Maryama – Where The Mermaids Are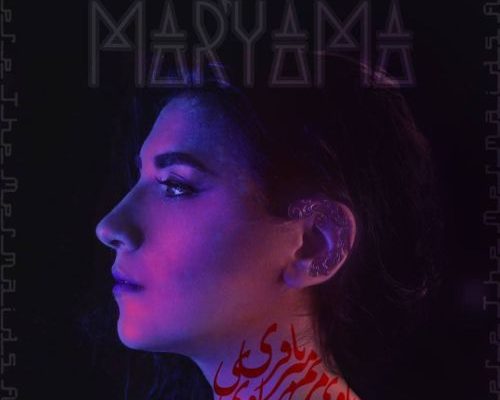 Iran-raised, LA-based singer-songwriter/musician Maryama blends jazz, soul, and world music into her pop-oriented songs.  She learned how to play the guitar while growing up in Iran and she has expanded her repertoire to include studies and degrees in Jazz Voice, Music Composition, and Film Music.
Maryama has racked up many accolades based on her talents, including playing at international music festivals like the Fajr International Music Festival and the Monterey Jazz Festival.  She has created pieces for notable groups like Vox Musica Vocal Ensemble and was singled out as Artist of the Month by Girl Trip and MUZIC and London's Student Pocket magazine.
Maryama recently released a video for her hypnotic single Where The Mermaids Are.  The video, which was directed by Benjamin Hunter, is in keeping with the meditative flow of the song.  It follows Maryama walking and standing on the sand by the sea and floating in the ocean waters.
On Where The Mermaids Are Maryama calmly sings with a hushed, Sade-like smoothness against a soft-jazz/tropical beat, percussion, and piano notes.  A Middle Eastern twang from the stringed instrument called a Sehtar enters near the end of the track, winding with a burnished glow through Maryama's sinuously drawn out vocals.
If you enjoyed Where The Mermaids Are, check out Maryama's official website by clicking here, give her a like on Facebook by clicking here & a follow on Twitter by clicking here.