Story of the Year – Bang Bang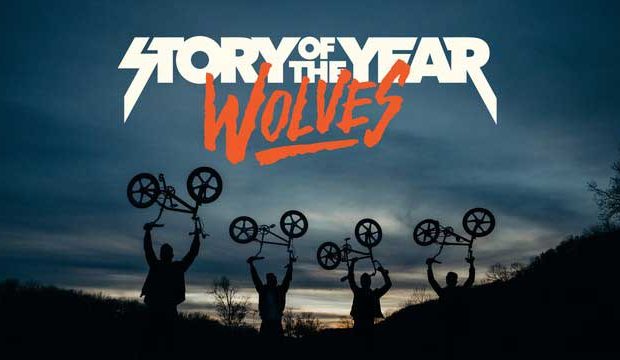 As someone who adores music, one of the best feelings in the world is seeing a band you truly loved make a come back years later!  Now some could say something like that could go either really well or it could go really horrible making you wish the whole revival never happened. I am happy to announce that is not the case for me when it comes to Bang Bang, the comeback single from Story of the Year. most people would know
I first discovered Story of the Year when their first album came out in 2003 which included the hit song Until The Day I Die. Since then they had several releases including their last album The Constant however that came out in 201o! Overall I have always felt like they were so underrated and deserved more prominent recognition.
Bang Bang opens very strongly with great vocals and instrumentals. While the single is described as a new sound for them, as someone who continued to listen to them throughout all these years,  I can definitely pinpoint things within the song that make up their signature sound.
I can definitely say they sound reinvigorated which is no surprise considering all the changes they have gone though. I am curious as to how newer audiences will received their new work. If Bang Bang is any indication, I think it will be a positive reception!
If you enjoyed Bang Bang, check out the official website for Story of the Year by clicking here. Give them a like on Facebook by clicking here & a follow on Twitter by clicking here.