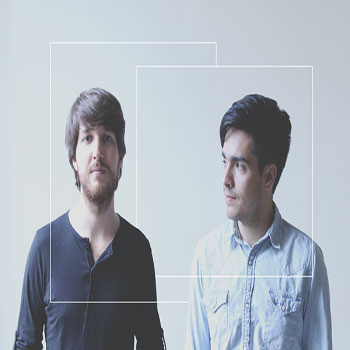 So I am browsing my emails the other day & got a heads up to check out the music video for Mylko's new single Animal. I was curious what it was about so I decided to check it out.
I will start by saying that this video should come with a seizure warning! Animal itself is an upbeat electronic number which is pretty catchy even though I am not a real fan of the genre. The video itself is a kaleidoscopic setup going extremely fast. The pace started to bother my eyes that I had to look away after awhile. If you are a stoner, I am sure you would enjoy the trippy feeling that the Animal video brings to the table. However it was definitely not for me.
You may also like...