Goodbyemotel – iF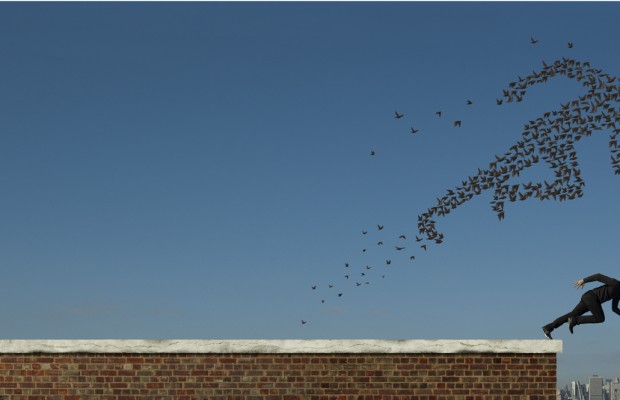 One of the albums I was most looking forward to coming out was the new album from Goodbyemotel, one of my favorite indie groups. Thankfully I had the pleasure of listening to a number of the tracks from iF live & from that I knew this album would be amazing & I can say I was 100% right!
I loved the choice of Hurricane as the opener for iF as it grabs your attention immediately with how catch it is. I knew after one listen that it would be one of my favorites as all facets from the vocals to the instrumentals do it for me.
However if I had to choose one track as my absolute favorite, the award would go to track 3, Mona Lisa. When I first saw the track listing, my eyes gravitated towards this one since it is a title I have seen used many times. As far as the song itself goes, the chorus alone is enough reason to love it as you can't help but sing along to it!
Ocean Wide Open is another track that absolutely blew me away as the positive & upbeat vibe it possesses is undeniable. You could be in the worst mood going in but start to feel better after one listen.
Too Late is a track I could not help listening to repeatedly as it reminds me of something I am currently dealing with in my life. This song is a perfect example of how music can be a cure for all the bad things. I am thankful that true artists exist who strive to make such music for everyone unlike a lot of the boardroom/studio created crud that fills mainstream radio these days.
The last song on the album that I fell in absolute love with is Bending Shadows. Besides being one of the slower tracks on this nicely paced album, it stands out for how beautiful it sounds all the way through. The best part is how the pace picks up in the middle sort of like a tidal wave that is about to come crashing down. Such a buildup fitted perfectly with the emotion that the lyrics portrayed.
iF is without question one of my favorite releases of 2014. If you are looking for new artists to check out, you will not be disappointed in this album as it is a great followup to their 2012 EP People. The future is looking beyond bright for Goodbyemotel & you will agree after taking a listen to iF!
[soundcloud url="https://soundcloud.com/goodbyemotel/hurricane-1" params="" width=" 100%" height="166" iframe="true"/]
Tracklist:
Hurricane
The Fall
Mona Lisa
Mother
Ocean Wide Open
Ordinary
Too Late
Please Rewind
Bending Shadows