_Linden – Rest And Be Thankful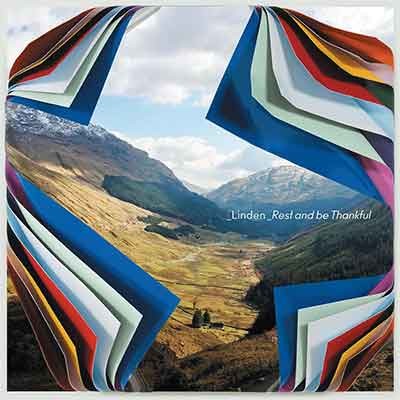 I just finished having the pleasure of listening to the entire _Linden album Rest And Be Thankful. I had been looking forward to doing so after reviewing the title track single recently.
The first thing I noticed was the vintage relaxed vibe that resonated throughout every track. This made a lot of sense to me after finding out the album was recorded in an old fisherman's croft in Scotland.
The simplistic yet thought provoking lyrics perfectly matched with the mood of each song which really helped set the album apart from many I have heard this year. Standout tracks which exemplified this include the title track Rest And Be Thankful, I See & Dream Dream.
I highly recommend that you check out Rest And Be Thankful as it is an album that you will enjoy for years to come, I know I will!