Taylor & The Wild Now – Taylor & The Wild Now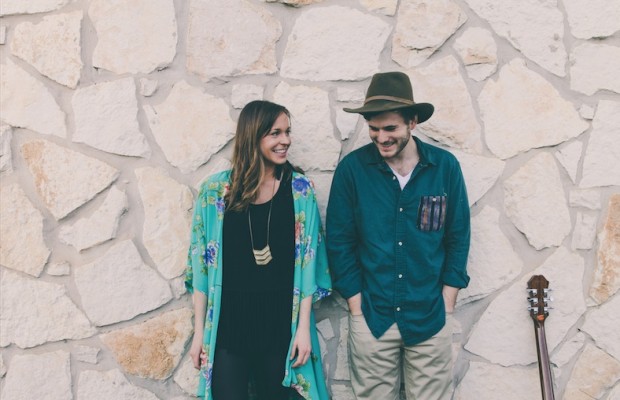 10 days ago, Taylor Baker & Drew Walker better known as Taylor & The Wild Now released their self titled debut EP. I went into this as a new listener as I had never heard of them before but I must say I was pleasantly surprised at how good they sound.
The EP starts off with a short Intro featuring a really relaxing tone which clued me in that I would really end up enjoying what was to come on the EP.
Wanderlust really drew me in as I fell in love with the infectiousness of the track which I could listen to on repeat for days on end & not get tired of it. I really enjoyed how around the 2 minute mark, the song slows down to a chill state to then pick right back up. I found it was a great showcase mix of their folk & soul sound.
Bewildered featured a slower tone that helped showcase the great vocals that helped make this shine.
Sun Song feels like a perfect summer song with its chill vibe which helped remind me of so many great warm summer nights. Personally this song featured my favorite instrumentals along with lyrics of the entire EP.
The EP ends with another slow paced song in Wild which felt like a good choice as a finale.
Overall I was impressed with the EP but if I could change only one thing, it would be for the EP to have one more really upbeat song as everything slowed down after the 3rd track. I enjoy such tracks but a little variation would have been the icing on the cake. Regardless of that, I will definitely be adding this to my music collection & you should as well!
Tracklist:
Intro
Wanderlust
Bewildered
Sun Song
Wild
Pick up the self titled Taylor & The Wild Now EP on iTunes by clicking here.