JPTR Interview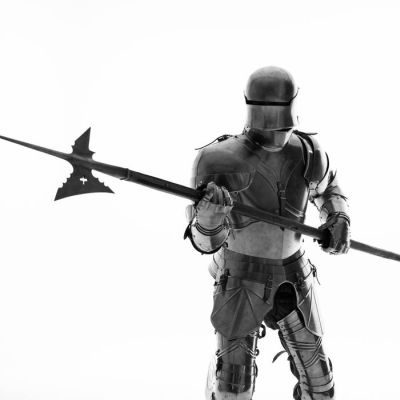 I had the pleasure of having a brief interview with the entity of JPTR which I hope you enjoy!
IndieMusicReview:  Hello!  Who, or what, is JPTR? Are you a duo or are more people involved?

JPTR:  JPTR is a band, a duo – KIU and IKARU. JPTR is also a creative collective, a social identity, primarily composed of hydrogen, and very, very hot.
IndieMusicReview: Why attack?
JPTR: Attack means to be critical with the status quo and acting upon that critique. The question is: Are you satisfied? Is this the best of all possible worlds? We think it could be much improved. Inaction is indifference.
IndieMusicReview:  You only use drums and vocals.  Why?

JPTR: IKARU tried to the play guitar once; he broke it immediately. KIU doesn't believe in instruments other than her voice.
IndieMusicReview: If you could travel back in time for a day, where would you go and who would you want to meet?
JPTR:  Cirey-sur-Blaise, 1734, Émilie du Châtelet
IndieMusicReview:  What is your spirit animal?

JPTR:  Rihanna
Find out more about JPTR by visiting their official website by clicking here. Also give them a like on Facebook by clicking here & a follow on Instagram by clicking here.