A Swayze and the Ghosts 05-31-18 (Live @ Enmore Theatre)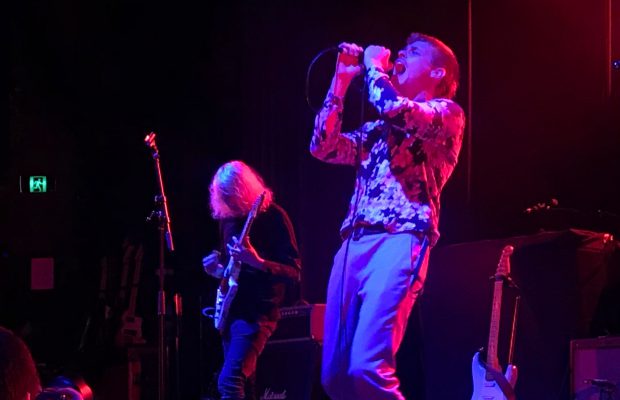 A Swayze & the Ghosts – support for two big-name bands, and still nailed it!
Gig date: 31st May 2018
Venue: Enmore Theatre, Newtown, Sydney, Australia
Country of origin: Hobart, Australia
Members: Andrew Swayze, Hendrik Puss Wipprecht, Zac Blain and Benjamin Simms
Support or headline: Support for JET (Melbourne)
Good crowd/bad crowd: Crowd seemed to be intrigued with Andrew's dancing and the way he sings (which was great, very cool and unique) Everyone joined in by clapping when we were prompted to.
Number of times seen band: 1
Crowd participation: I spoke to the band and they said that the crowd was absolutely fantastic. It was such a sight to see everyone having a blast as well as singing along to their music, which obviously made the band feel extremely happy as they had massive smiles across their faces for the rest of the night. It seemed like everyone LOVED their stage presence, their sound and performance.
Genre: Indie/ Punk/ Rock
Rating: 8/10 guitars
My review:
Songs sound pretty dope, really unique voices
The drummer goes hard, he was having so much fun
Light show was perfect for the whole night, overall looked great!!
Set List:
Rich
Suddenly (video I took)
Reciprocation
Evil Eyes
Beaches
Smooth Sailing
A. Swayze and the Ghost is a punk/garage band from Hobart, Tasmania, with a live show that is at all times raw, energetic and enigmatic. In the past 12 months they've performed at Falls Festival, MONA Faux Mo, Boogie Festival and By The Meadow as well as guest spots for The Living End and Total Control, Batpiss and The Stems.
A Swayze & the Ghosts released a 10+ minute belter of a debut single in 2016 titled Reciprocation, followed up with Smooth Sailing and their debut EP in late 2017, helping to spread their music to an even larger audience across the world. Good luck boys, keep giving it all you've got!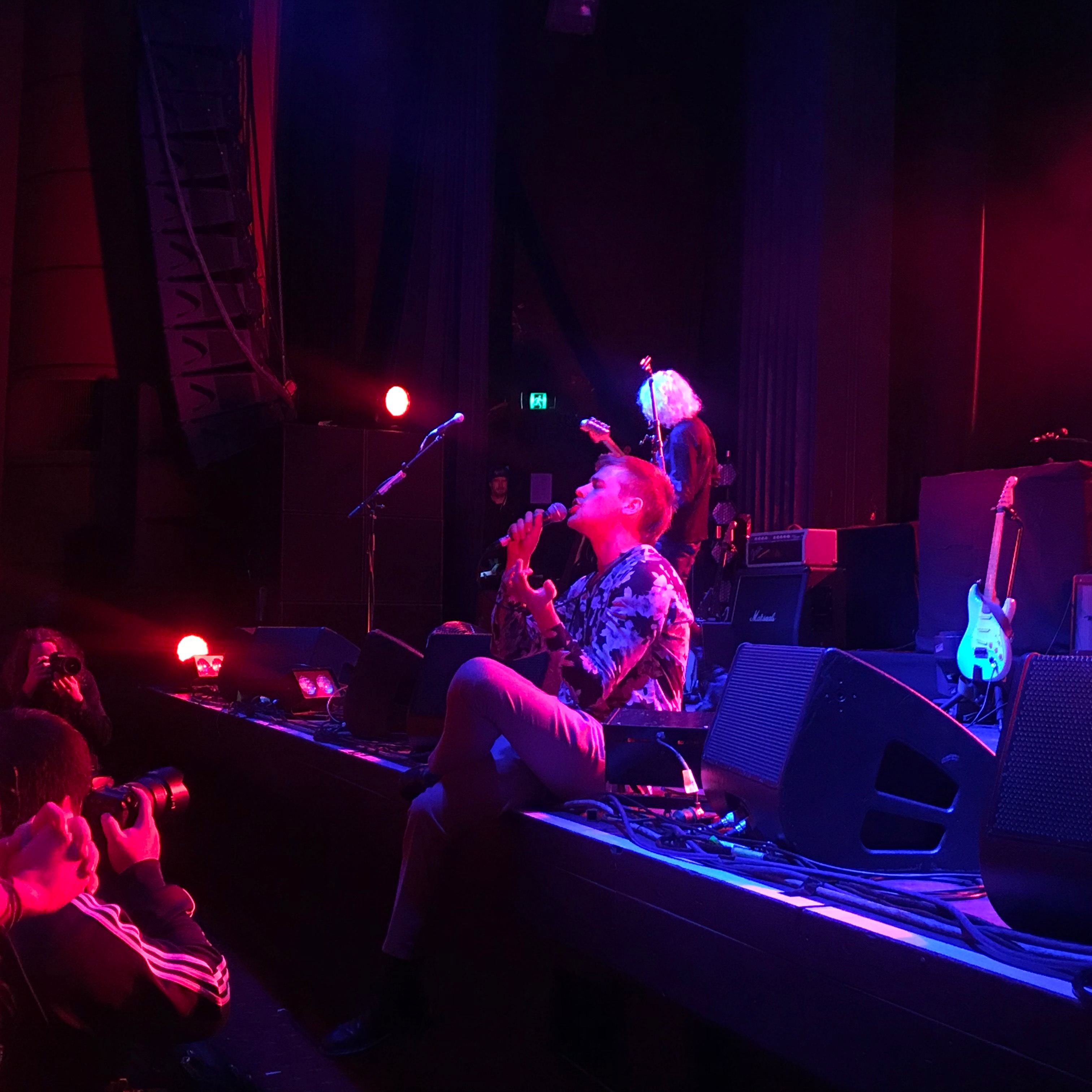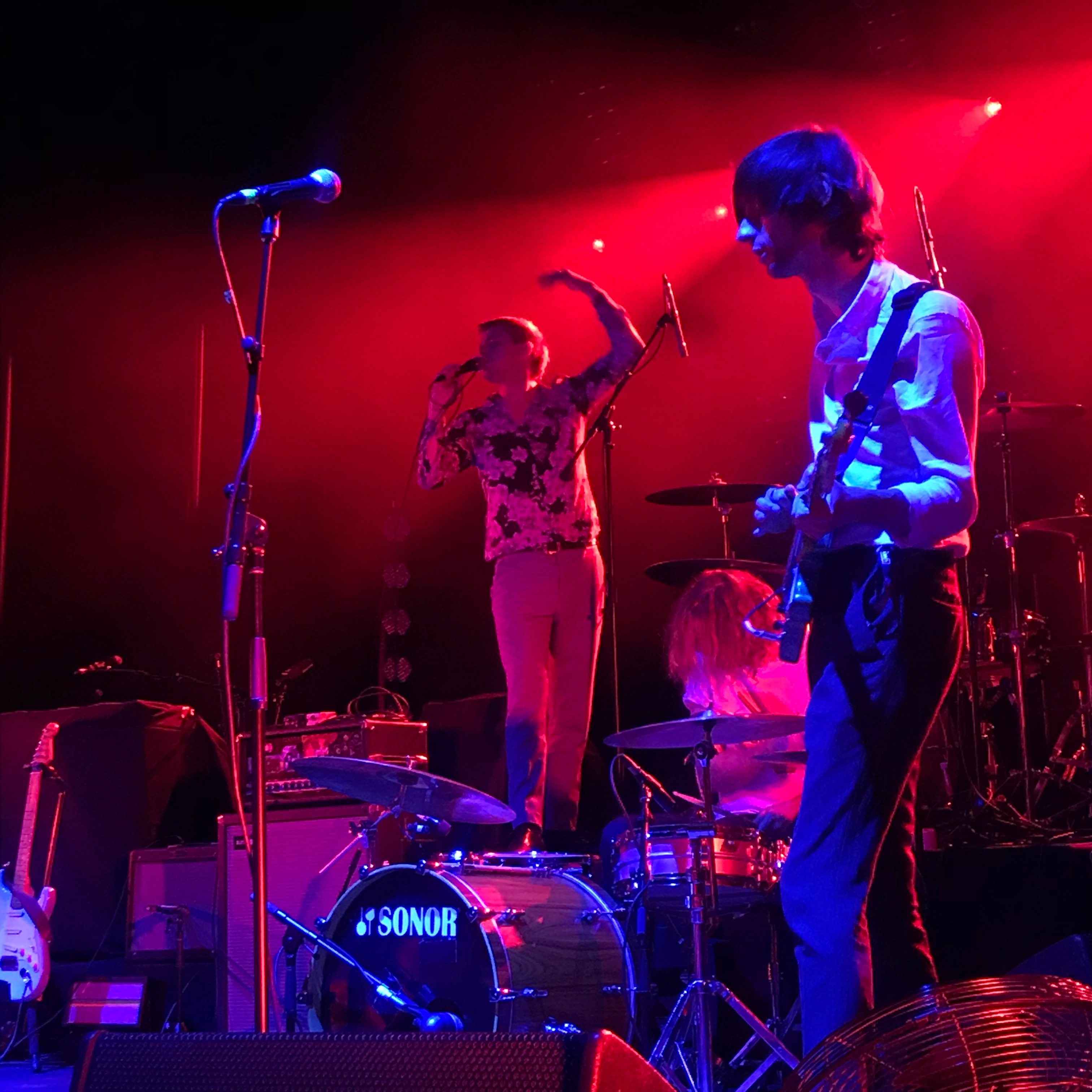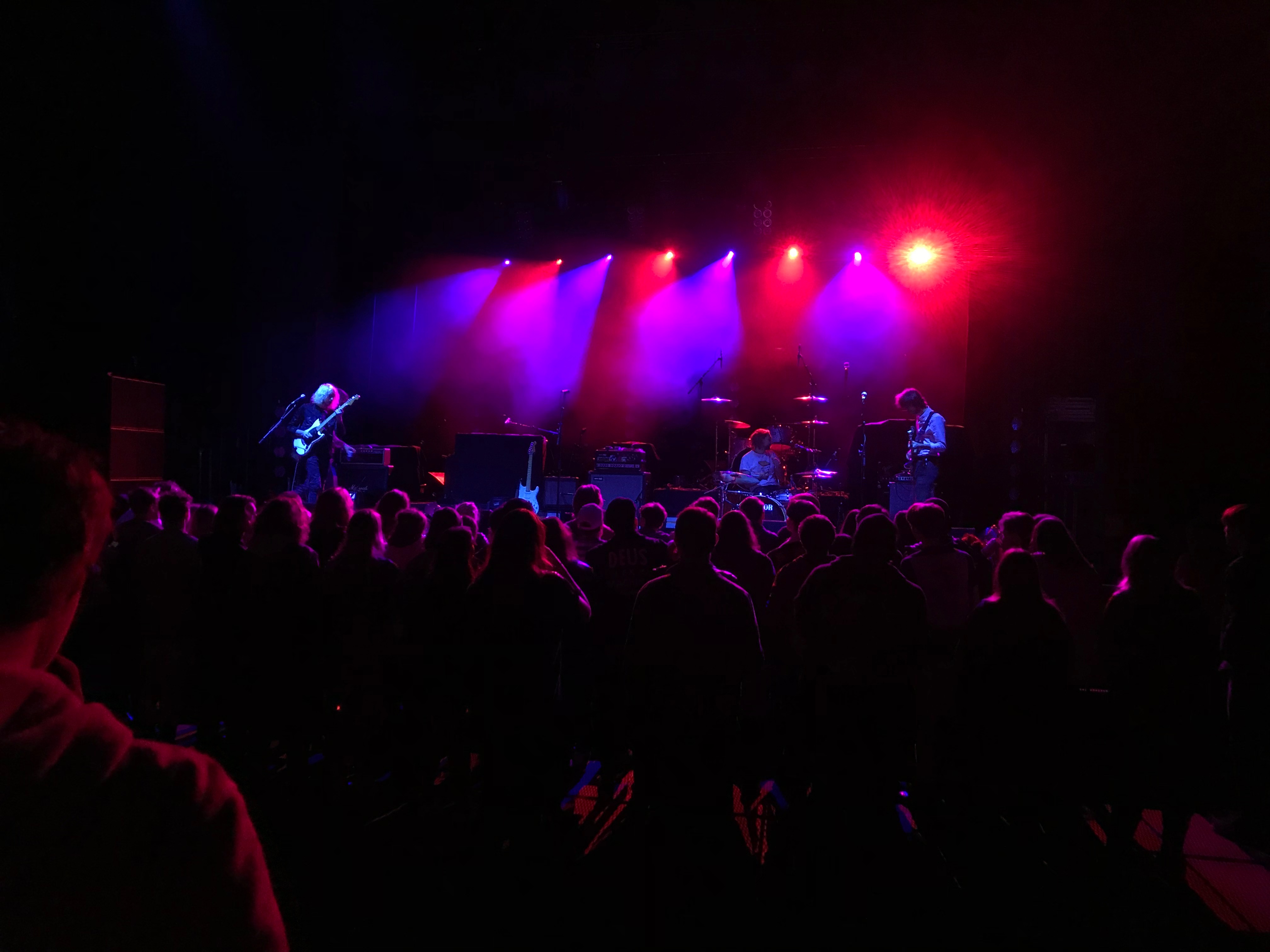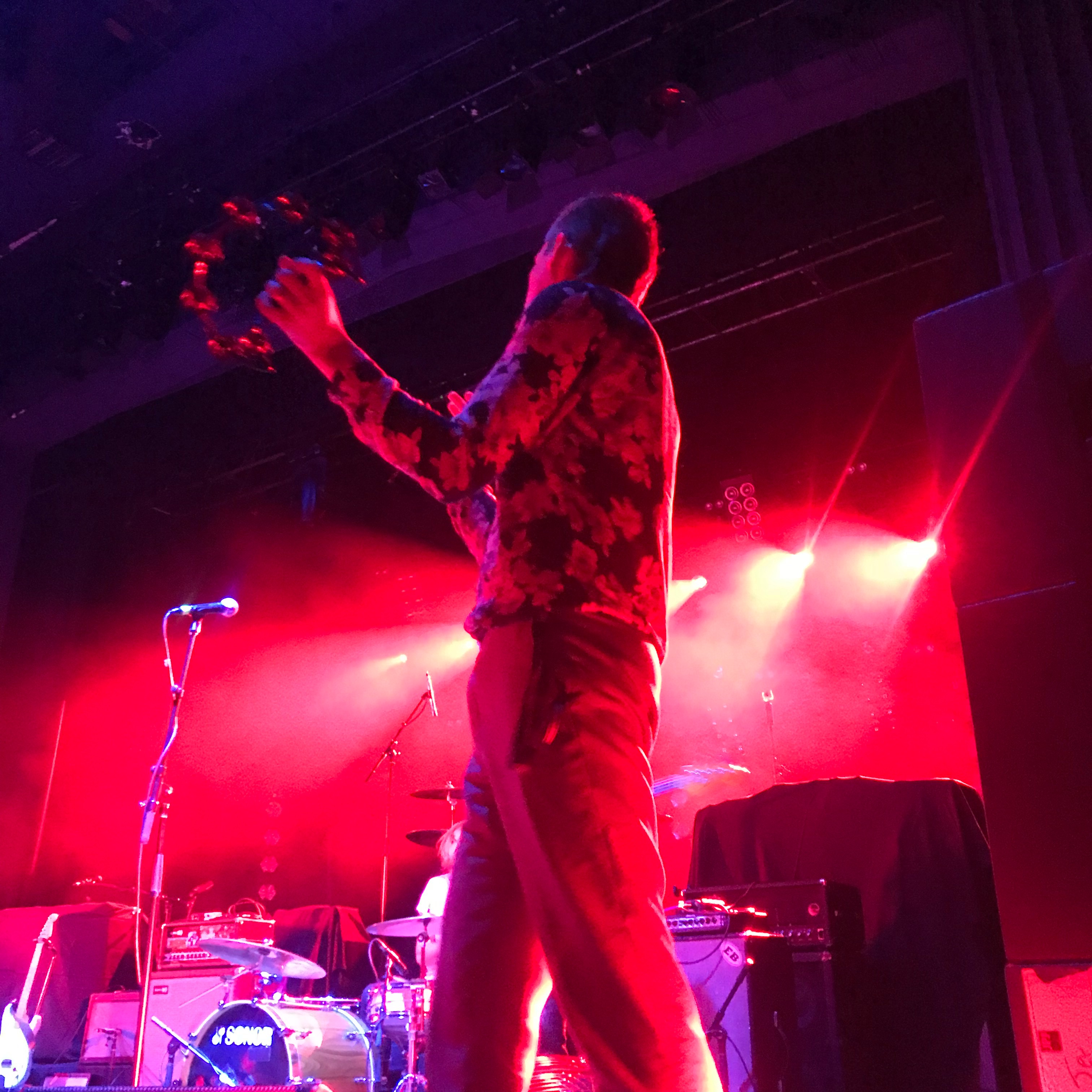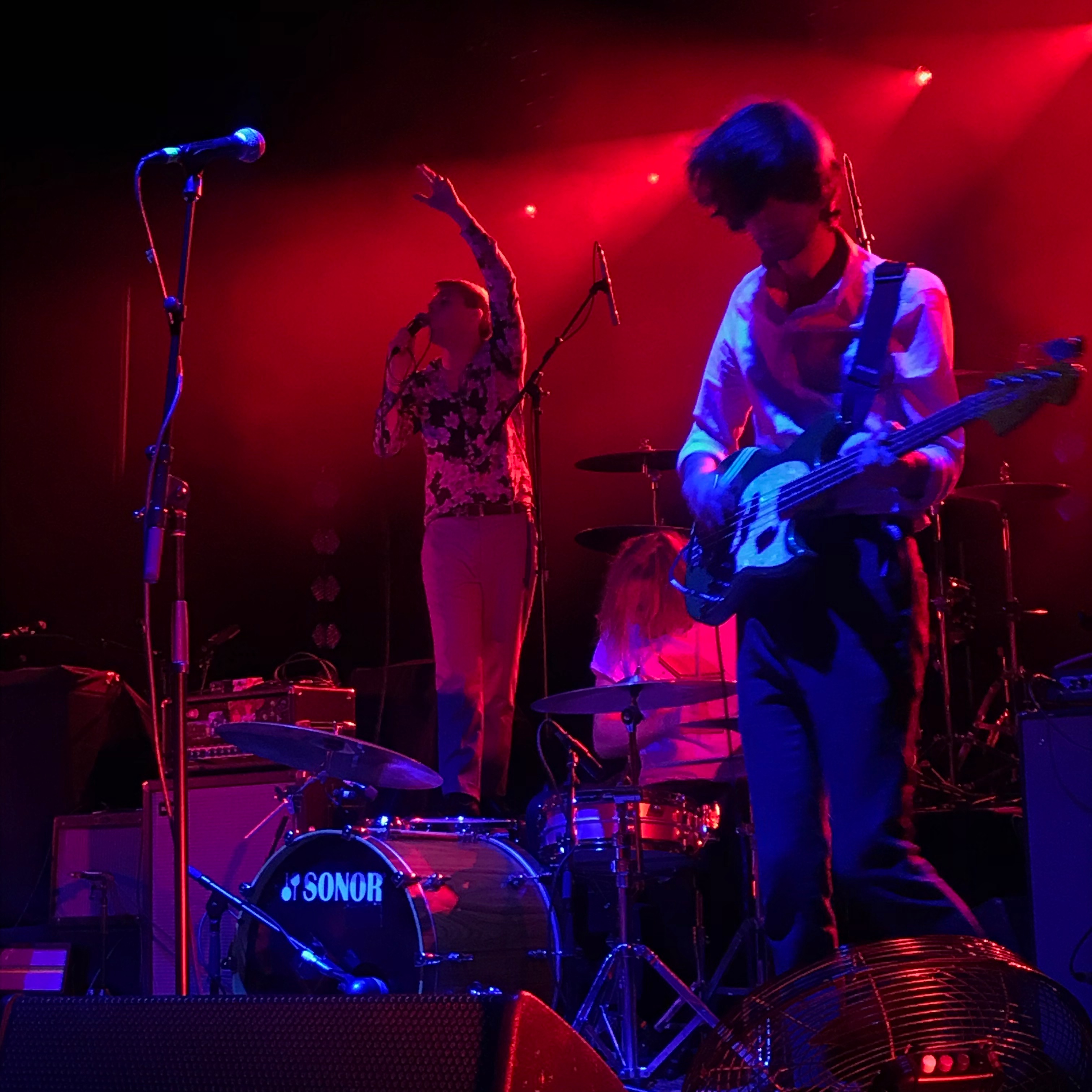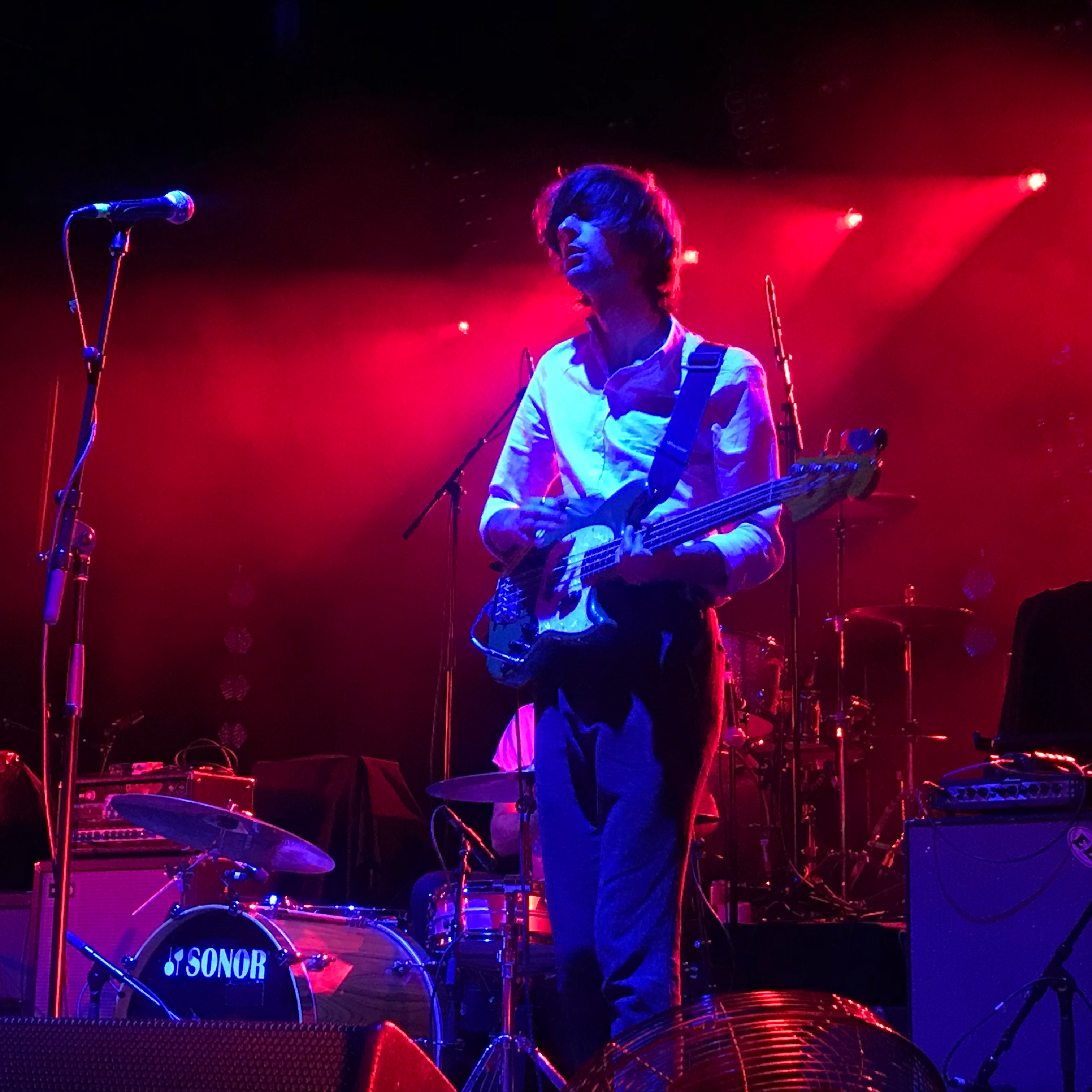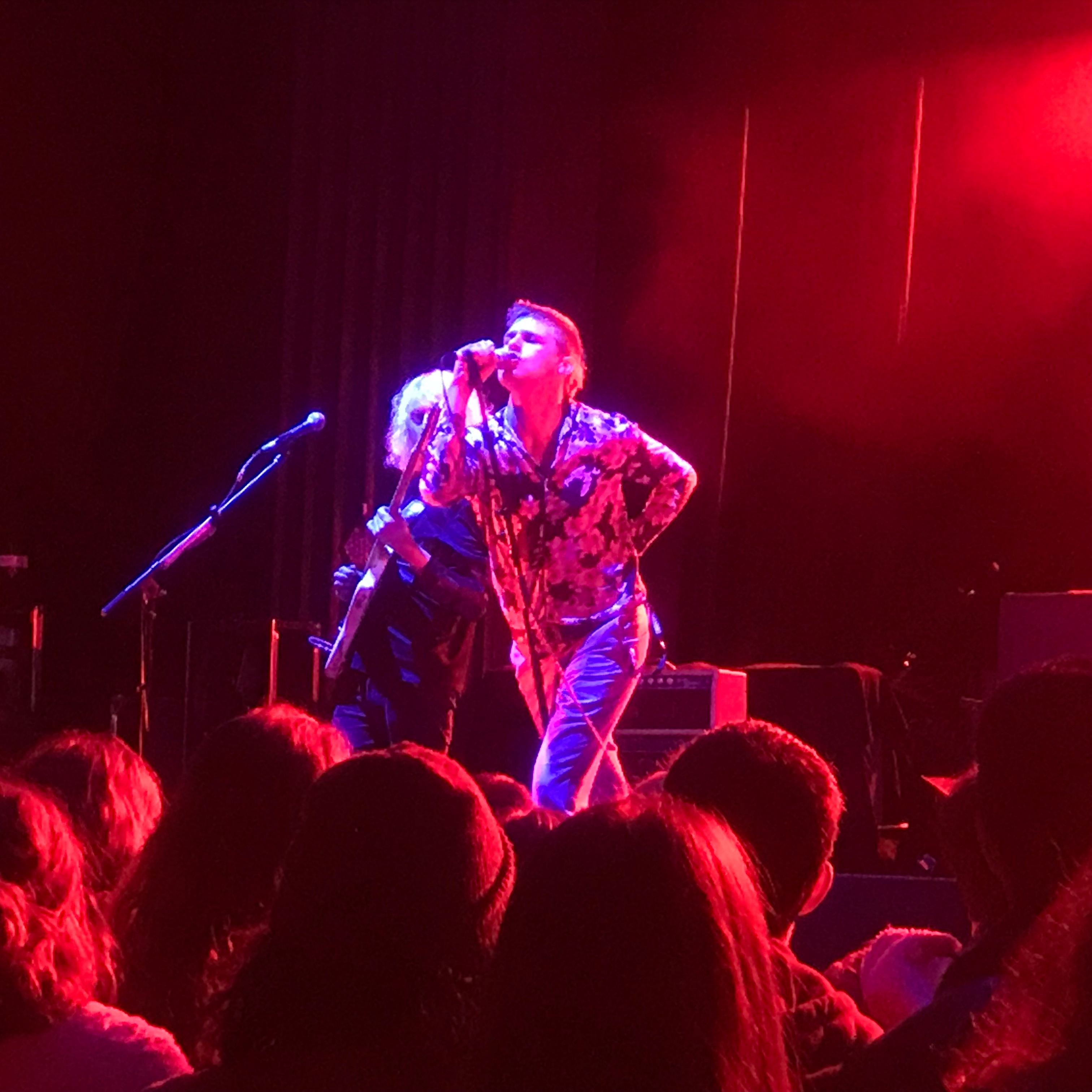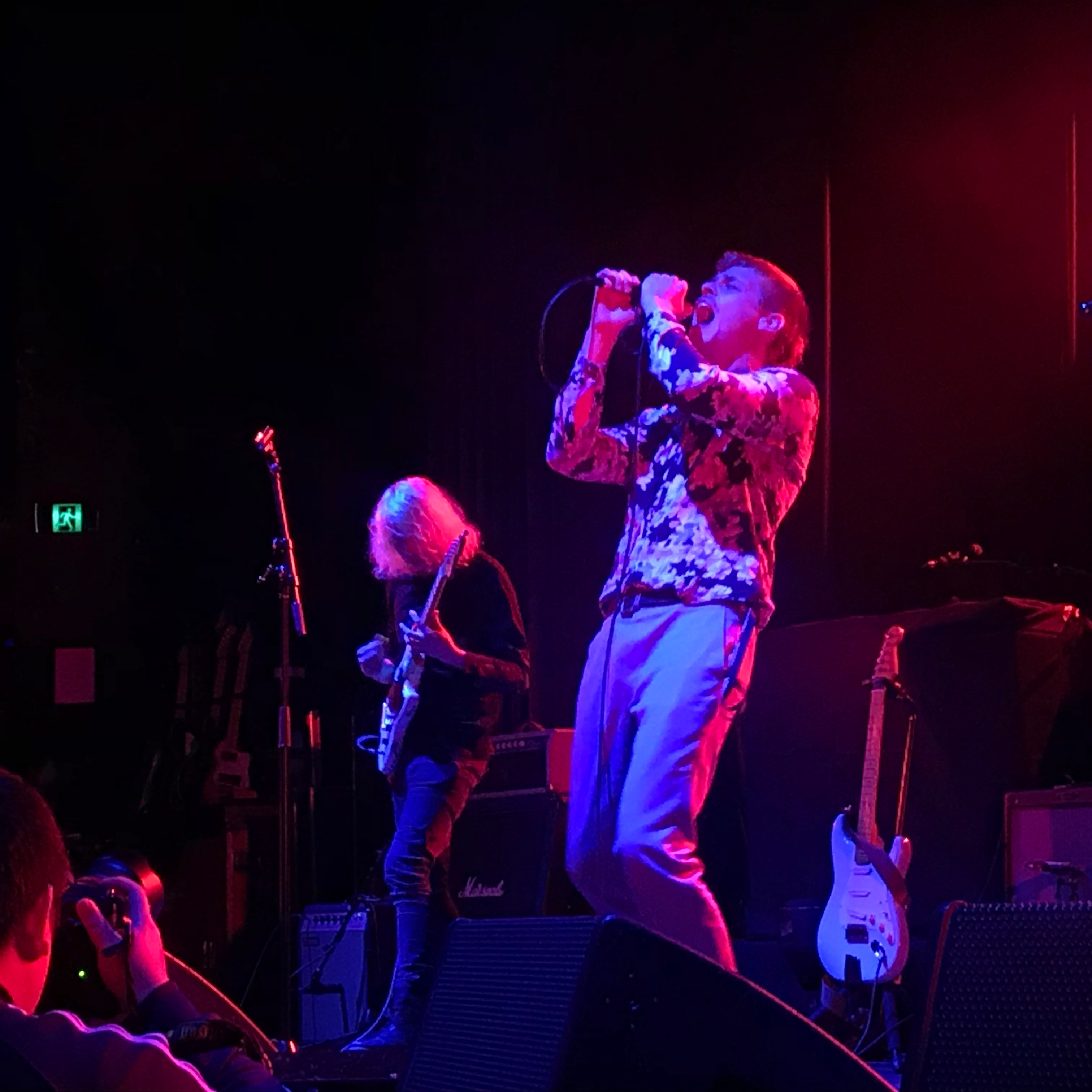 Check out more from The Music Producer by clicking here.