Automata 06-15-18 (Live @ Oxford Art Factory)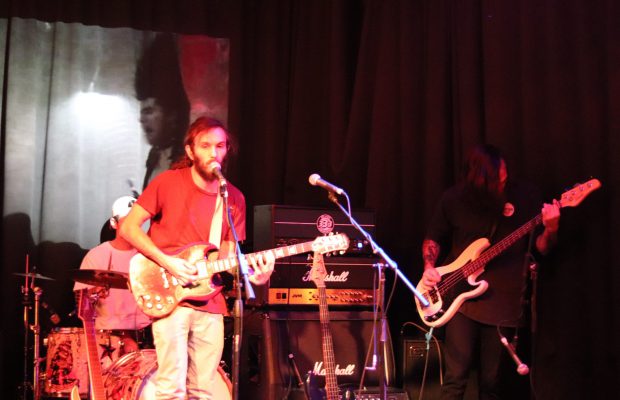 Automata – a trans-Atlantic wall of sound and roots
Gig date: 15th June 2018
Venue: Oxford Art Factory Gallery, Sydney, Australia
Country of origin: Kiama, South Coast, Sydney, Australia
Members: Joel, Ben and Dylan
Support or headline: Support for White Bay (Sydney)
Good crowd/bad crowd: Crowd was good, just settling in and getting ready for a massive night filled with great music, fun and a little alcohol. Which is what you want on a cold Friday night.
Number of times seen band: 1
Crowd participation: There is no possible way you could be in the same room as these guys without realising they're playing! They powerfully present as: two 'axe' slinging vocal brothers out-front with a drummer 'up-back' who plays like he's teaching the skins a lesson.
With a Trans-Atlantic wall of sound and roots, Automata have crossovers from: US' headbanging and classic metal licks and leads to Brit-indie The Clash style phrasing. There was plenty of dancing and lots of people were taking videos of the WHOLE set. Dedication! haha
Genre: Alternative Rock
Rating:  7/10 guitars
My review:
Great songs. Pumping, all of them!
Your sound is very unique and as-cool-as.
Please take this as a compliment: I could imagine that you would sell-out a world tour of bars where people do live Margarita and there's a mechanical bull.
I loved every song you performed, it was awesome to experience a sound and look as unique as you guys.
Set List:
Paradise
Paralysed
Torn
Kryptonite (cover)
Stratosphere
Predator
Automata are an Alternative Rock band, based in the town of Kiama on the South Coast of Australia. Automata have a very strong passion for heavy rock music and strive to create their own unique sound within the hard rock scene. Creating high energy music and most importantly an epic melodic sound is what Automata is all about, and it definitely showed last night Awesome stuff guys. Keep on doin' You.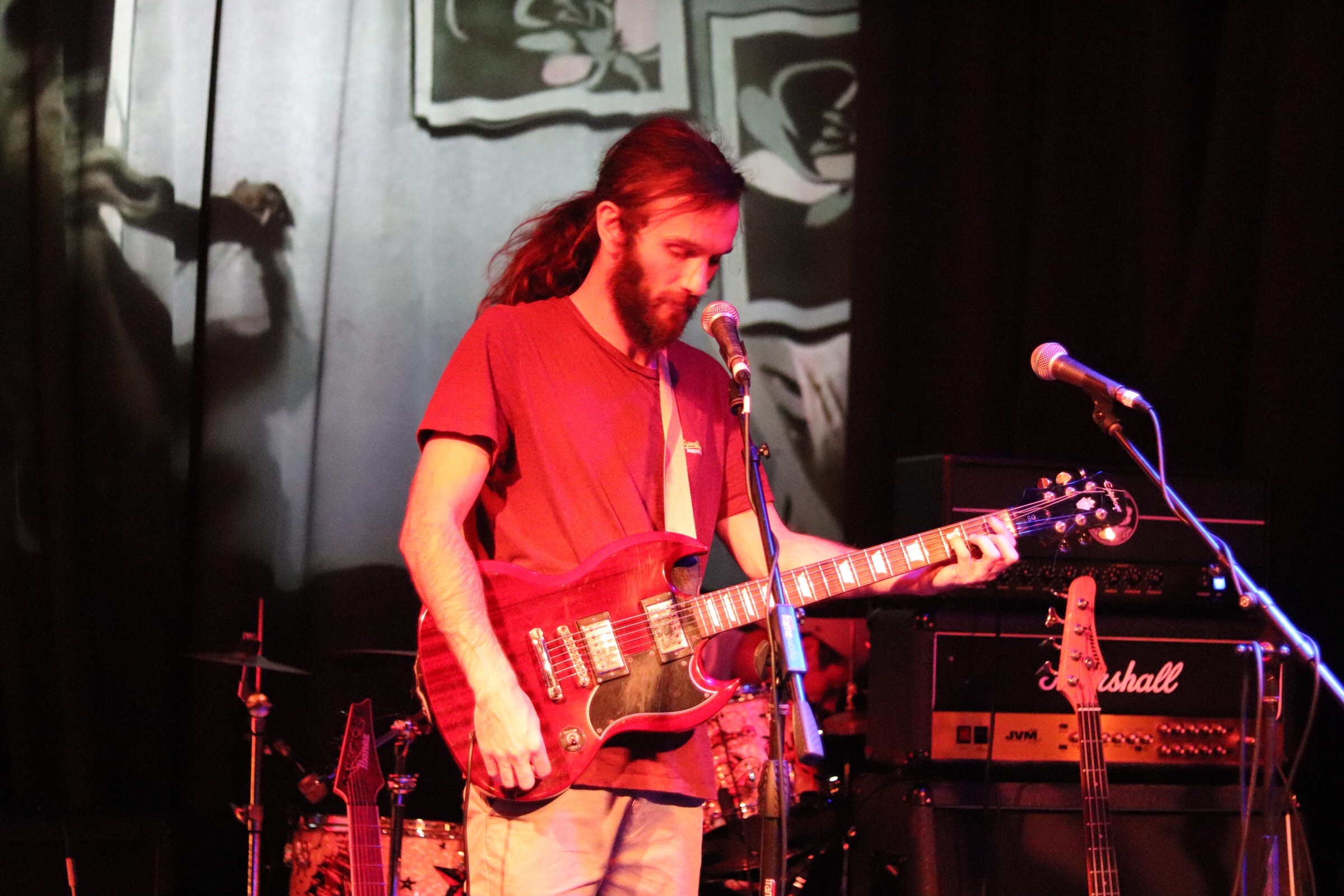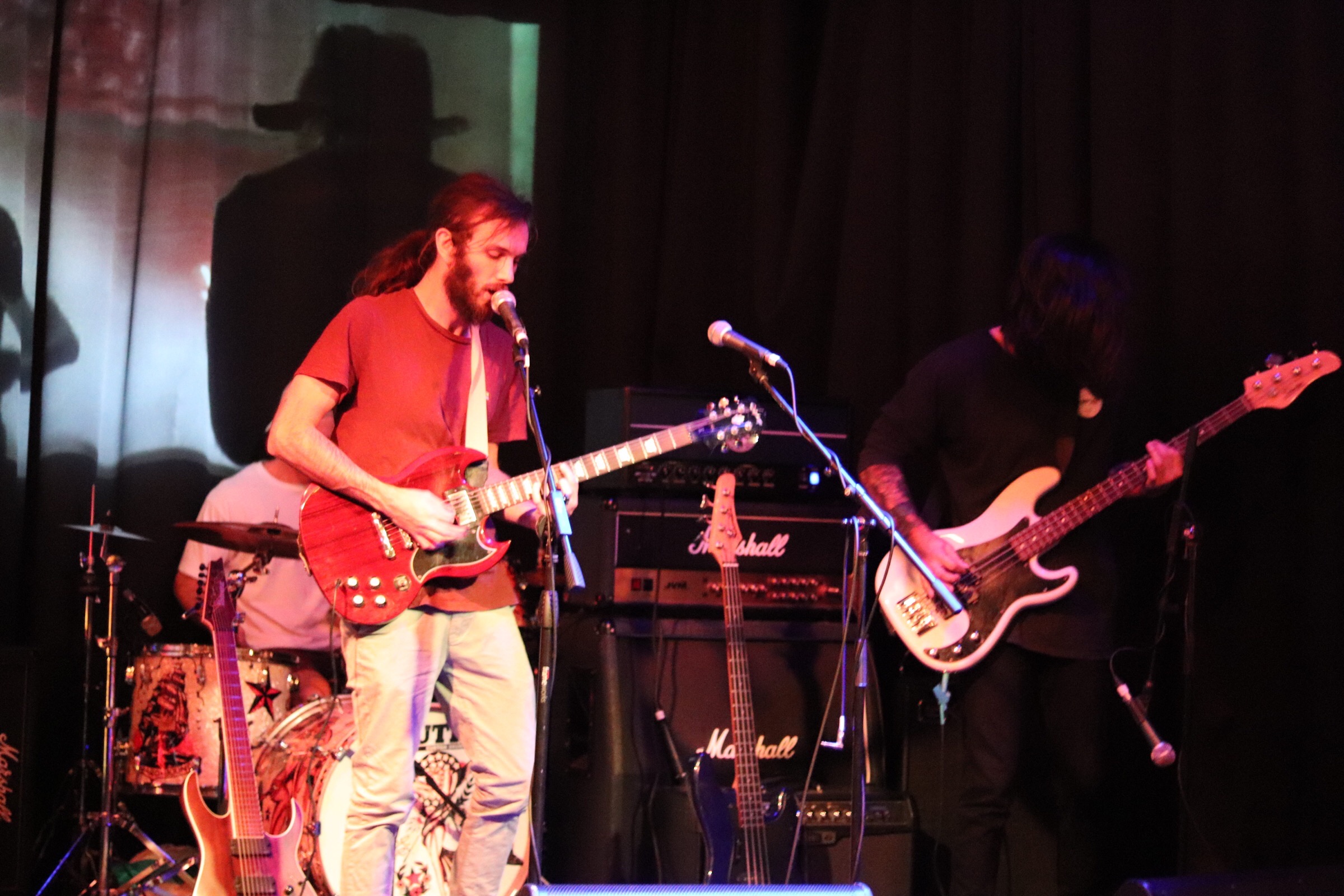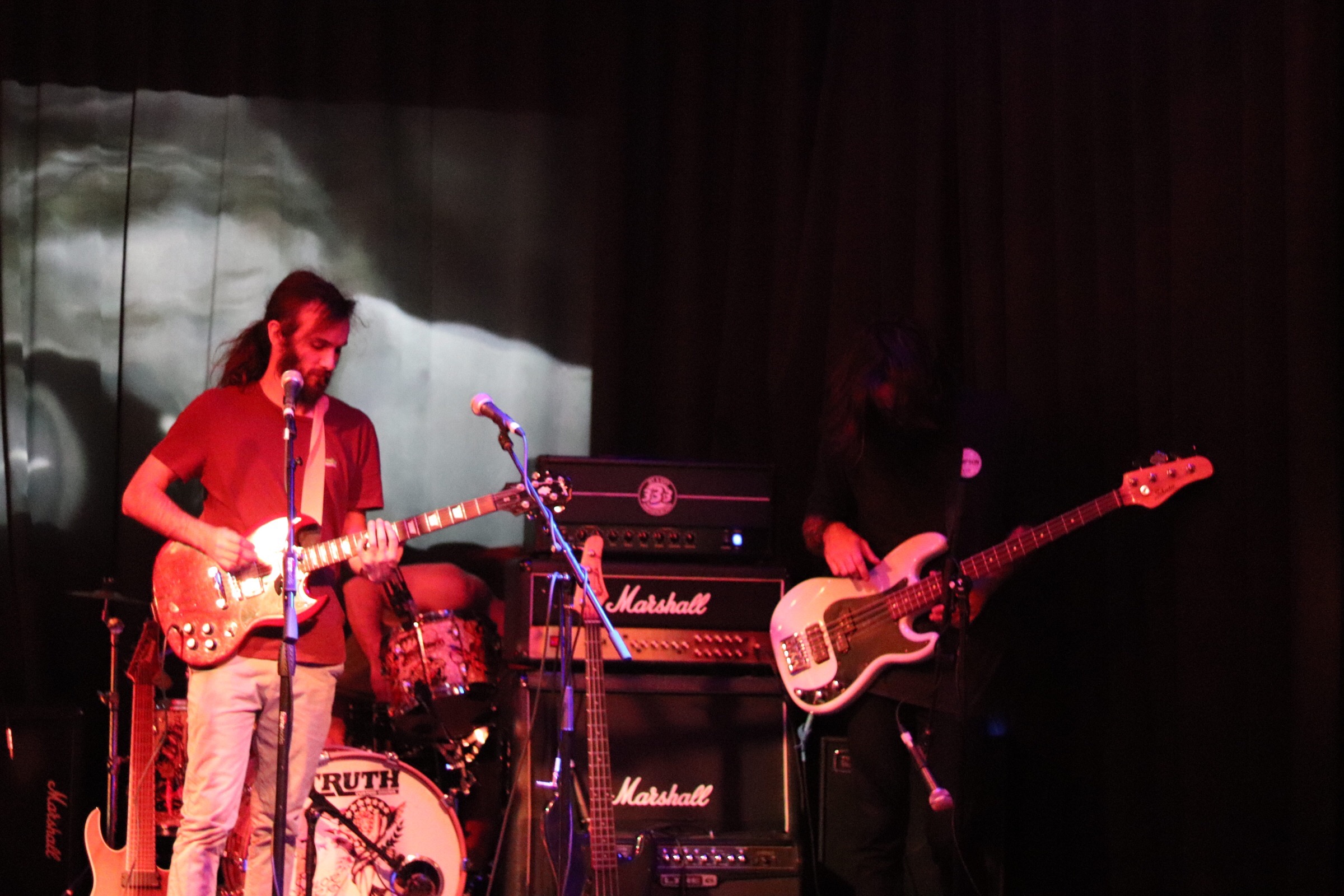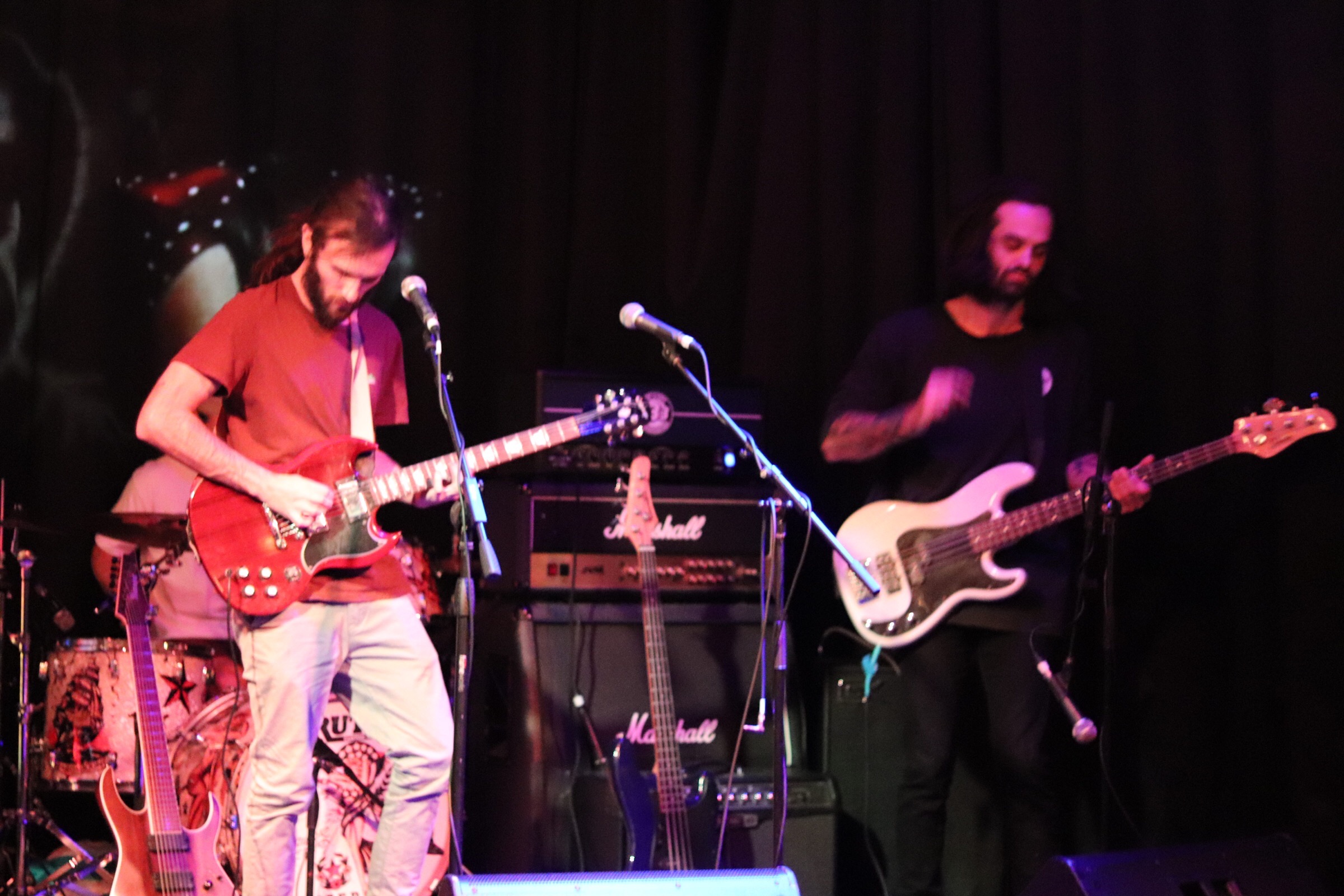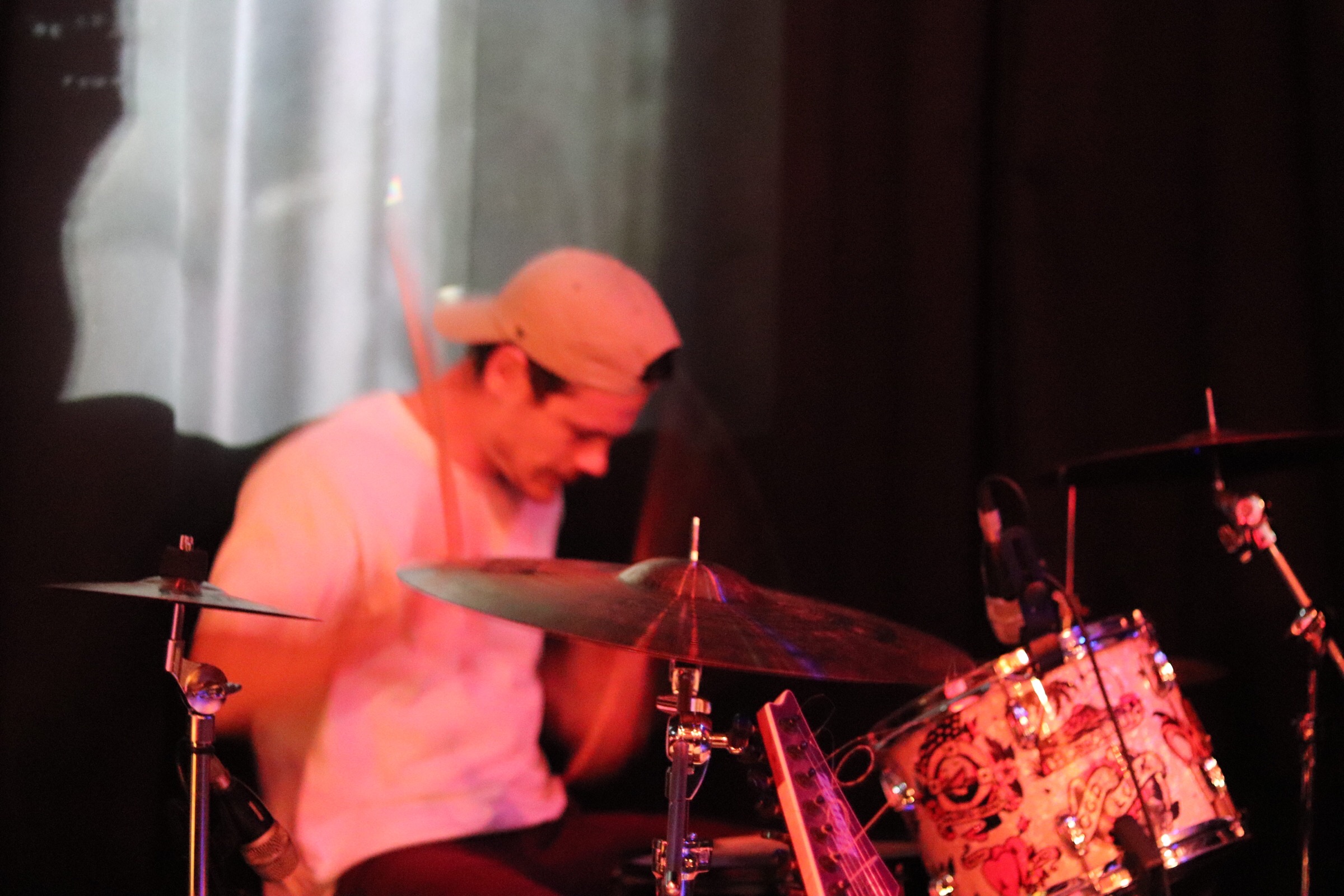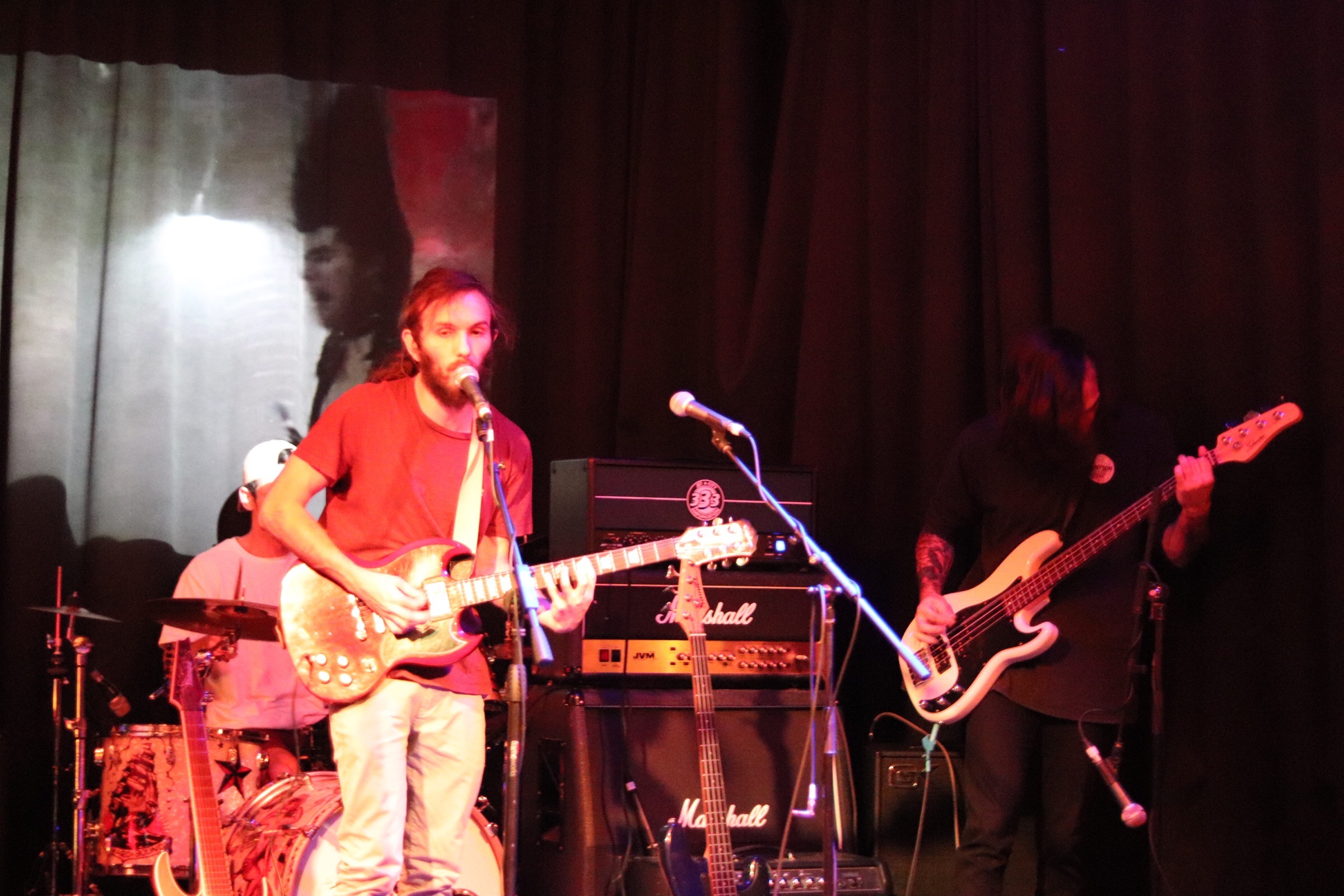 Check out more from The Music Producer by clicking here.