Endless Heights 05-05-18 (Live @ The Lair, Metro Theatre)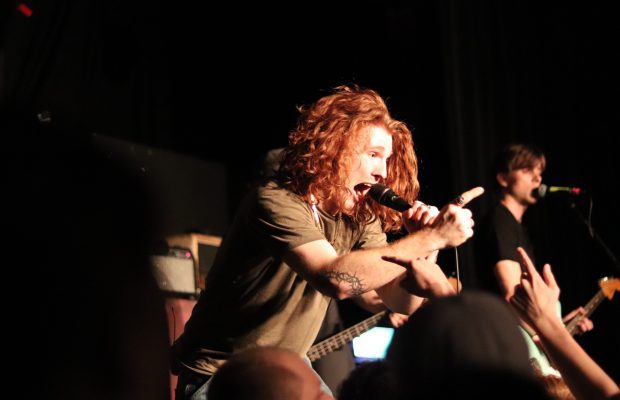 Endless Heights – well worth the kick in the head from a stage diver!
Gig date: 5th May 2018
Venue: The Lair, Metro Theatre, Sydney
Country of origin: Sydney, Australia
Members: Matt, Joel, Jiem, Christian and Julian
Support or headline: Headline
Good crowd/bad crowd: Crowd was out of control. Literally… so many stage dives, forward rolls into the crowd. Pure craziness. It was so good to see everyone having as much fun as they possibly could.
Number of times seen band: 1
Crowd participation: Crowd was screaming the songs, fist pumping the air, touching Joel's hand, Joel let some people sing into the mic which was awesome to see.
Genre: Australian Melodic Hardcore/ post hardcore
Rating: 9.5/10 guitars
My review:
Absolutely incredible show, light show was good.
You need to name each song before you start playing it even if you think the fans will know the song. Think of your new fans.
Songs were great, so catchy.
Since I'm a new fan I didn't know what to expect, but it was a phenomenal night and I'm so glad to be a fan now.
Endless Heights are an Australian melodic hardcore/post-hardcore band from Sydney. The band consists of vocalist Joel Martorana, bassist Matt Jones, guitarist/vocalist Jiem Sow, drummer Julian Diaz and guitarist Christian Hrdina. The band formed in 2009, after changing their name from Your Ghost is a Gift.  They are definitely a band that I'd advise you to go check out as soon as you finish reading this review. Watch the video I took for an immediate taste. Their music is really awesome.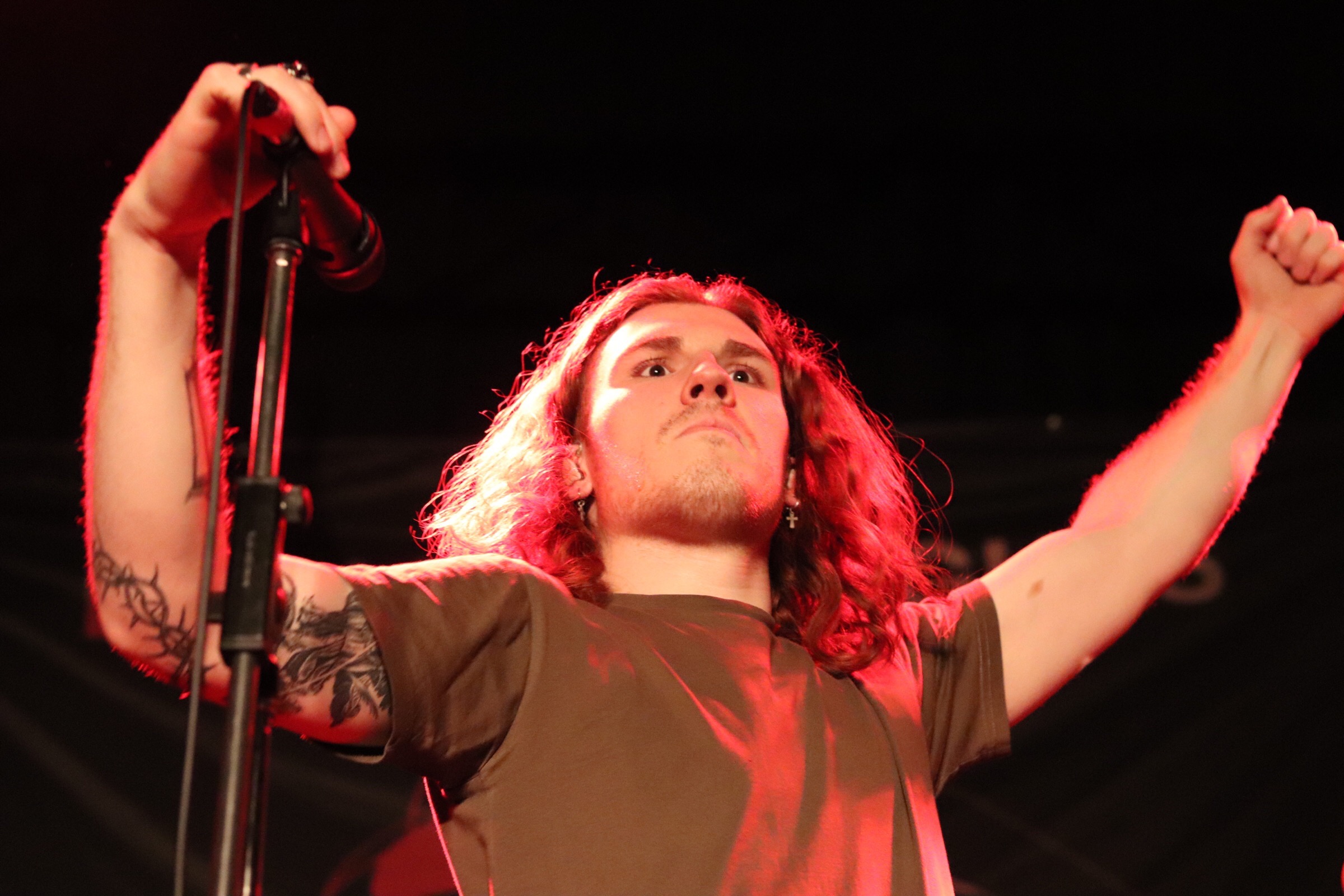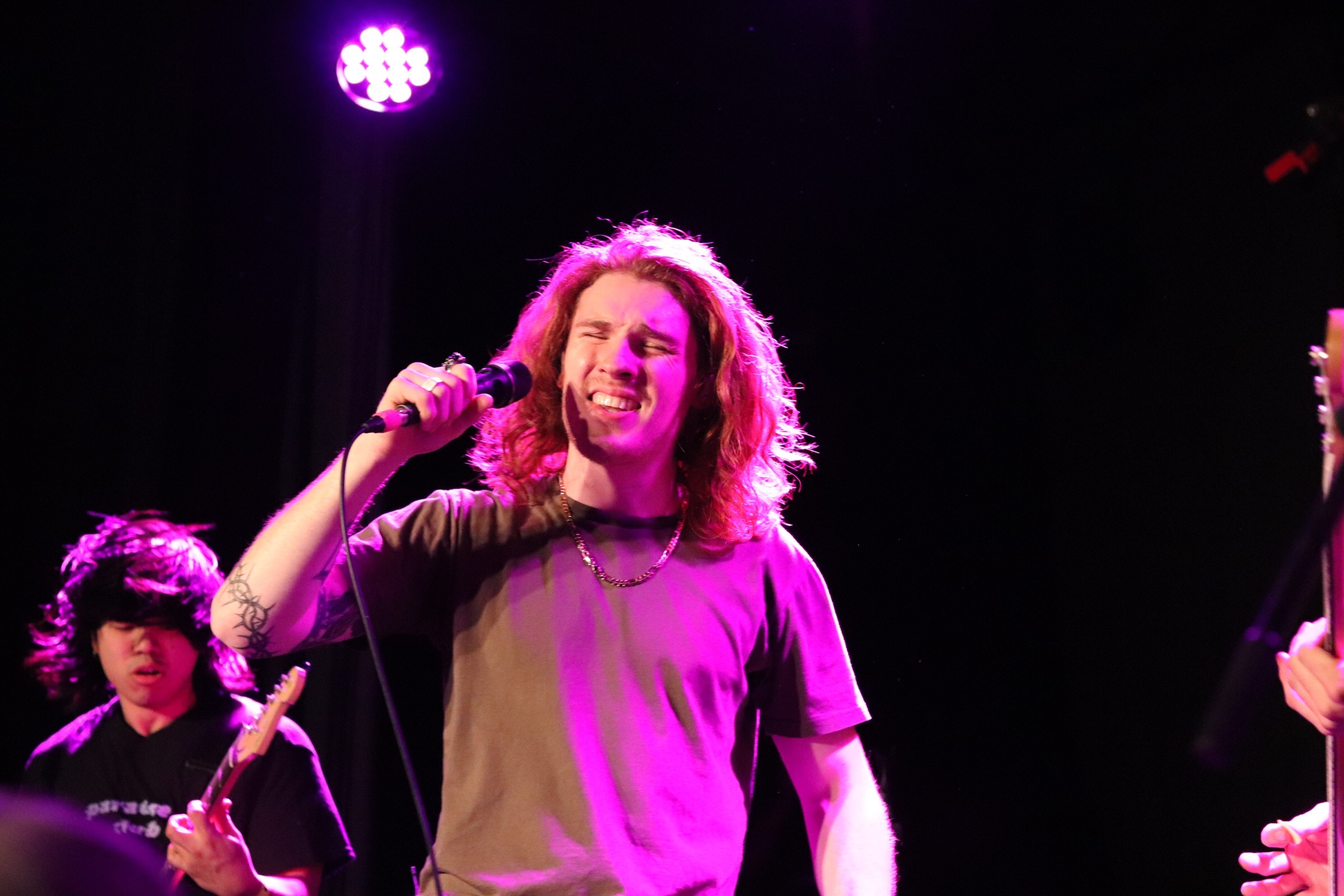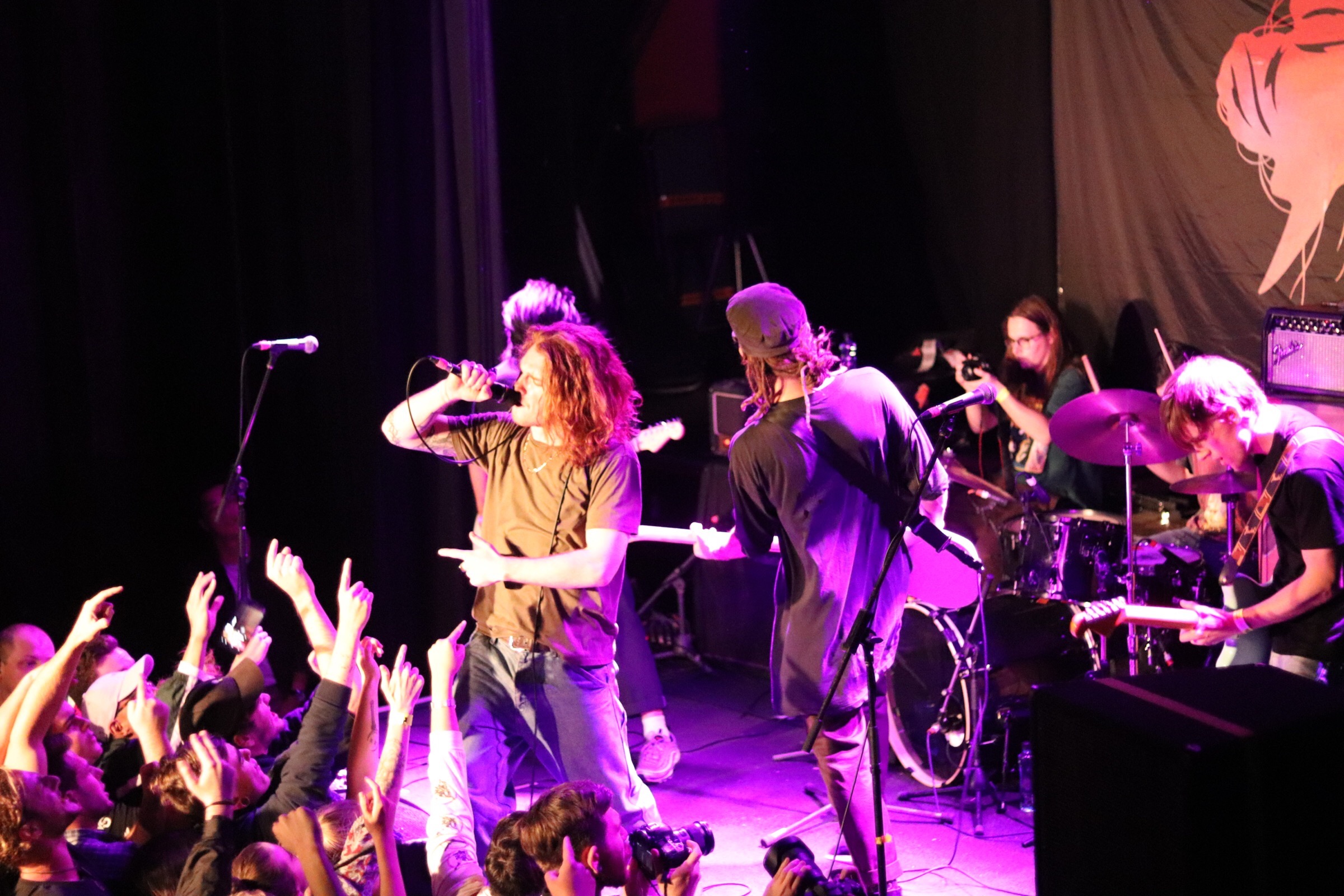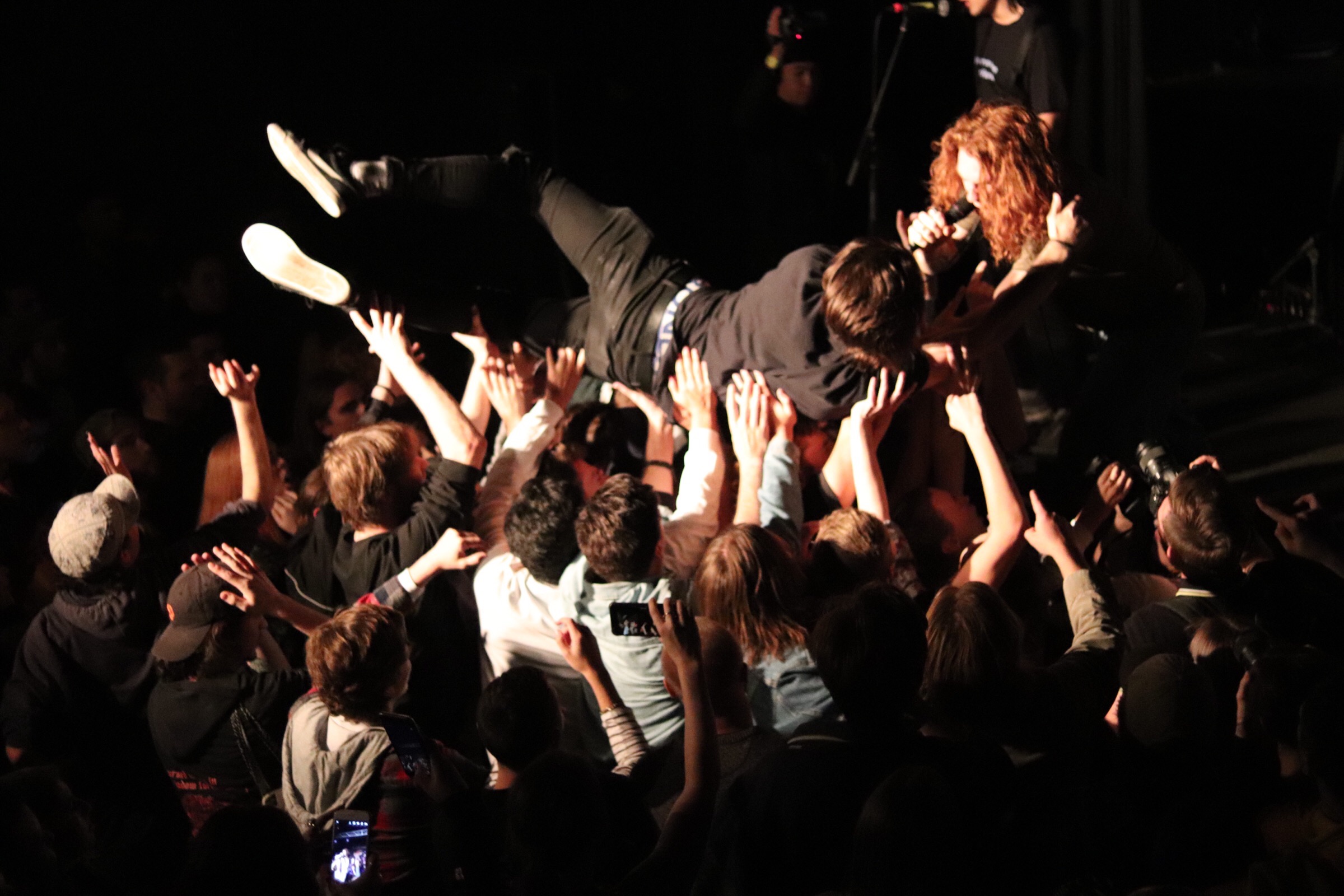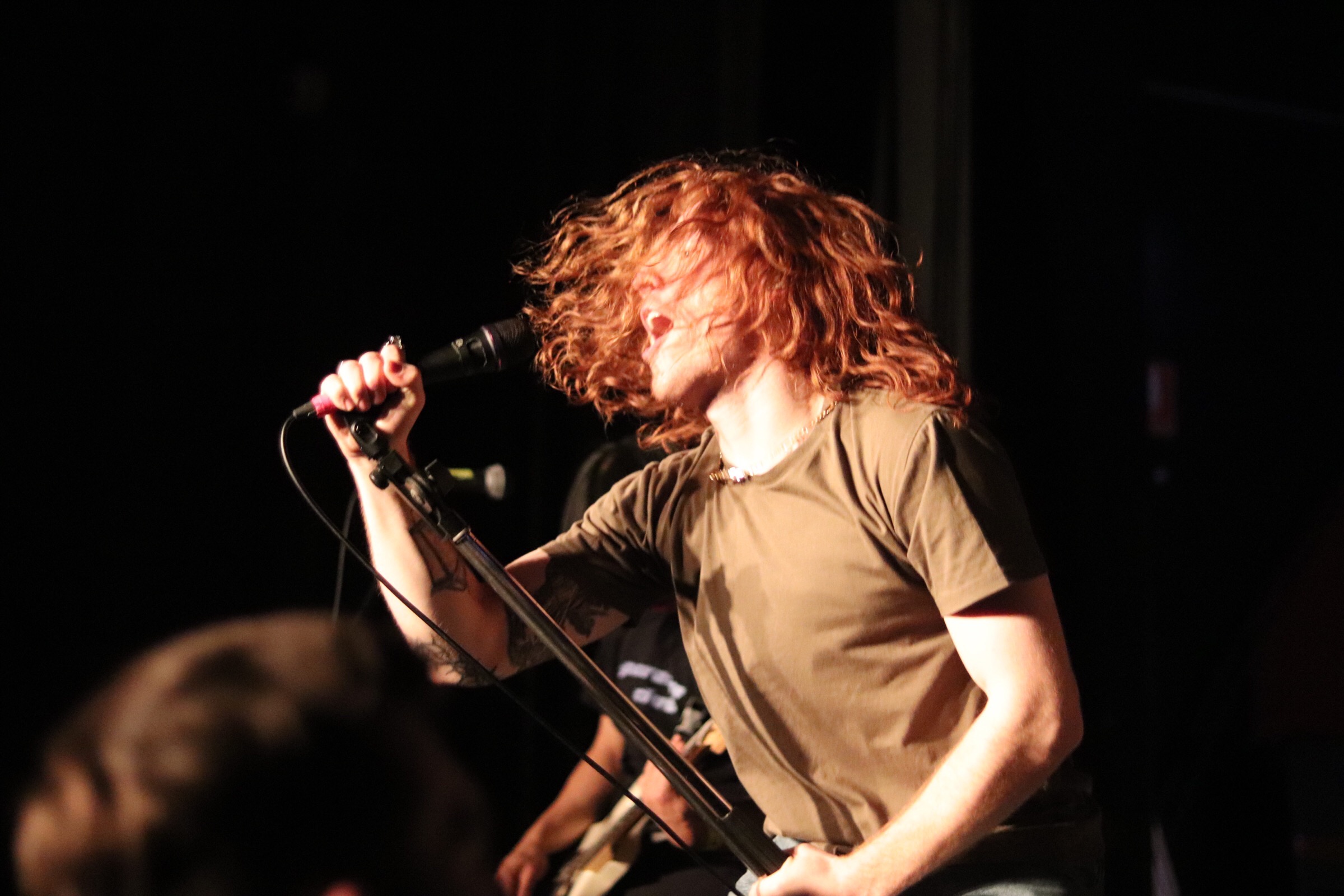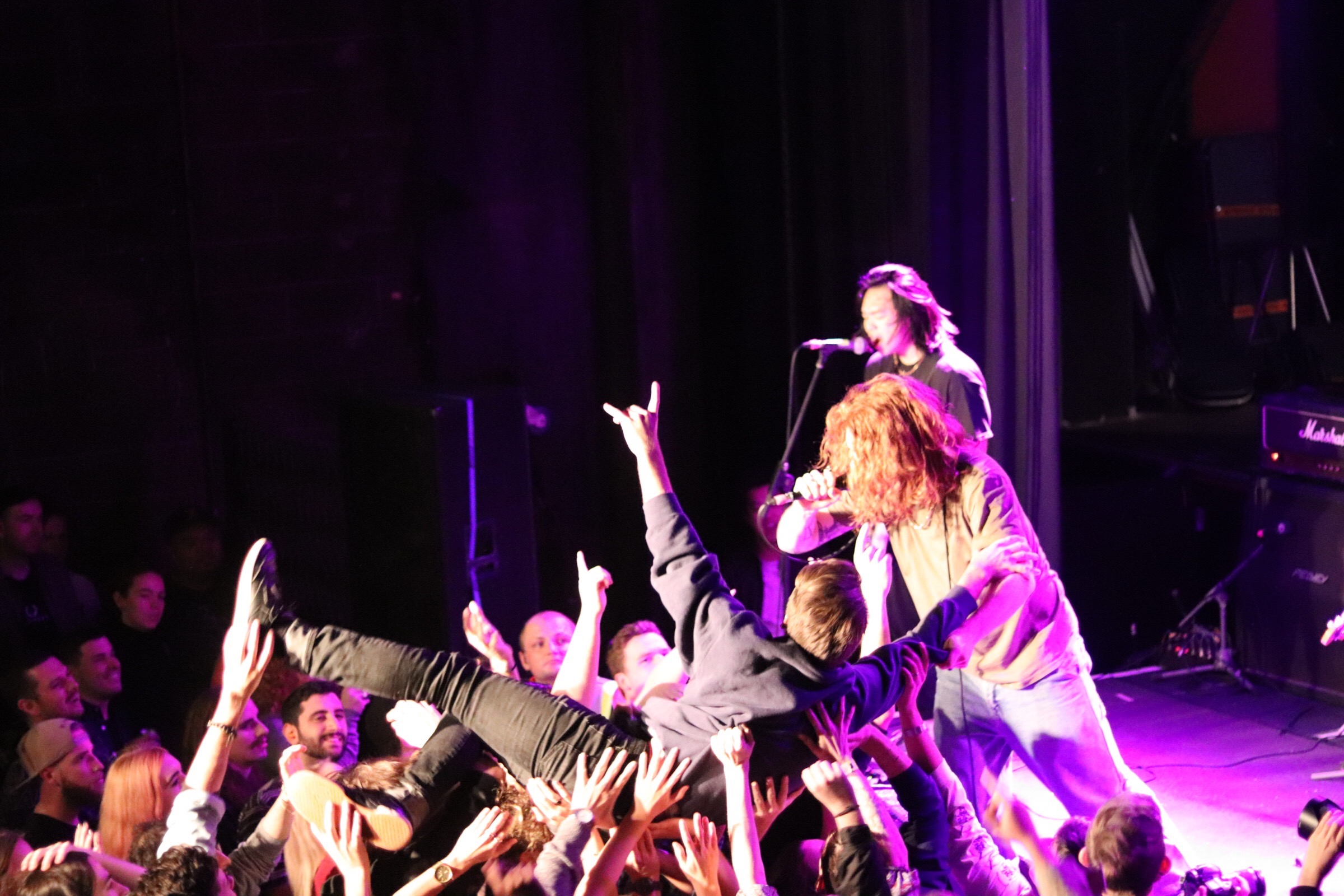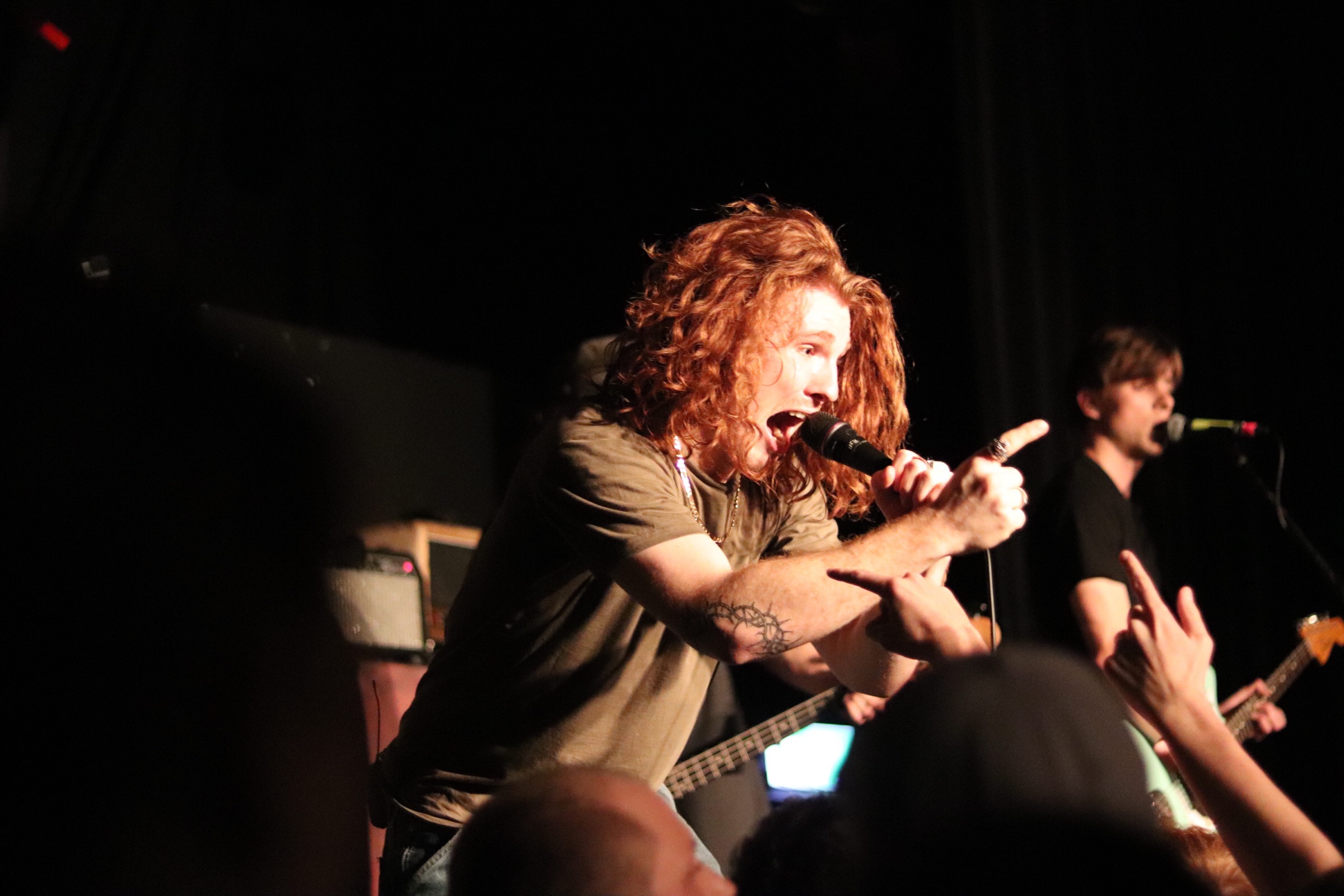 Check out The Music Producer for more great music photos, reviews & videos by clicking here!