All Good Radio Episode 06: The Geek x VRV (1 Hour Mix Of House, Funk, & Soul)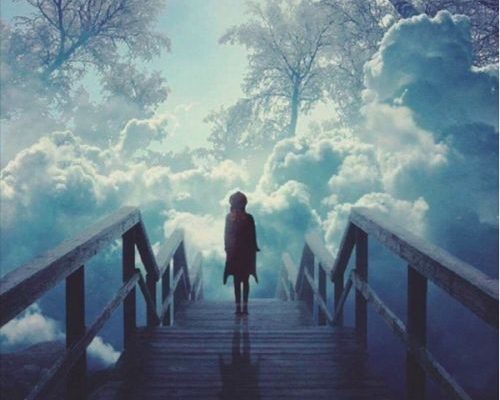 Renowned American DJ and music producer GRiZ specializes in the electronic field and he brings together an eclectic and electric mix of different artists from the hip-hop, house, funk, and soul genres for his Detroit-based label All Good Records.  His roster is brimming over with future-funk and electronic acts including SunSquabi, GRiZ himself, and The Geek x VRV.
GRiZ and All Good Records operate All Good Radio which streams audio mixes from artists on the label as well as from guest musicians.  The latest transmission is All Good Radio Ep. 06 which features the super-fresh Parisian duo The Geek x VRV.  The twosome recently released the Origami EP via All Good Records, with more material in the works.  The Geek x VRV will also be supporting GRiZ this fall on his upcoming tour of the U.S.
All Good Radio Ep. 06 is a stylistic smorgasbord that ranges from old-school soul and thick funk grooves to lit-up house with dashes of hip-hop, all wrapped up in a shiny package of processed electronics.  There's a generous helping of The Geek x VRV's own new audio clips as well as remixed cuts of GRiZ, Skrillex, Will Magid, Mr. Rogers (No, not the "Won't You Be My Neighbor?" one!), and Gramatik.
Ep. 06 begins with a flick through the radio dial as GRiZ intros the mix and then it's off to the races with a fast, but laid-back blast through retro-soul, symphonic funk, and slinky electro-hip-hop clips – all stamped with The Geek x VRV's name.
The playlist continues to defy being pinned down, the only constant being the radiation of feel-good vibes done in a vintage style.  About a third of the way through, the electronic sonics take off before landing with a funky jam smack dab in the middle of the sixty minutes.  Sticky synths, lively rhythms, and a thunking beat keep the mix stirred up well past the mid-way mark.
Futuristic robotic noises that resemble malfunctioning Cylons segue into a hip-hop/funk showdown with exclaimed male vocals and dazzling display of horns.  A smoother comedown arrives, but very briefly, with popping electronic notes and reverberating vocals.  But it's not over yet – not until soulful electric guitar-like lines circle around a deep bass line and crisply clacking percussion, which sounds like the intro of a Queen song… And, well, that's not even the end!  Tune in to the mix to find out all the details:
[soundcloud url="https://soundcloud.com/allgoodrecs/all-good-radio-epi-06-the-geek-x-vrv" params="" width=" 100%" height="166″ iframe="true"/]
If you enjoyed the episode, make sure to check out The Geek x Vrv on Facebook by clicking here & on Twitter by clicking here. Also make sure to check out All Good Records on Facebook by clicking here & on Twitter by clicking here.