Goodbyemotel 06-27-15 (Live @ The Bowery Electric)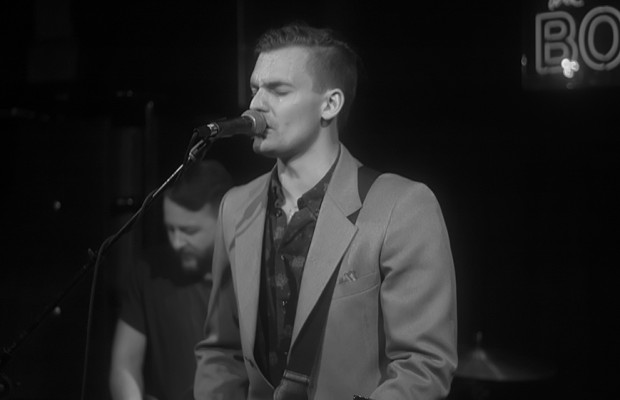 On a rainy Saturday night in New York City, I decided to head over to The Bowery Electric to see one of my favorite bands Goodbyemotel. I arrived just on time to get a prime spot to catch what turned out to be a great set.
The set, which featured a lot of songs from their most recent album If, opened up with an intense performance of Ocean Wide Open which happens to be of my favorite tracks. They followed this up with a great rendition of Too Late.
My two favorite moments of the night were when they played Mother which sounded beyond amazing on this night & the breathtaking performance of Mona Lisa which is my favorite Goodbyemotel song. I could see them do that song over & over again & never get tired of it!
Lastly I would be wrong to not mention the finale of Bending Shadows which was real strong & which led into a cover of the Robert Plant & Alison Krauss song Polly Come Home. I had never heard this song before but they absolutely owned it in every way.
I have seen them perform many times and  I can say this was their best set yet which is saying something as the previous ones were all amazing & etched in my memory forever. You definitely have to make it out to see them live as you will be hooked for life after one show, that I can promise you!
As a special treat, check out the aforementioned final two songs!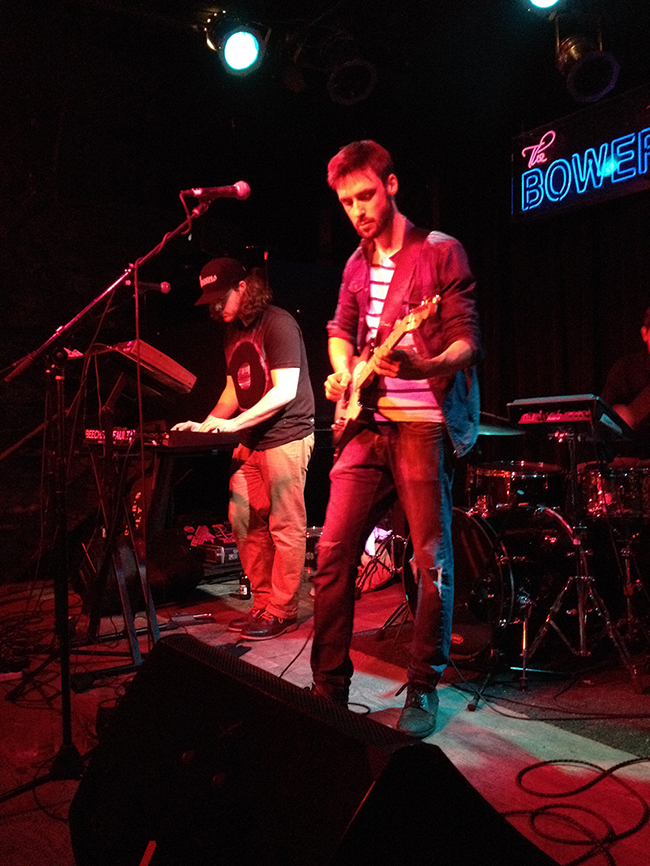 Beecher's Fault
Carolyn did a great job in describing the awesomeness that was Goodbyemotel's set. I decided to stick around for the headlining act of the night even though I had no idea what they sounded like. Can I just say how thankful I am for making that choice as Beecher's Fault rocked.
The first standout for me was Photos which was so catchy. The harmonies in the verses gelled perfectly & the rocking ending put it over the top. I could not help but listen to my recording of it from the show over & over when I headed back home Sunday morning.
I wish I knew more of the song titles as I found myself enjoying the entire set. However that will come in short order as I definitely plan on checking out Beecher's Fault as much as I can in the near future as Saturday's dynamic set left me wanting more.