Grave Street 06-02-18 (Live @ Fuse Box, Factory Theatre)
Grave Street – gravel-brewed Punk Rock
Gig date: 2nd June 2018
Venue: Fuse Box, Factory Theatre, Marrickville Sydney, Australia
Country of origin: Melbourne, Australia
Members: Matthew, Jack, Simon, Craig and Jarrad
Support or headline: Support for Maverick (Sydney)
Good crowd/bad crowd: Crowd loved them, they brought such a good sound to the table for the night we had set up. Punk, Punk and more Punk!!
Number of times seen band: 1
Crowd participation: From the get go, you could hear EVERYONE singing, older audience members and younger, new and old fans… formed together to make the night and their set much more enjoyable and fun. (not saying that it wasn't enjoyable to start off with btw..)
Genre: Punk Rock
Rating: 8/10 guitars
My review:
Songs are so cool
I LOVE Horizon Line, Four Walls and 1986. They're all so damn catchy.
I personally think you could move around a little more though.
Definitely a new fan.
Set List:
Monday
New Devil
Horizon Line (video I took)
Puts Vida
Nashville
1986
Four Walls
Sit Beside
6-piece Melbourne rock and rollers, Grave Street are meshing a classic nostalgic rock sound with their own brand of hard-edged punk rock. Giving them a sound that they're rapidly becoming known for. Their sound is both: fresh and new, yet oddly familiar. (They remind me of Dream On Dreamer..)
They are a band that should not be overlooked or taken lightly. Unlikely, though, that they'll ever get booked to play at a christening, but if it's a big party, a house trashing or a weekend-away festival where you just want to feel absolutely drowned in gravel-brewed Punk Rock: BOOK THESE GUYS, and you'll get what you paid for!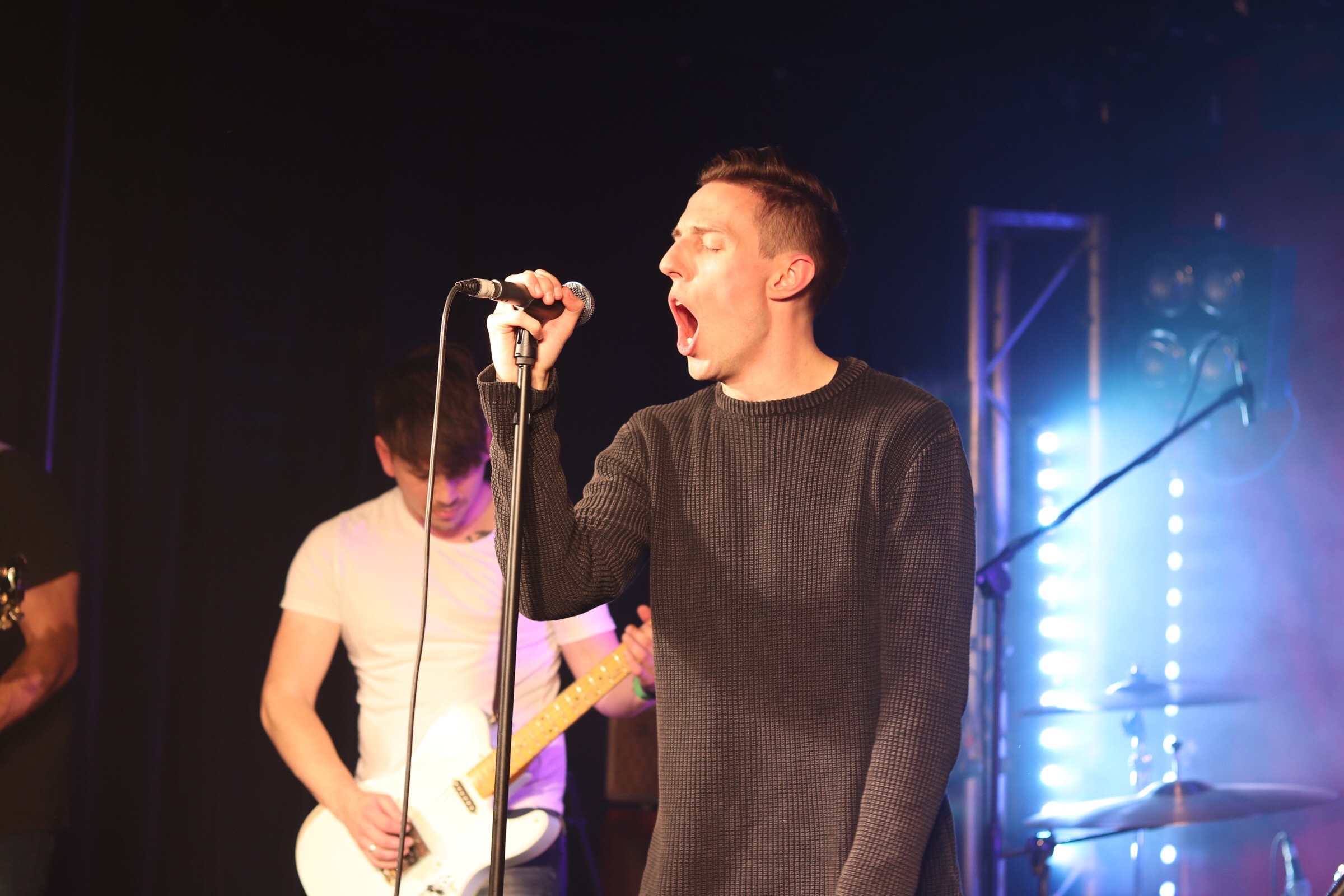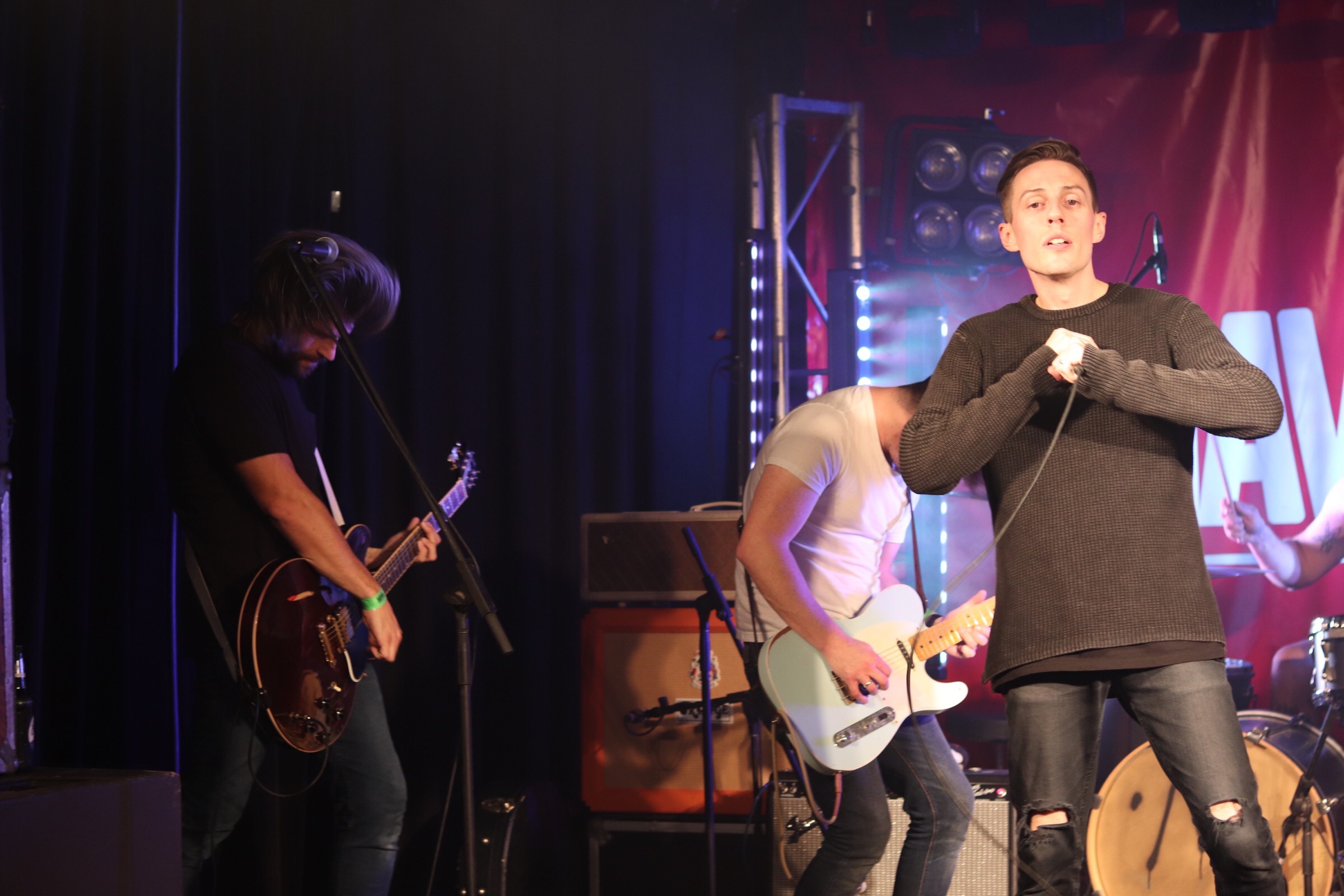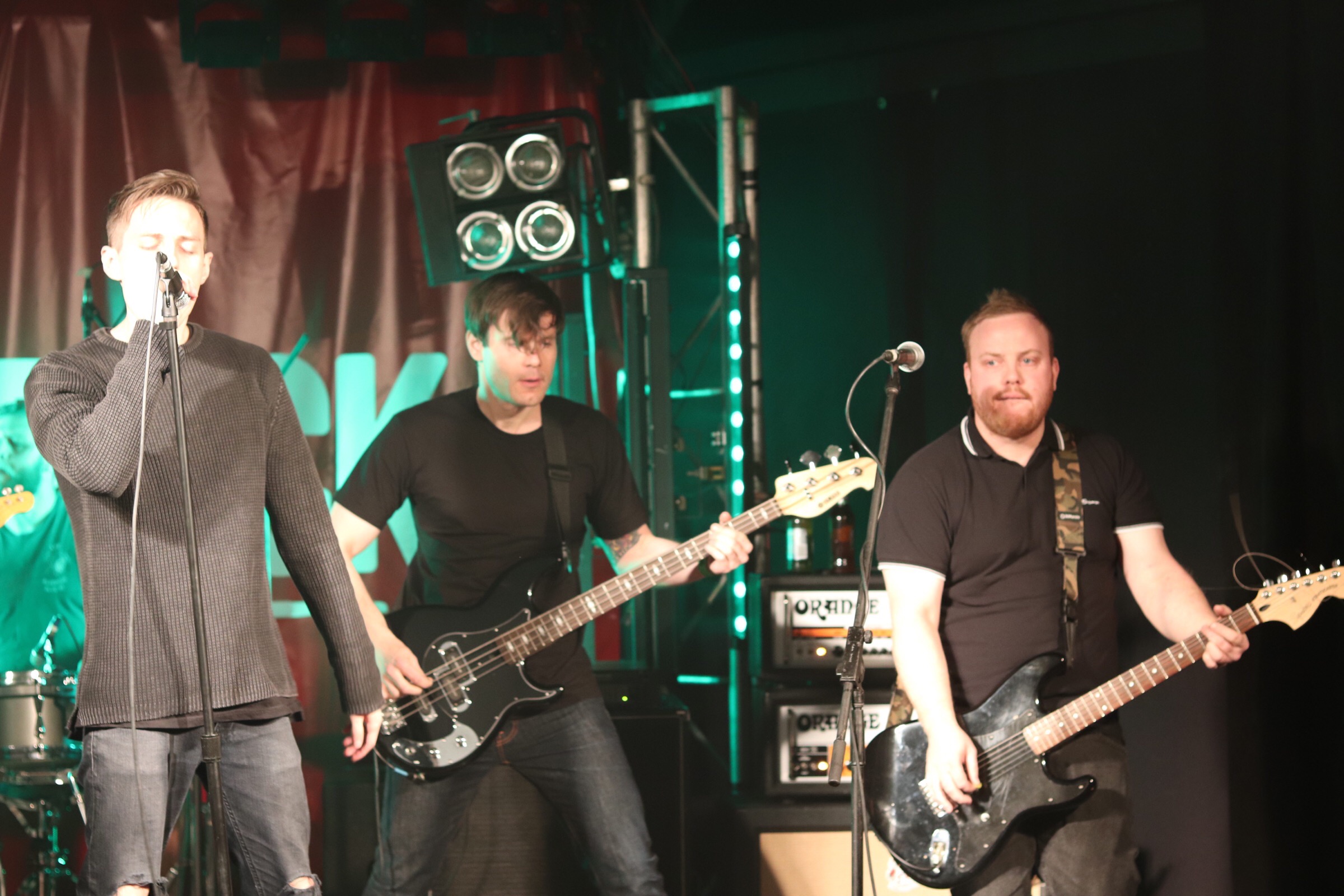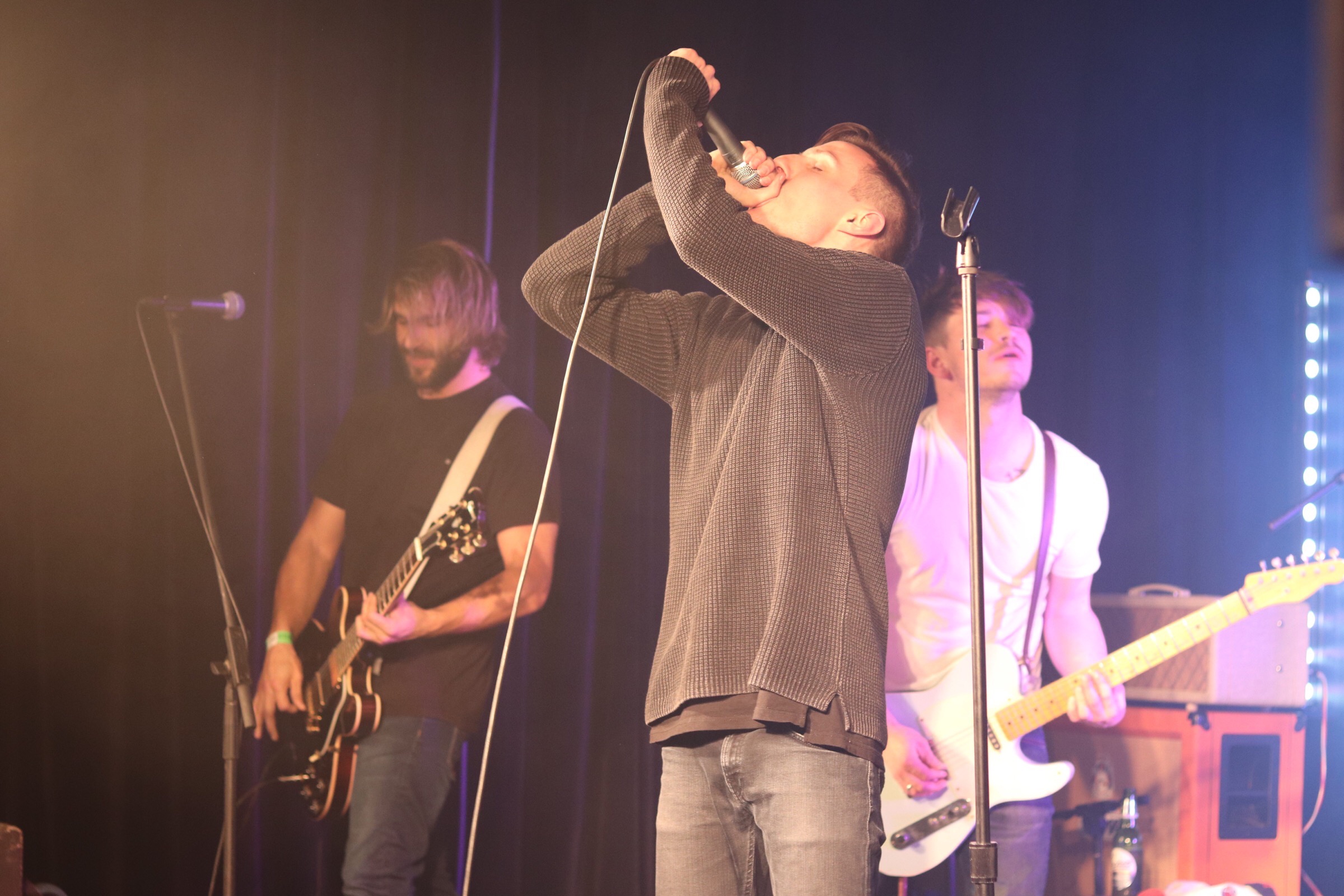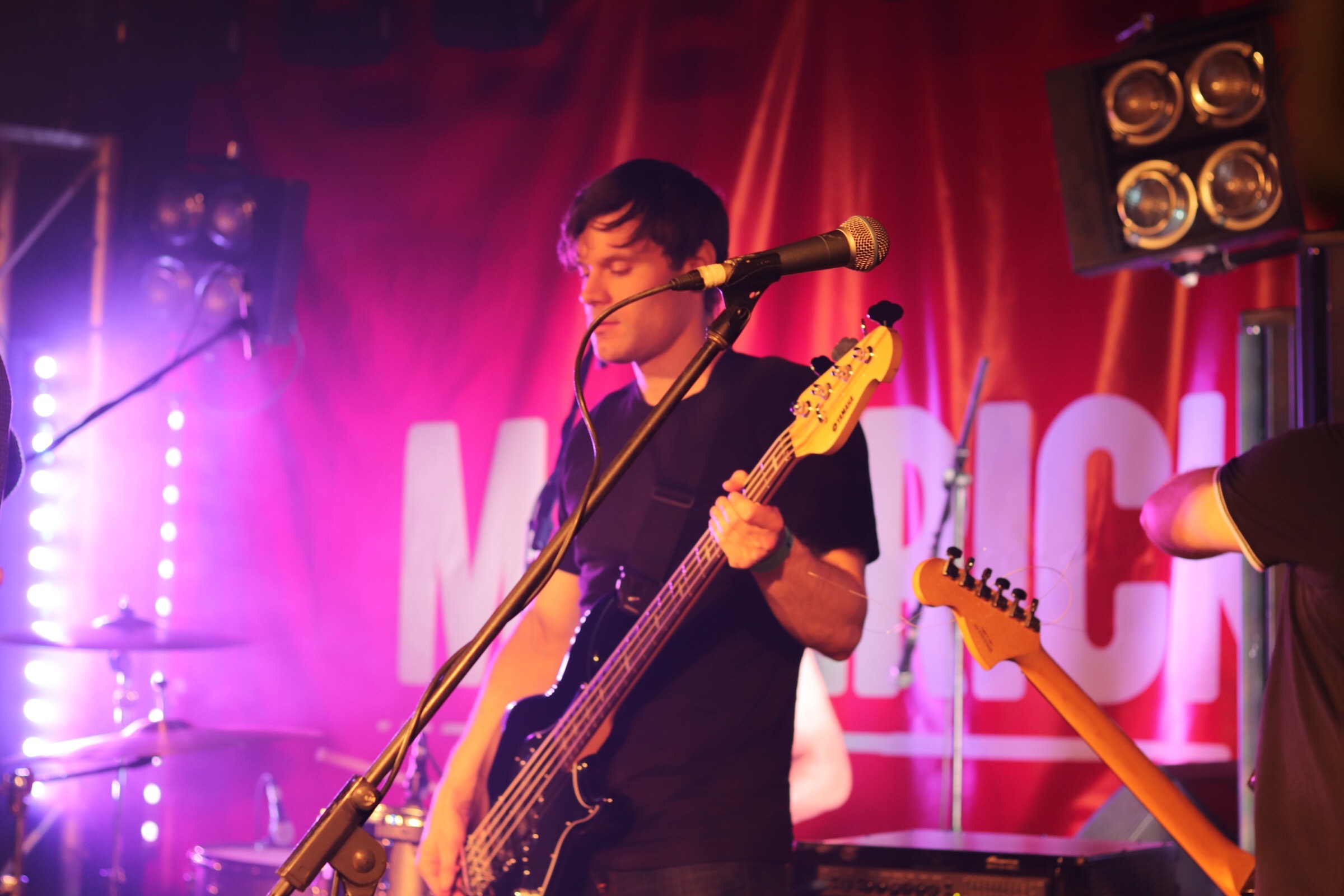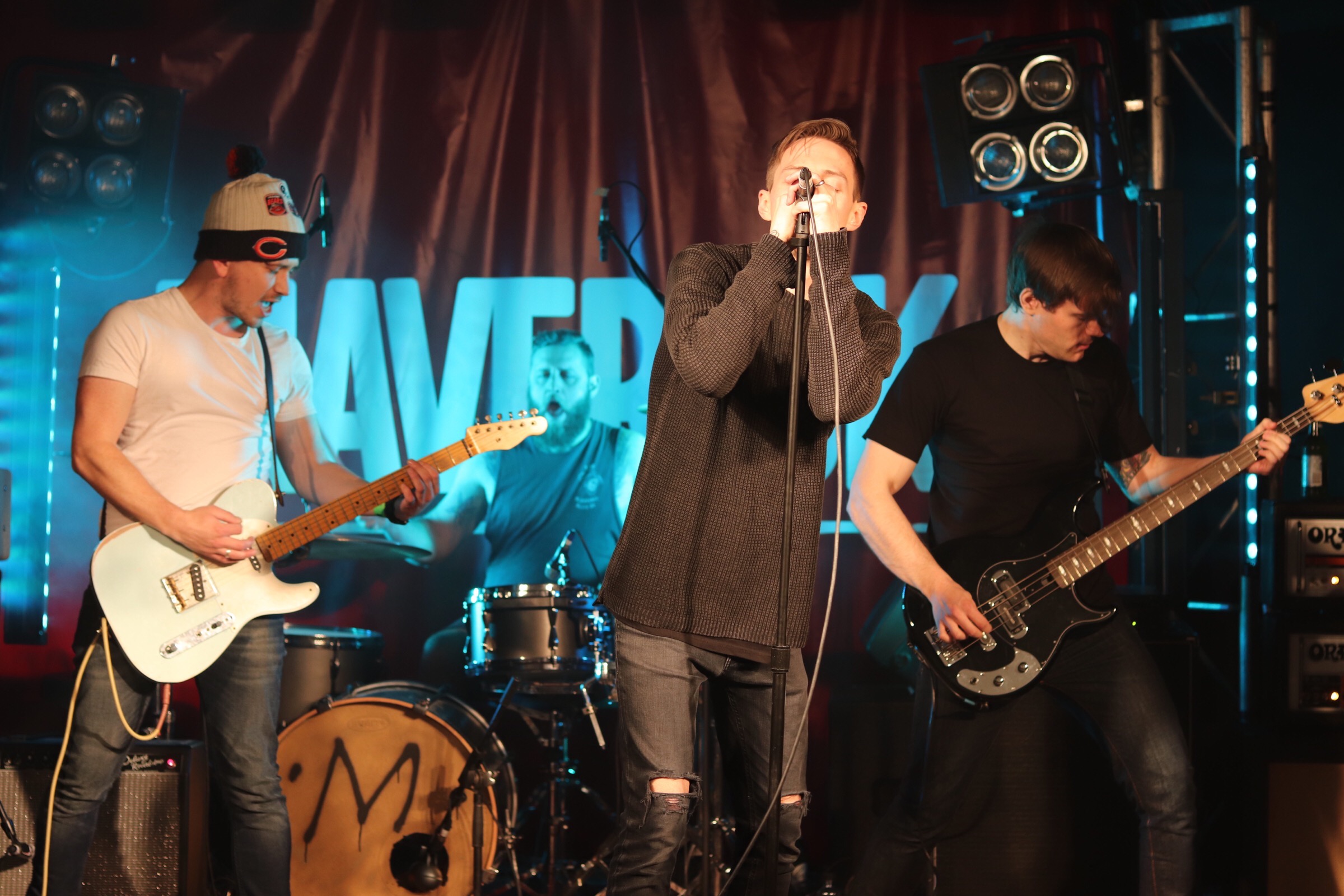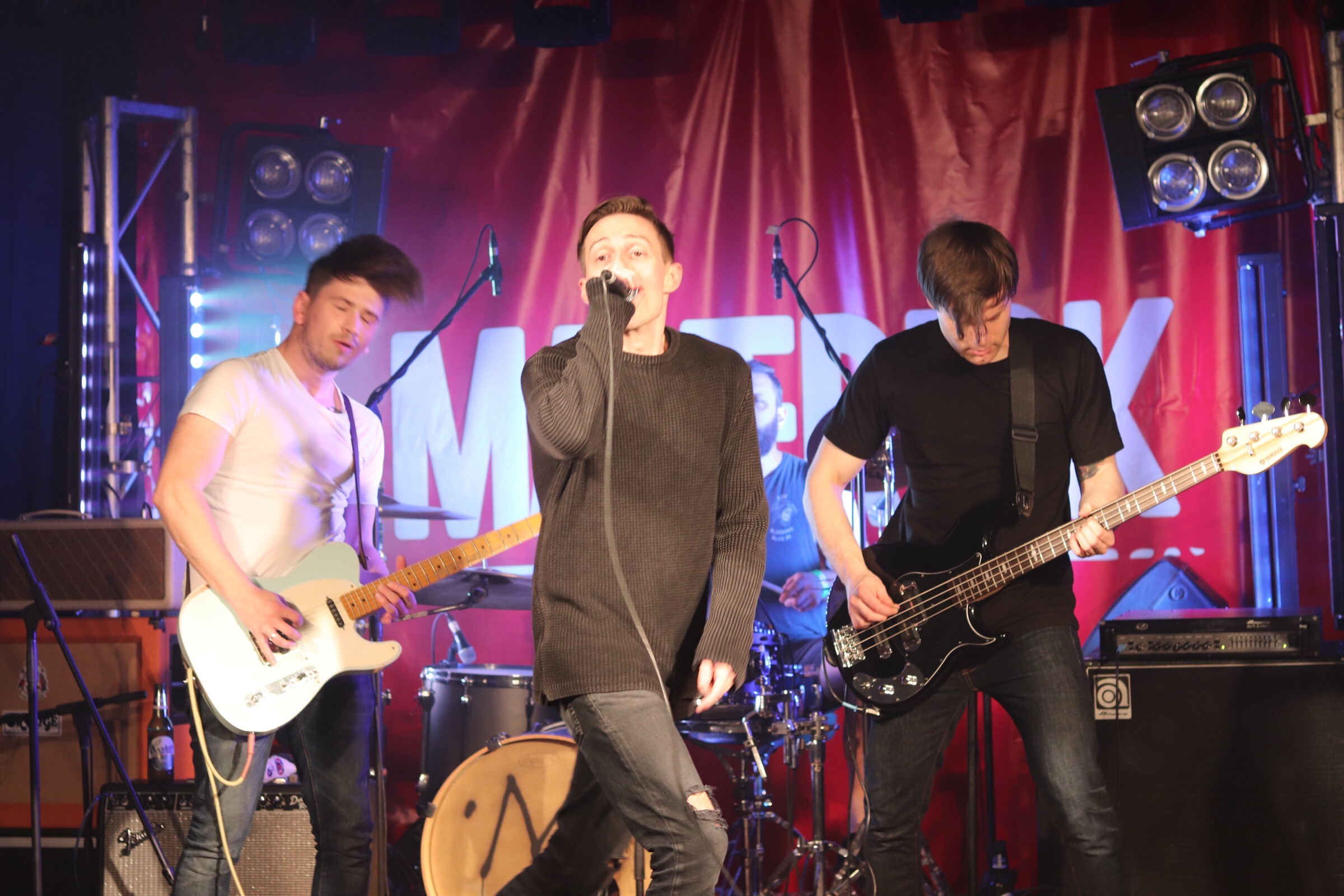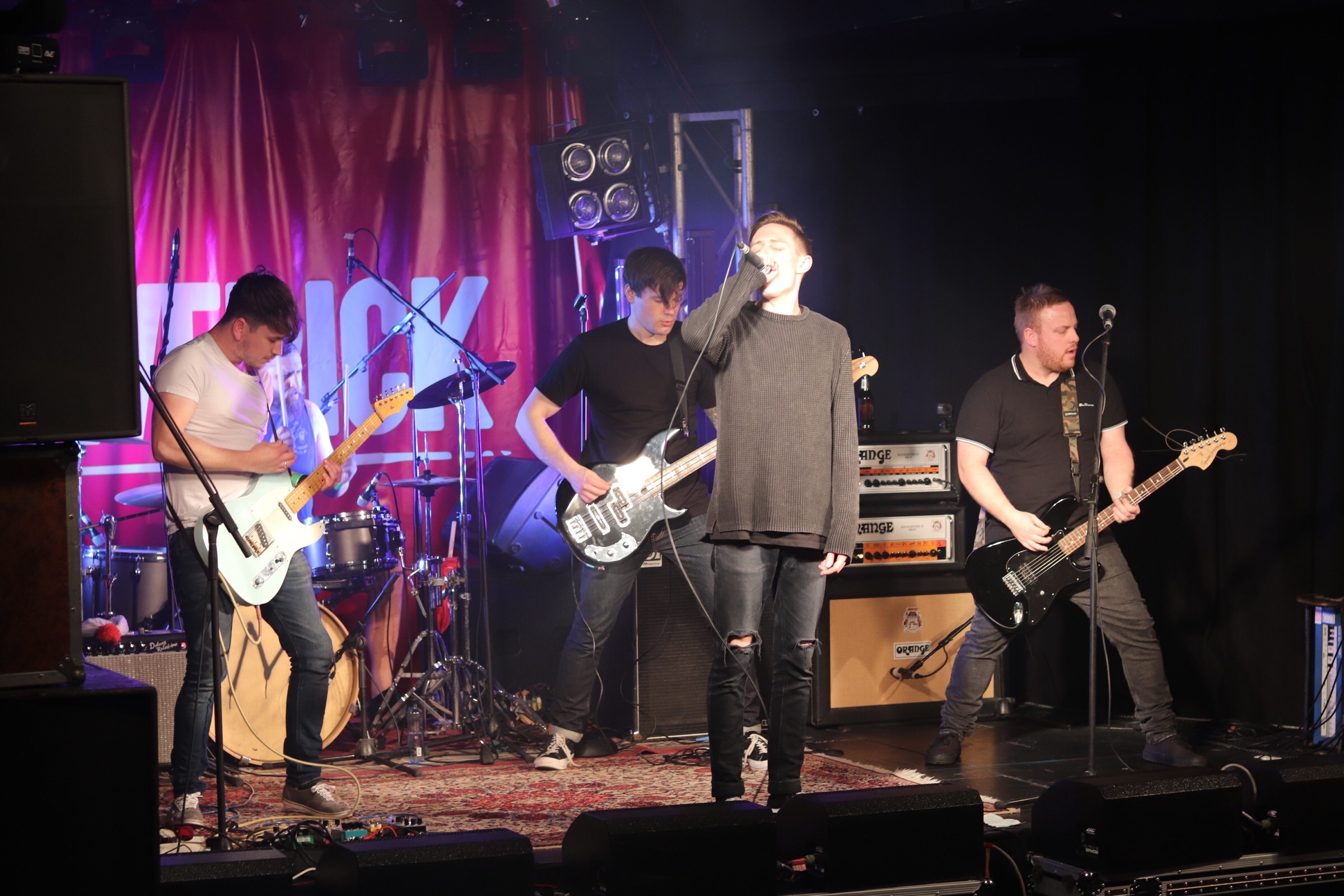 Check out more from The Music Producer by clicking here.