Hammer Switch 06-15-18 (Live @ Oxford Art Factory)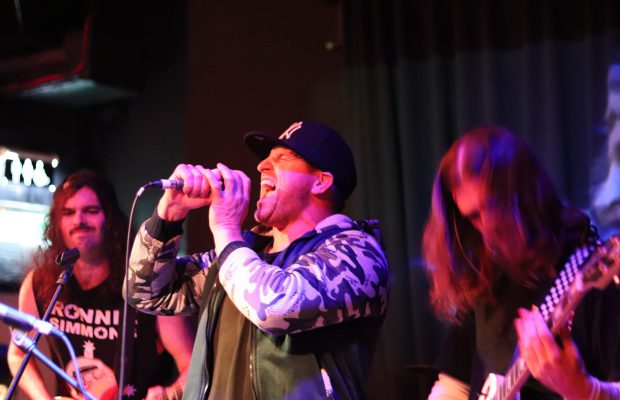 Hammer Switch – turned it on to FULL power
Gig date: 15th June 2018
Venue: Oxford Art Factory Gallery, Sydney, Australia
Country of origin: Cronulla, Sutherland Shire, Sydney, Australia
Members: Mitch, Angus, Chad, Blaise and Kurt
Support or headline: Support act for White Bay (Sydney)
Good crowd/bad crowd: Crowd was rockin' out, headbanging, slaying the floor
Number of times seen band: 1
Crowd participation: It seemed like everyone was in awe of Mitch's voice because we all had our eyes and ears fixated on him and the band from the get-go. Note: #1The spell was cast, and we were all swept into the allure of the atmosphere within Hammer Switch musical 'castle'. Because that's exactly what it was like.
Genre: Rock
Rating: 8.5/10 guitars
My review:
Awesome stuff, very raw and 80's like sound
A mix of everyone from Ozzy to Billie Idol to Metallica
You've all got the "Rock" look down pat, impeccably matching your sound
Great songs; spellbinding tales
Mitch's vocals, Wow!! You must gargle gravel!
Astonishing and guitar and rhythm section
Set List:
Boiling Point
Shots Fired
Run and Hide
Life
Our Time
Changing Gears
Hammer Switch is a 5-piece band from Cronulla in the Sutherland Shire. They've been a band for a little over a year now, however this short amount of time only makes the appreciation in the quality of their music 10 X better.
My opinion of Changing Gears: I love how raw this track is, and how raw and how 'live' and 'stadium' the band is, in delivering it.  Bringing back the old skool roots and metal axe riffs and solos. Very Powerful.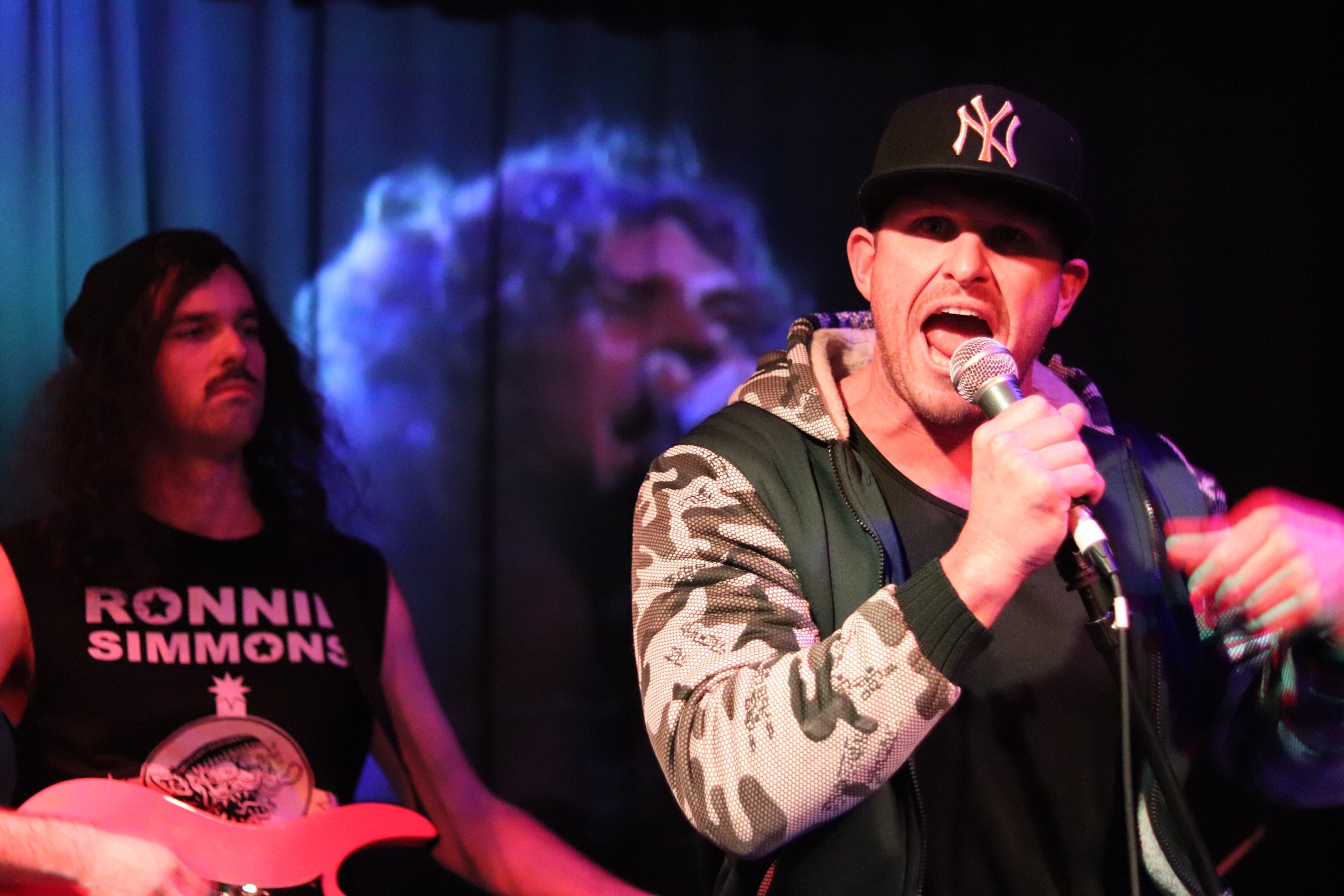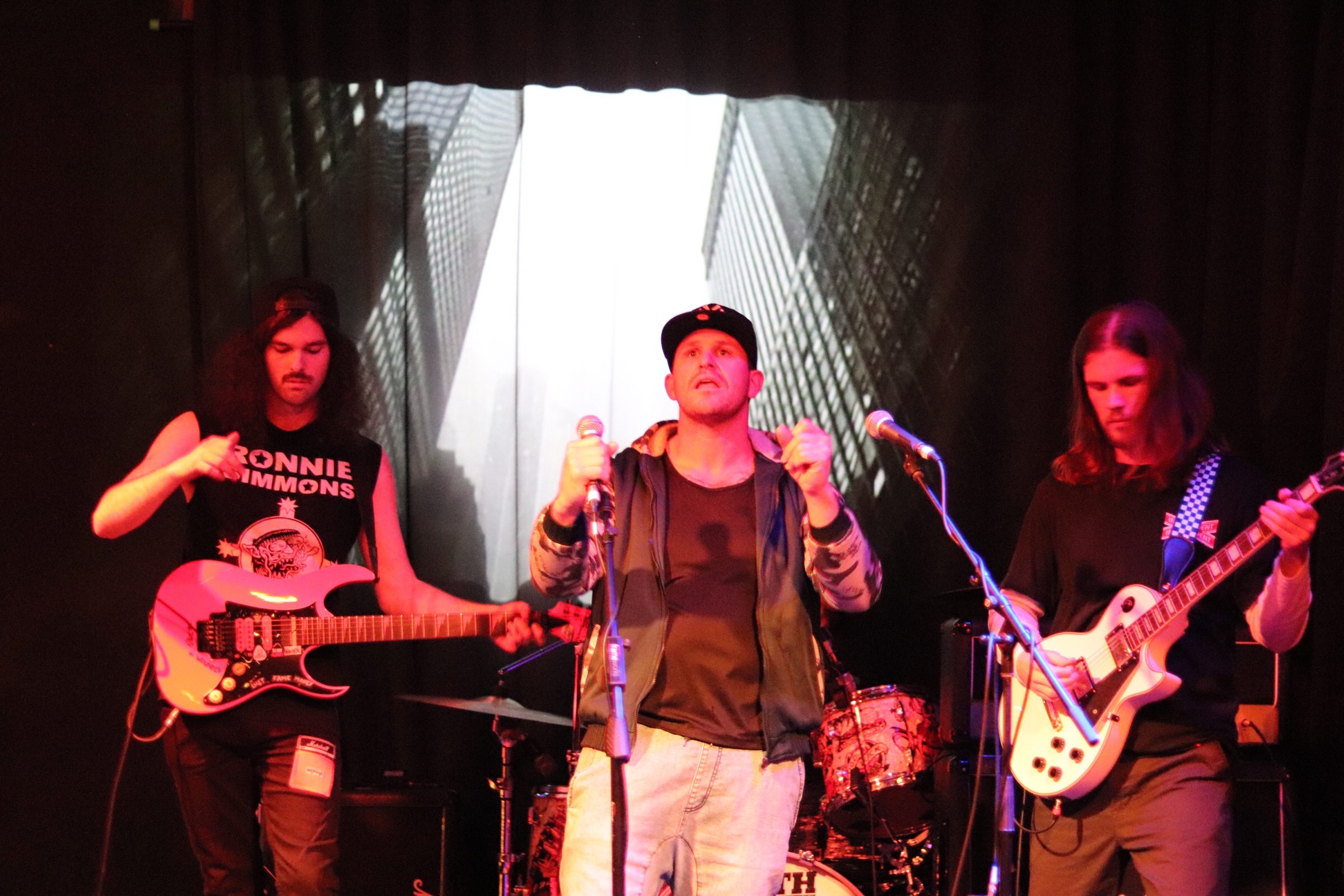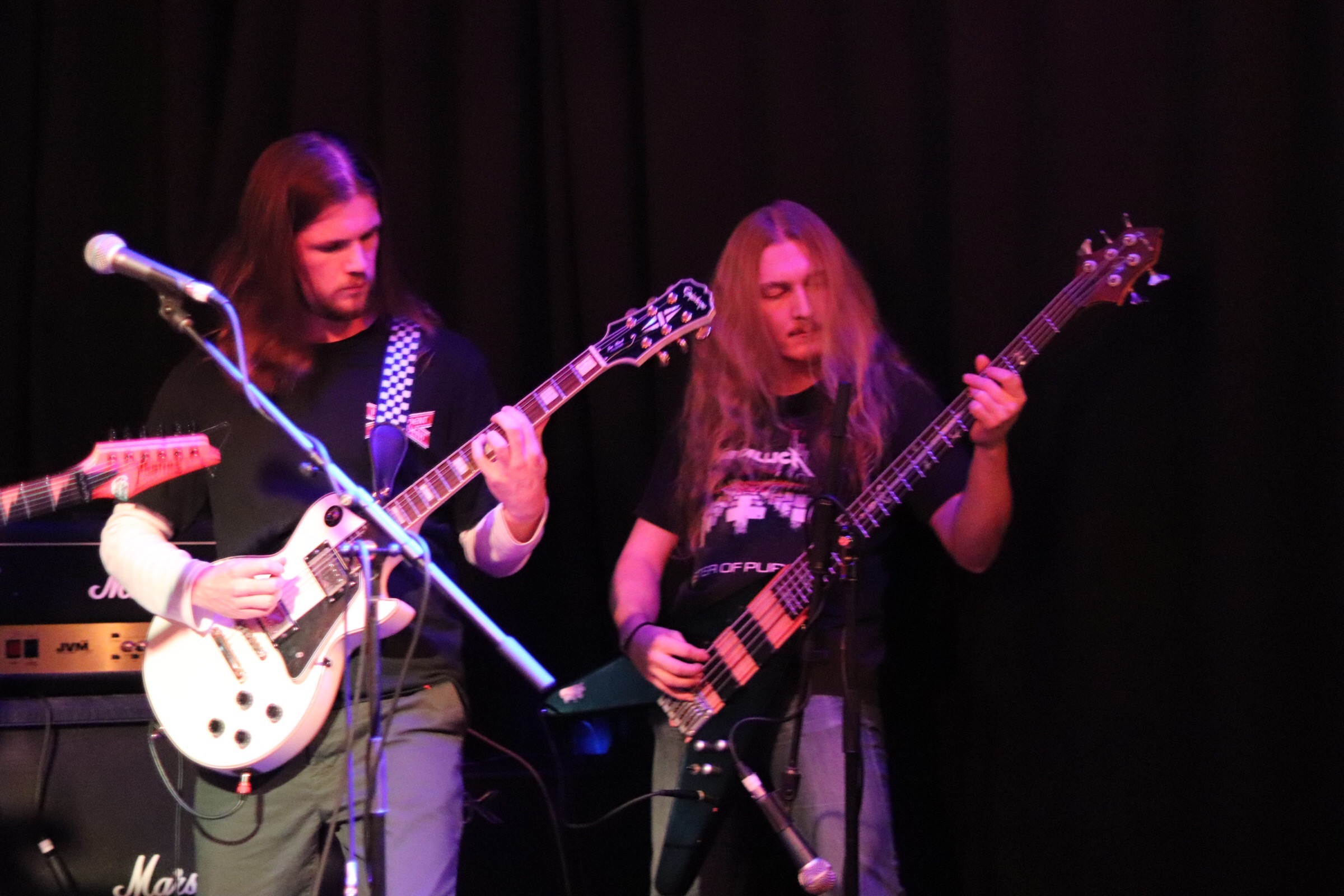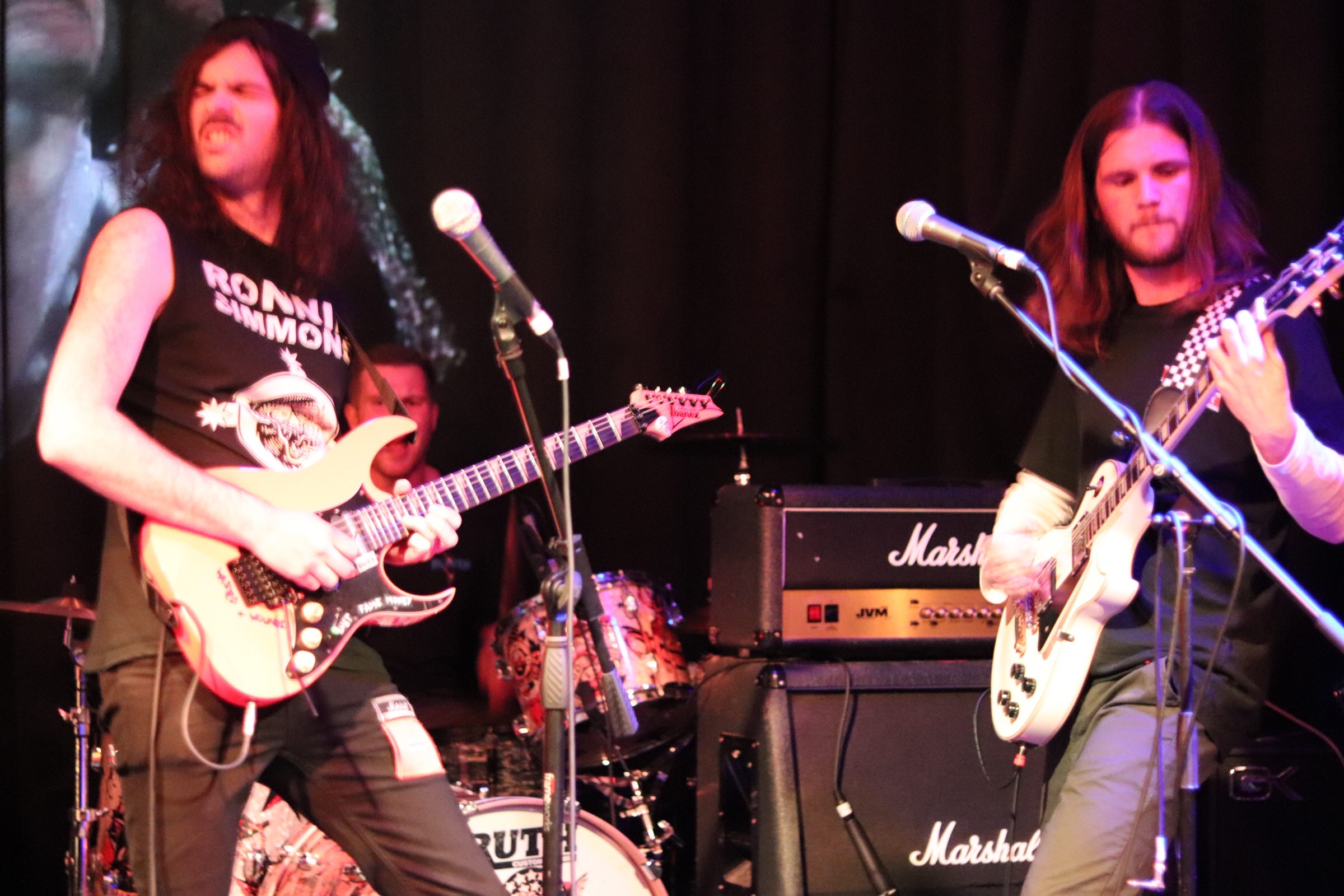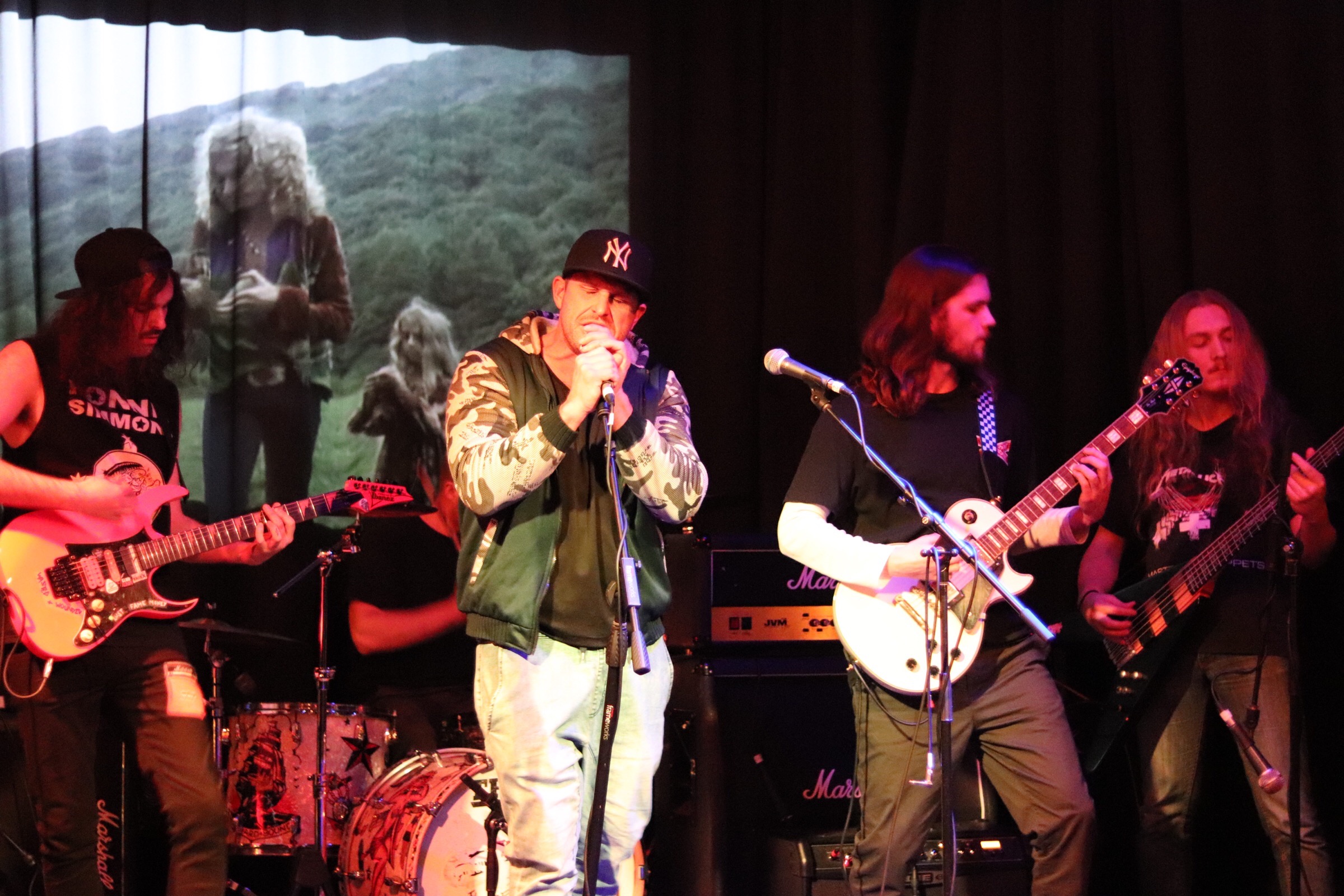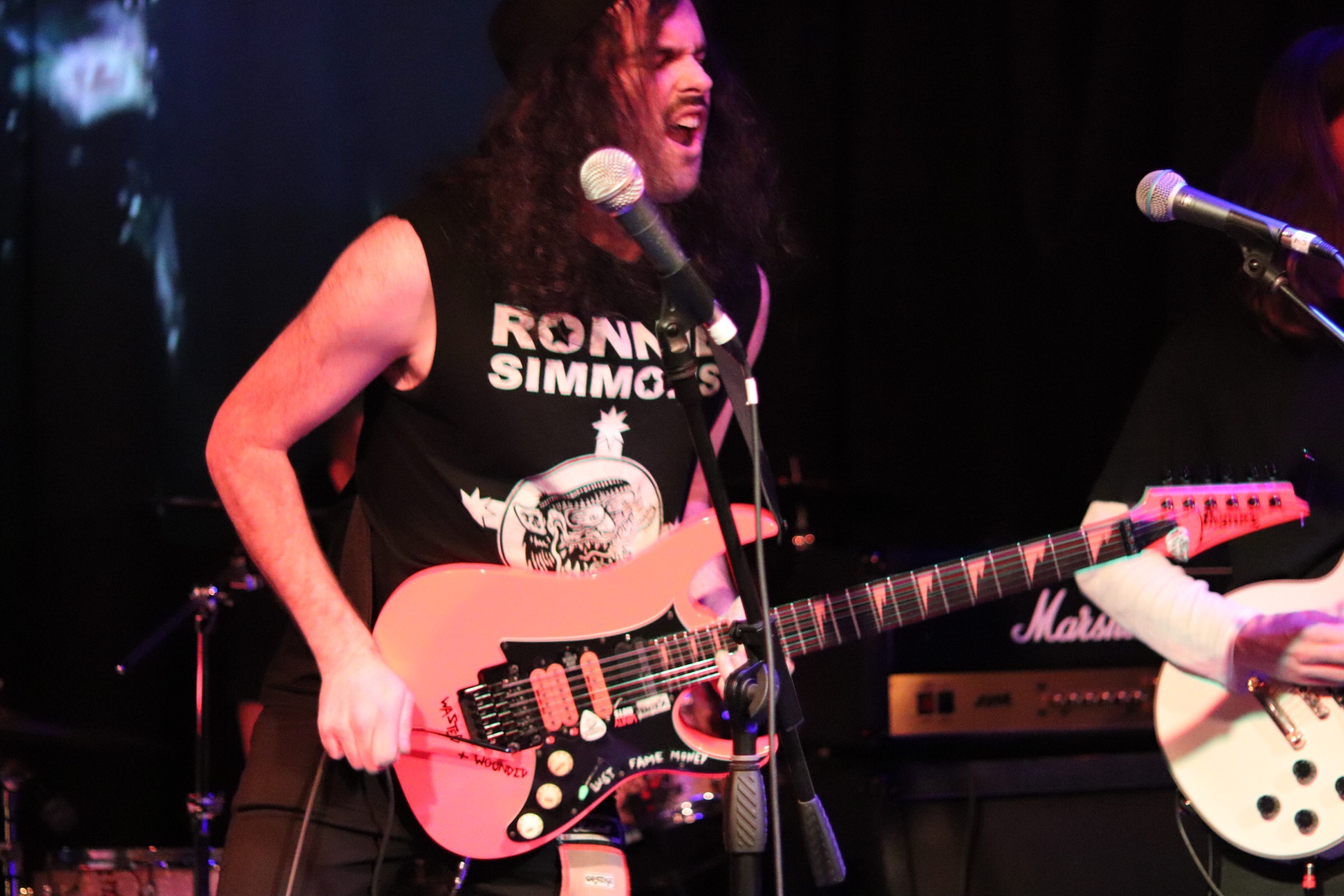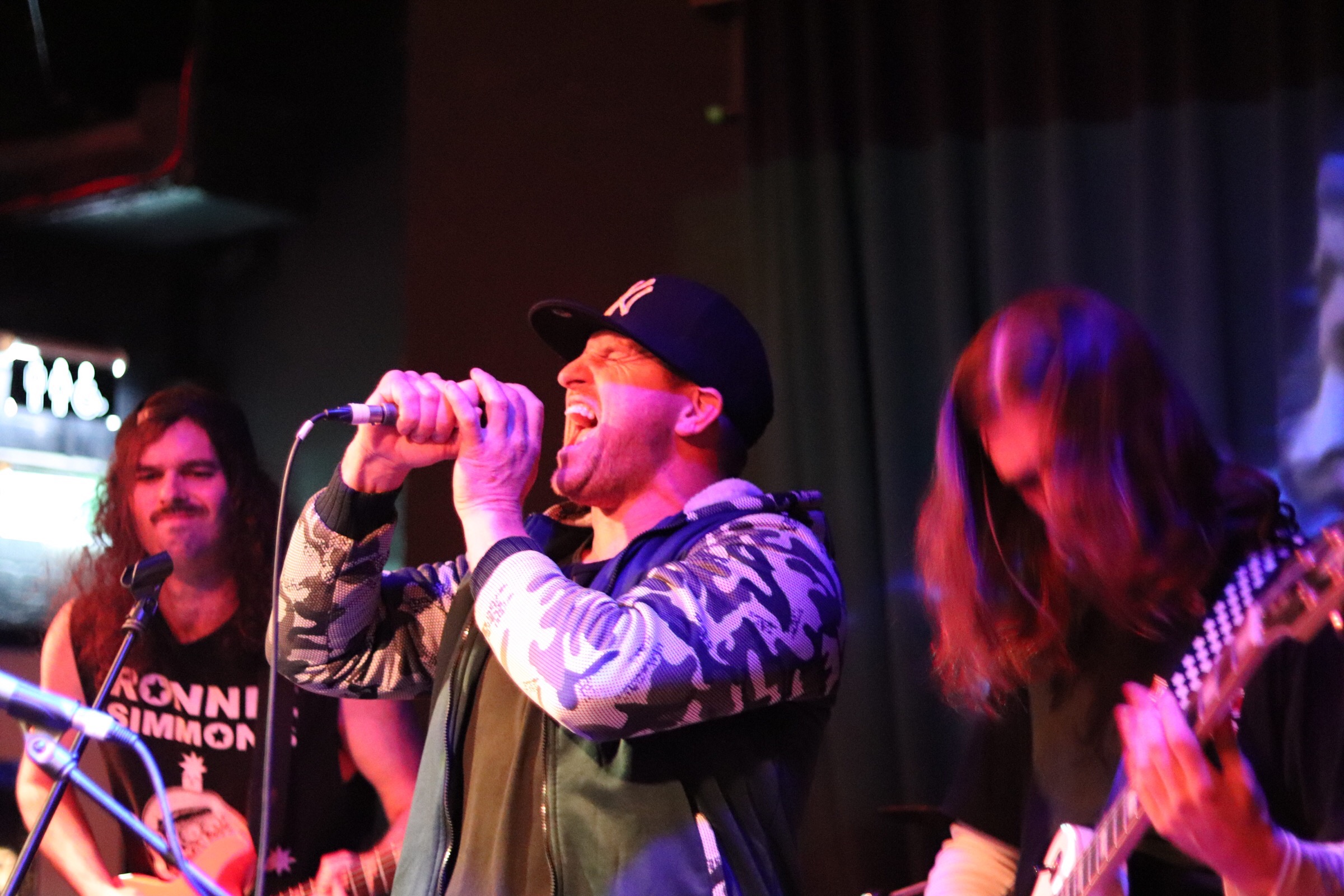 Check out more from The Music Producer by clicking here.