Hiaground 05-25-18 (Live @ The Chippo Hotel)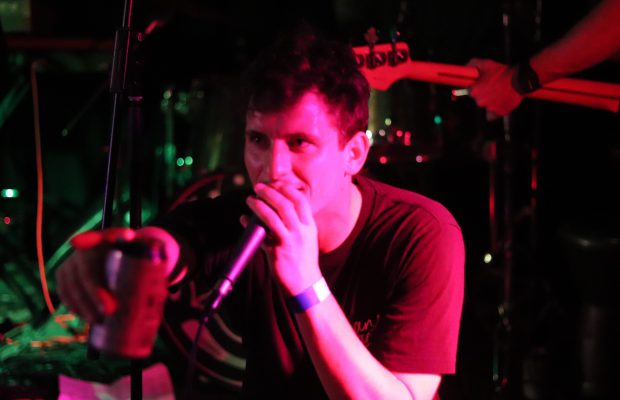 Hiaground – share your enthusiasm please, it really is infectious
Gig date: 25th May 2018
Venue: The Chippo Hotel, Chippendale, Sydney
Country of origin: Eastern Suburbs, Sydney
Members: Jimmy, Liam, Pat and Fernando and Kyle who sadly fractured his hand so couldn't play last night..
Support or headline: Support for The Kava Kings (Sydney)
Good crowd/bad crowd: Crowd was average at first but the band got them more enthusiastic with each song.
Number of times seen band: 1
Crowd participation:
Genre: Indie/ Pop/ Rock/ Roots
Rating: 6.5/10 guitars
My review:
My favourite song performed last night was definitely 'Face In The Mirror'
I loved how Jimmy jumped off the stage and ran into the audience to make it look like he was stage diving into the audience. (please do more of this kind of stuff, crowds love it!)
Some good songs
Set List:
Pink Panther
Summer
Hold My Hand (video I took)
Confide It
Send Me On My Way
Direction
Face In The Mirror
Figure It Out
Hiaground (Pron: Hi-A-ground) are a 4-piece indie-rock band from the Eastern Suburbs of Sydney. Their song Direction is the first single to be released since Stories, a 7 track EP launched in 2017. The video clip for Direction is a very full on video with a lot of thrusting of the hips. So if you're allergic to hip thrusting, do not watch (haha).
The You tube video for Face In The Mirror was filmed at the famous Bondi Beach! As with my comments above; when you really get the crowd involved and share your enthusiasm it is infectious, but this isn't something you can turn on and off and still expect the crowd to stay tuned in (with you). As a band you would have felt this connection  too. My advice is: when you are out to perform and entertain, take no prisoners! Push your own boundaries, and you'll only ever achieve more than your hoped and dreamed of achieving. Cool boys, thanks for the great night.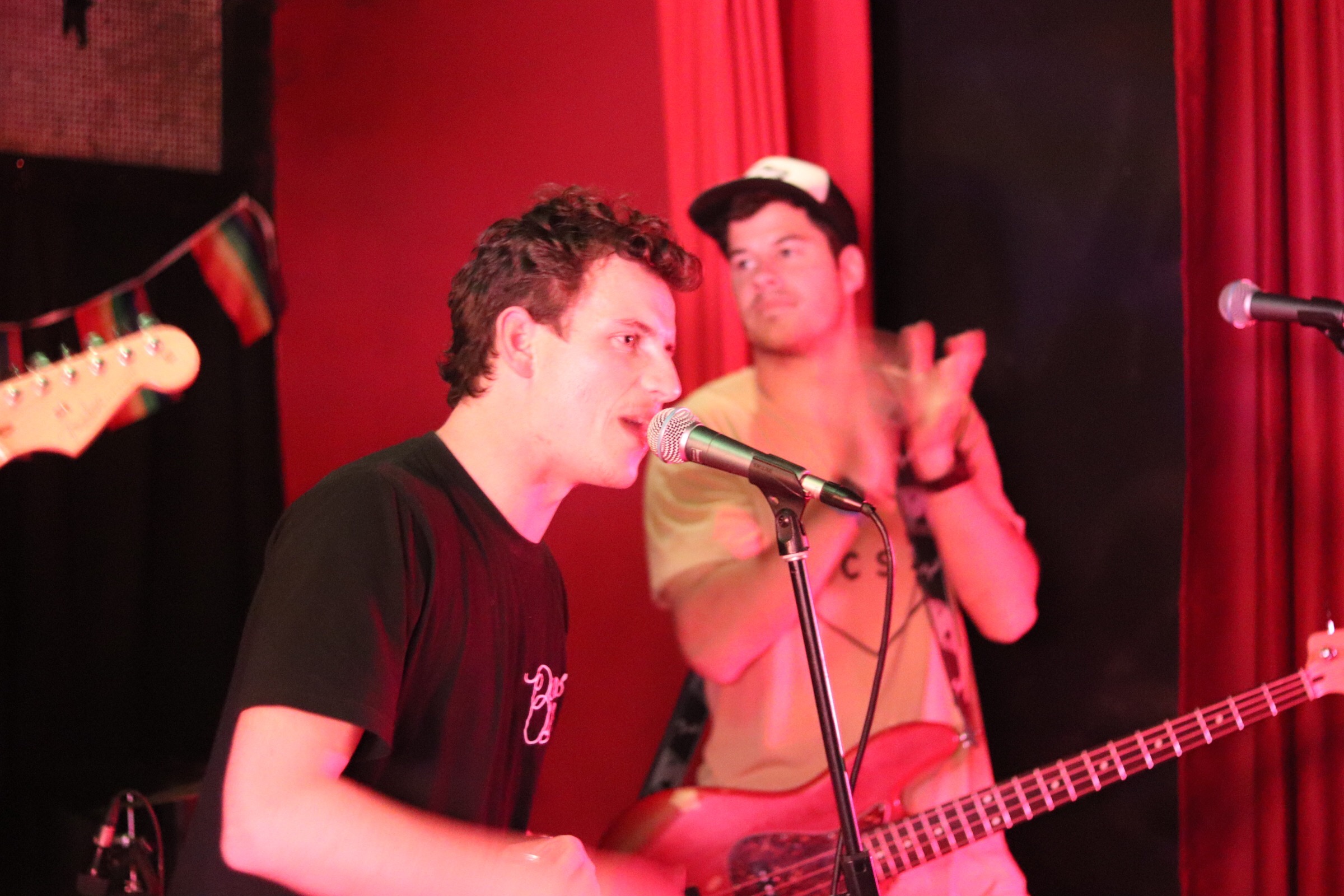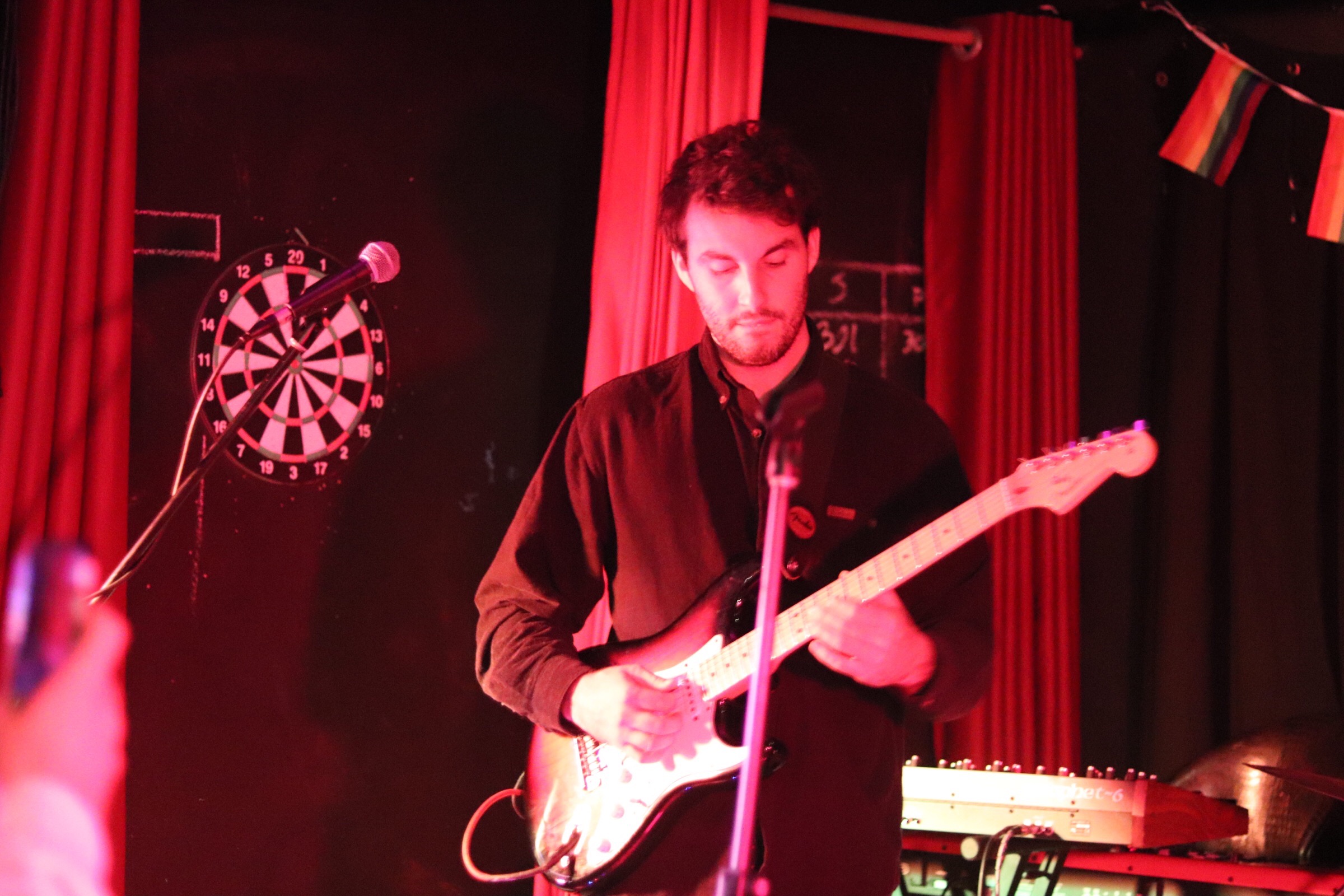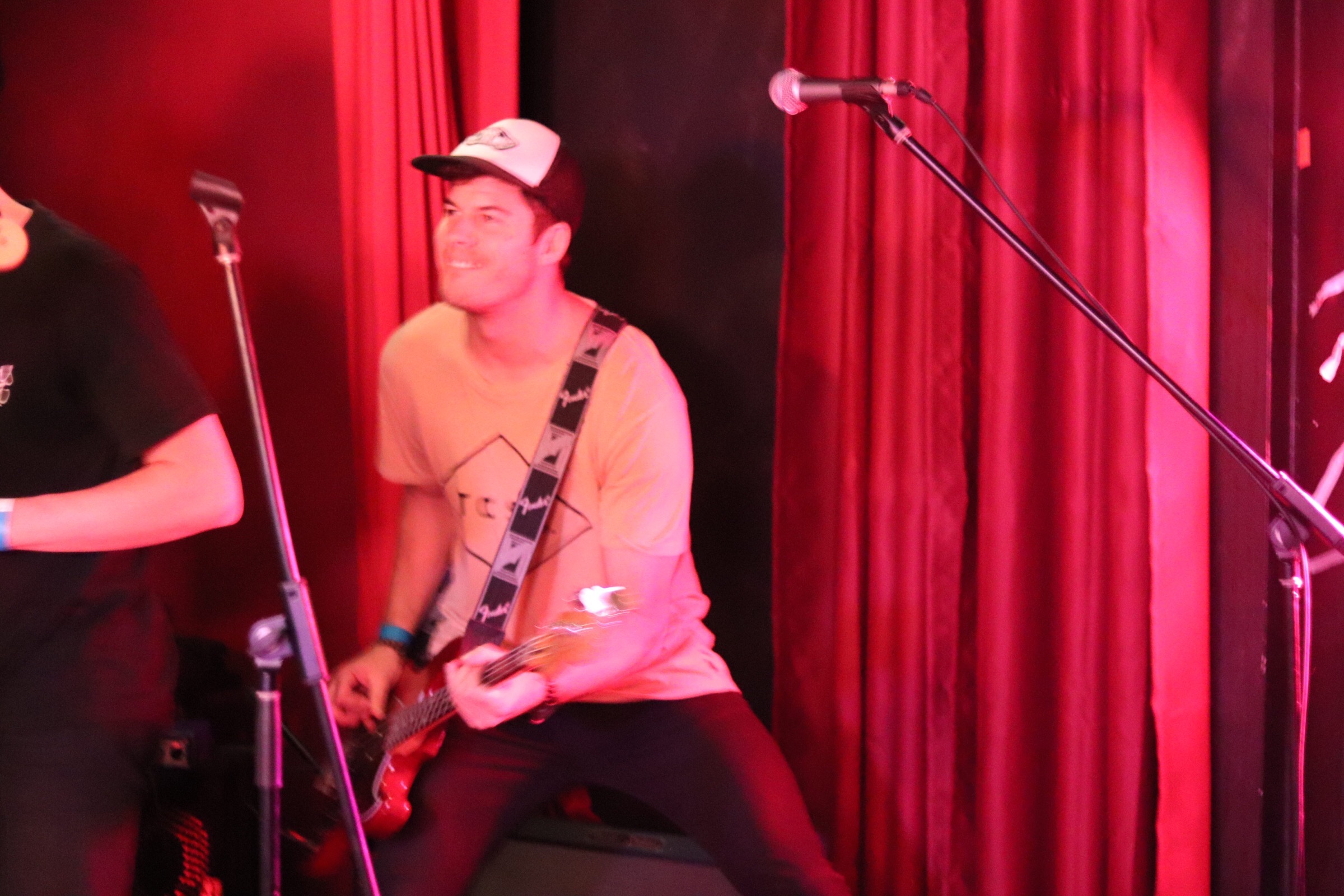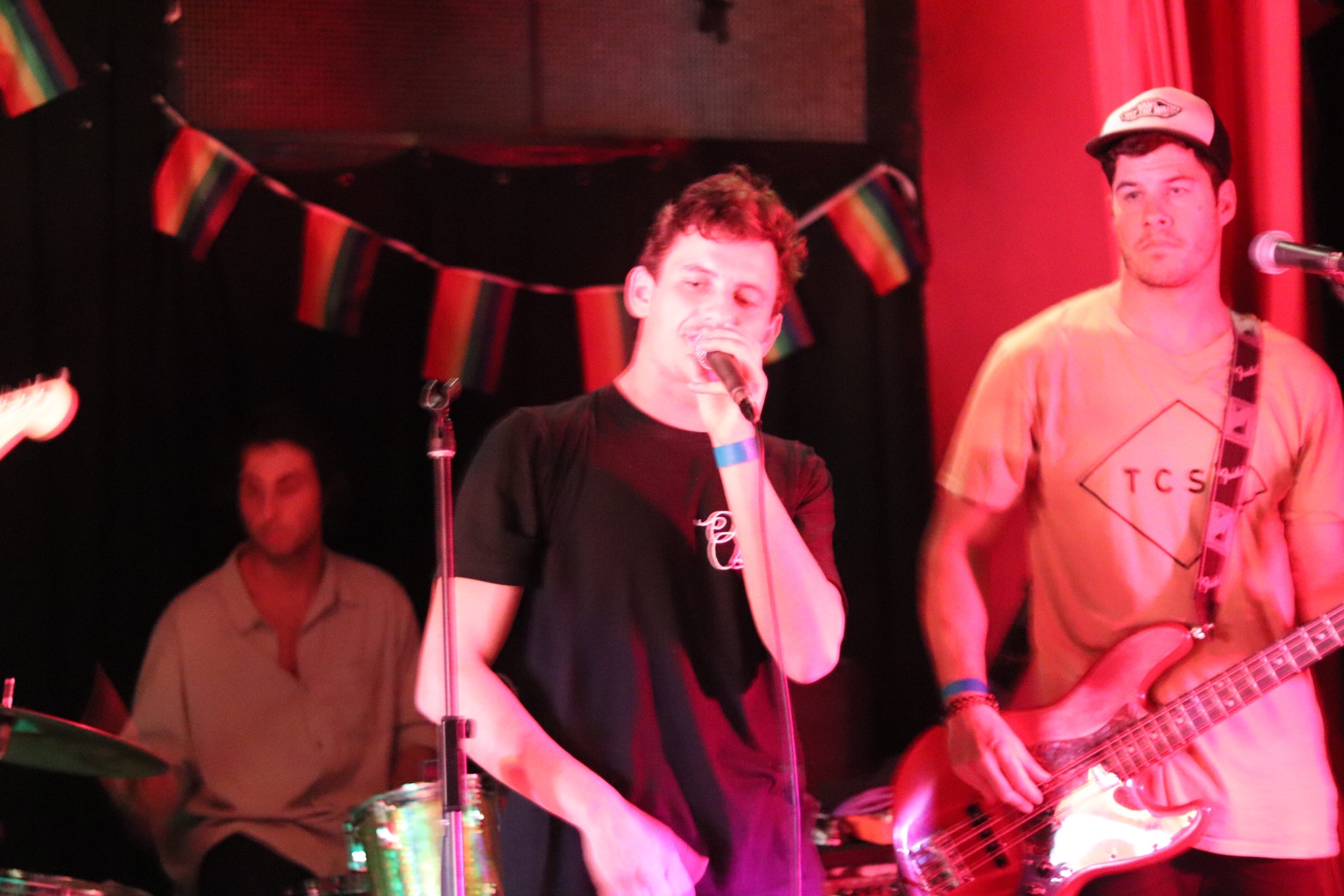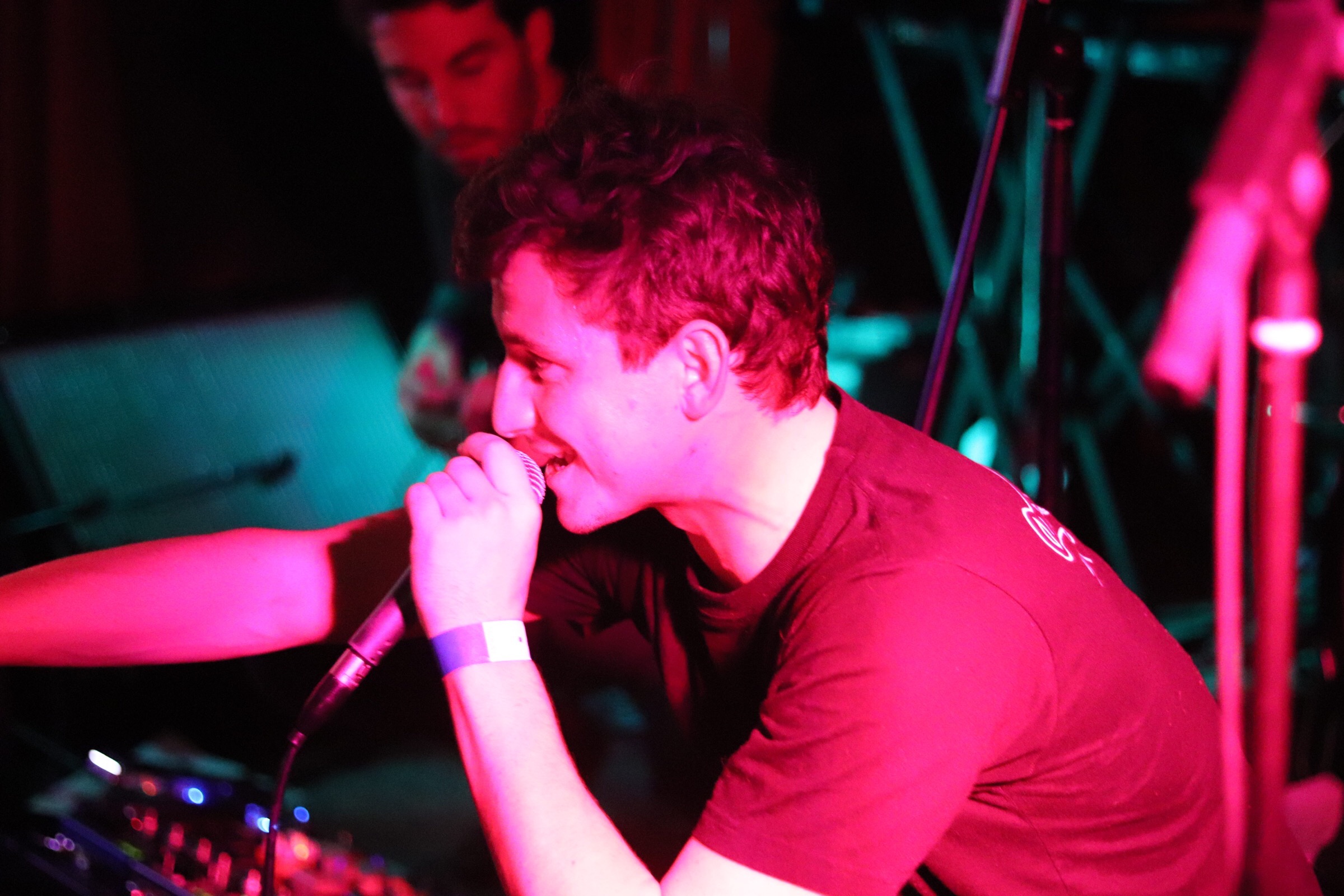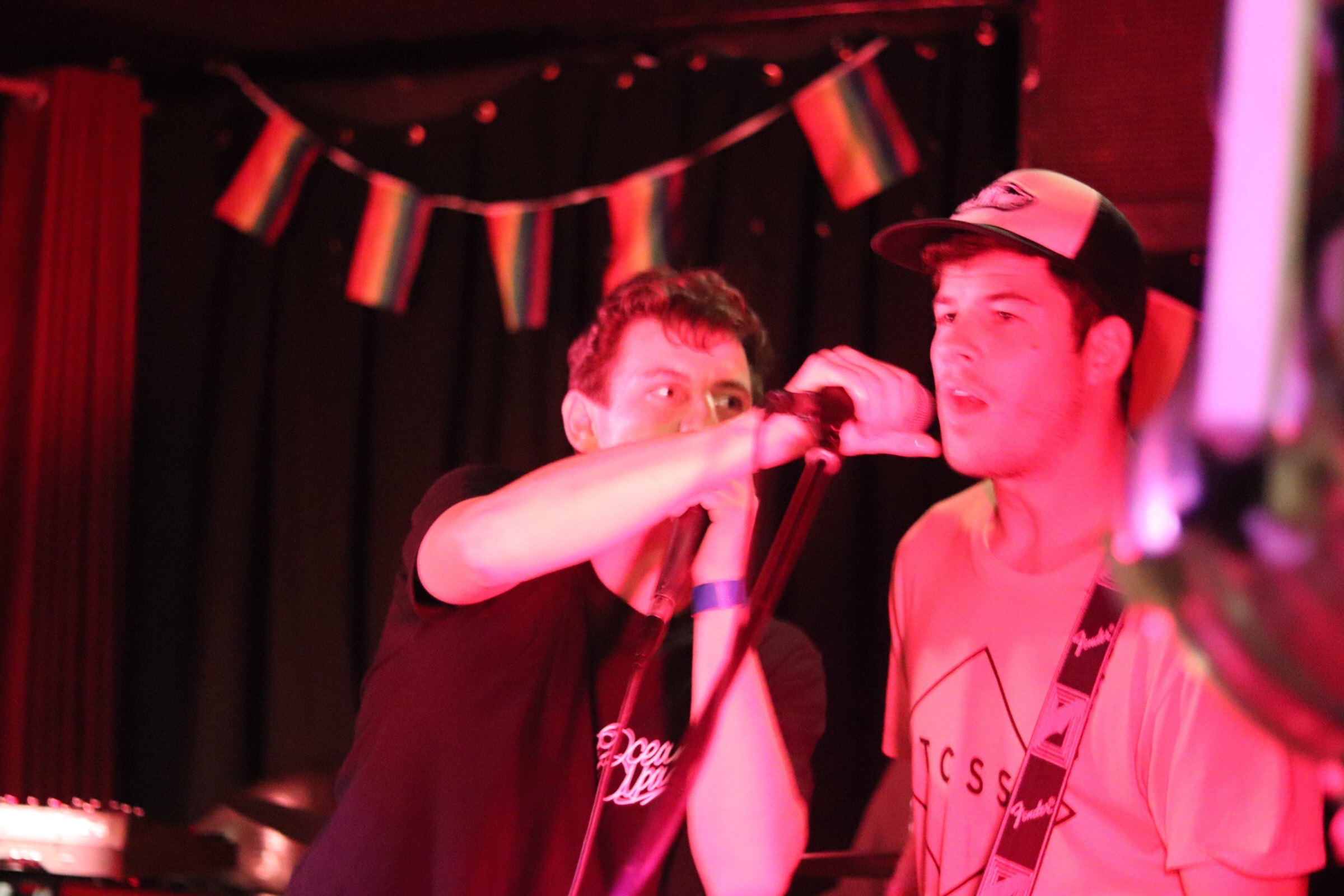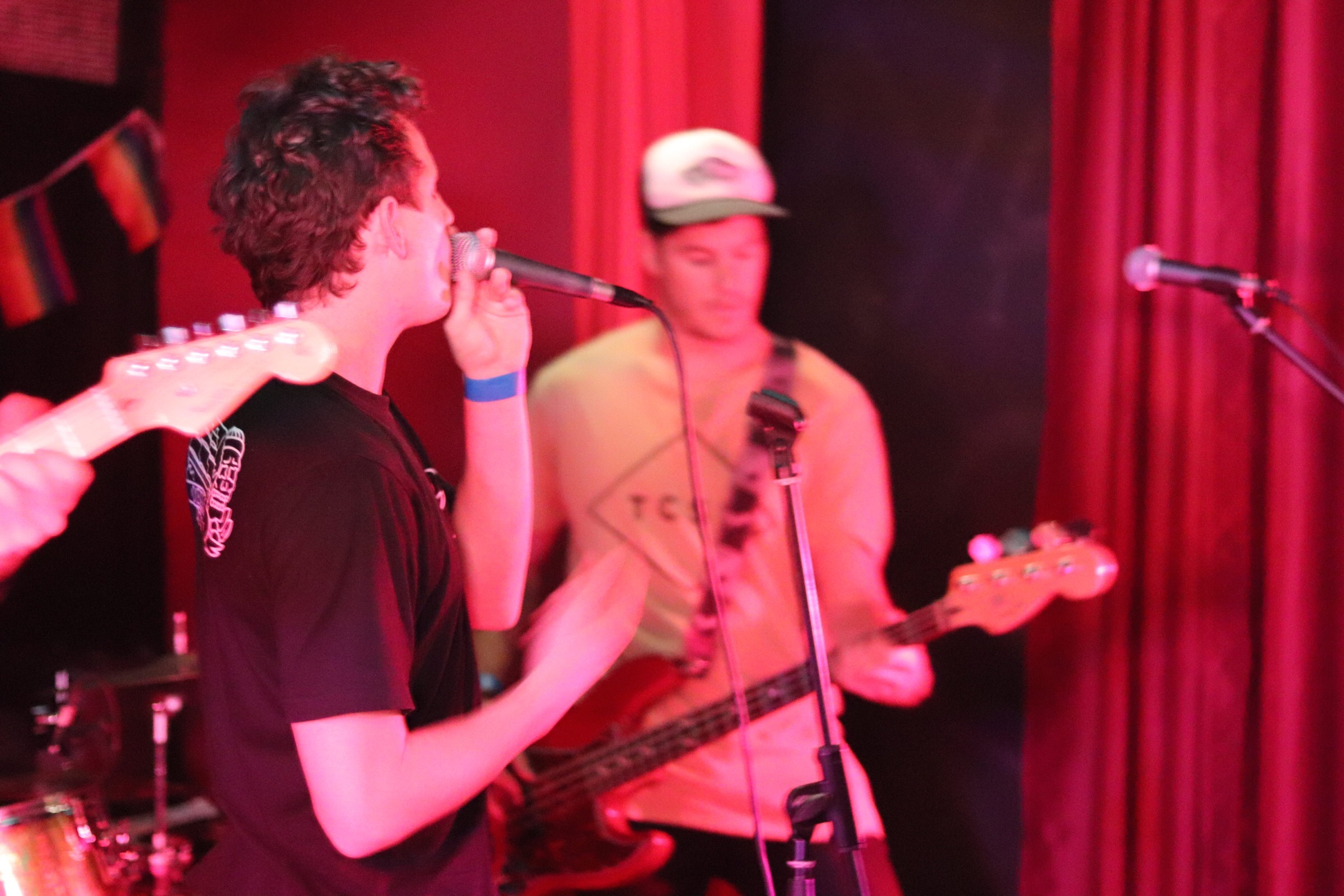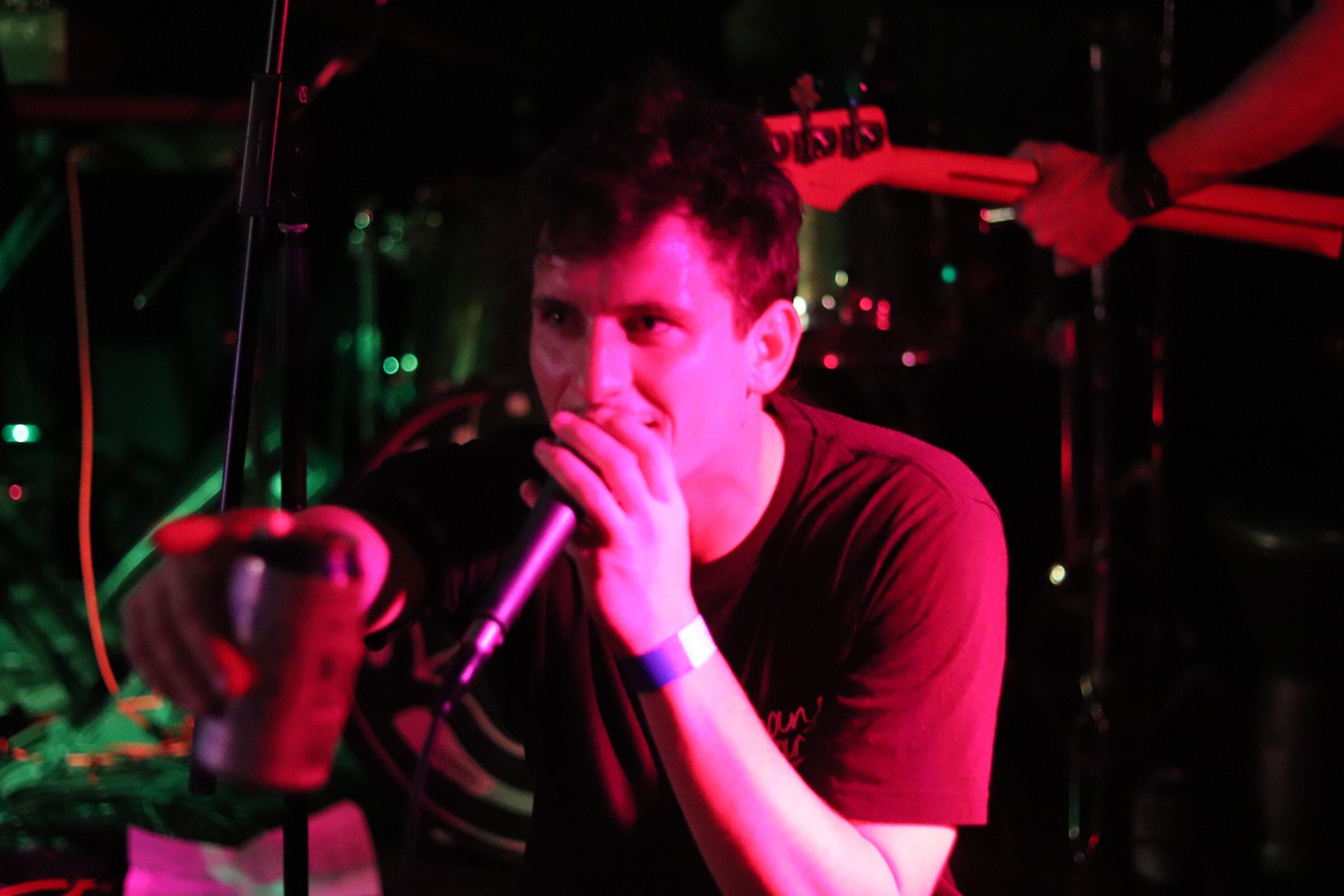 Check out more from The Music Producer by clicking here.