Hollie Col 06-14-18 (Live @ The Record Crate)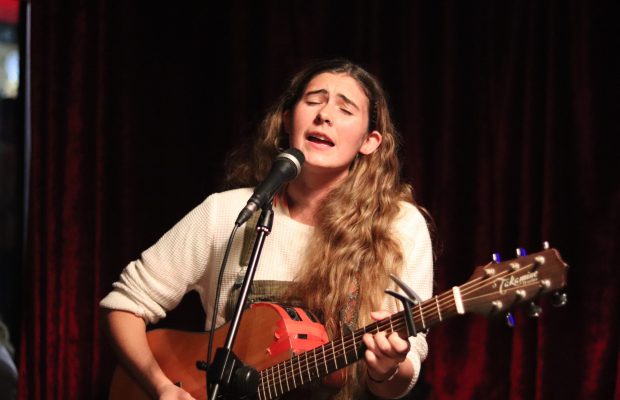 Hollie Col – this young lady lit up the room, with both her voice and charisma
Gig date: 14th June 2018
Venue: Record Crate, Glebe, Sydney, Australia
Country of origin: Sydney, Australia
Member: Hollie Col
Support or headline: Support act for Jimmy Davis (Sunshine Coast, Queensland)
Good crowd/bad crowd: As soon as Hollie came on stage, it seemed like everyone couldn't wait to hear her sing, they were all cheering and so excited. They were most likely her friends, which would make it even more exciting to perform.
Number of times seen band: 1
Crowd participation: Everyone was quiet throughout her set so they could all hear how a truly magical and angelic voice, like Hollie's, sounds. Because she's damn-well got one!
Genre: Pop- Folk
Rating: 7/10 guitars
My review:
Voice sounded lovely
Very meaningful lyrics
I love "Please Don't Love Someone and Passenger Seat"
I love how in Passenger seat you got the audience to join in by clicking their fingers when we were prompted to.
Set List:
Aftertaste
I'm Not Calling (video I took)
Please Don't Love Someone
Passenger Seat
Let Yourself Down
Crossfire
With memorable melodies, raw lyrics and powerful drum builds, Hollie will transcend all you thought you could feel. All the tracks are layered with emotion, and will make you hang on every word.
Her EP Hazel is coming out on the 29th of June, and she's having an EP Launch at a secret location… and then the next night she's opening for THE RUBENS at their Album Launch in Camden. Good luck to you Hollie, and good luck to The Rubens! You both deserve all the success you get.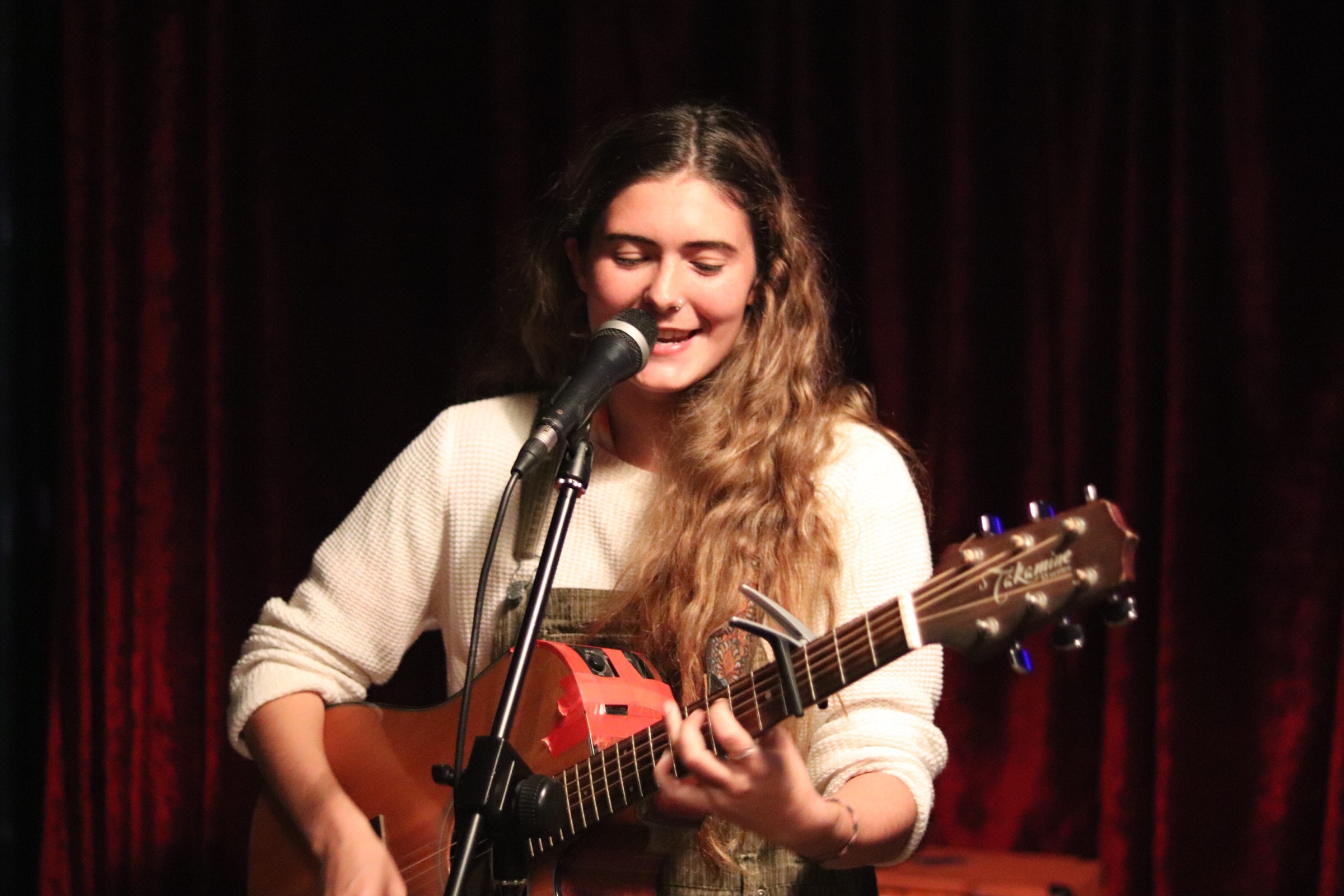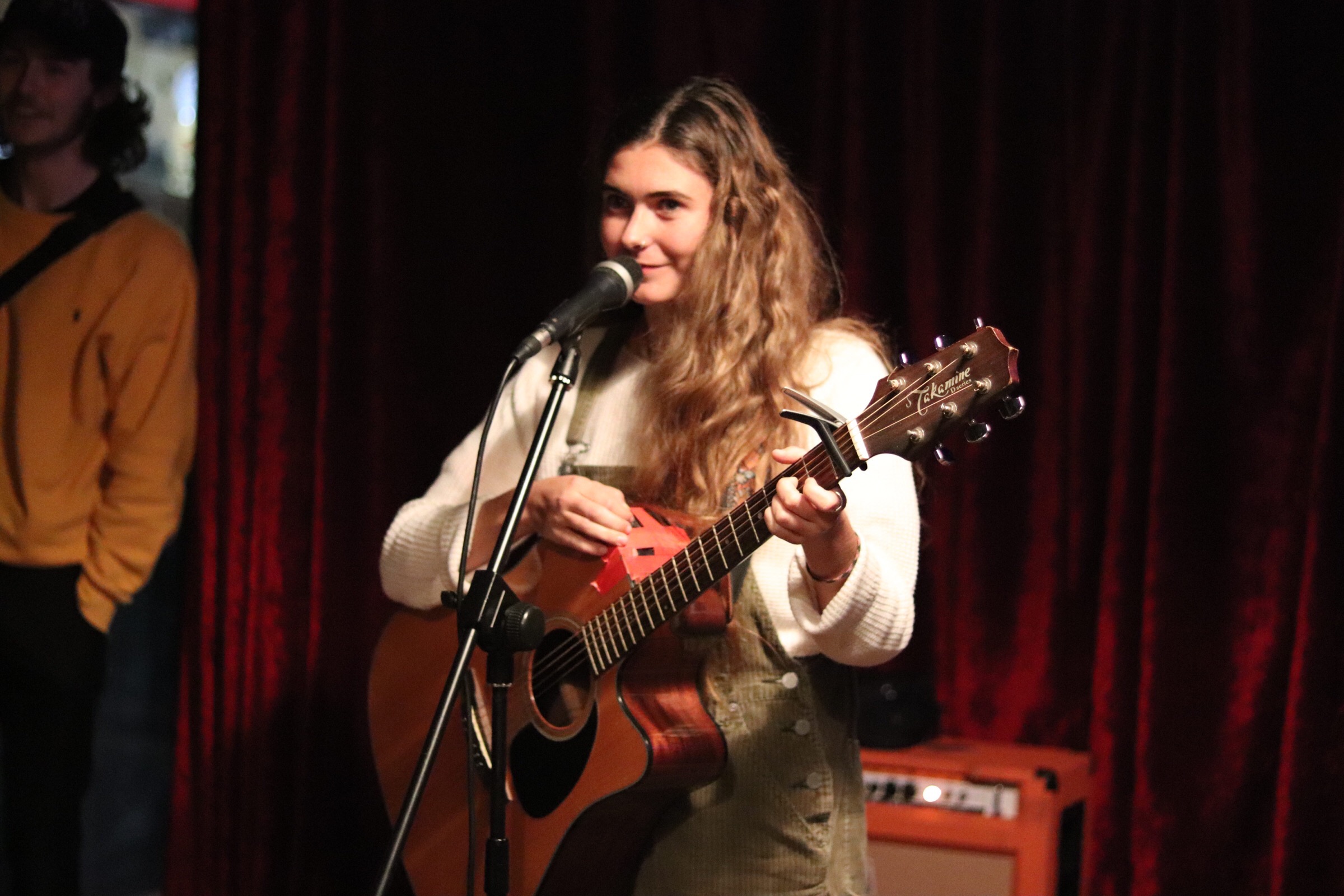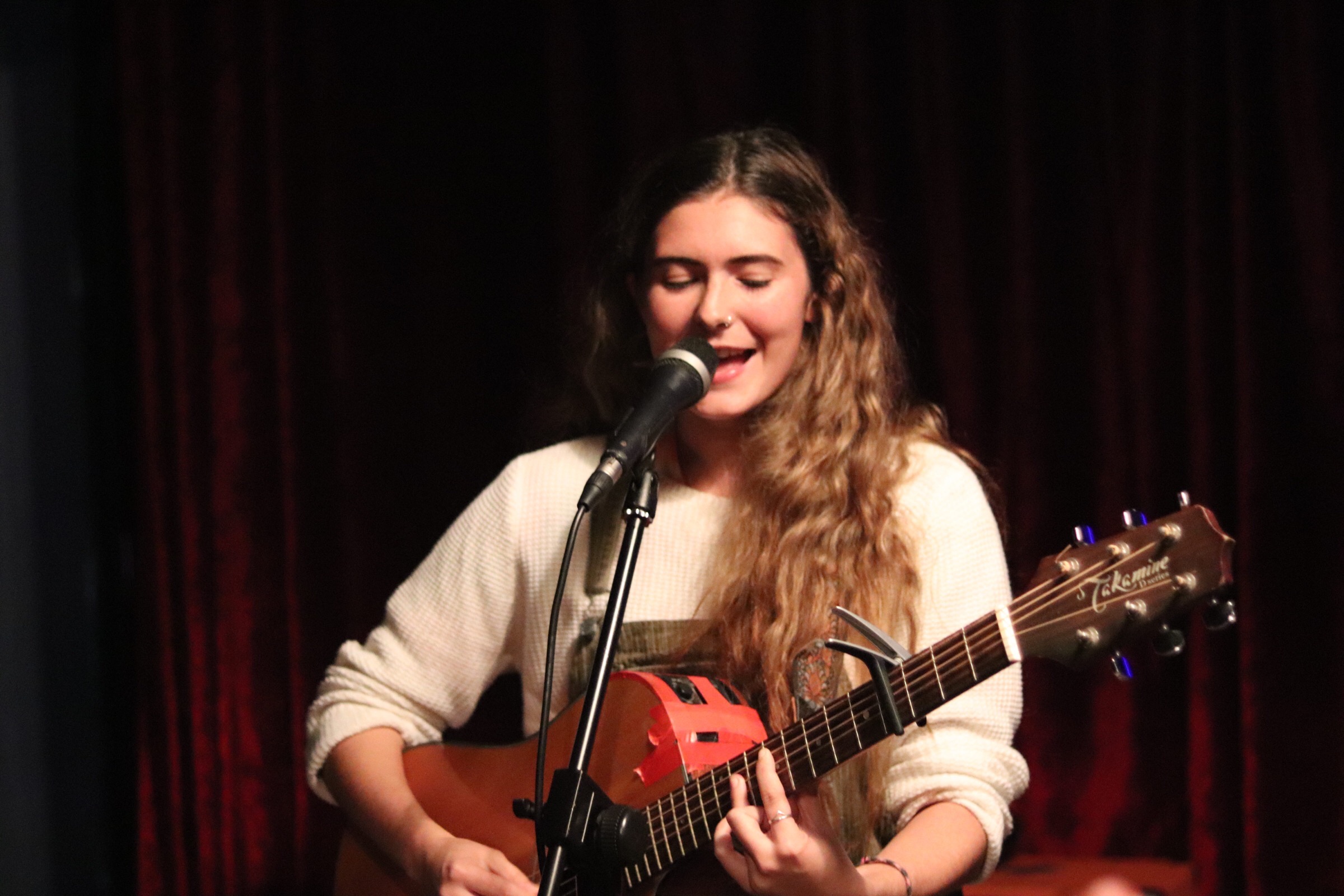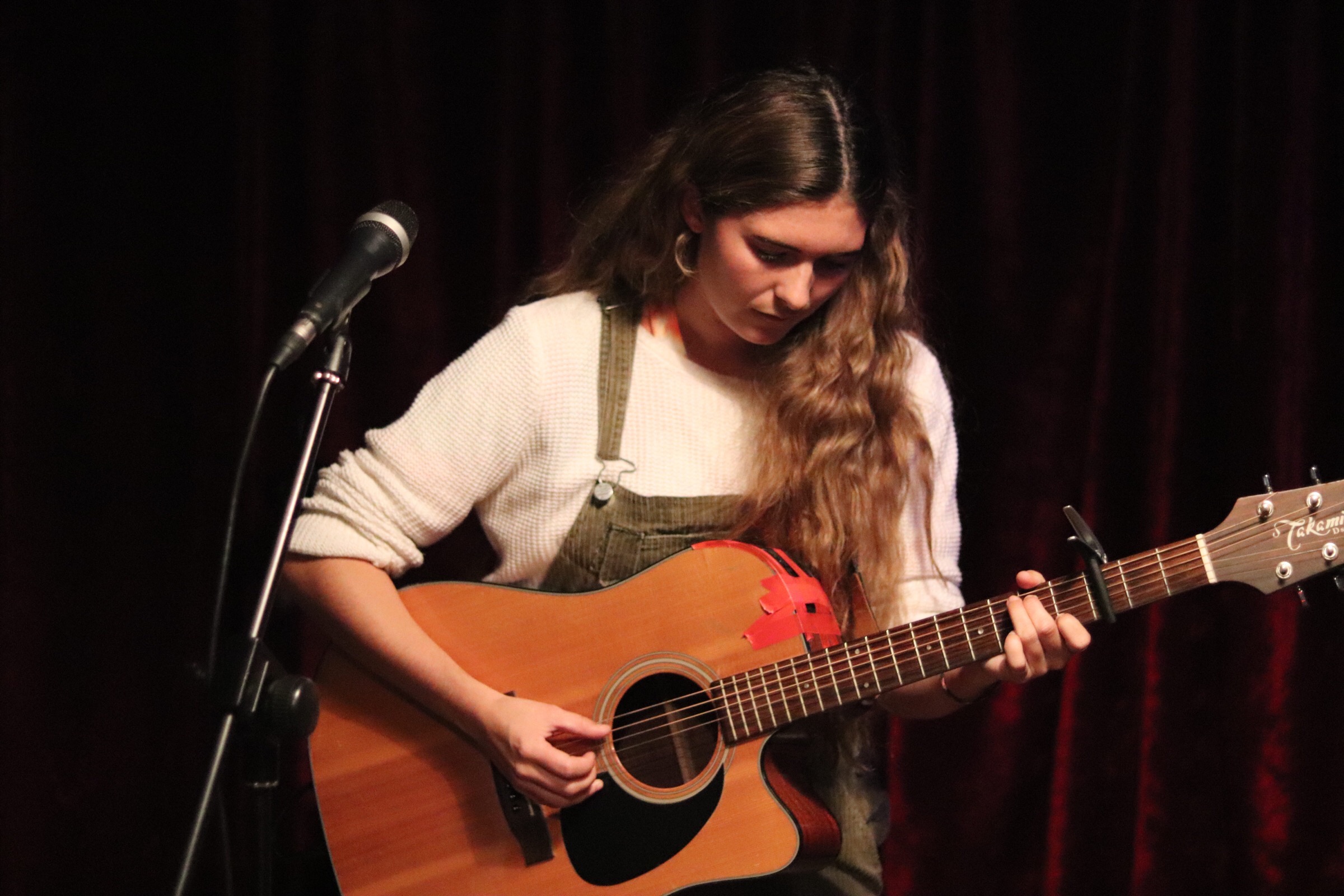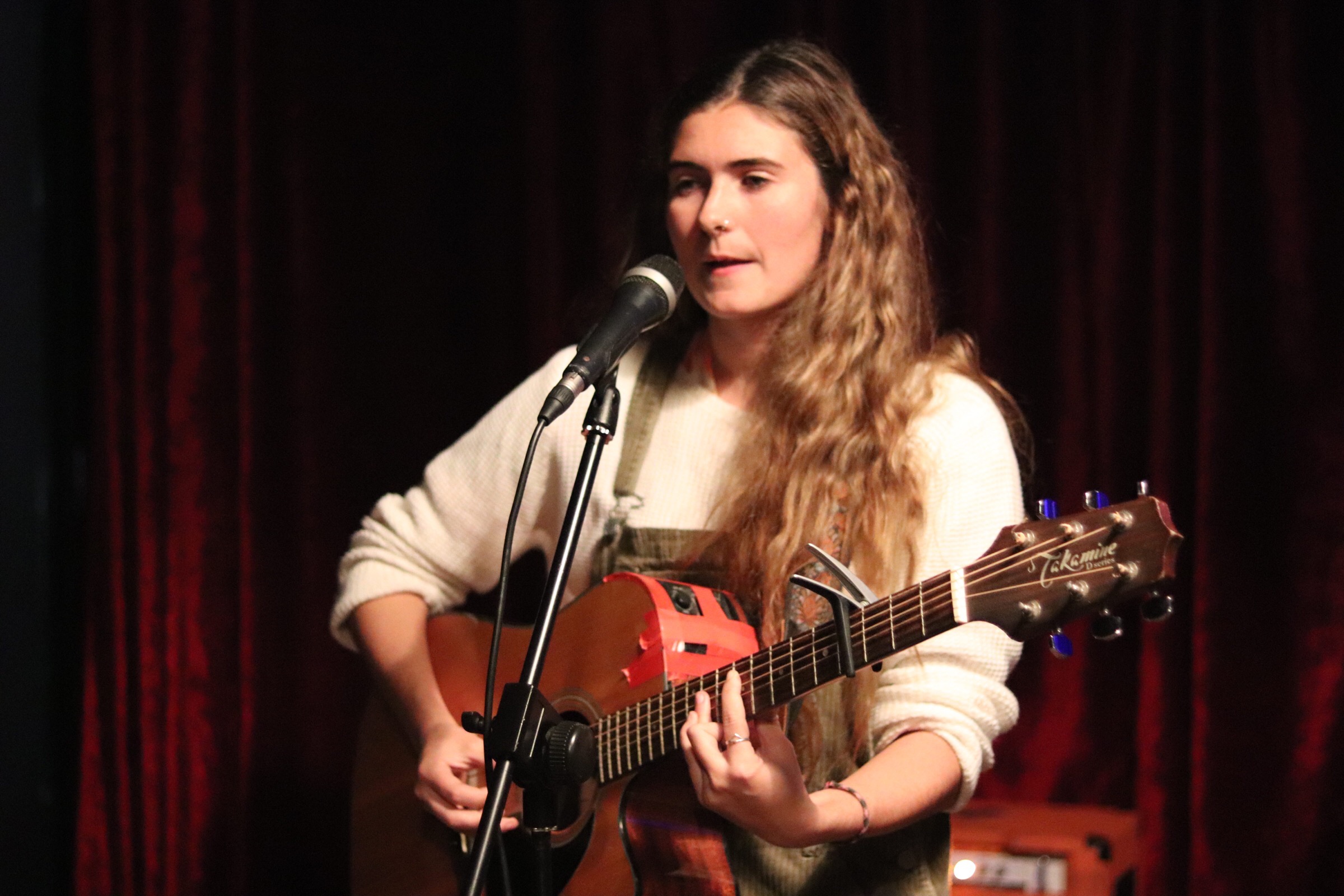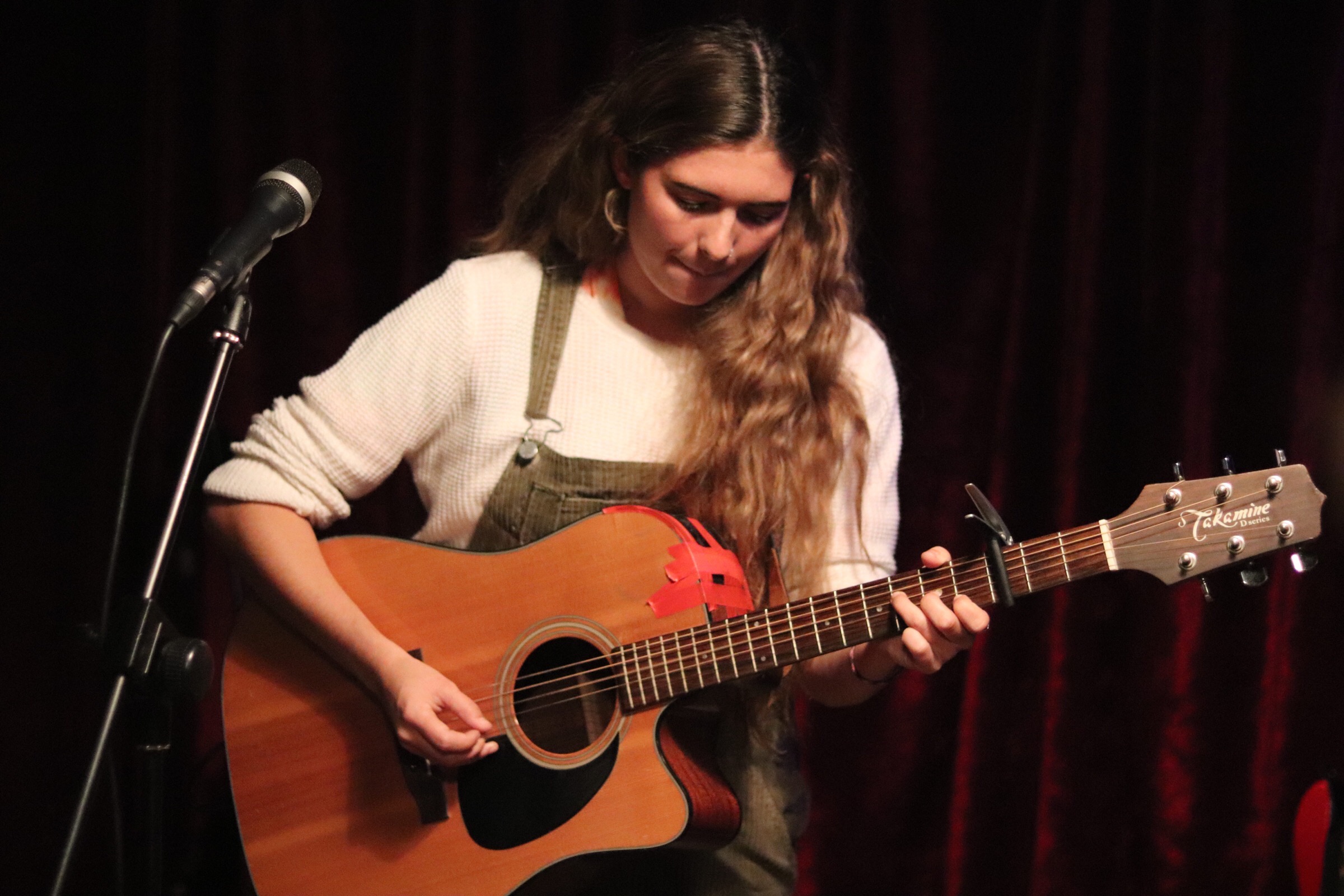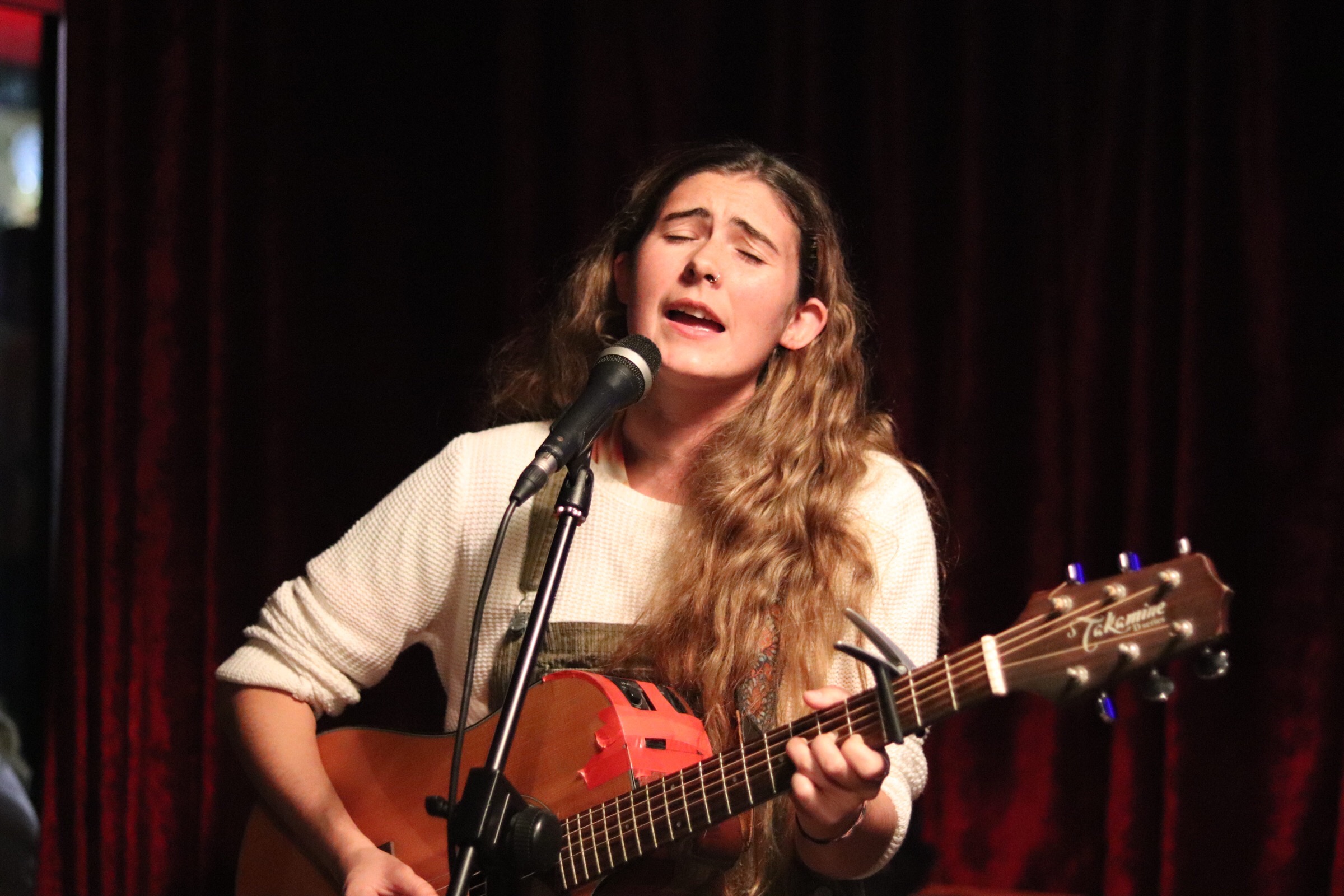 Check out more from The Music Producer by clicking here.