Jet 05-31-18 (Live @ Enmore Theatre)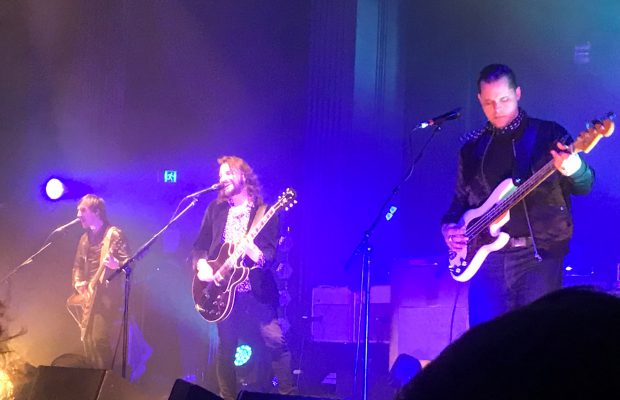 JET – Awesome, incredibly entertaining and unforgettable. Did I say awesome?
Gig date: 31st May 2018
Venue: Enmore Theatre, Newtown, Sydney, Australia
Country of origin: Melbourne, Australia
Members: Chris, Nic, Cameron and Mark
Support or headline: Headline
Good crowd/bad crowd: Bloody amazing crowd, so pumped for the amazing, the extremely talented JET!!
Number of times seen band: 1
Crowd participation: In the video I took of "Are You Gonna Be My Girl" you can clearly hear the whole venue singing every line of the classic song. There were people using their lighters and phones as lights in some really deep and slow songs.  The classic Rock mood, if you ask me.
Genre: Garage Rock/ Hard Rock, Power Pop AND Rock
Rating: 10/10 guitars
My review:
Stage presence was great
Amazing songs
"Are You Gonna Be My Girl" was a great opening song!!!!!
A sensational band to see live, you won't regret it
Jet is an Australian Rock band formed in 2001. The band consists of lead guitarist Cameron Muncey, bassist Mark Wilson, and brothers Nic and Chris Cester on vocals/rhythm guitar and drums respectively. The group has sold 6.5 million albums over the years. They broke up in 2012, but got back together in 2016. (Thank god)
The singles Are You Gonna Be My Girl and Rollover DJ were voted number 1 and number 19 respectively on the 2003 Triple J hottest 100. The album Get Born includes a song called Timothy dedicated to deceased brother of Cameron Muncey, who died before Cameron was born. Due to the sensitive nature of the song, it is very rarely played.
Such an amazing night and atmosphere to be apart of! I was definitely in absolute awe of how well the band captured the audience's attention. I just want to relive it again!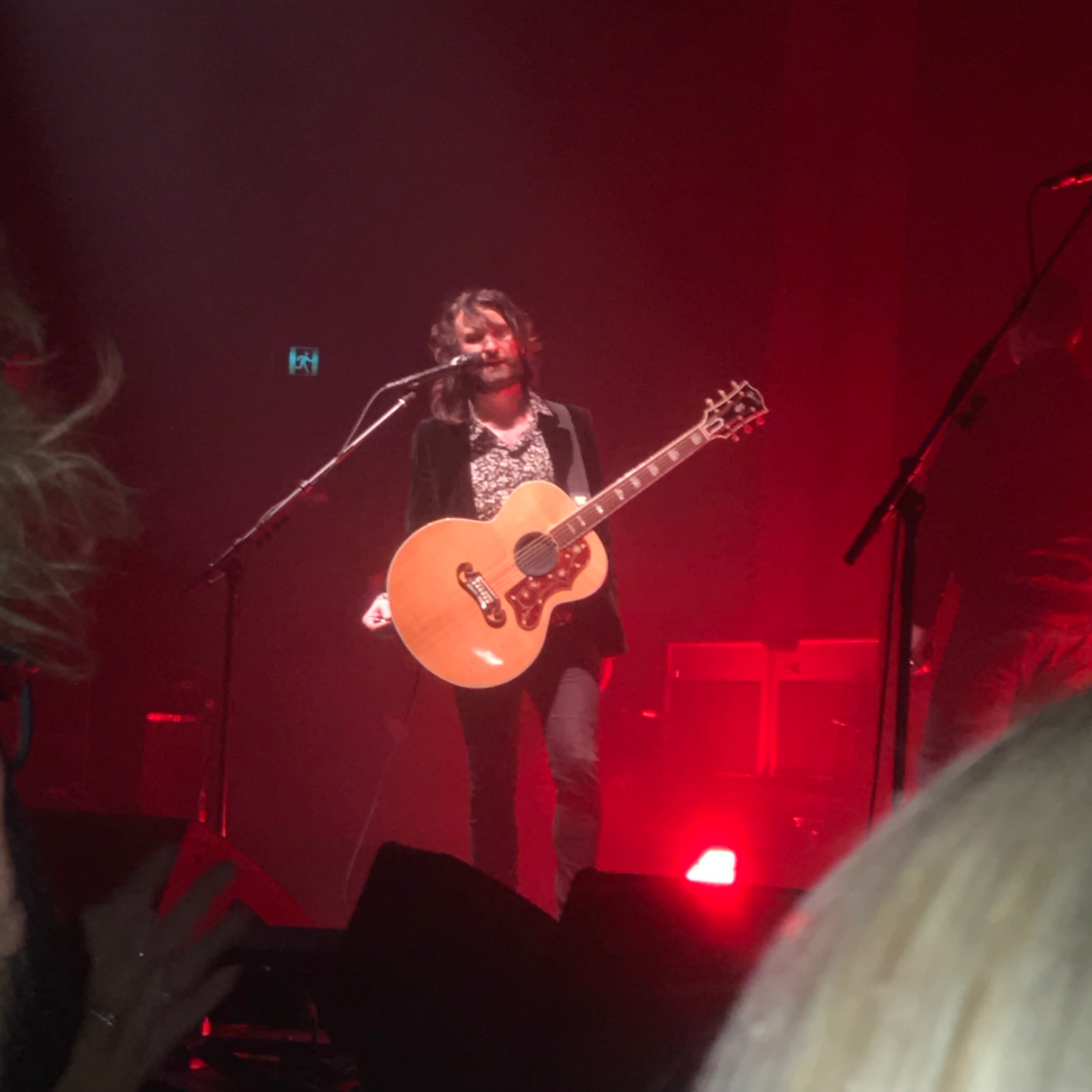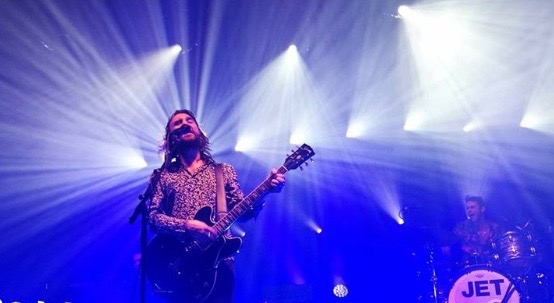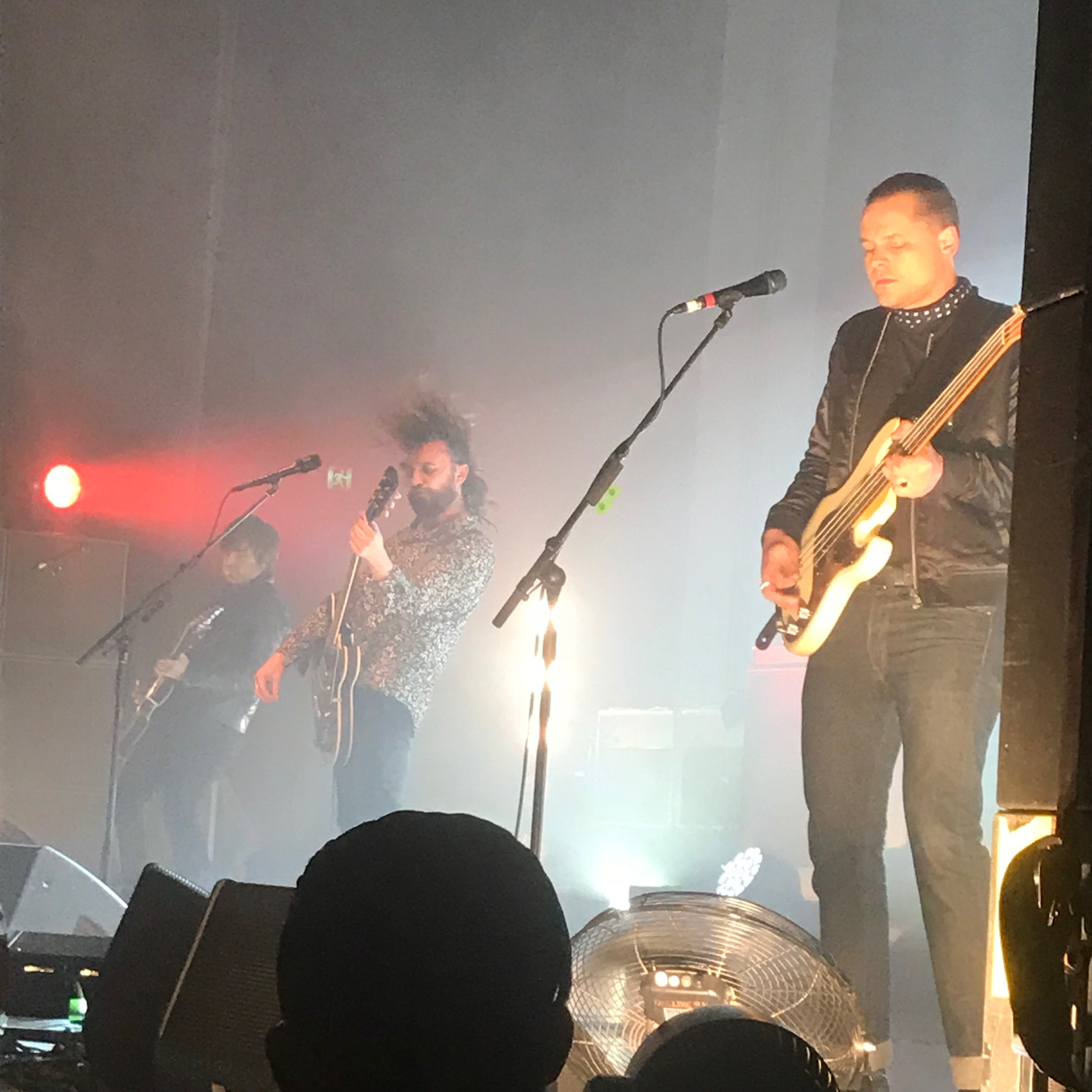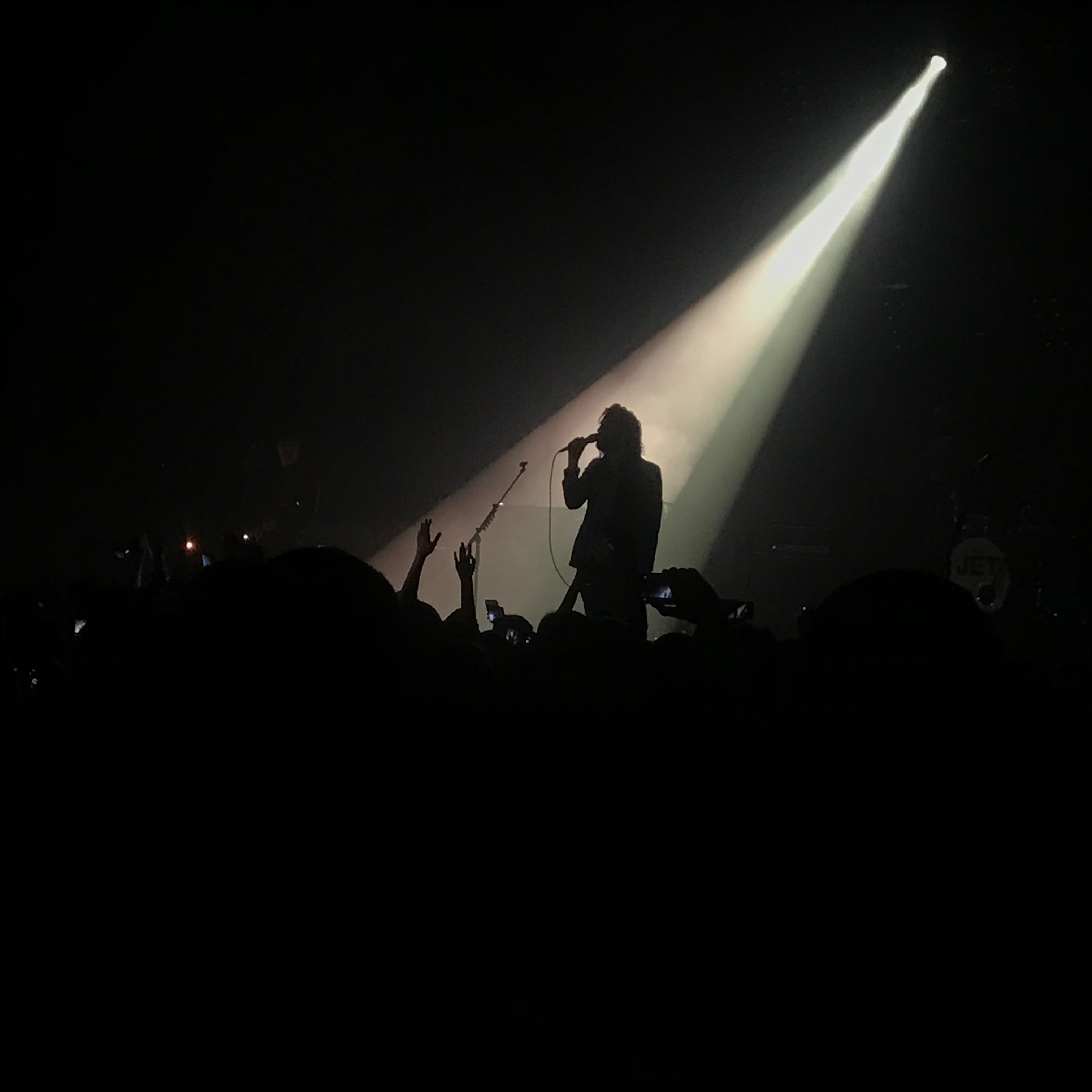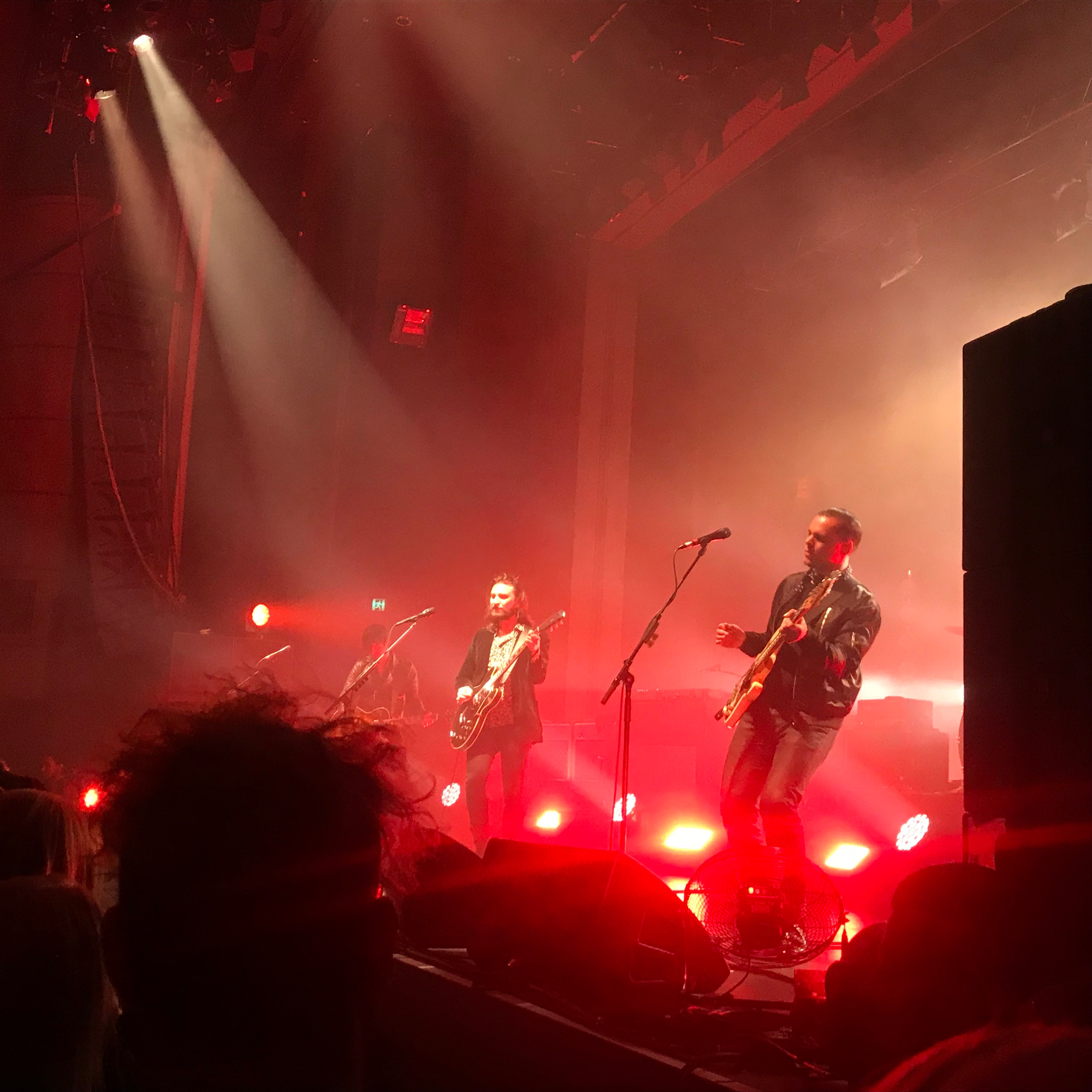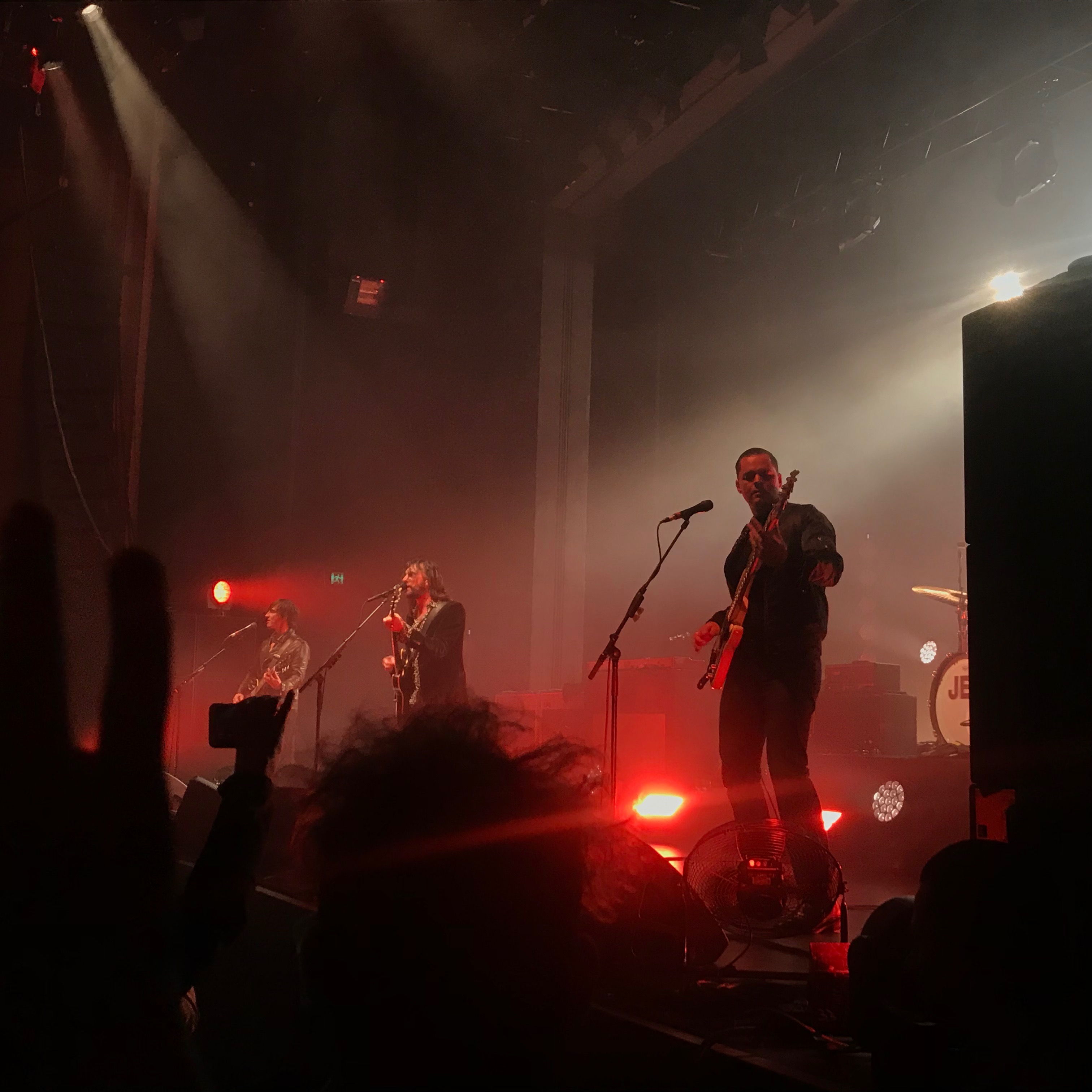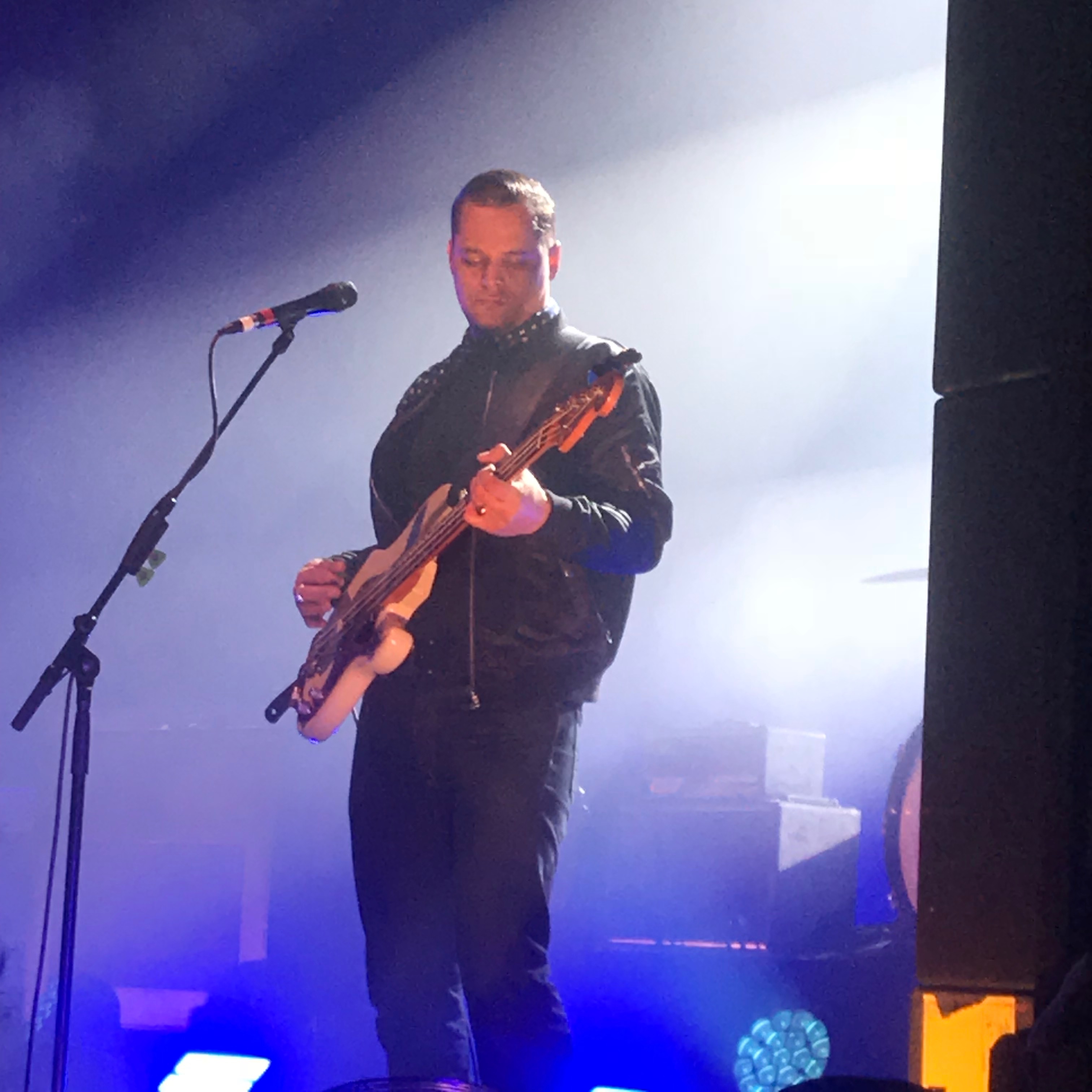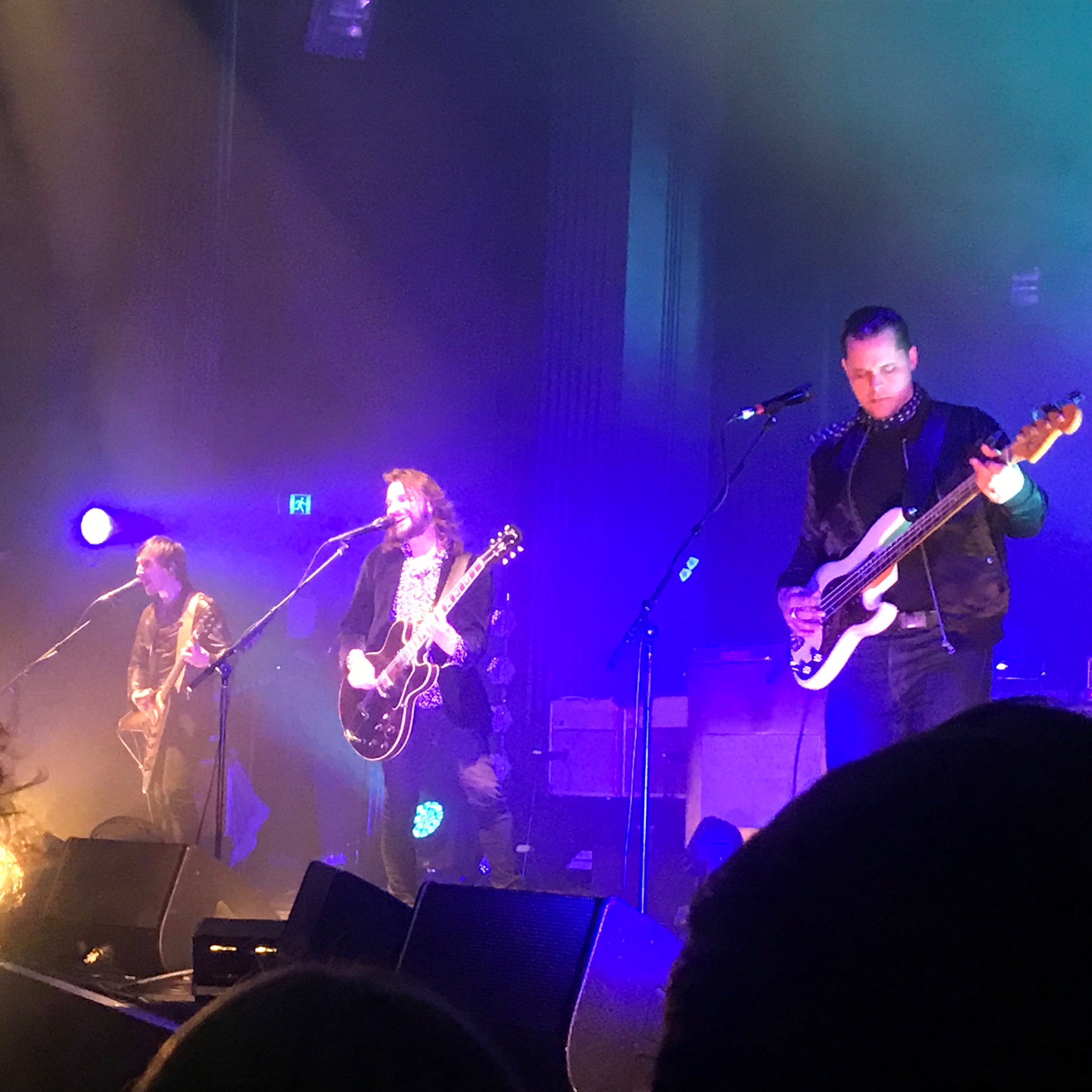 Check out more from The Music Producer by clicking here.