Jimmy Davis 06-14-18 (Live @ The Record Crate)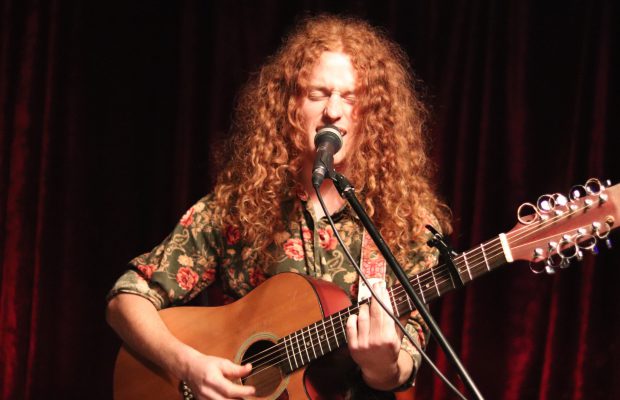 Jimmy Davis – impressive voice, impressive range, impressive hair. Overall: impressive.
Gig date: 14th June 2018
Venue: Record Crate, Glebe, Sydney, Australia
Country of origin: Sunshine Coast, Queensland, Australia
Member: Jimmy Davis
Support or headline: Headline
Good crowd/bad crowd: Great! They were in awe of how he used his voice in so many different ways and tones.
Number of times seen band: 1
Crowd participation: Whether you're looking to your left, or your right you'd be sure to see everyone singing and dancing. There was even this one young lady who got up and was trying to get other people to dance with her. Unfortunately the one person she tried to get to dance with her; was way too shy, and scared of the crowd (of other dancers) 10 out of 10 to her for trying though.
Genre: Alternative
Rating: 8/10 guitars
My review:
Voice is very unique and diverse (strong, deep and high: the full range)
Plays guitar really well
I love how much you interacted with the audience
Before you start singing, you need to say the name of the song (for every song, not just some)
Set List:
Sylvie
Be Kind (video I took)
Ocean and Sun
Cruella Devil
Comply
Hollie Col (Holy Cow)
Pure Imagination
Eggs no more
You've Been Changing
She wants to fight
Bittersweet
Green Grass
Bad Luck
Travelling Man
Jimmy Davis was a contestant on The X Factor Australia in 2015.  He was in the Under 25 Boys category since he was 21 at the time. He was on Chris Issak's team. Prior to entering the X Factor, Davis performed at gigs and open mic nights. He auditioned for the show singing The Beatles Oh! Darling He then entered the boot-camp round, where he performed Dreams by Fleetwood Mac. Sadly, in week 3 of the lives, Davis got sent home as he was in the bottom 3.
He's grown up a lot since then, and last night proved it. His vocals are crazy! He can do these weird kind of notes which sound so good and super interesting in texture. If he ever sings Eggs No More live, from then on he gets all hyper and NEEDS to get his energy out by doing some vocal impressions. For instance, he does a superb Elmo impression. Good work buddy, keep it up.
BTW: that hair is a photographers dream!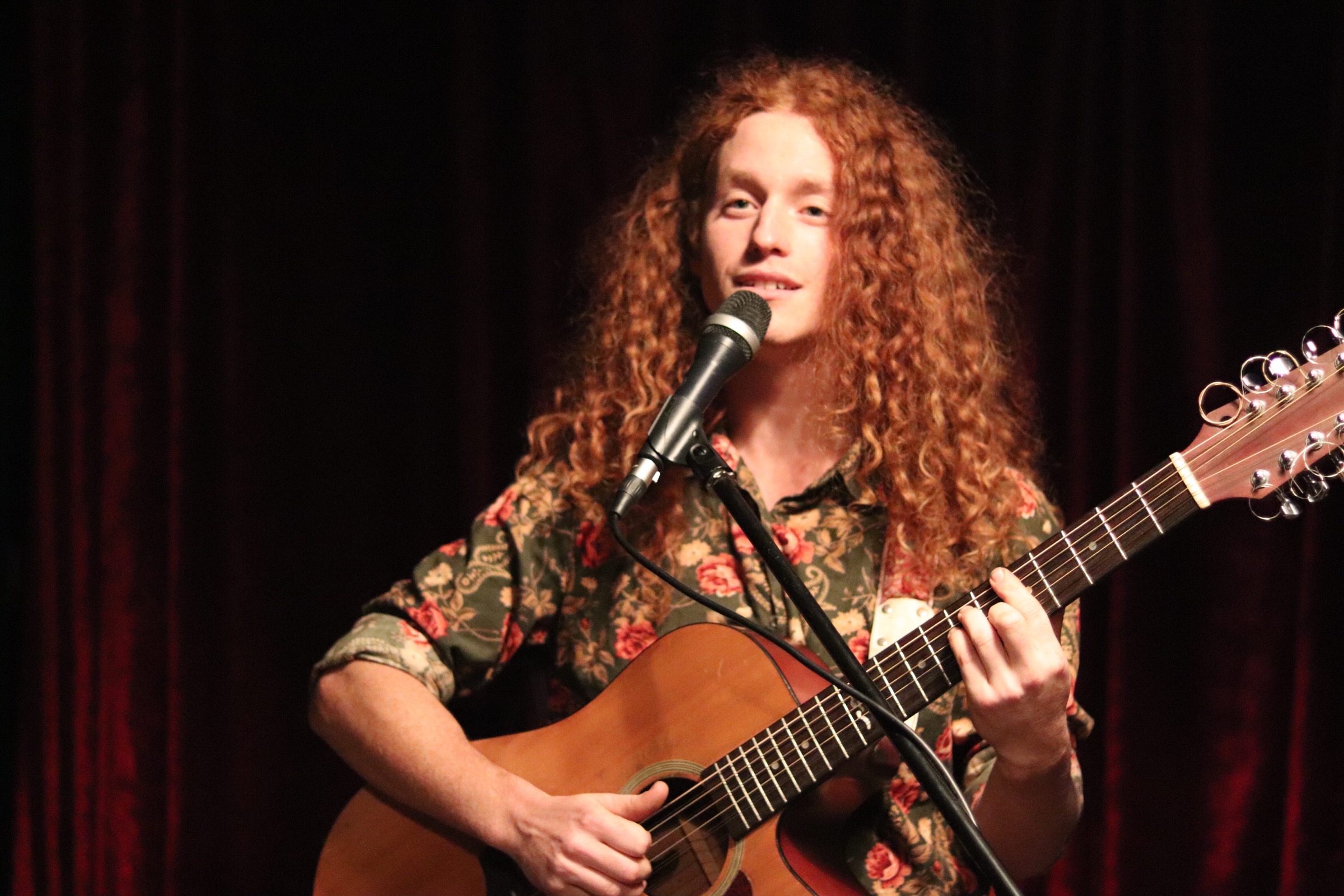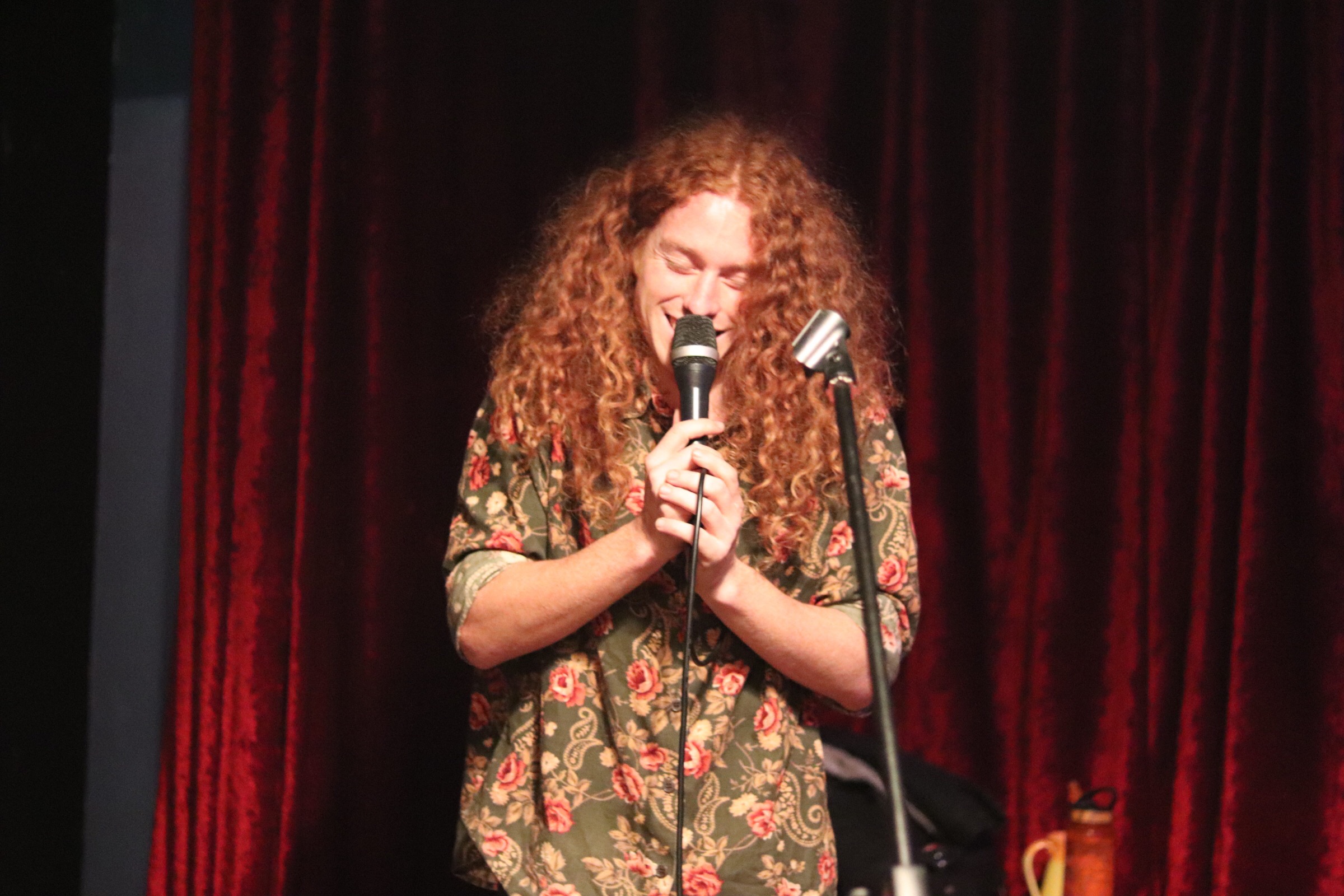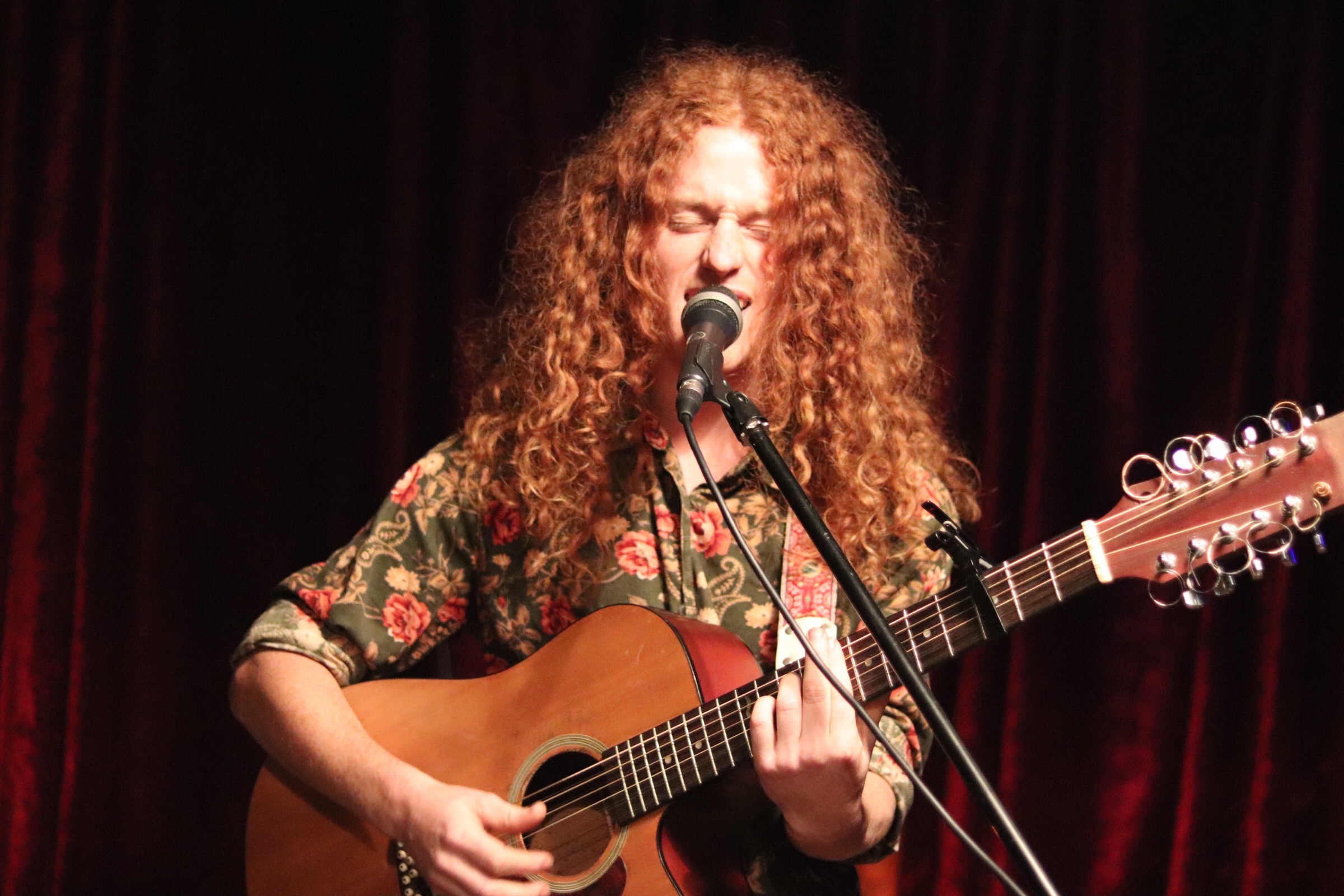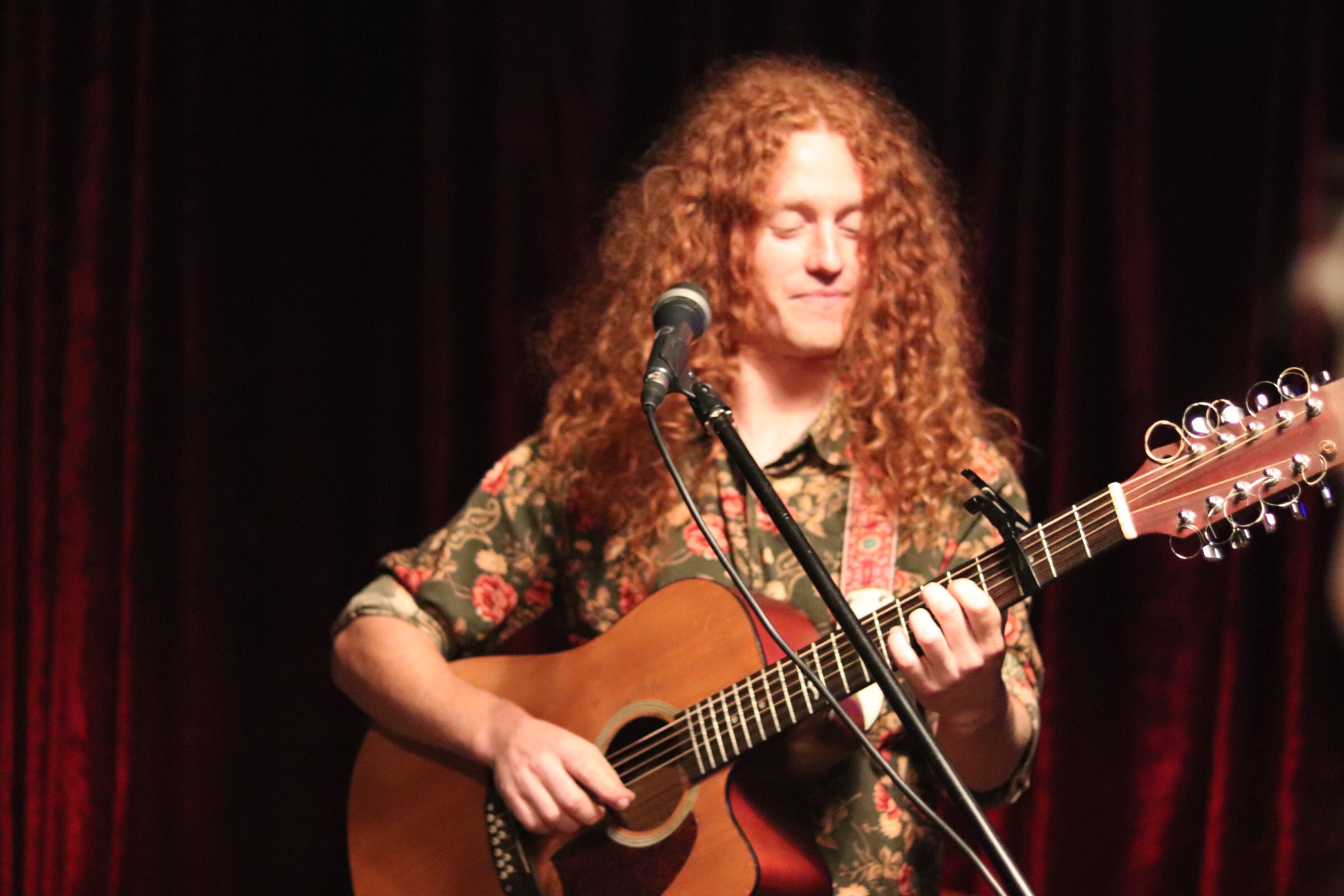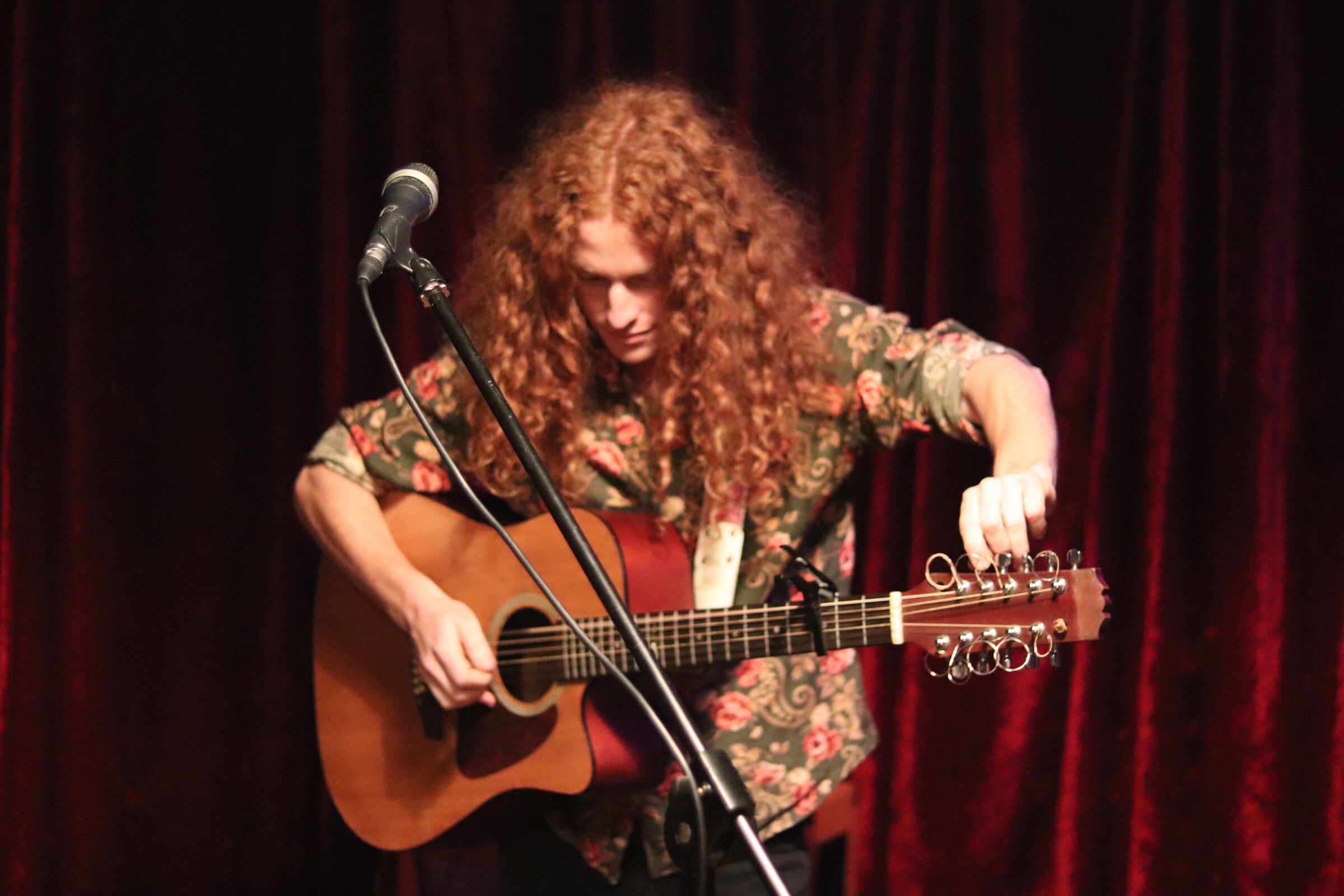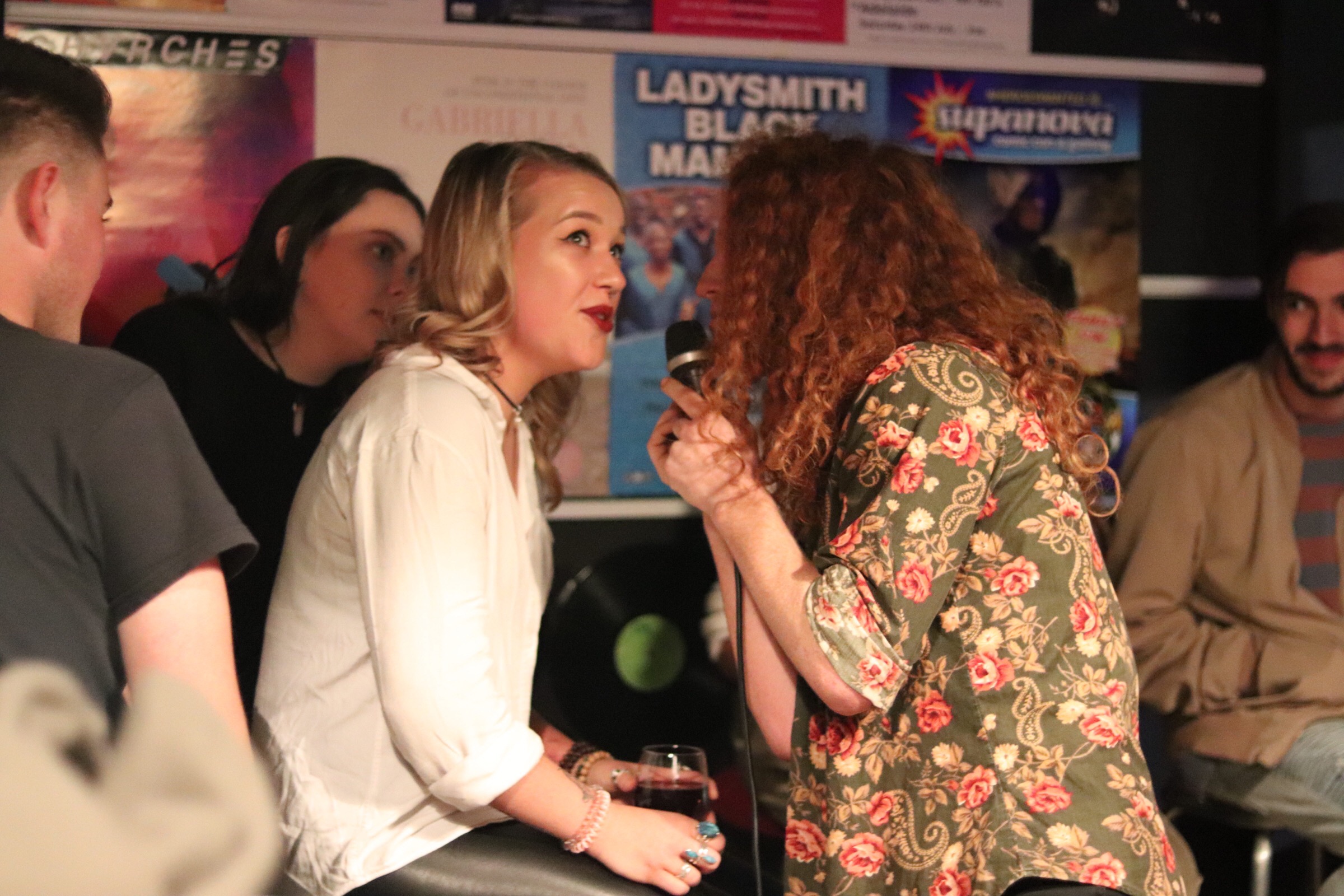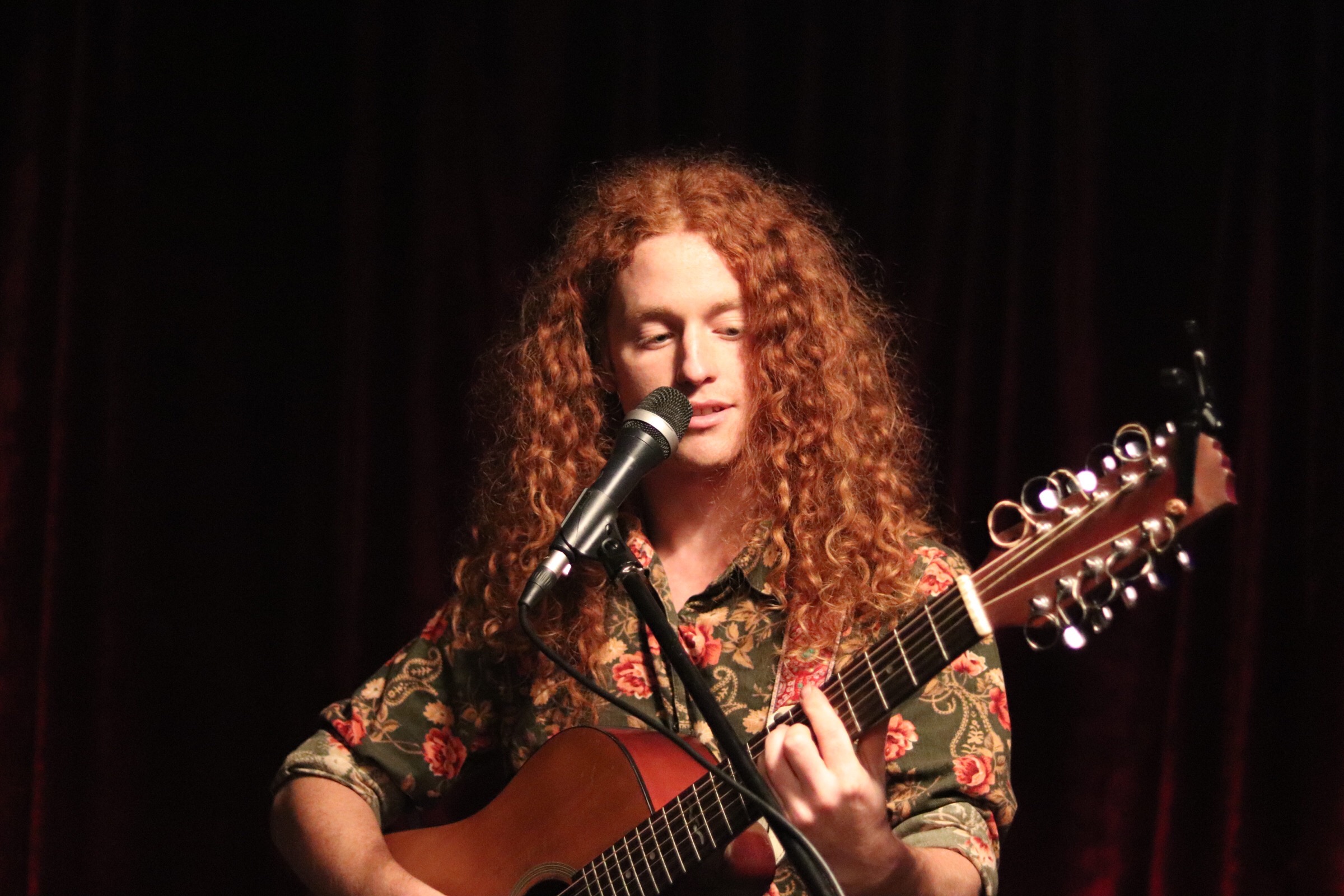 Check out more from The Music Producer by clicking here.