Kate Diaz 06-12-16 (Live @ Paper Box)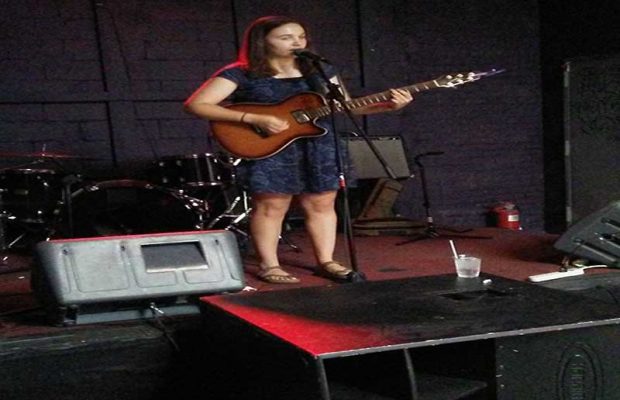 Any person who really knows me musically can attest how I live & die for acoustic performances. So when I checked out Kate Diaz on Soundcloud, I knew I had to stick around to see her set at the Rock n Shop Showcase at Paper Box for Northside 2016.
My decision to do so was the right one as I loved her set. I have seen many strong sets but it has been awhile since I felt in awe of one & her set definitely did that for me. Some of my favorite songs during it included Glare & Want To.  The raw emotion was felt in every song which I absolutely resonated with.
I really hope Kate Diaz comes back to play in NYC soon as I definitely plan on bringing some friends along who will absolutely fall in love with her as I did on this beautiful Sunday afternoon in Brooklyn.