Maverick 06-02-18 (Live @ Fuse Box, Factory Theatre)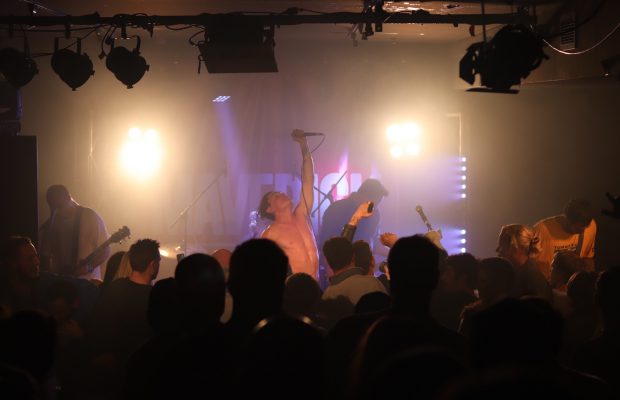 Maverick – Get into it, or get out of the way! These guys are real Punk Rockers!
Gig date: 2nd June 2018
Venue: Fuse Box, Factory Theatre, Marrickville, Sydney, Australia
Country of origin: Sydney, Australia
Members: Marty, Jordan, Jack, Corey and Mitch
Support or headline: Headline
Good crowd/bad crowd: Crowd was going absolutely mungo!! Great atmosphere, great sound and an even greater band!
Number of times seen band: 1
Crowd participation: Moshpits, singing, fistpumps, headbanging…. Oh and someone even picked up the rubbish bin and threw it into the audience.. Crazy huh!! In Punk-land; this is just what you're after!
Genre: Grit Punk
Rating: 9/10 guitars
My review:
Light show was amazing
Songs were great
Stage presence was fantastic, You all moved around the stage like you owned it
Set List:
Infinite
State Of Mind
Ten Seconds
Apologies
King Crimson
True Grit
Longevity (video I took)
Resolve
Wayward
Running amuck in Sydney, are the boys of Maverick. These 5 young guys live the lifestyle they write about and their attitudes and ambition are as heavy as their sound! It's refreshing to have a band that could not care less what you think, and that is our friends in Maverick.
They would rather be kicked out of a venue rather than telling their fans to calm down. Maverick is coming in HOT, bounce with the pit or end up under it. Definitely a band to see live.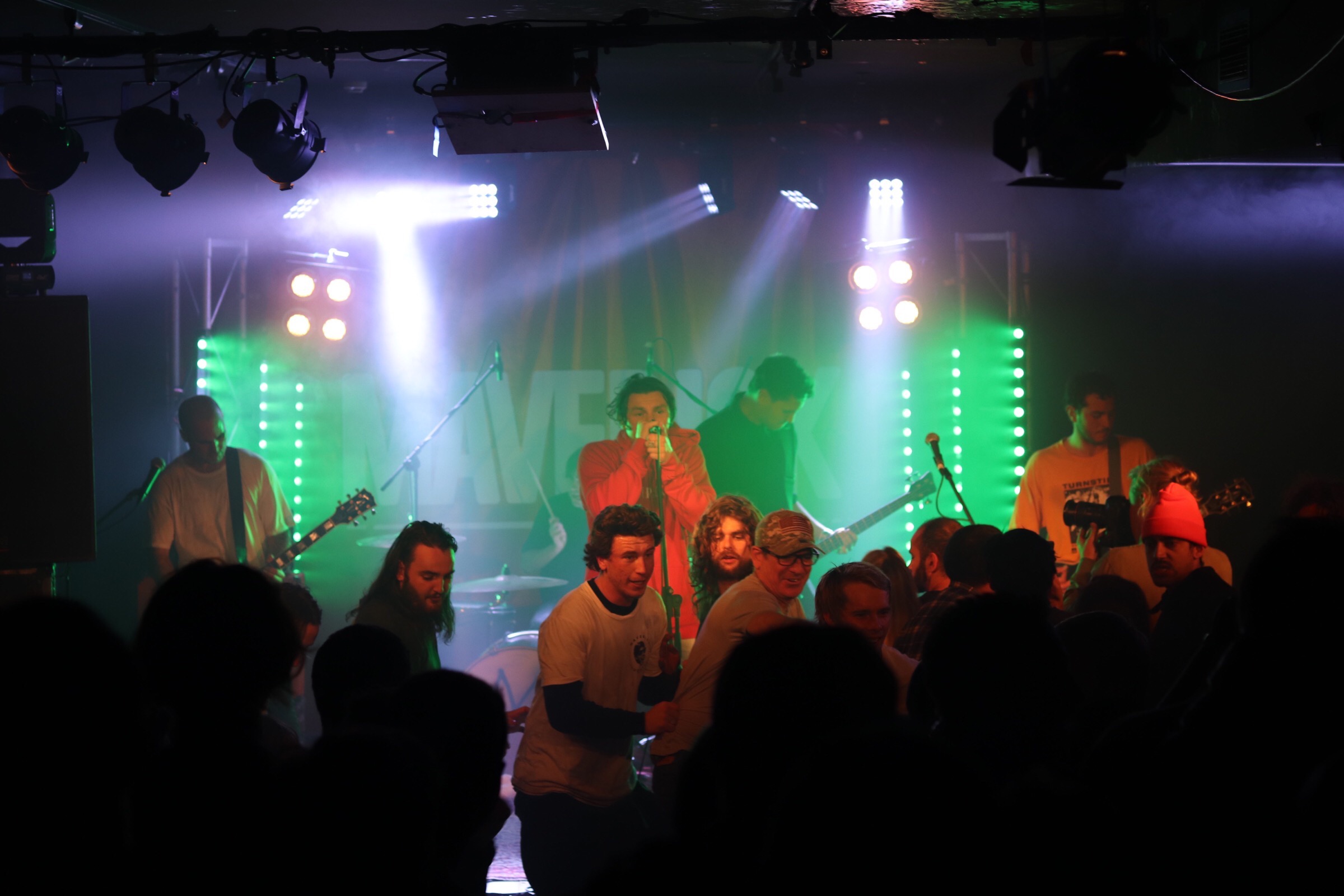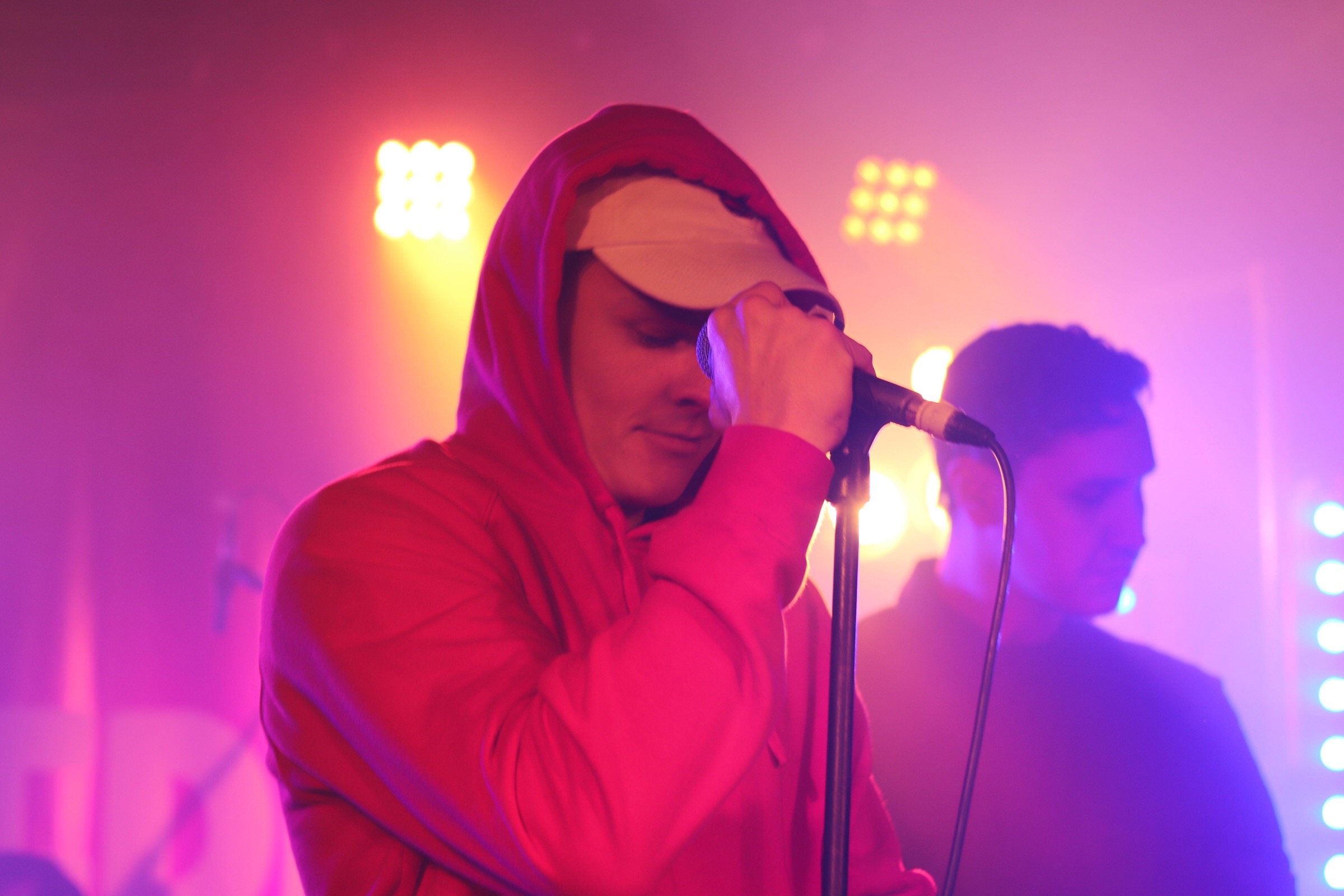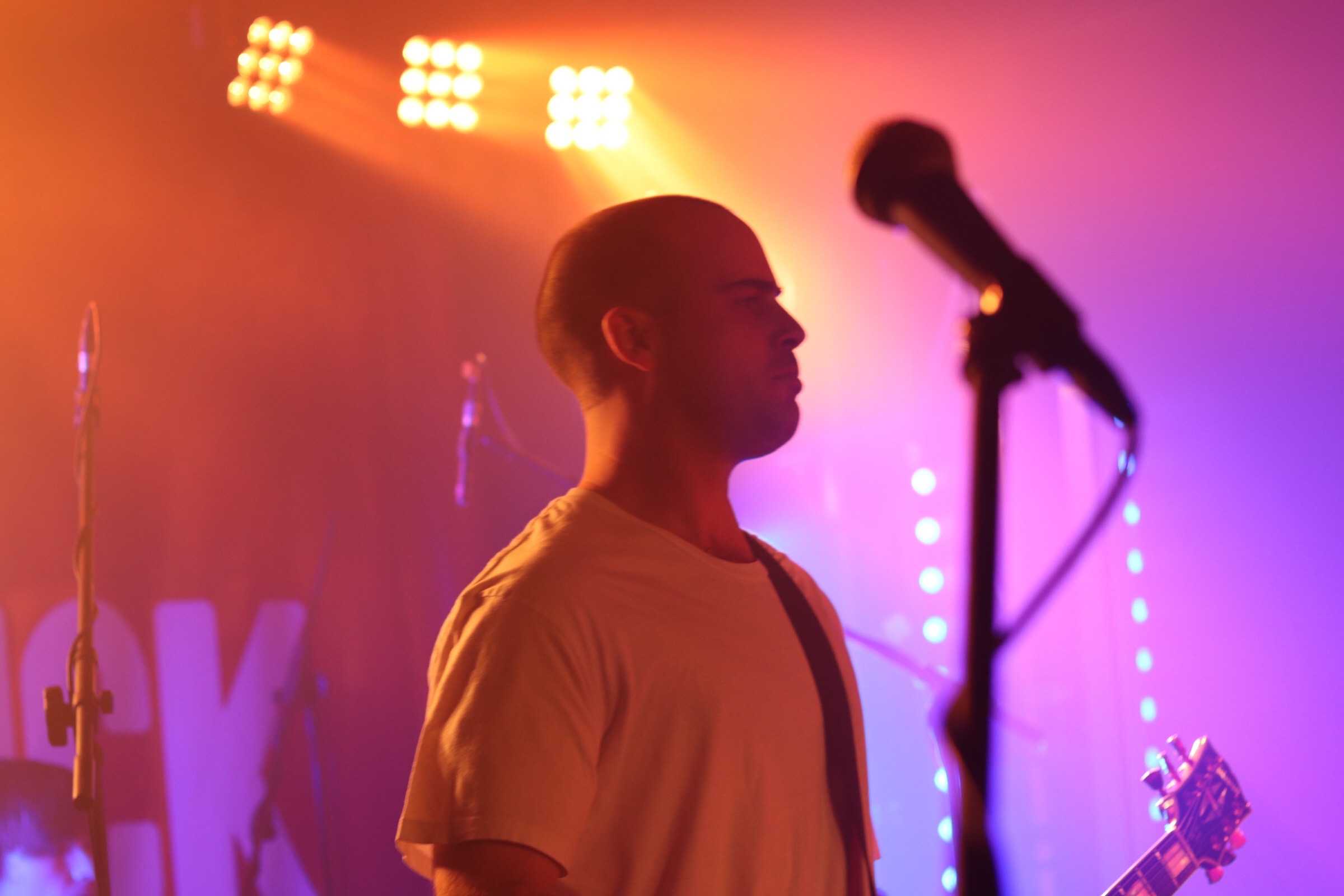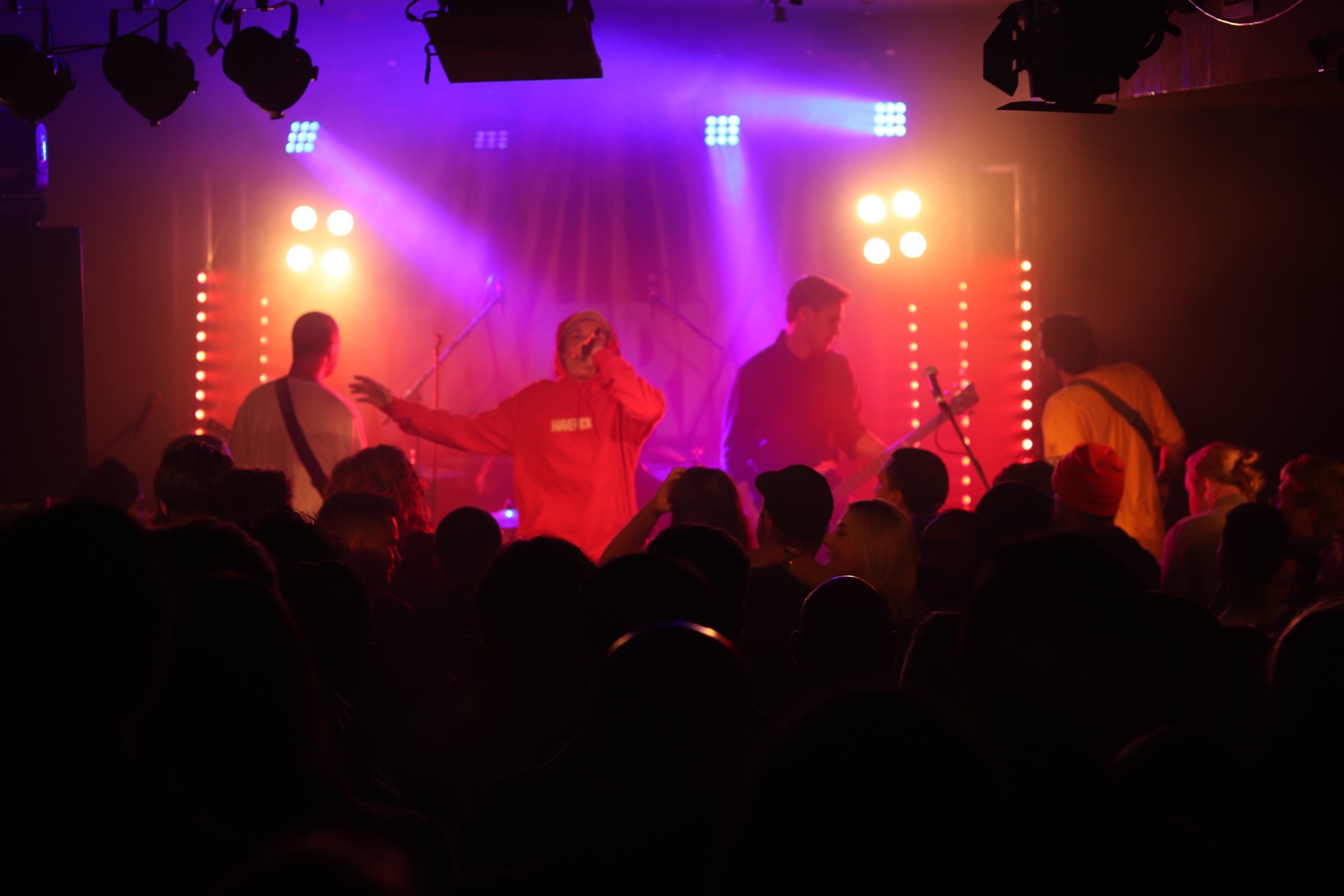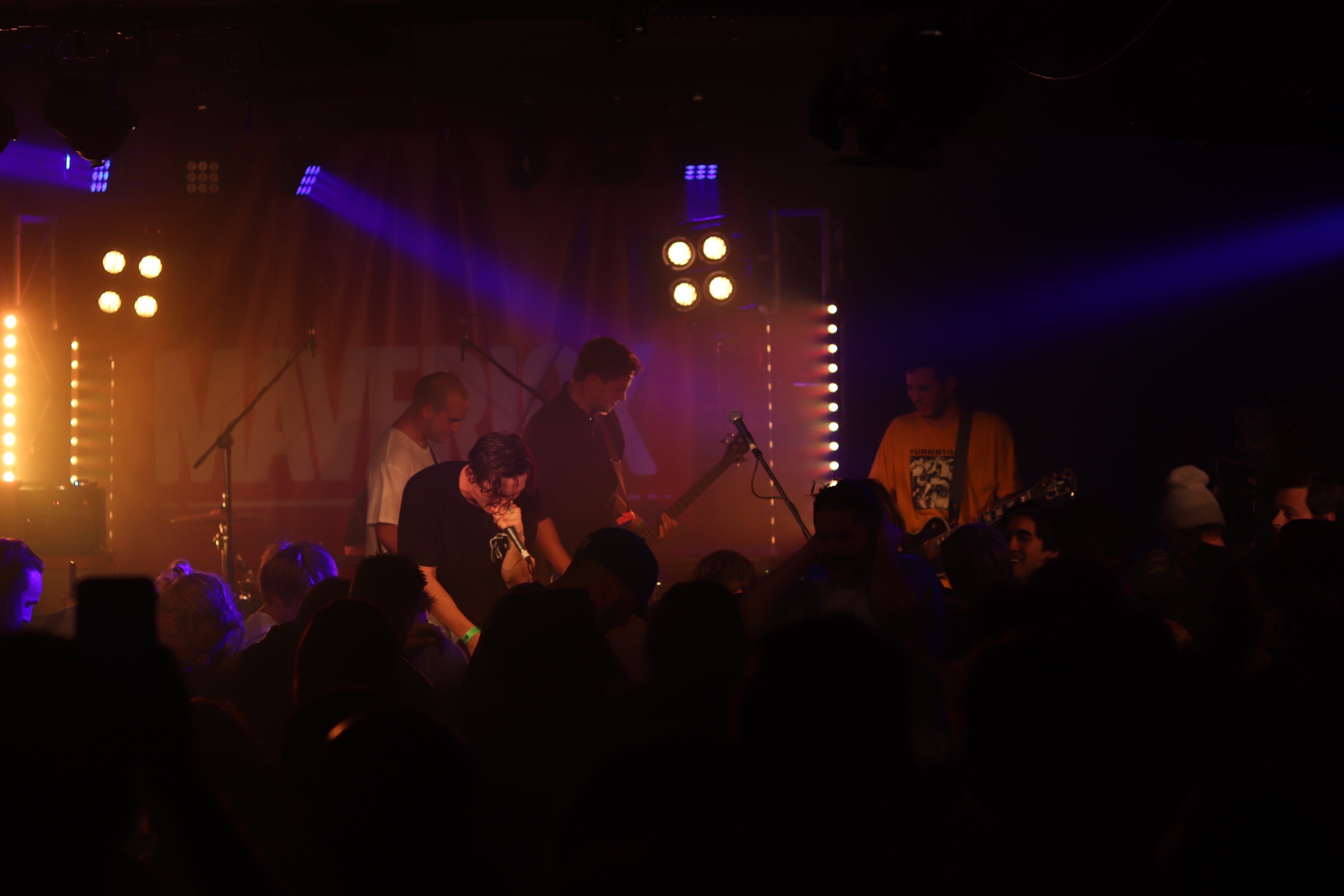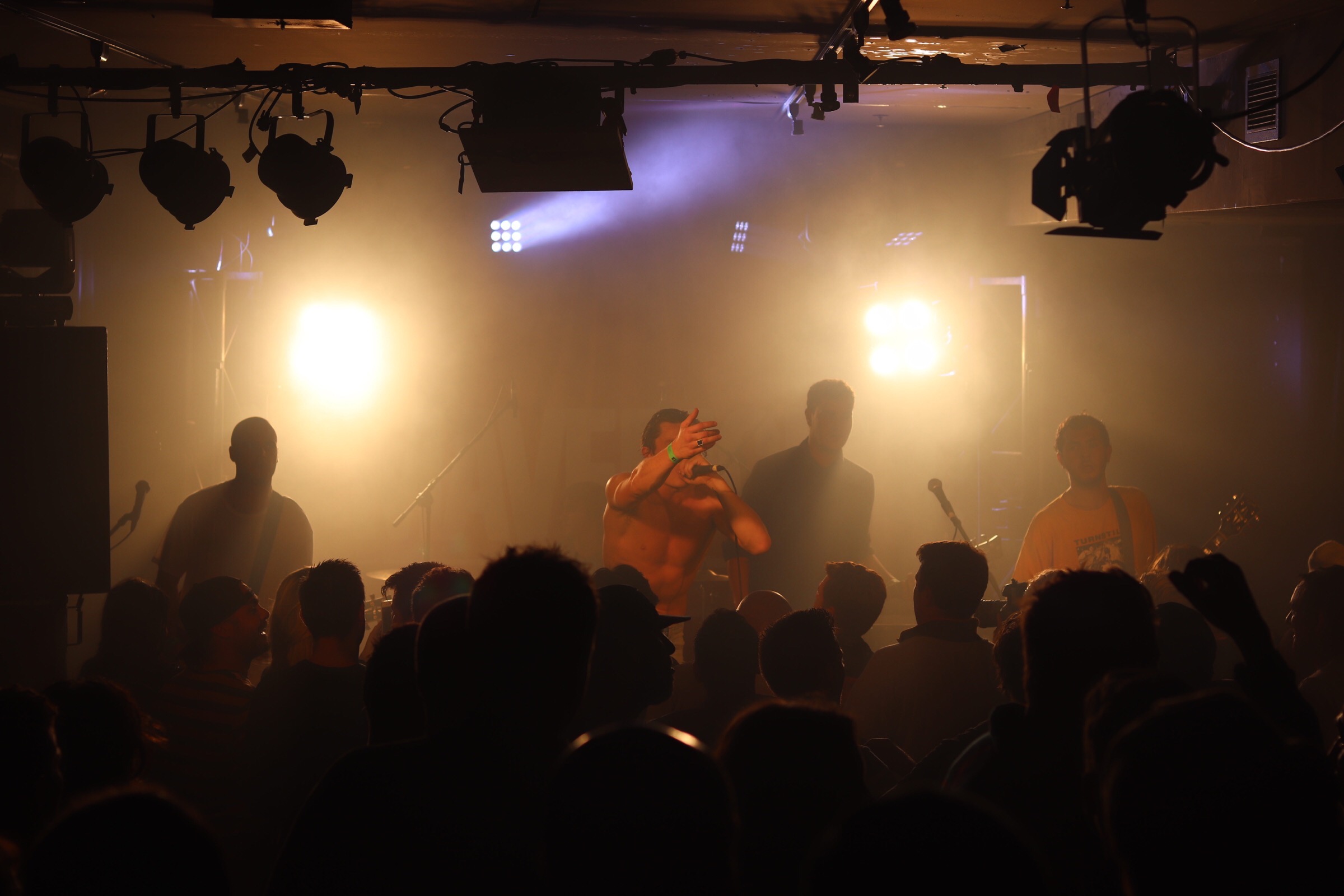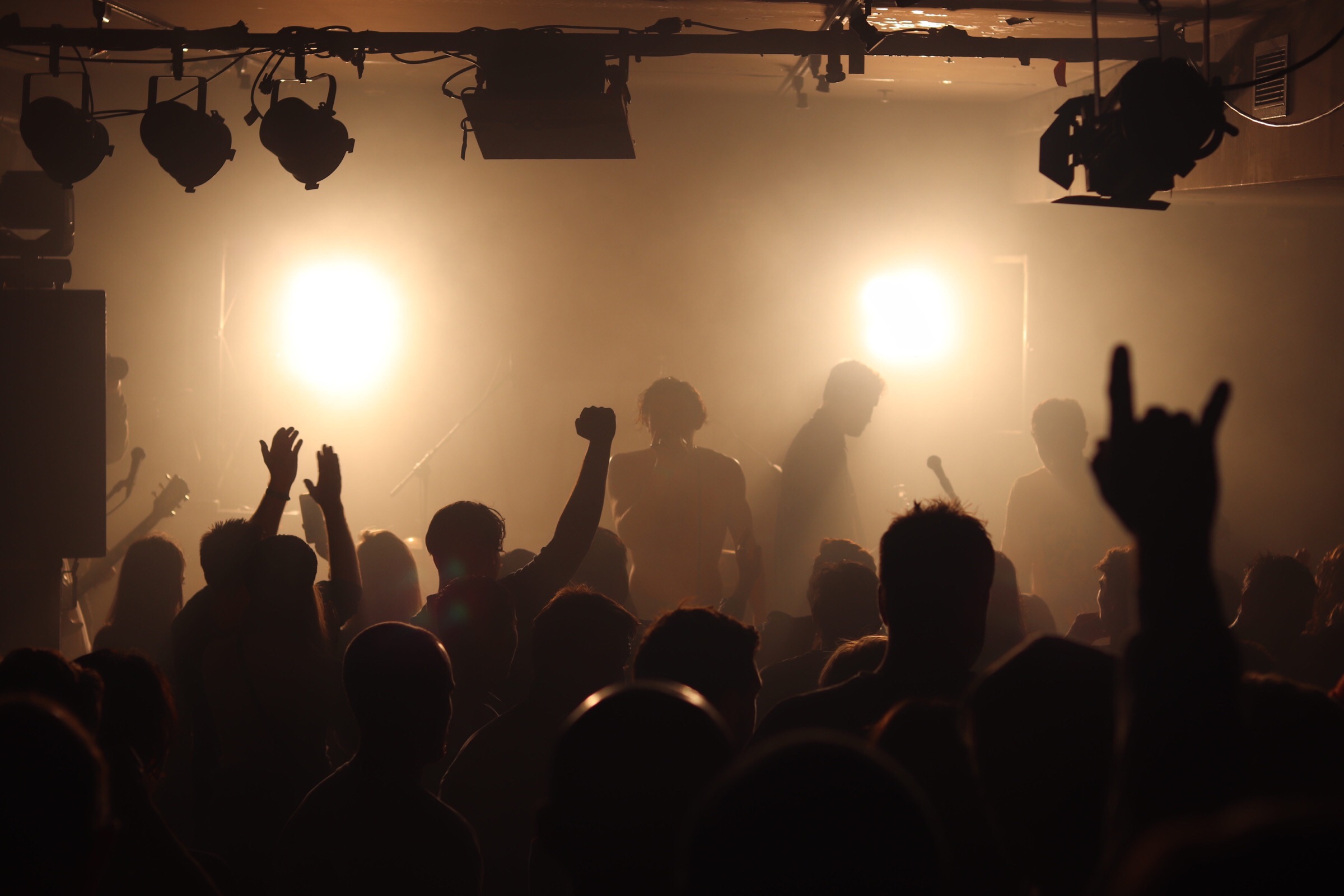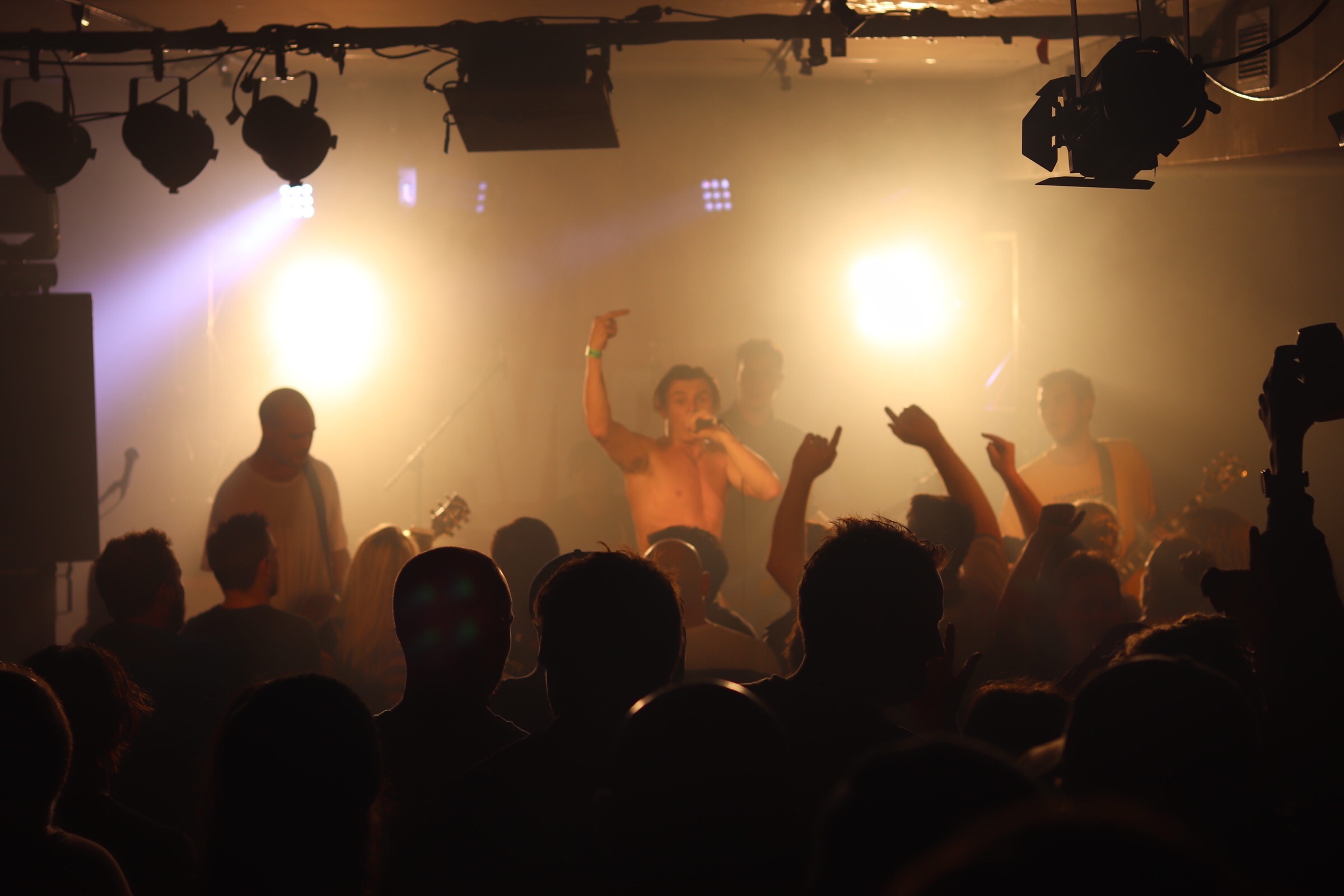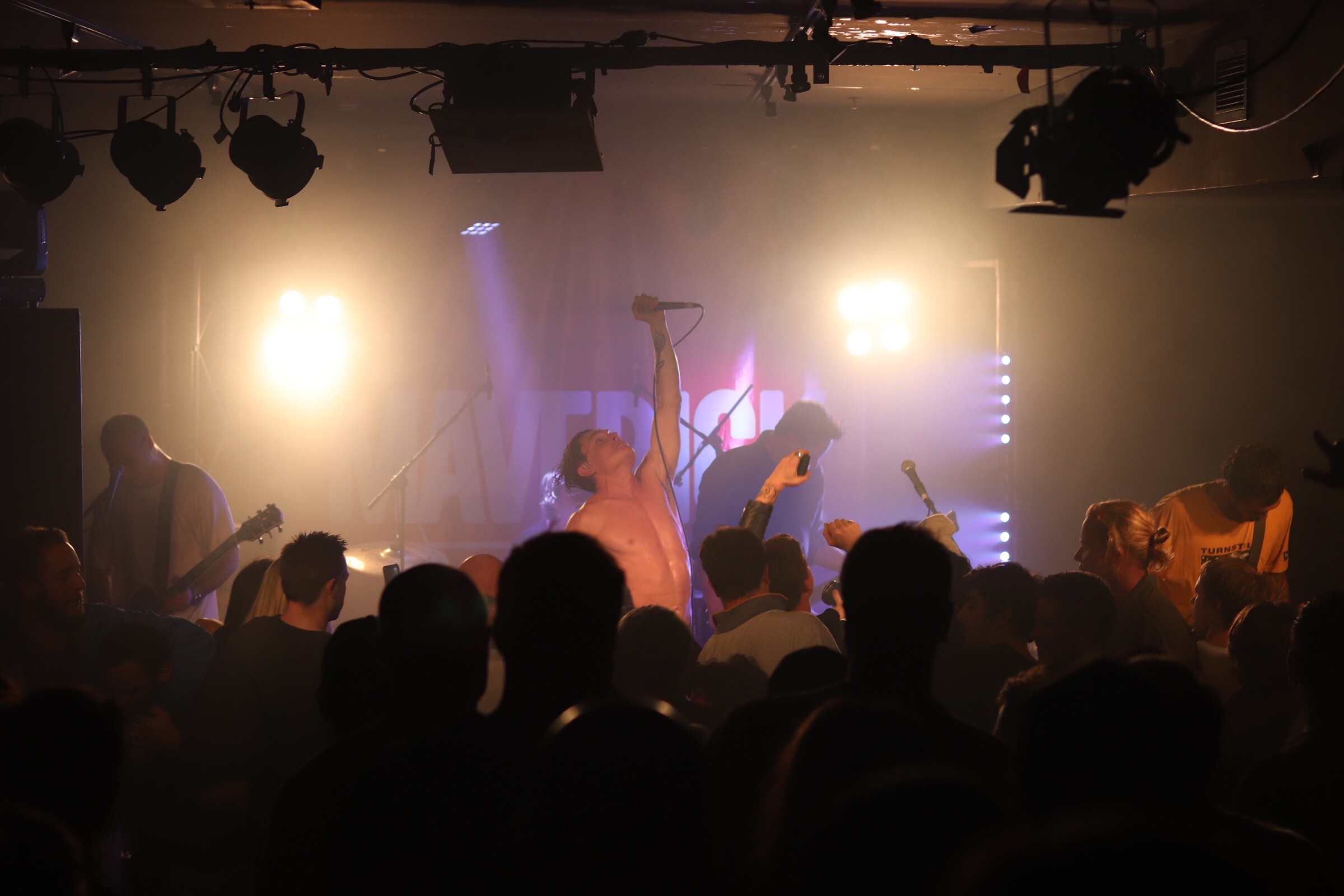 Check out more from The Music Producer by clicking here.