Papaya Tree 05-11-18 (Live @ The Lair, Metro Theatre)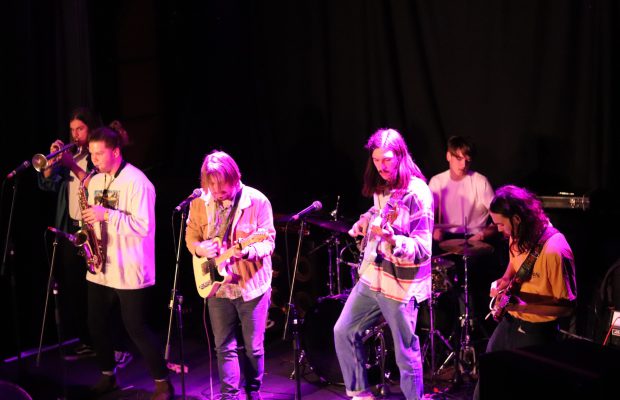 Papaya Tree – Funk me dead, these guys are brilliant.
Gig date: 11th May 2018
Venue: The Lair, Metro Theatre Sydney
Country of origin: Sydney, Australia
Members: Lee, Jack, Zac, Jordan, Alistair and Joe
Support or headline: Support for Cosmic Spice (Sydney)
Good crowd/bad crowd: Considering Papaya Tree were the first band of the night and the crowd consisted of about 20 people they did great. The crowd had loads of fun, dancing along to the great beats and you could tell the band was having so much fun because throughout their set all you could see was smiles beaming off their faces.
Number of times seen band: 2
Crowd participation: As stated above, the crowd was dancing the whole way through their set, you could tell from the get-go that the gig was going to be a hit. Such awesome music from such amazing bands.
Genre: folk- hop
Rating: 8/10 guitars
My review:
You cannot go to a Papaya Tree gig and not enjoy their music, it's impossible…
Music is fresh and funky
You will 100% be tapping your foot from the start to the end of their set
Papaya Tree started almost two years ago and the band has left no venue untouched on their journey. The boys are young, fresh and eager to please you (if you let them, of course.) Due to the bands size, they have had the opportunity to create an electric mix of styles, taking elements from; Rock, Funk, Jazz and Reggae to create their sound. They have formed a brand of music that can place a smile on the face of any listener with a performance that must be caught live.  They might have been the opening band, but they play like headliners!!!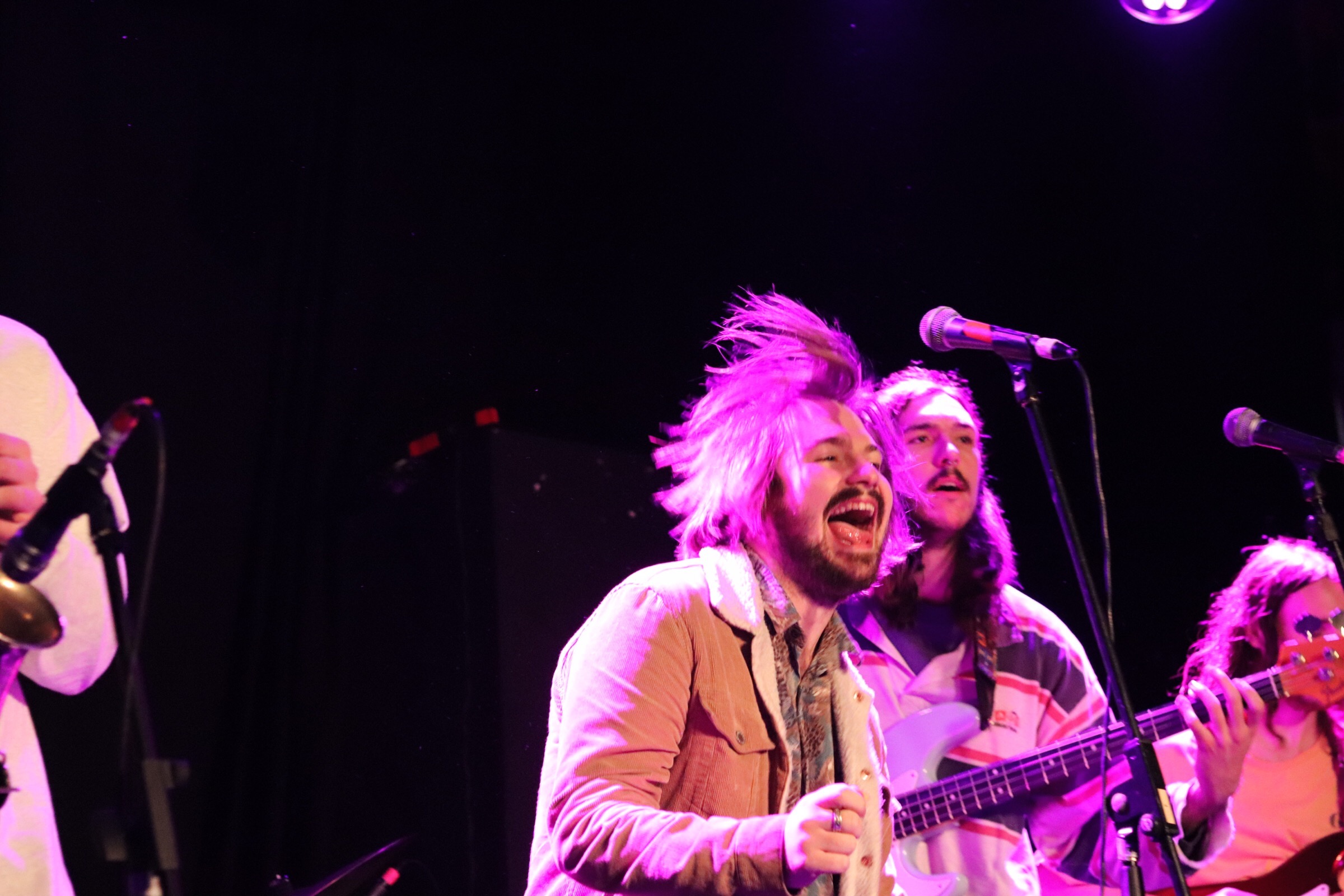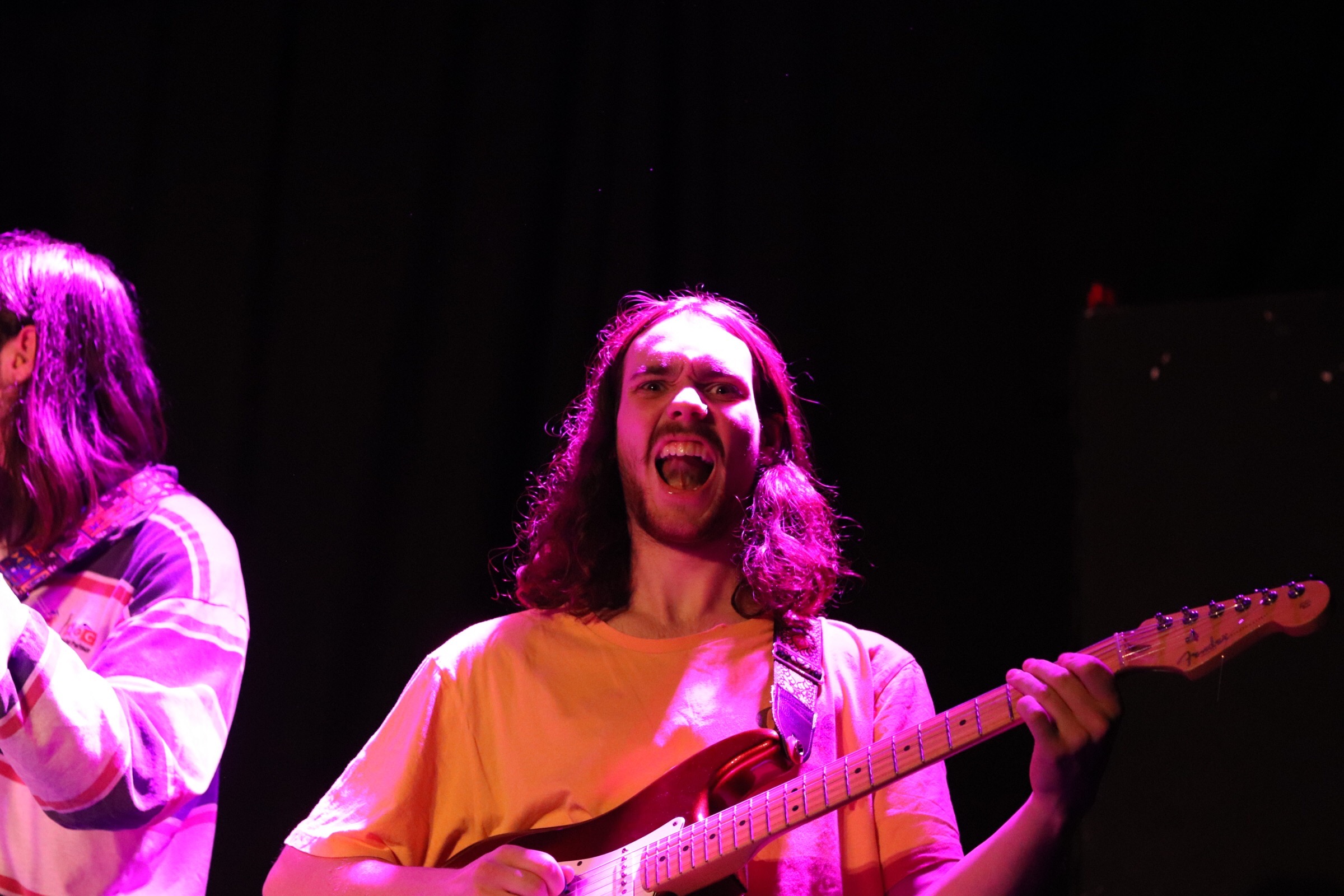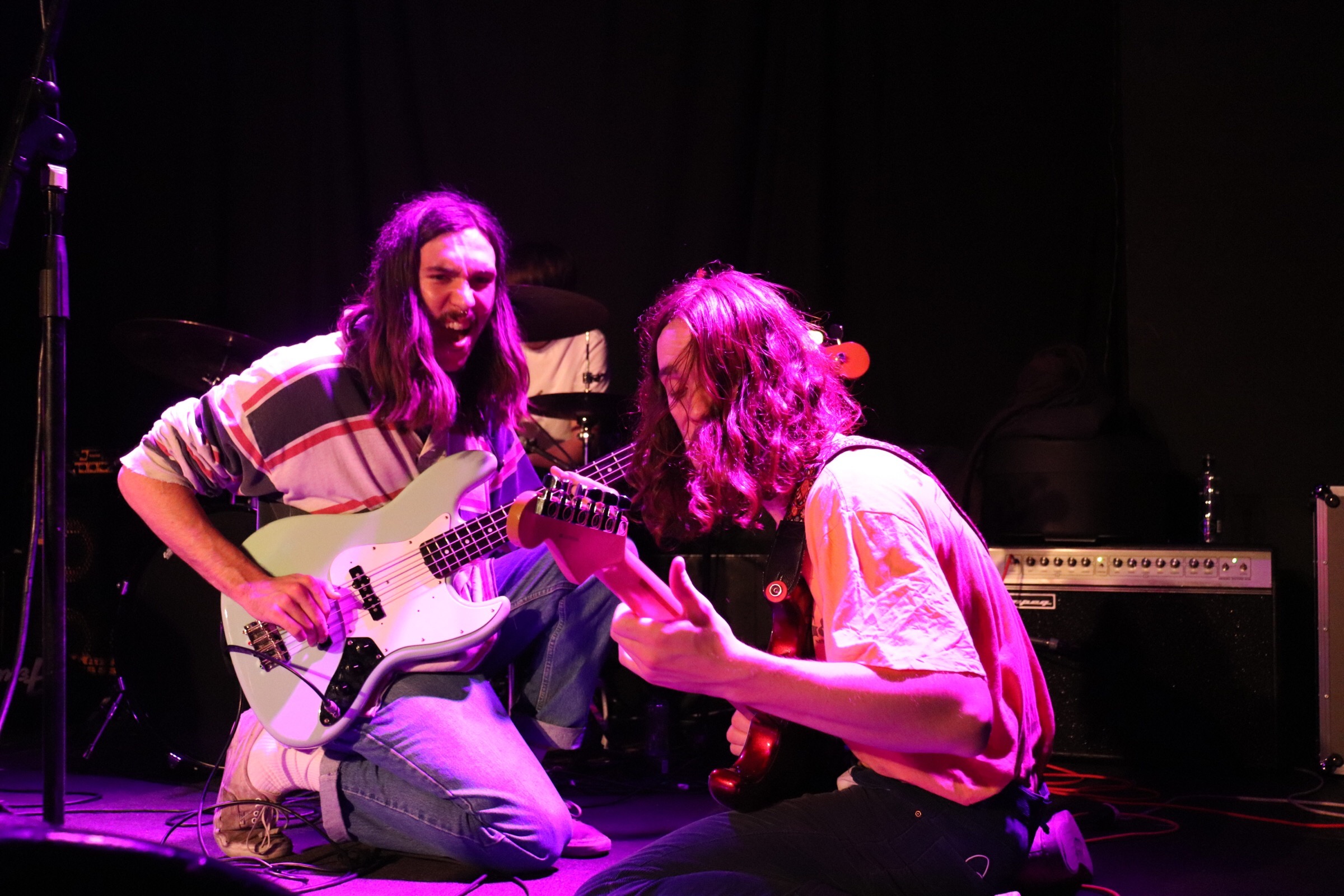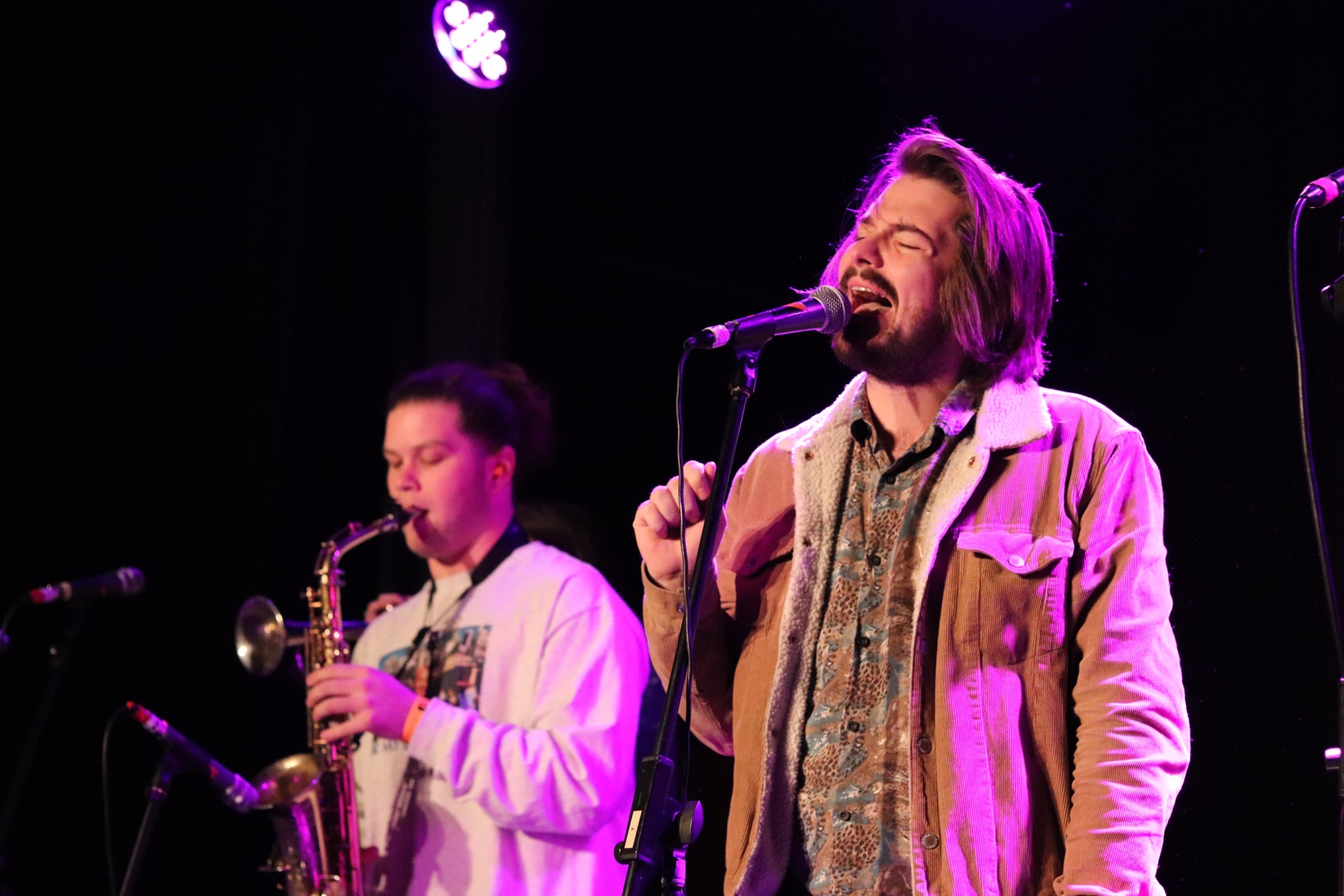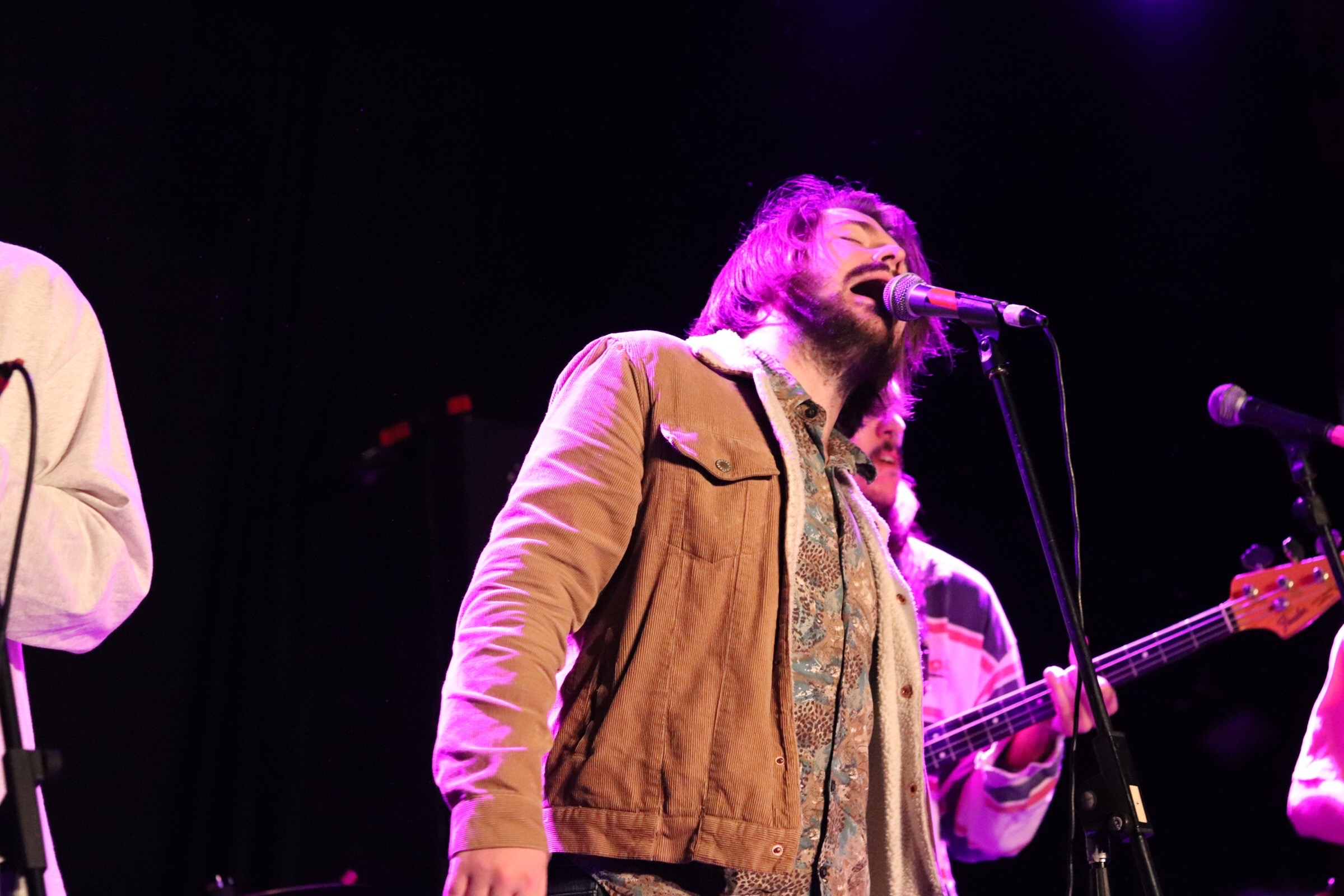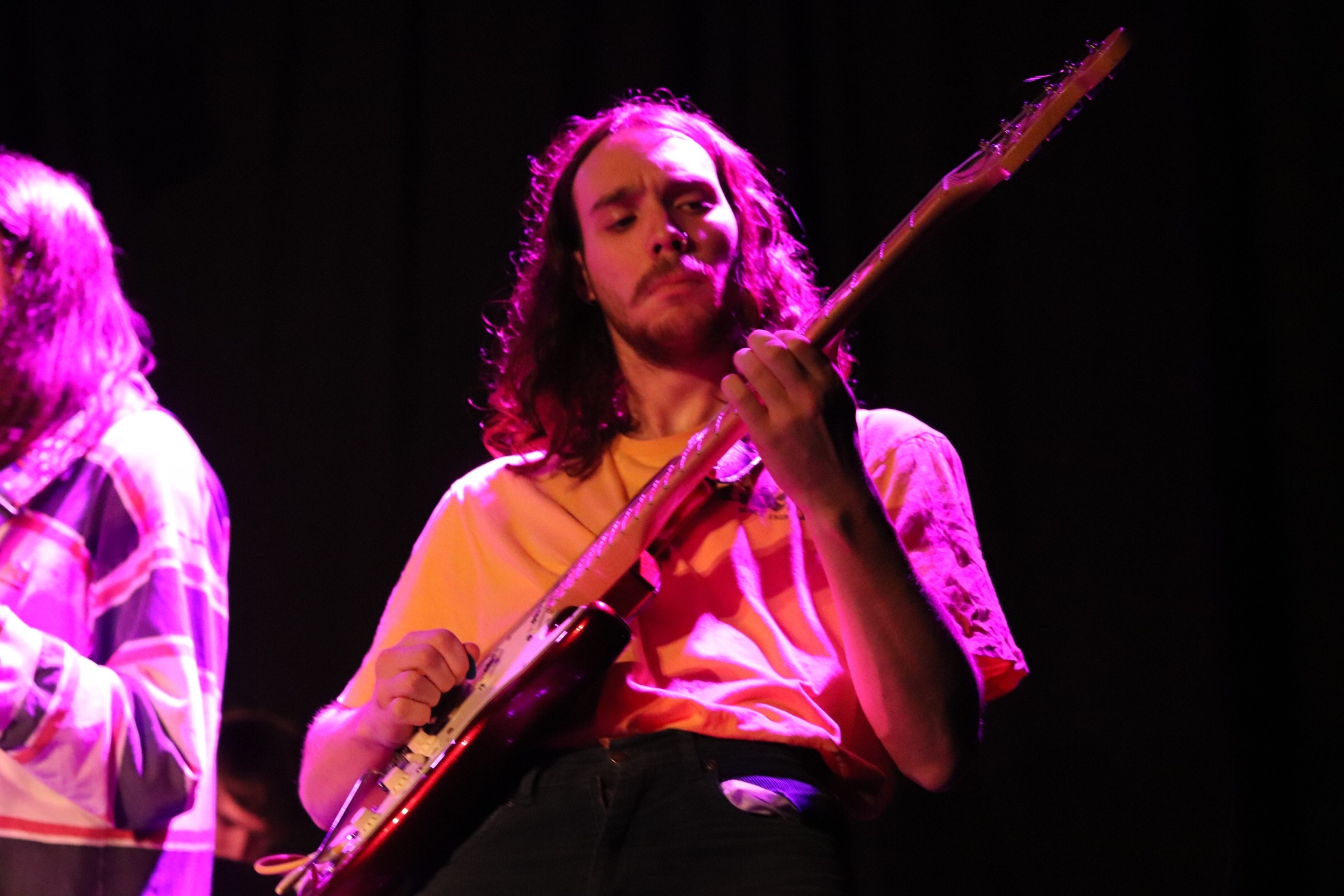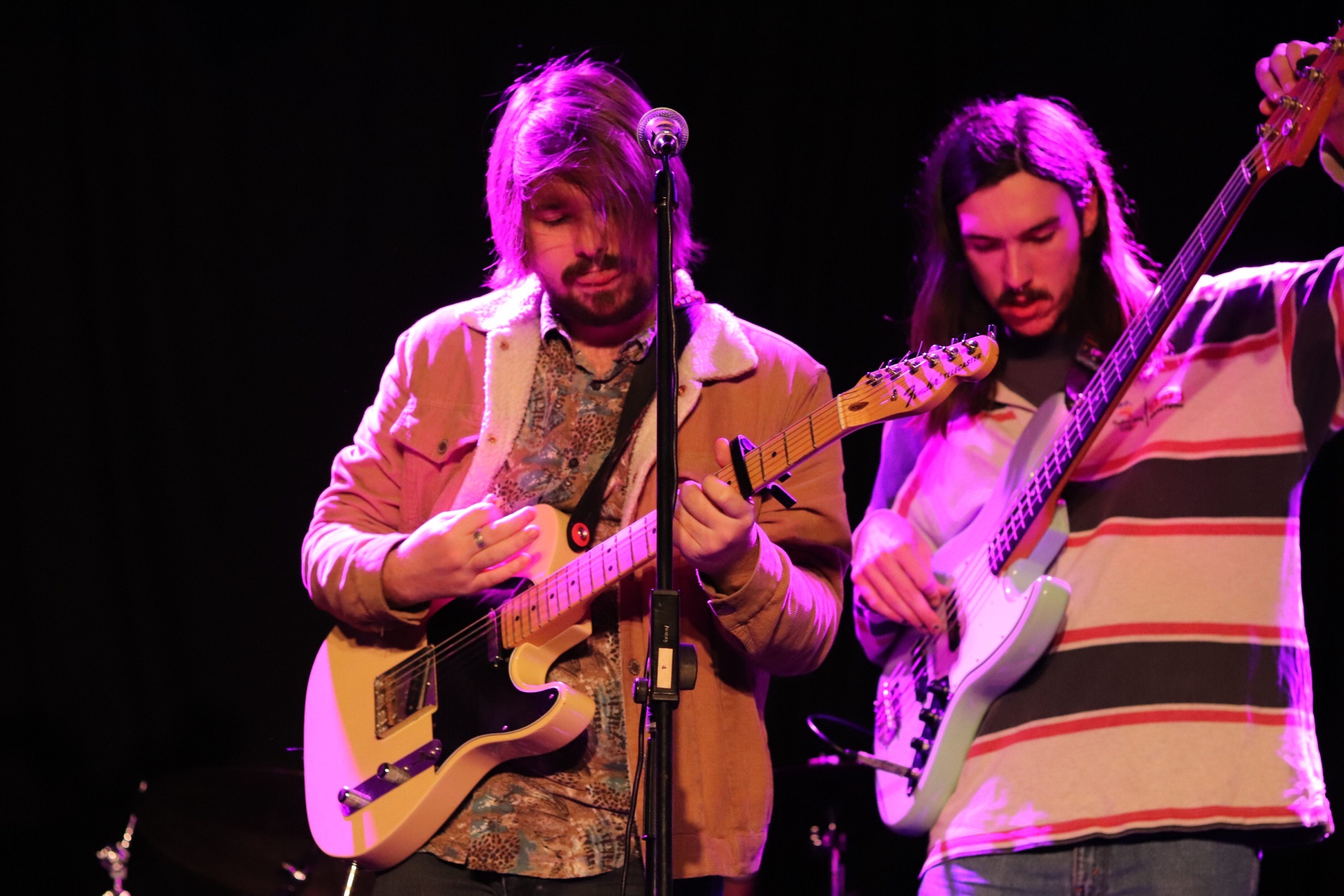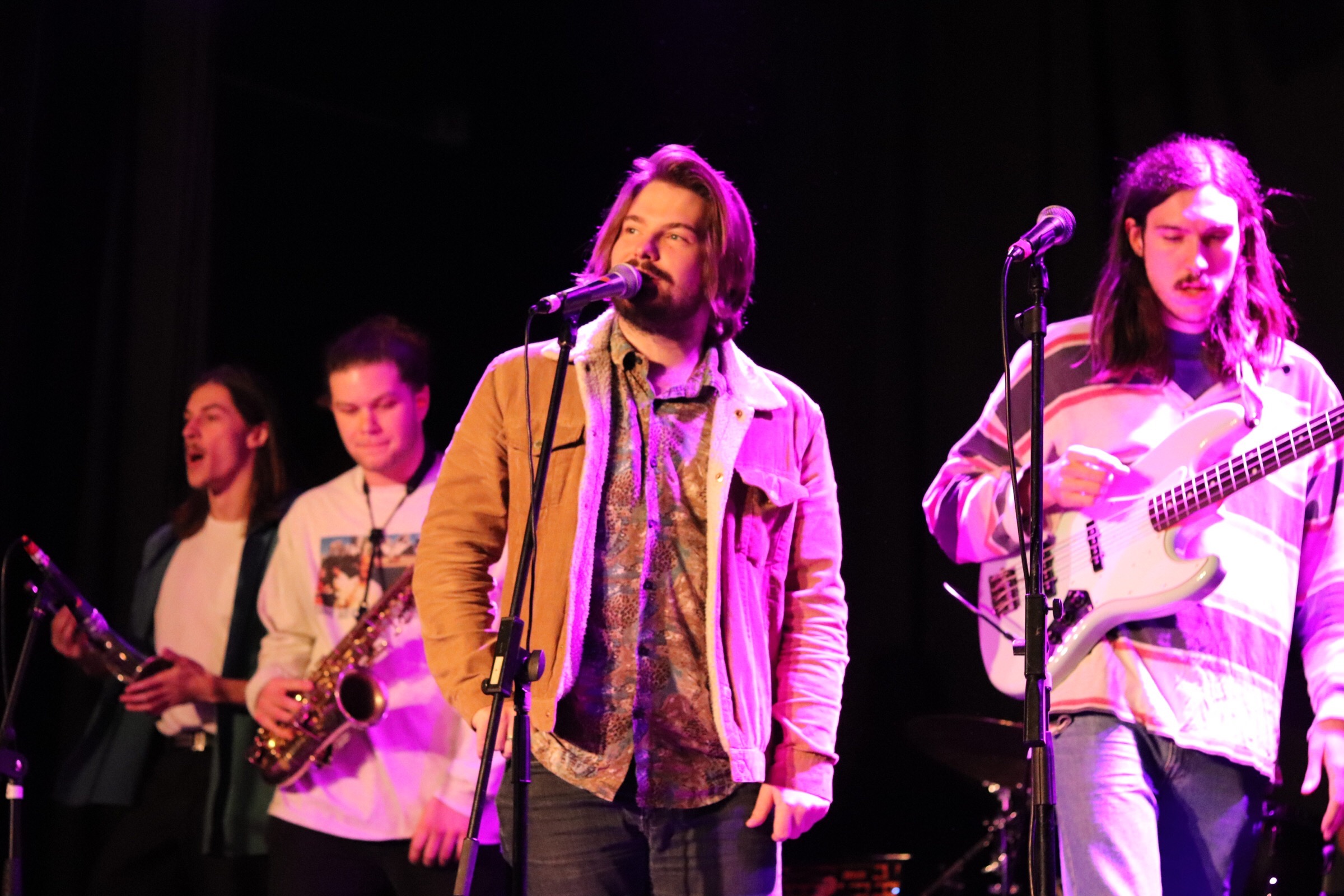 Check out The Music Producer for more great music photos, reviews & videos by clicking here!