Raindrop 06-28-18 (Live @ Oxford Art Factory)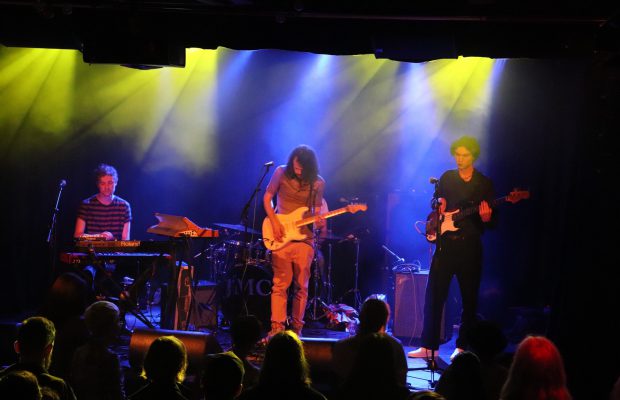 Raindrop – Crazy little psychedelic-R 'N' B foursome
Gig date: 28th June 2018
Venue: Oxford Art Factory, Sydney, Australia
Country of origin: Sydney, Australia
Members: Miles, Tim, Lachlan and Patch
Support or headline: Finalist in Needle In The Hay
Good crowd/bad crowd: Crowd seemed to be having fun, so I'd say it was a good crowd.
Number of times seen band: 1
Crowd participation: You could see a lot of the crowd singing along to all the songs, which is great to hear and see. Shows they already have a following too.
Genre: Psychedelic R'n'B
Rating: 7.5/10 guitars
My review:
Songs all sounded really catchy
Light show was great
Move around a lot more though, all of you: if you move, the crowd moves
Say the name of each song before you start playing (please)
Set List:
Another World
For You, My Love
Bob Dylan's 116th Dream
All Over
Only Hope
When Things Turn Around
Raindrop began their journey in 2013 when Miles recorded an EP with his friends as a little project on the side of all their own bands at the time. After they decided to stop the projects and become a fully-fledged band they wrote more songs than ever before. (Can't wait to hear all of the new jams)
Trust me when I say this, their sound is totally cool. Miles uses an array of auto tune effects to make his voice hit lots of different tones and levels, which sounds amazing. Please go suss' out Raindrop, not for me, for them. They'll love you for it, and trust me, you'll get hooked from the start. I know I have.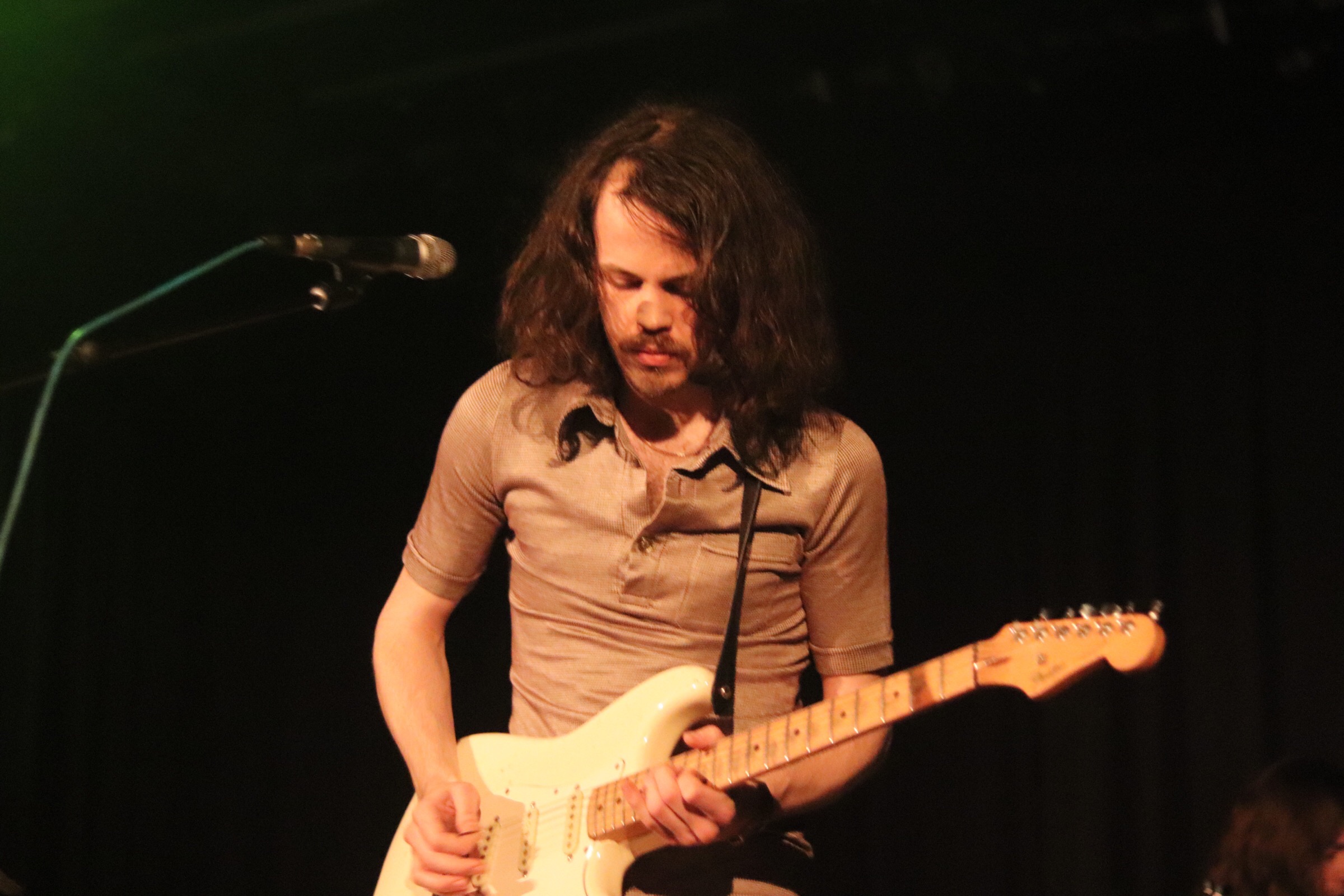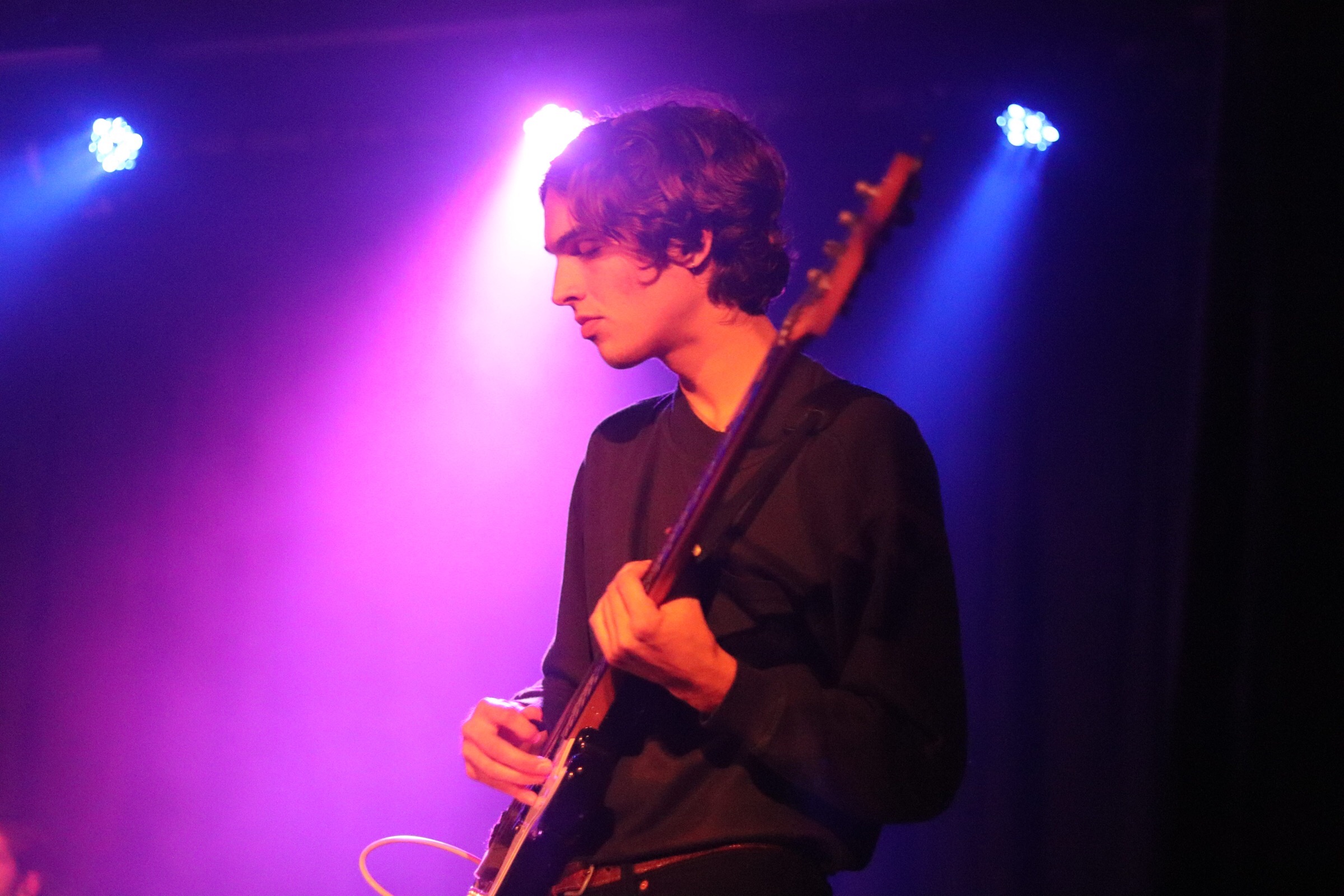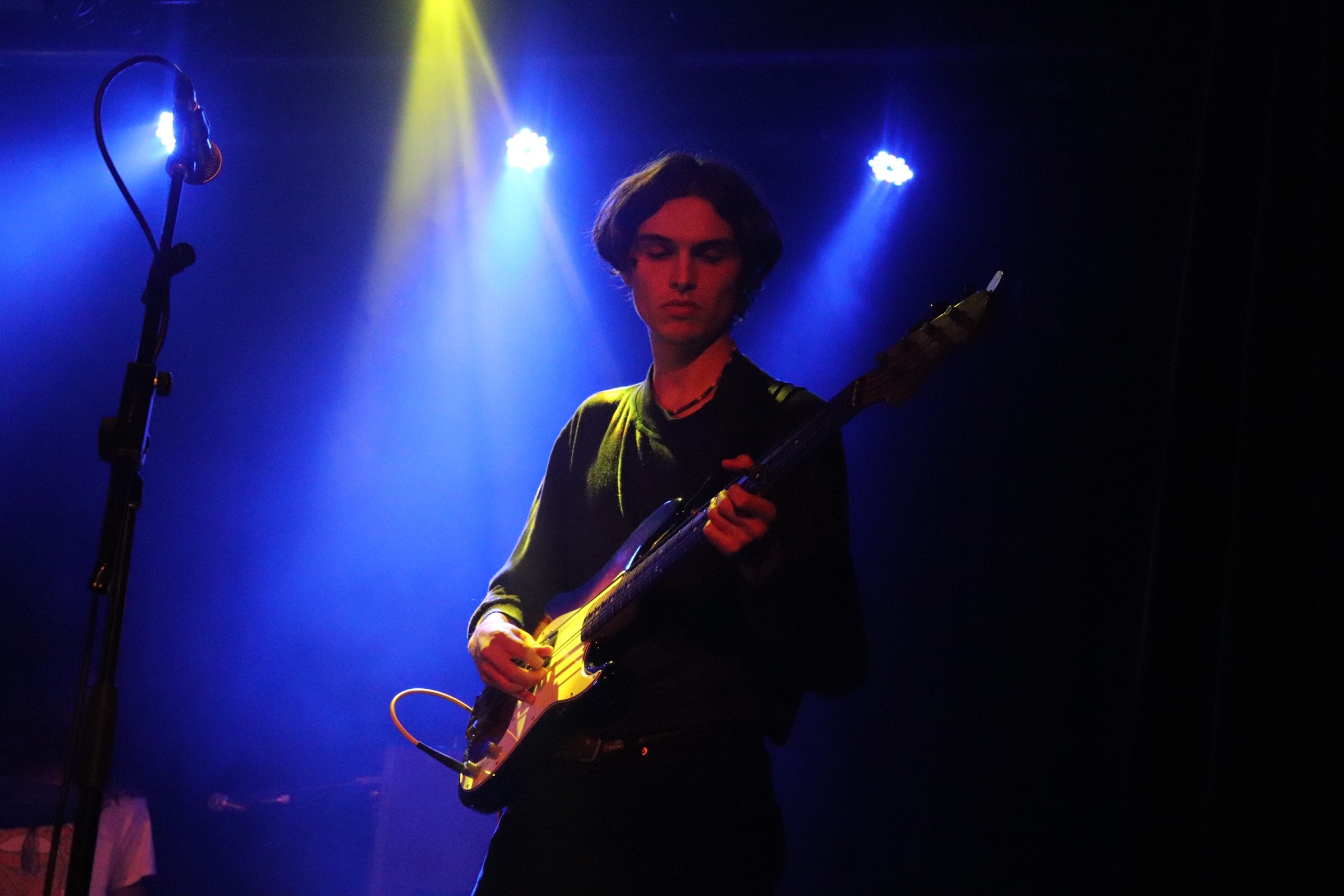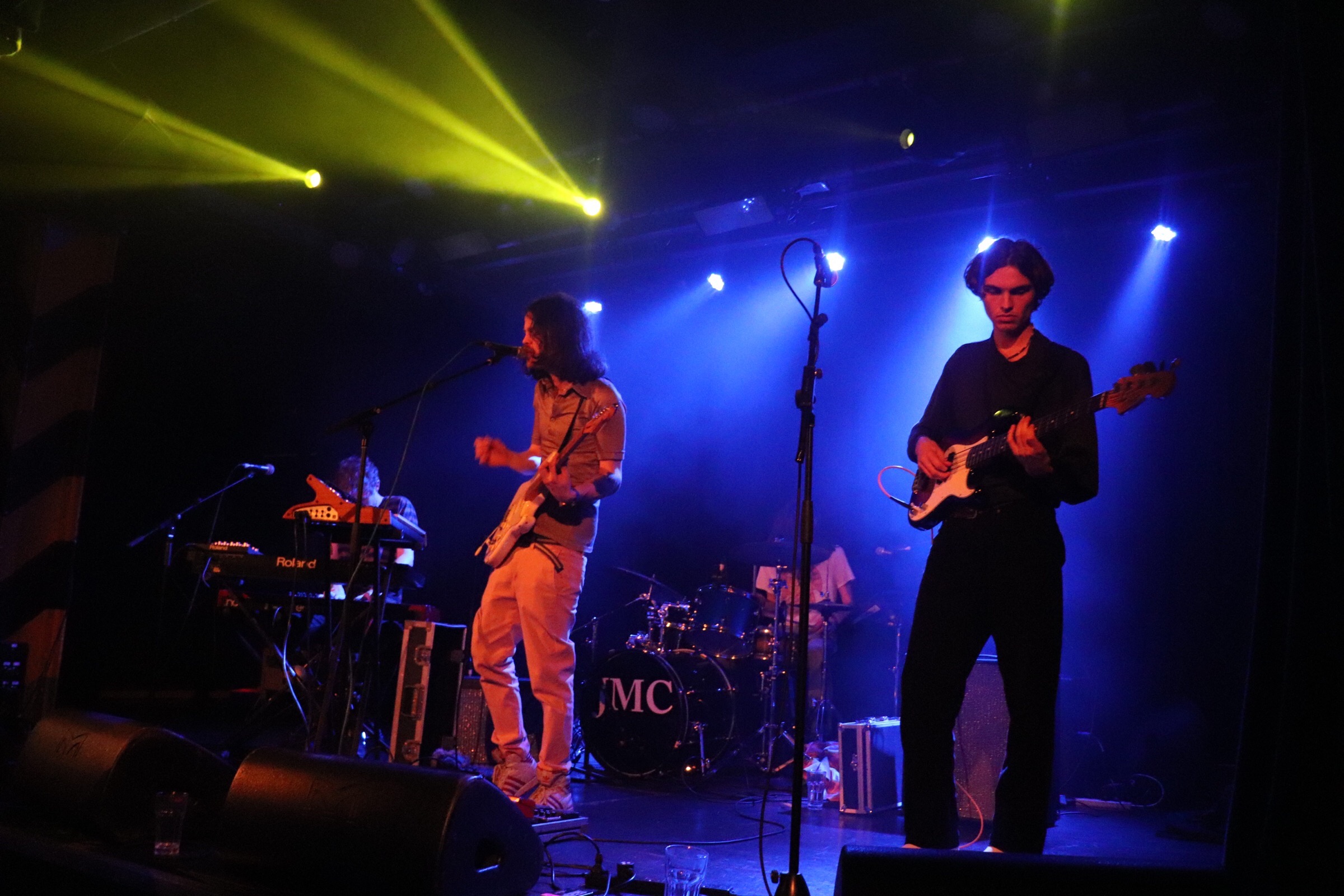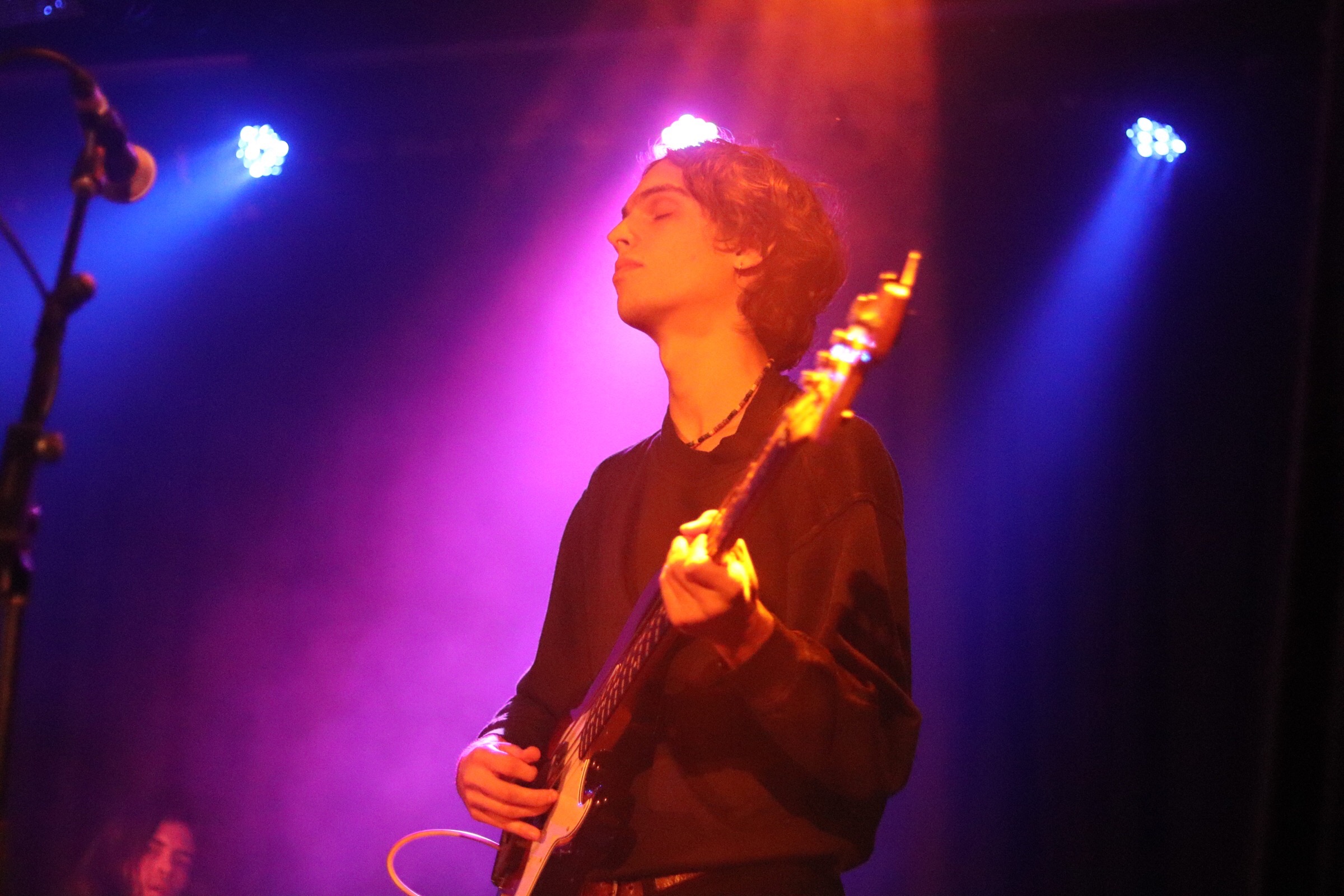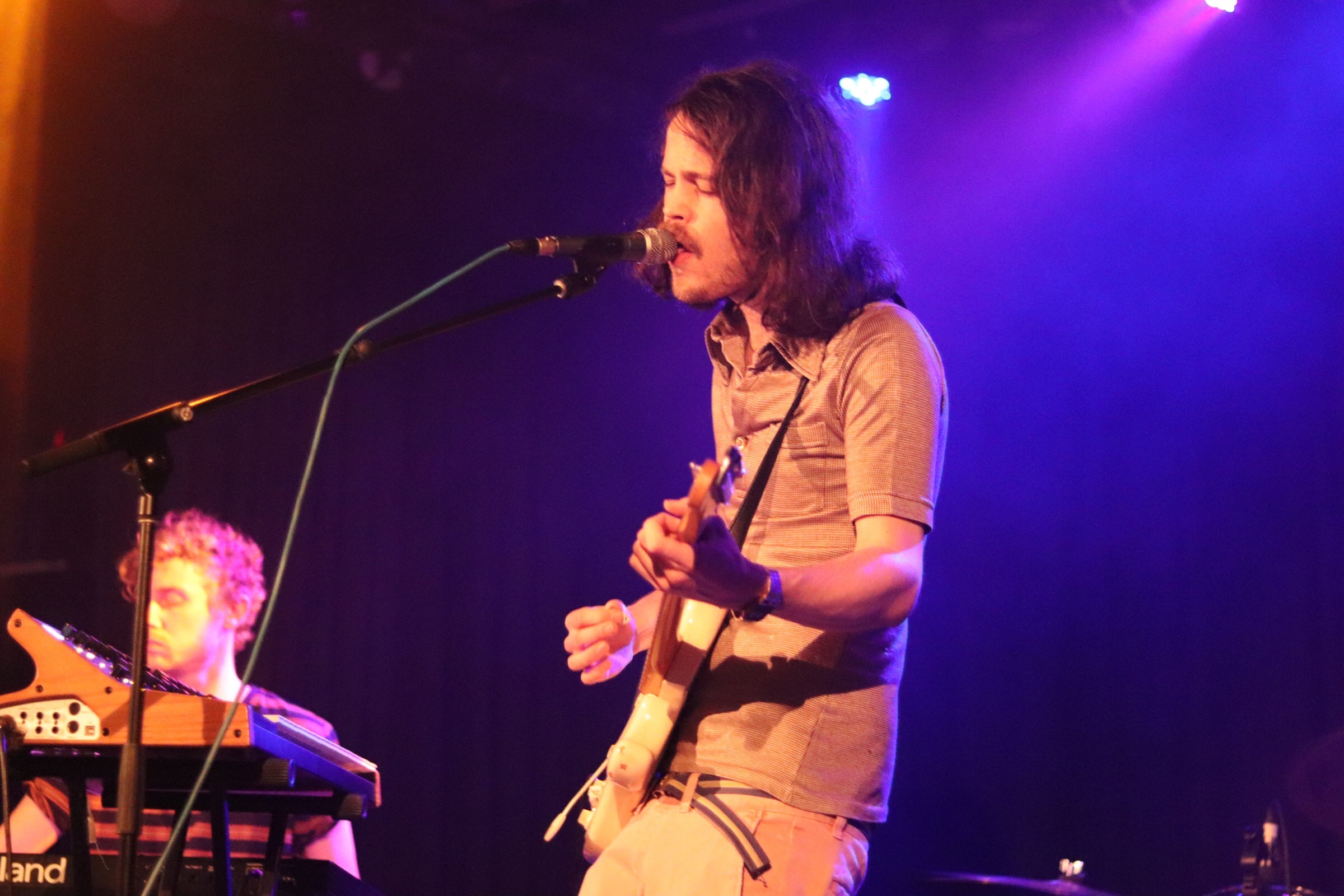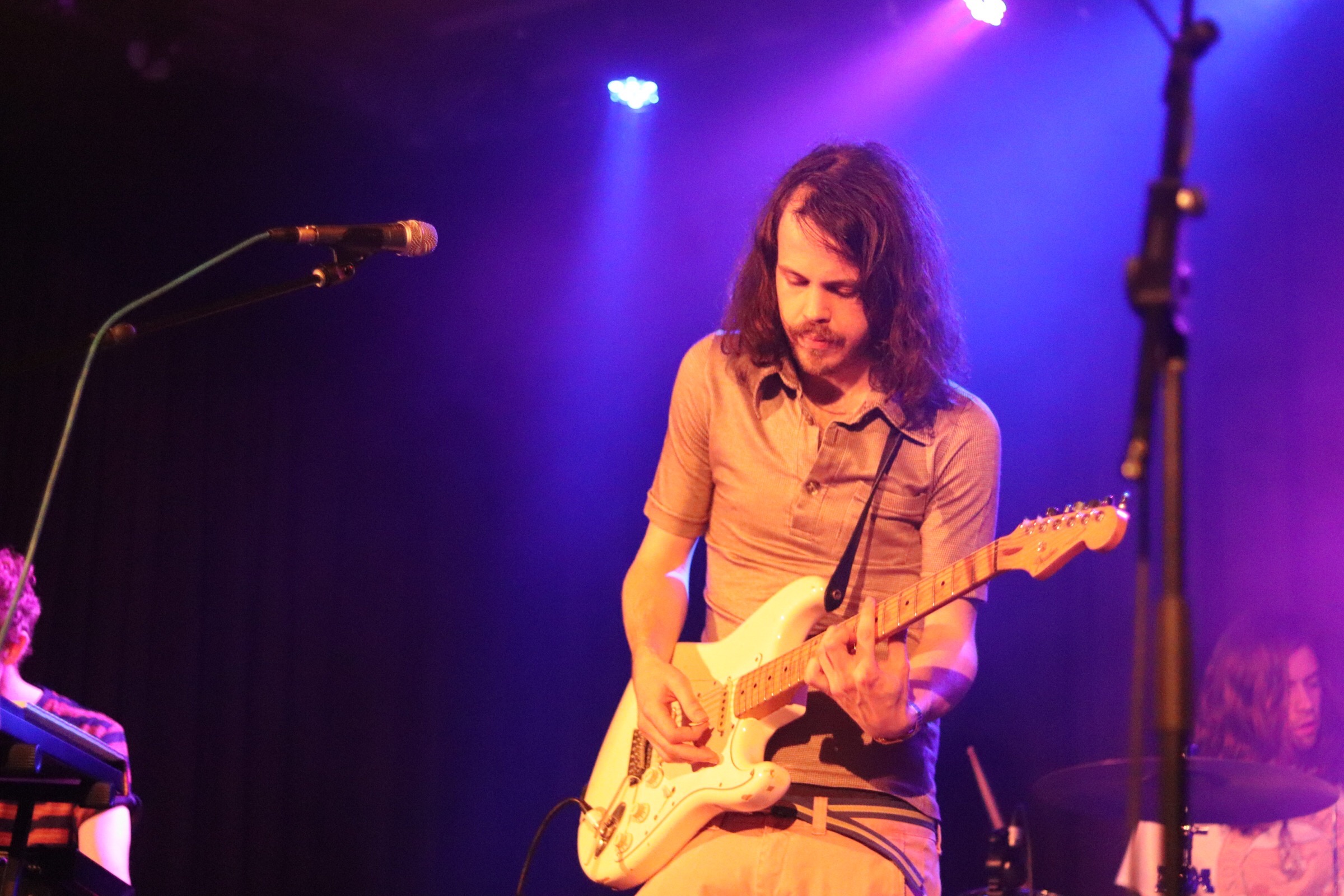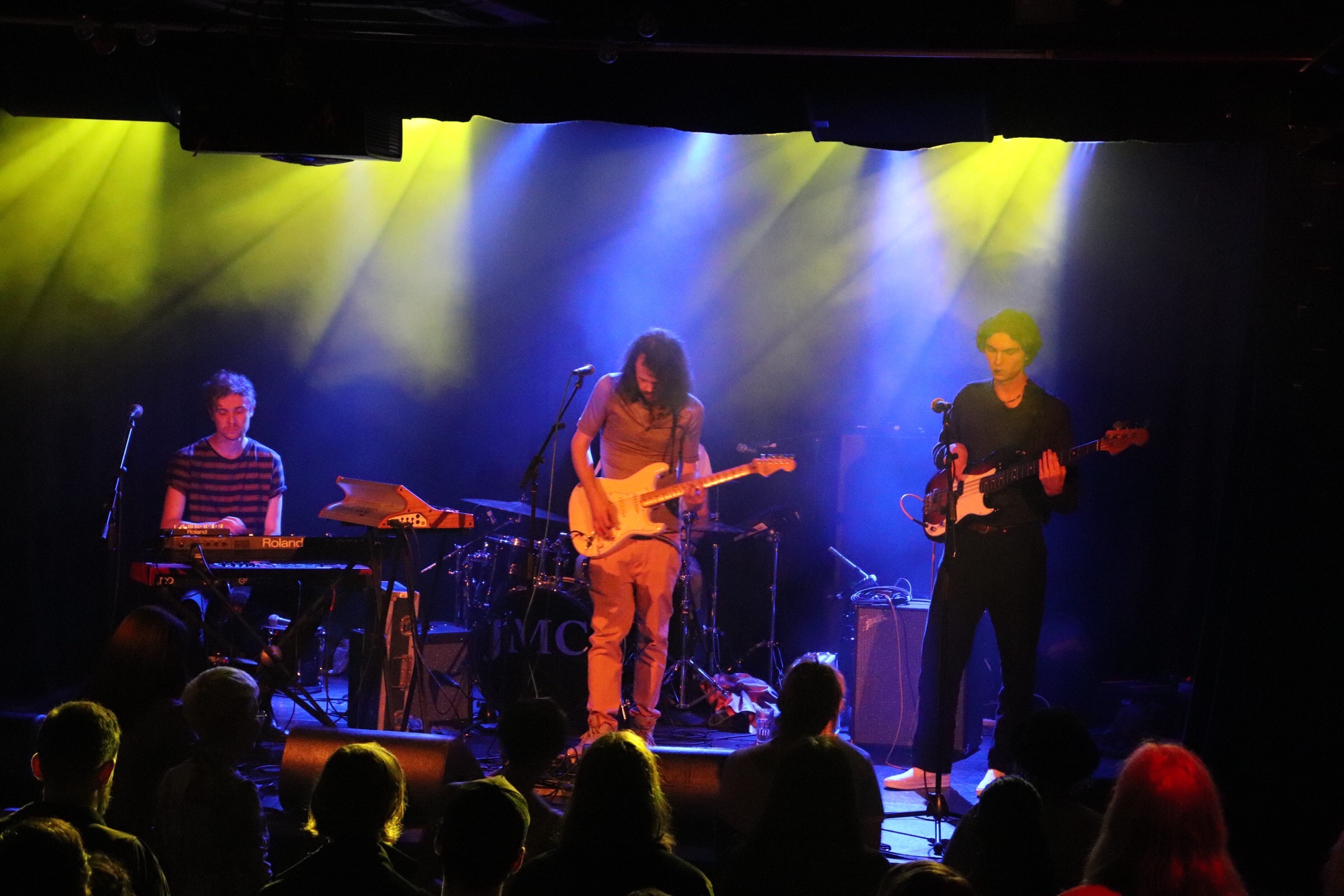 Check out more from The Music Producer by clicking here.