Smacked Youth 05-17-18 (Live @ The Marlborough Hotel)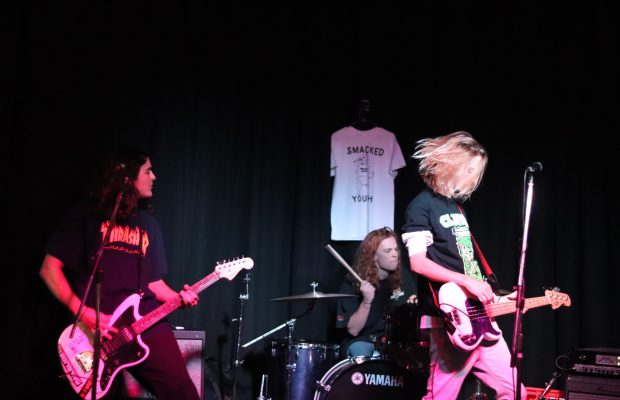 Smacked Youth – The new Silverchair maybe?? Must be something good in the water in Newie'
Gig date: 17th May 2018
Venue: The Marlborough Hotel, Newtown
Country of origin: Newcastle, Australia
Members: Sam, Jake and Adrian
Support or headline: Support for Zen Haircuts (Sydney)
Good crowd/bad crowd: Seemed to be havin' a blast
Number of times seen band: 1
Crowd participation:  Moving around, singing. You could tell that they were into it without any doubt!
Genre: Alternative Rock / Alternative Punk
Rating: 8/10 guitars
My review:
Their song "Headstrong" is Solid, scrappy punk rock. These dudes do it well.
The song "Run" Had me hooked in the first 20 seconds.
Very good vocals, drumming and guitar playing. A tight unit.
Literally with every song they performed last night, I still have had the chorus hooks stuck in my head today.
Smacked Youth are a 3-piece Alternative Punk band from Newcastle, Australia. They have built a strong fan base mainly in Newcastle over the course of 2016 and 2017. SY have played many shows and releasing popular songs 'Drown' (2016), 'Run' (2017), 'F***ed Up' (2018) and 'Headstrong' (2018). Their live shows are loud, intense and often consist of sweaty mosh pits! (Except last night there was no mosh pit, because of how small the venue is). I like 'em!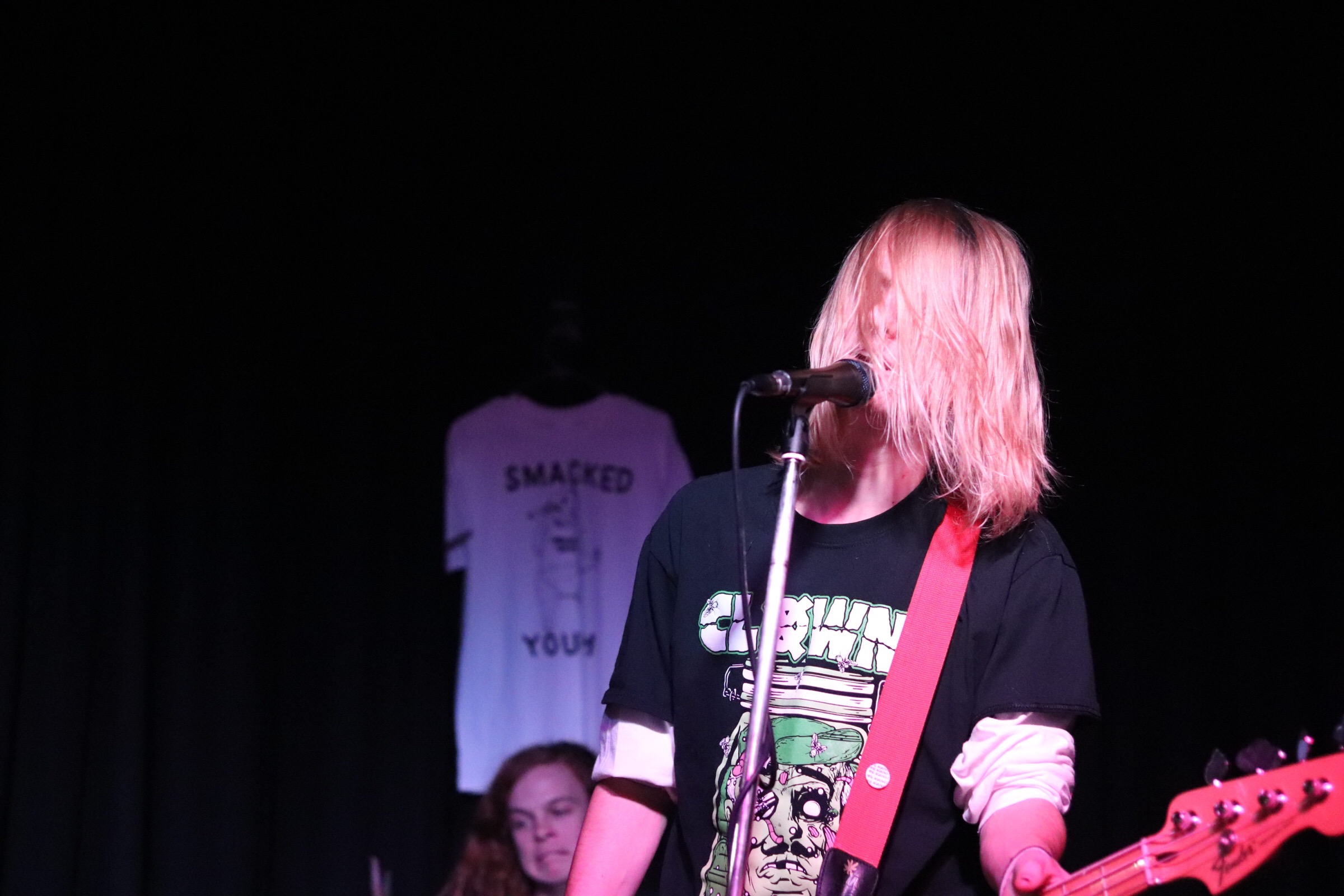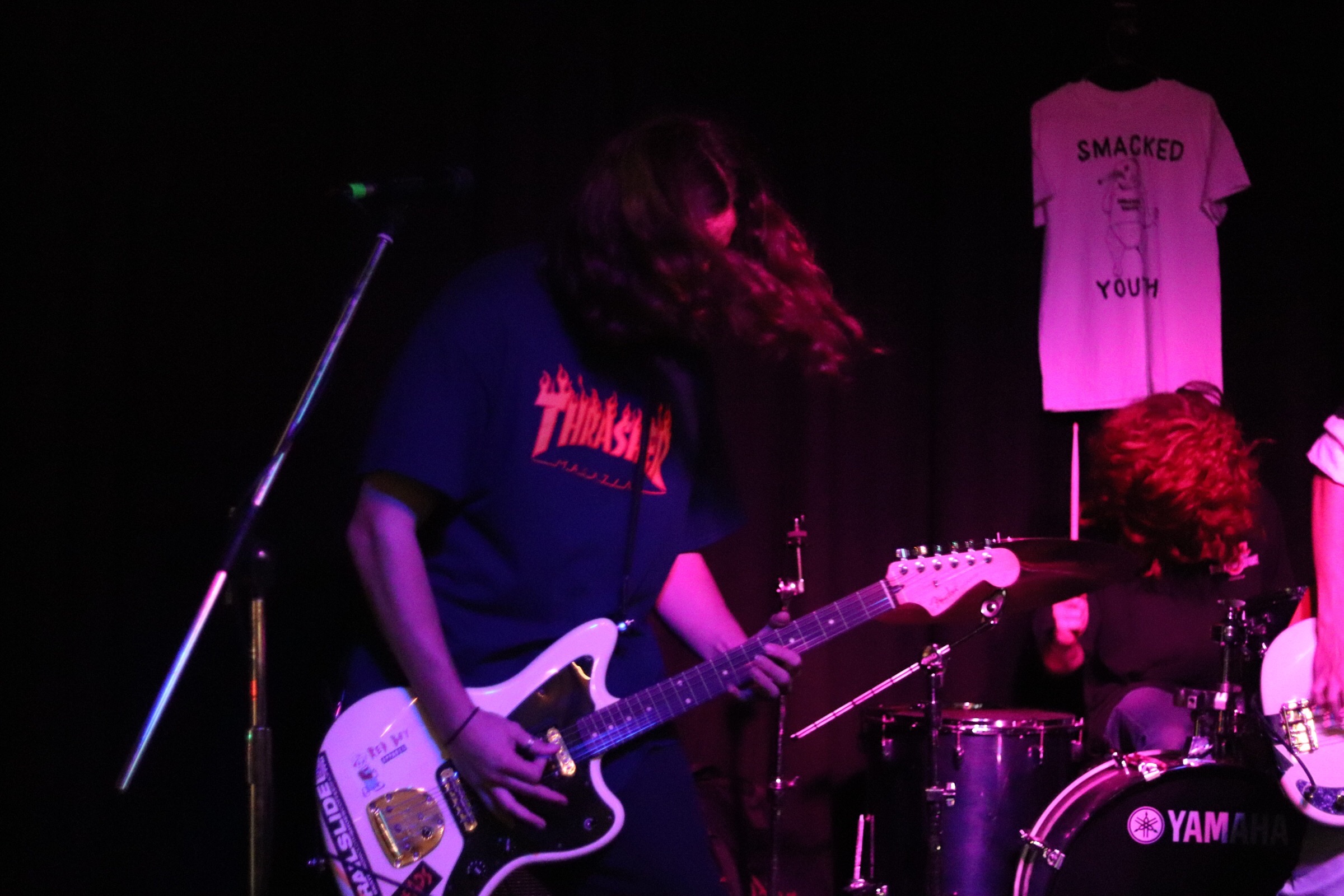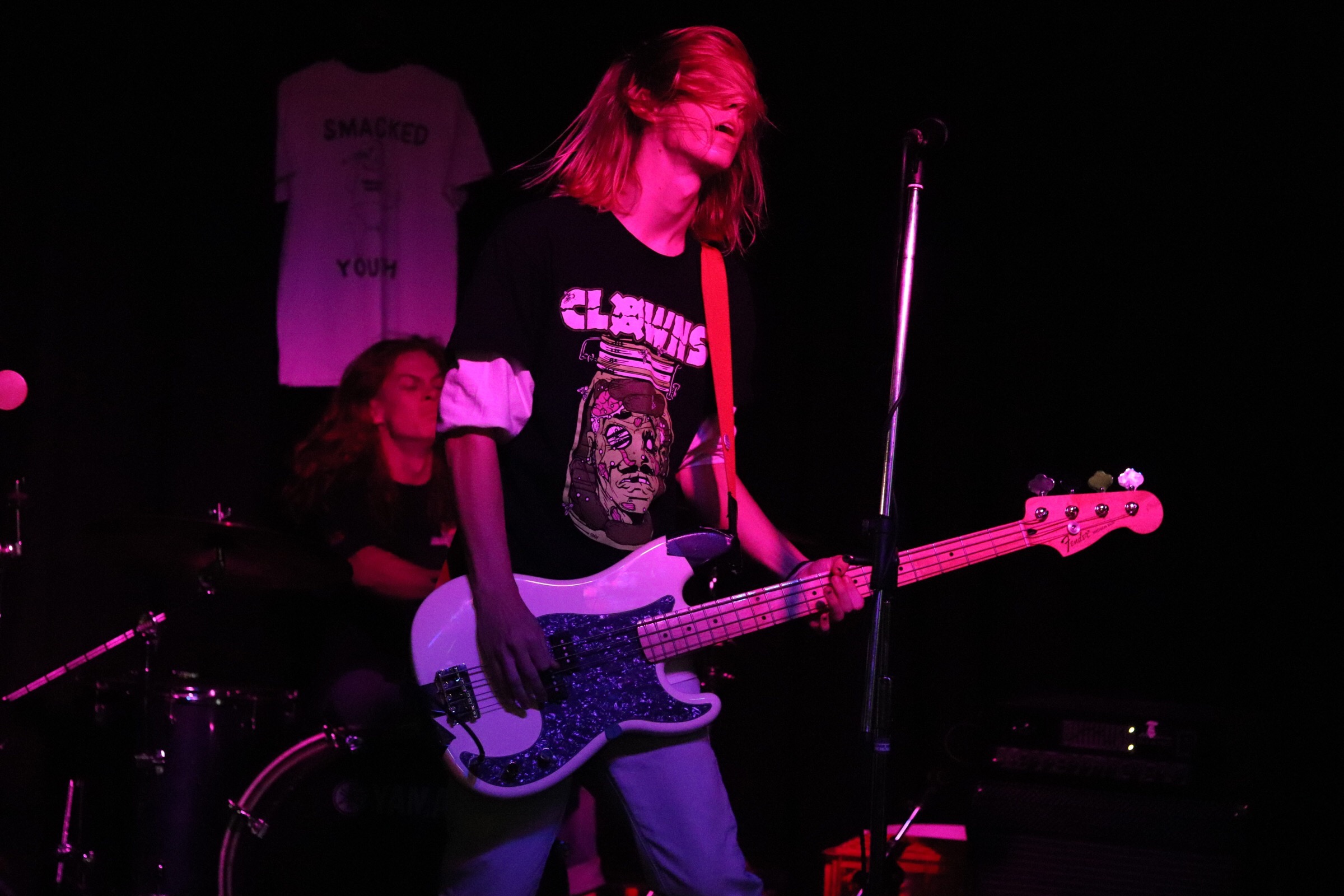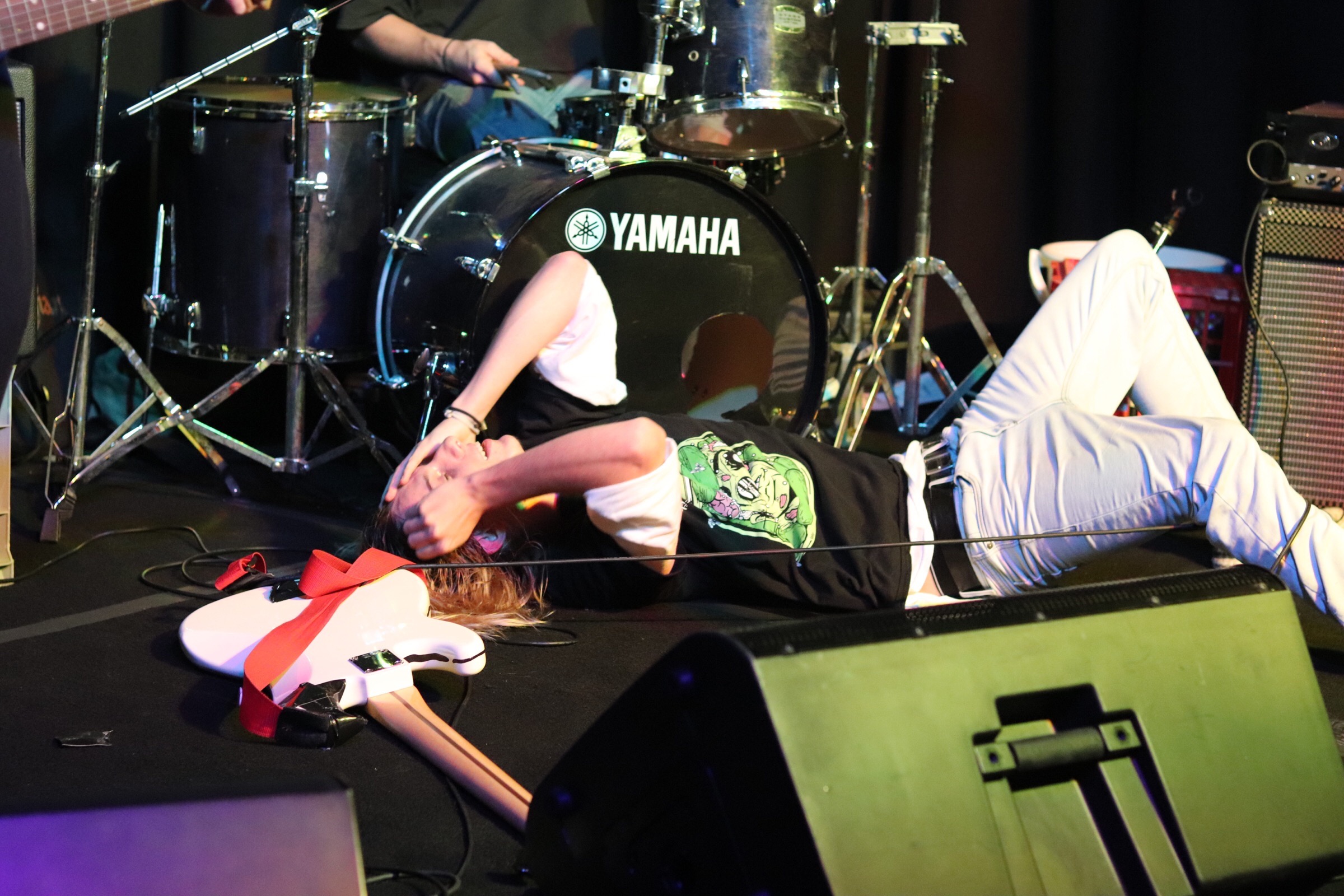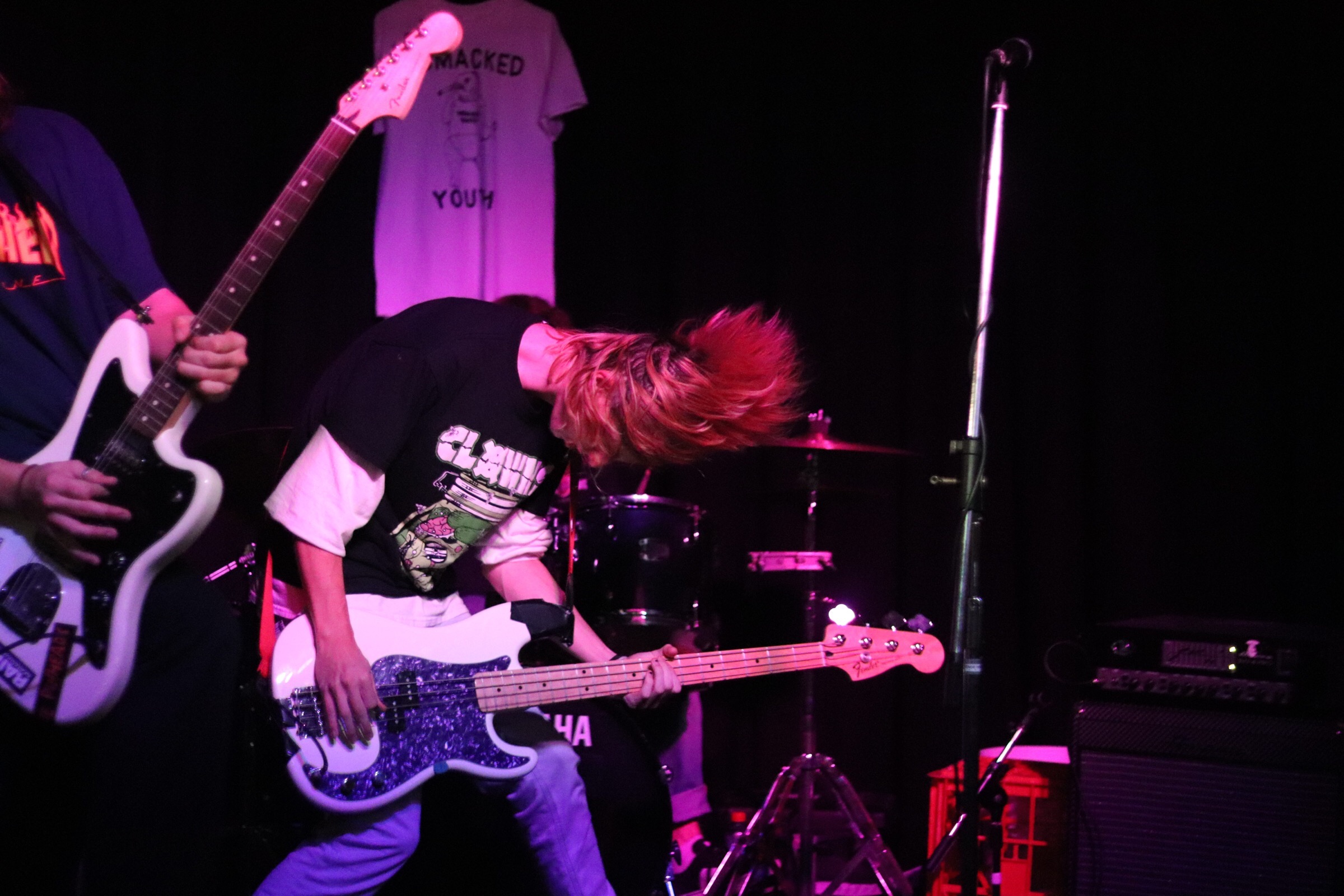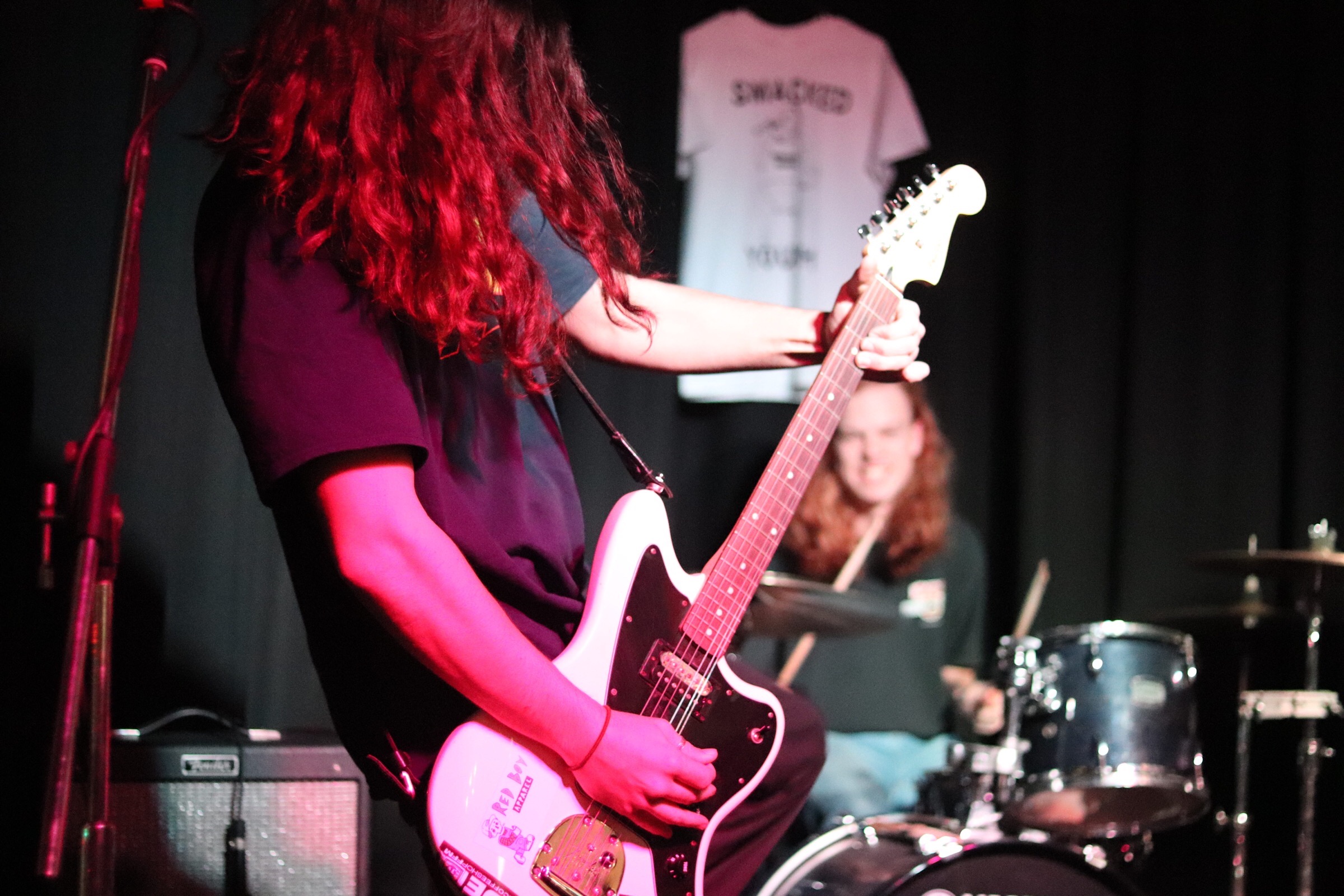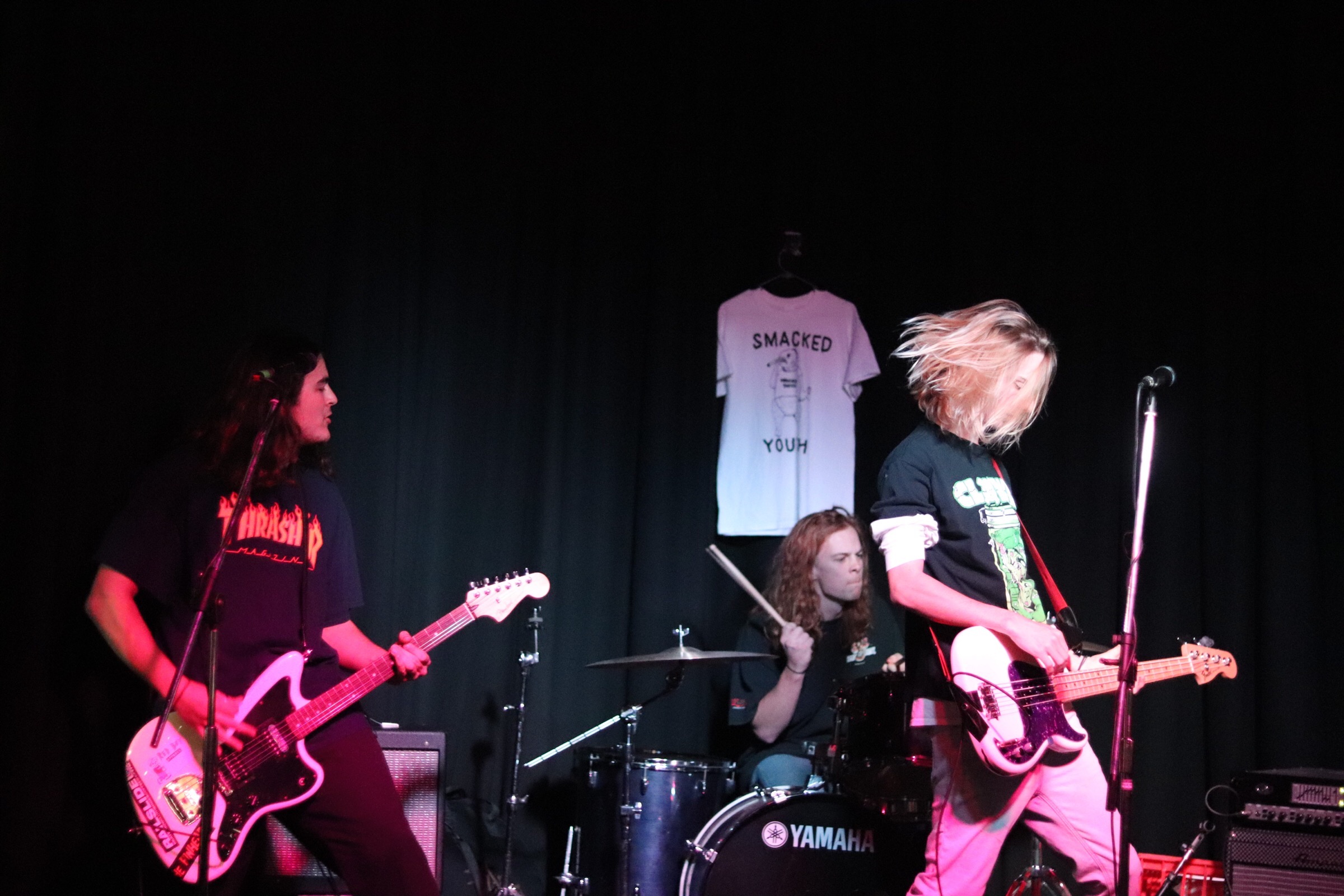 Check out The Music Producer for more great music photos, reviews & videos by clicking here!