Sons Of The East 06-09-18 (Live @ Oxford Art Factory)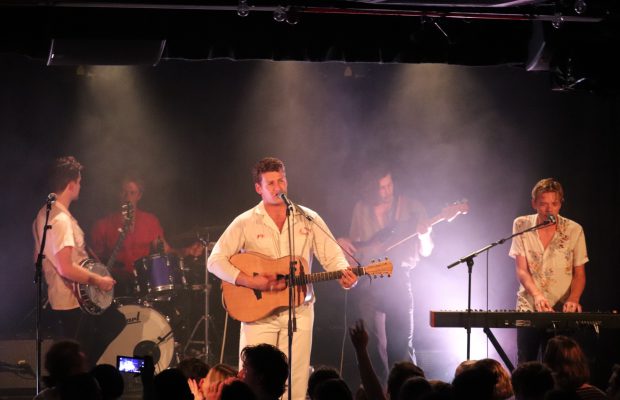 Sons Of The East – a moonwalk on the bar, should tell you how good this was!
Gig date: 9th June 2018
Venue: Oxford Art Factory, Sydney, Australia
Country of origin: Sydney, Australia
Members: Jack, Nic and Daniel
Support or headline: Headline
Good crowd/bad crowd: Crowd was going mental, singing EVERY SONG!
Number of times seen band: 1
Crowd participation: In the video I got for 'California' you can see everyone jumping up and down with their arms raised in the air, and from the first note you can hear everyone, in the crowd, singing in perfect pitch. Such a beautiful sound; when band and audience come together as one.
Genre: Indie/ Folk and Acoustic
Rating: 8/10 guitars
My review:
Personally I absolutely loved the Drake cover, it sounded so cool and gave out a really 'sick' vibe, everyone was dancing and having so much fun
You know how to capture an audience's attention, whether that be moving around the stage really well or jumping off stage and into the audience… oh AND doing the moonwalk on the bar?!?! Good Job man!
Banjo player was fantastic
Jack has such a deep tone, you could get lost in his voice easily, whether he's singing or just having a conversation with you. Intimate, and alluring.
Set List:
Hold On
Fast and Slow
Come Away
Heavy Heart
Miramare
California (Video I took)
Lost Cause
Silver Lining
Drake Cover
The Farmer
Already Gone
Into The Sun
My Repair
Sons Of The East is a 3-piece indie-folk band from Sydney, consisting of Jack, Nic and Daniel. They formed in late 2011, and have made their way around Australia, from Sydney's best live music venues to a camel farm in Uluru. Their sound is saucy and very unpredictable.
I advise you to watch a few of their YouTube videos and then go to their concert and tell me if you felt the same vibe as you did from both experiences. I bet you will! Their sound is described by many as a 'melting pot of diverse indie sounds and sundry folk melodies'.  The band prides themselves on their rowdy live shows and sound. Do yourself a massive favour and go see them live, no doubt you'll thank me after.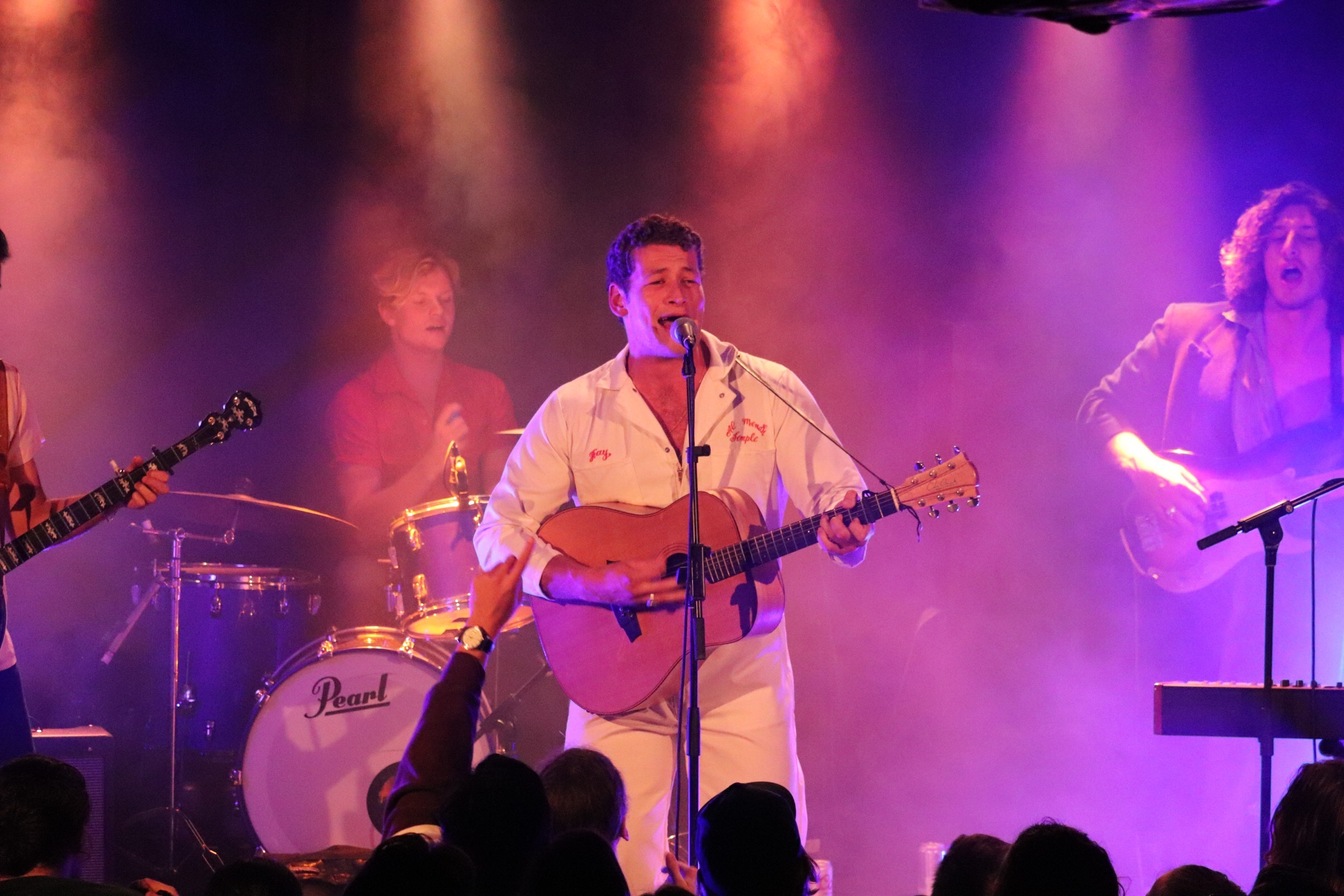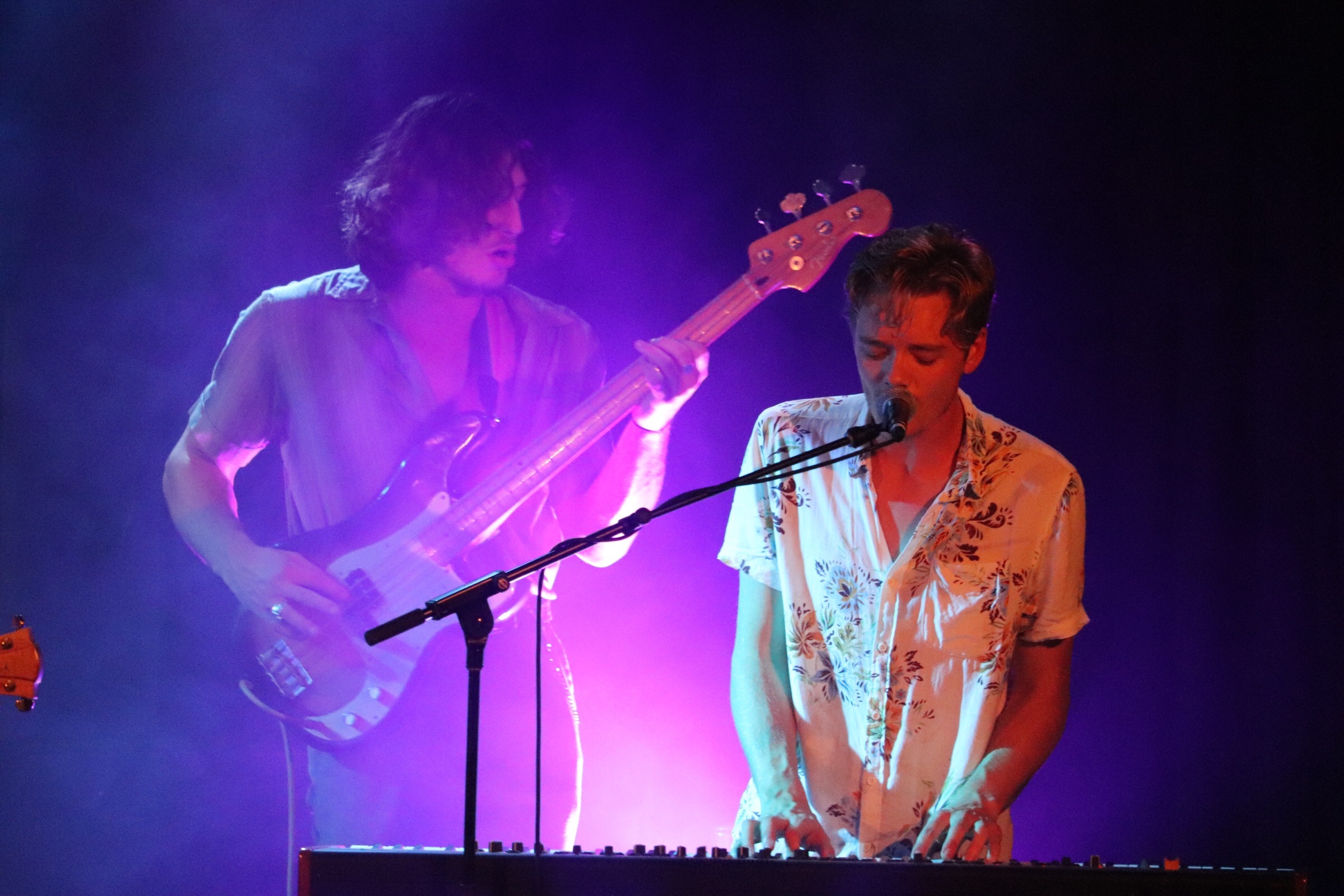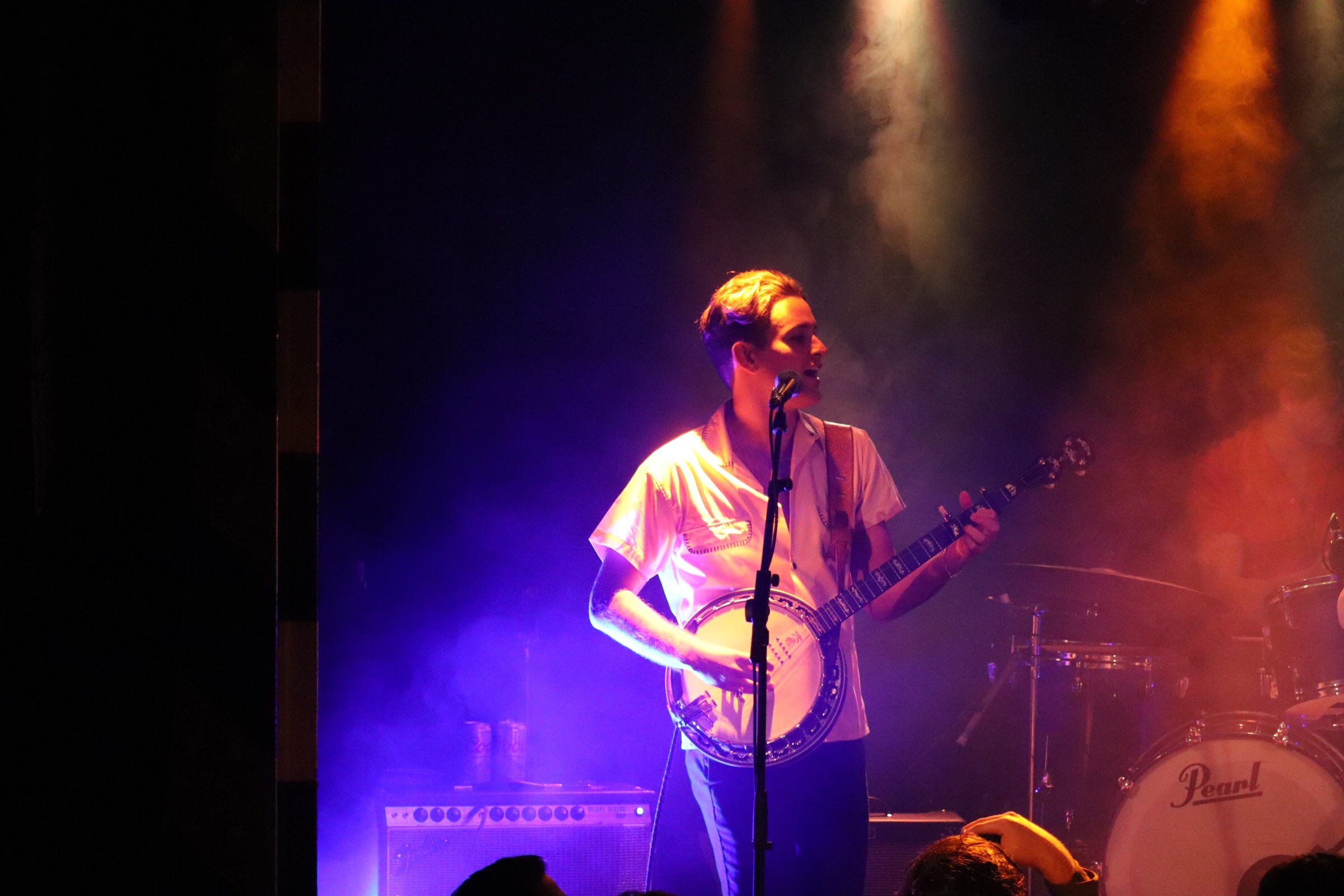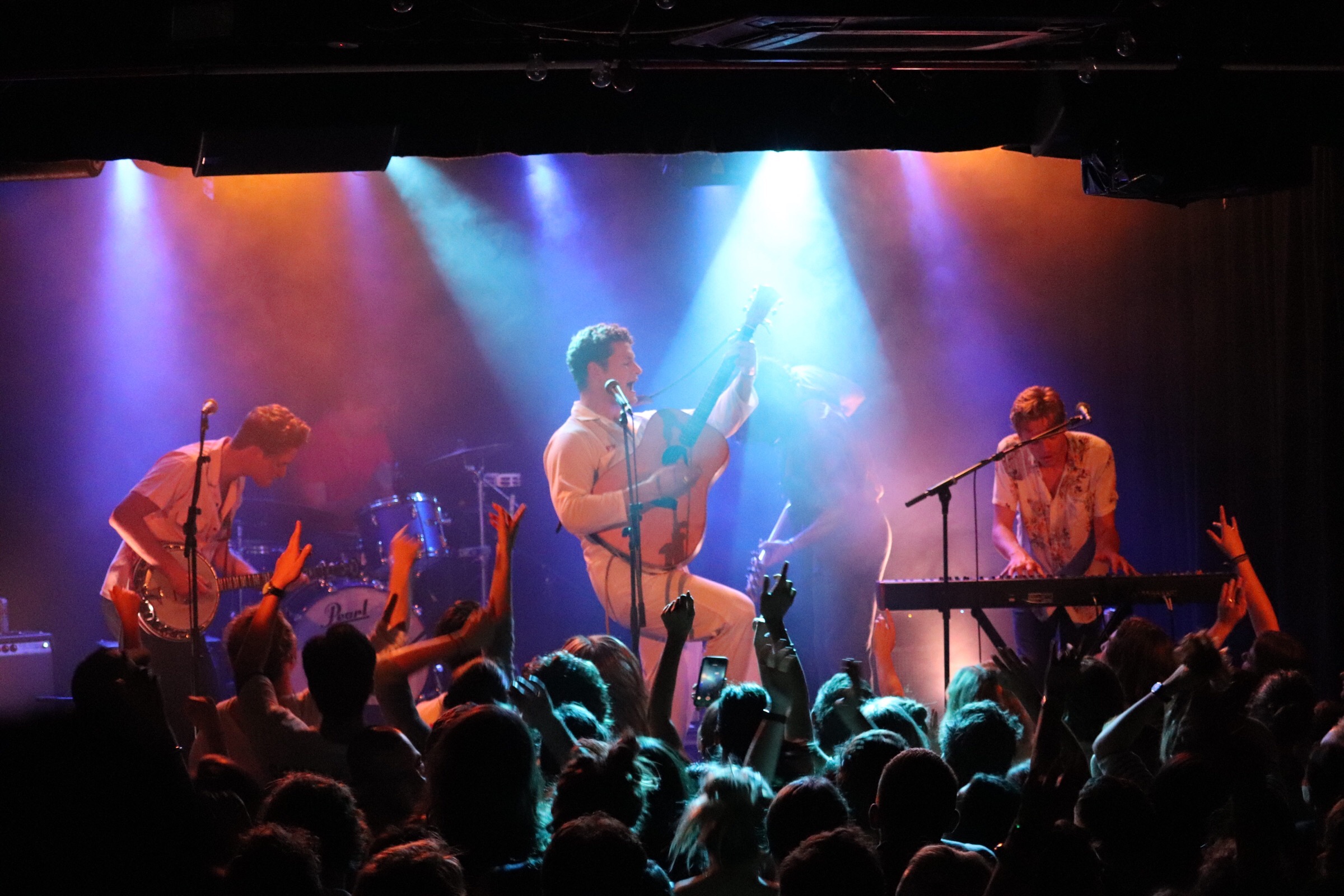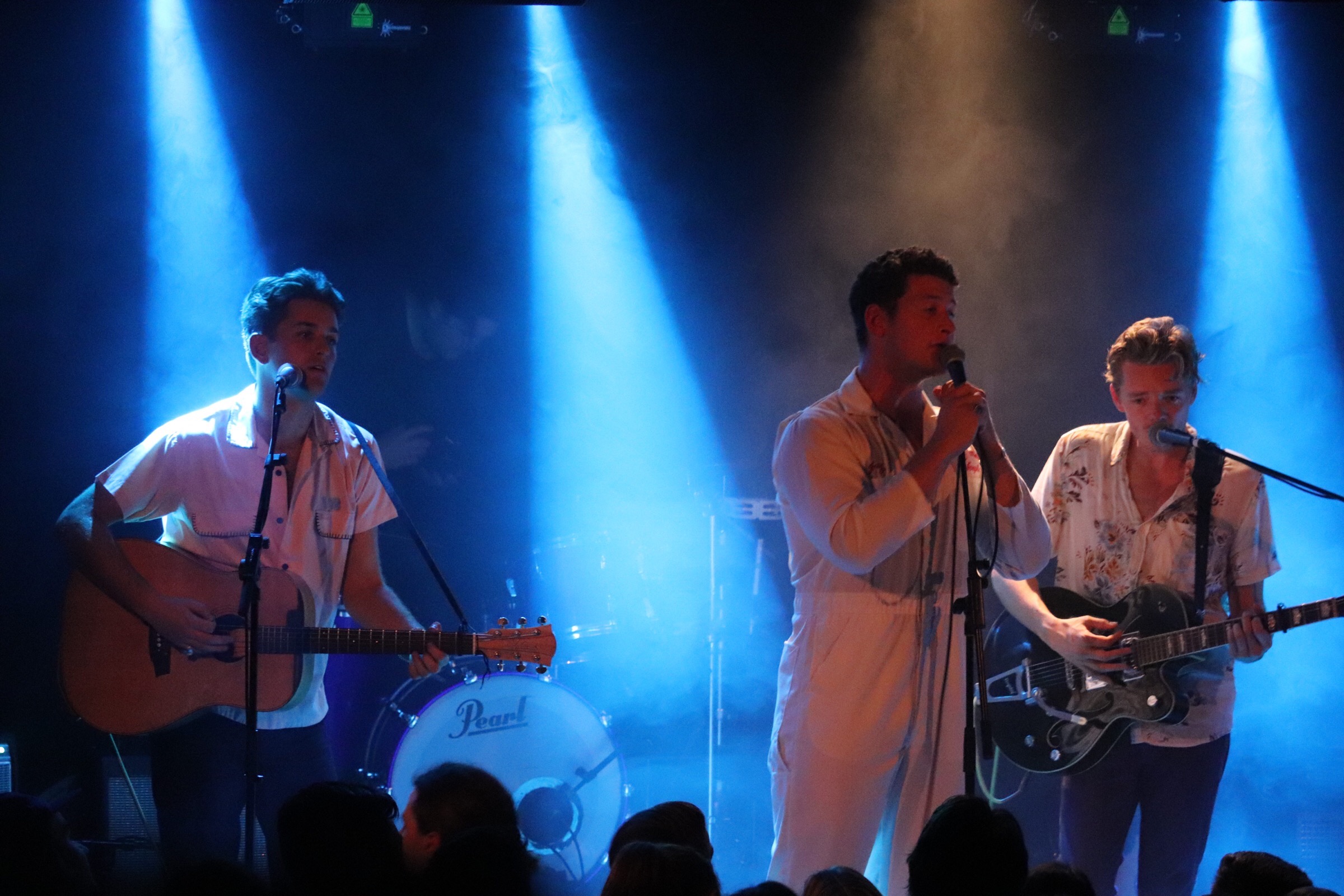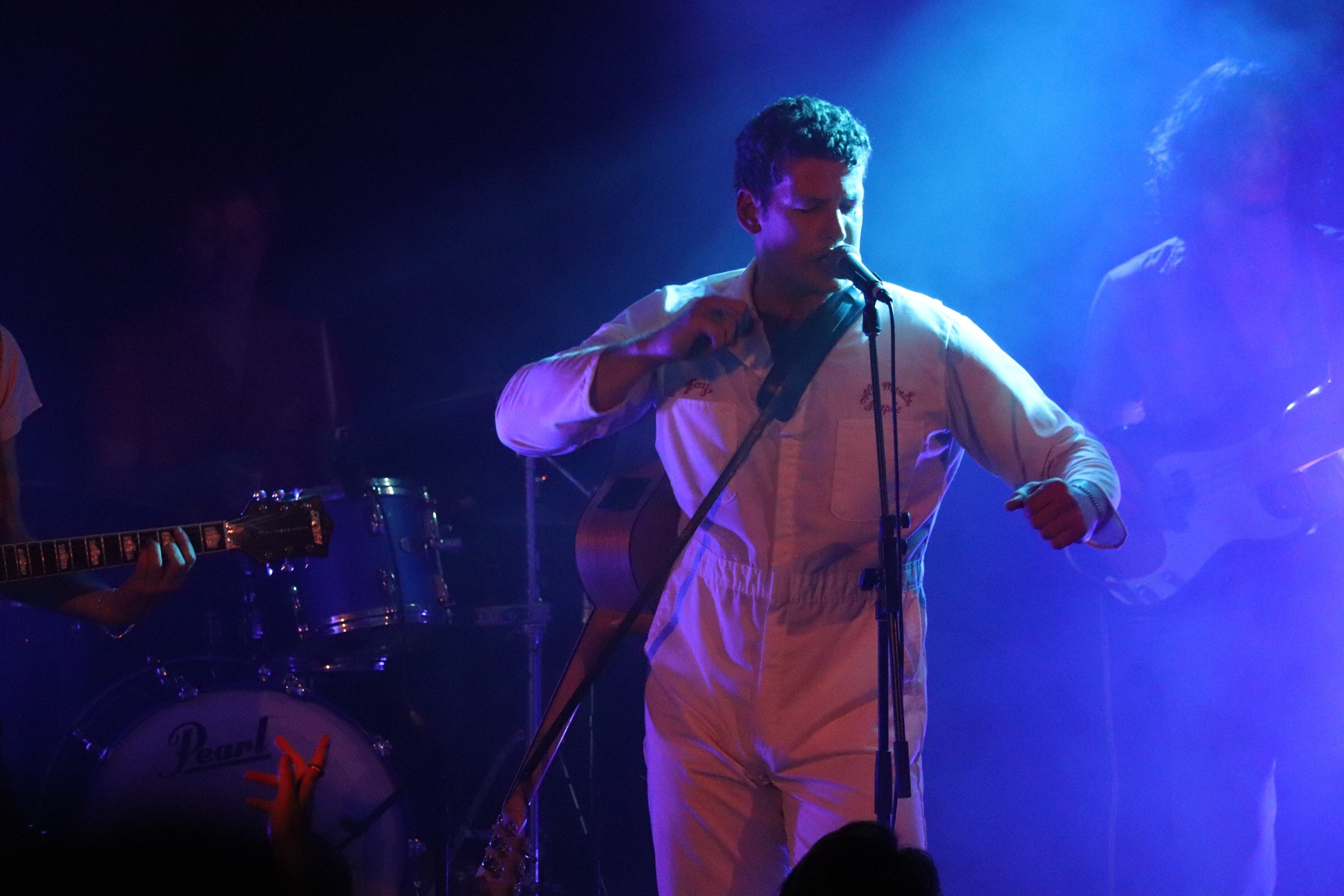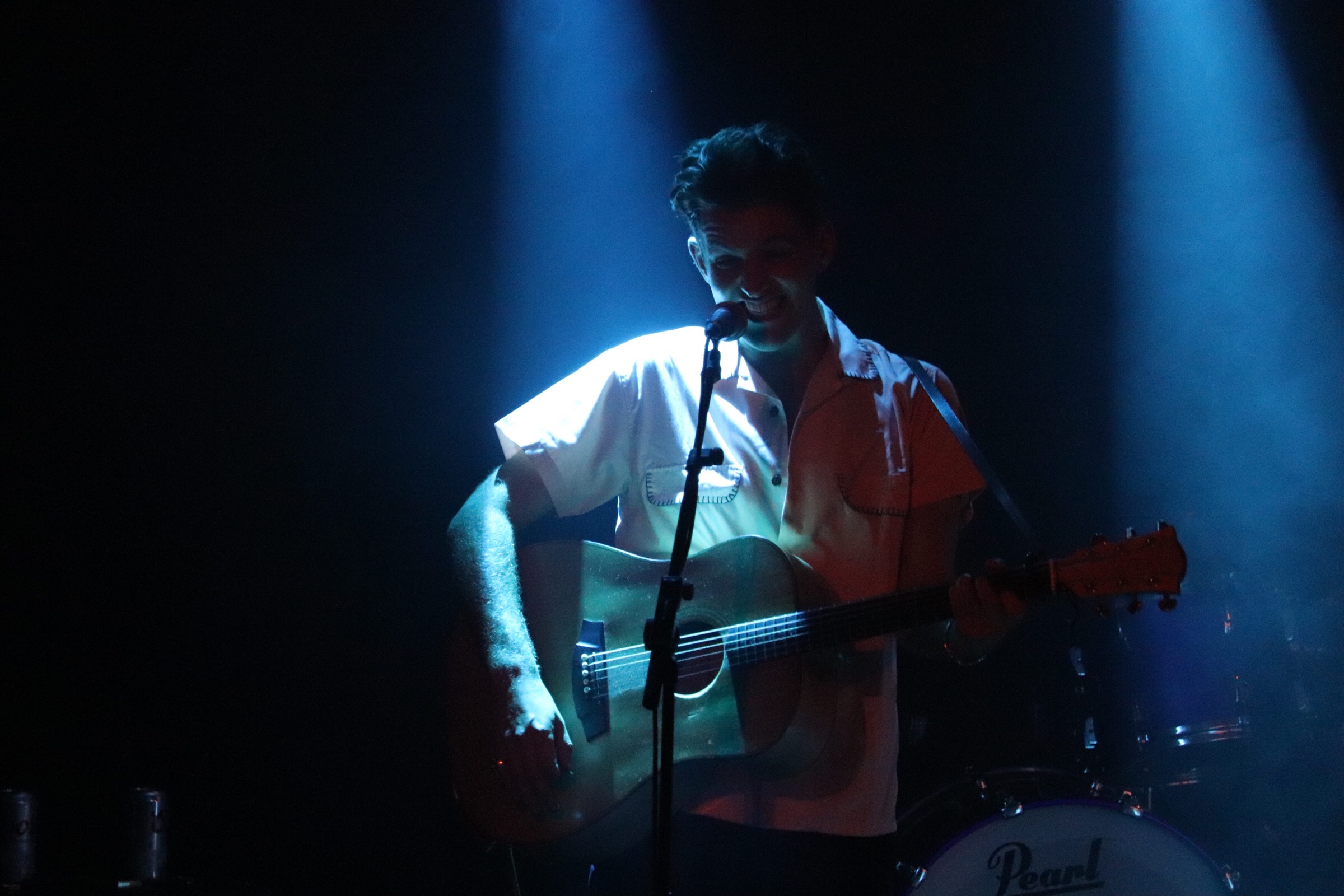 Check out more from The Music Producer by clicking here.