SOOK 06-28-18 (Live @ Oxford Art Factory)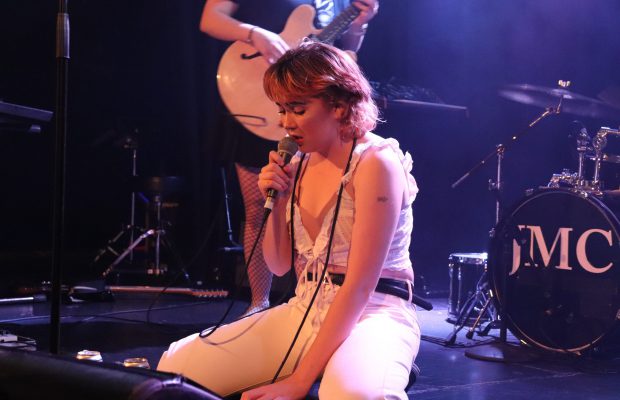 SOOK – 3 funky chicks from Sydney
Gig date: 28th June 2018
Venue: Oxford Art Factory, Sydney, Australia
Country of origin: Sydney, Australia
Members: Macayla, Cheyne and Sarah
Support or headline: Finalist in Needle In The Hay
Good crowd/bad crowd: Great, everyone was having the time of their lives.
Number of times seen band: 1
Crowd participation: There were a lot of people havin' a little boogie right at the front of the stage, which was awesome to see. Sook have some very good songs, which are 100% dance songs.
Genre: Funk
Rating: 6.5/10 guitars
My review:
Some good songs
Lead singer was really into it, and seemed as if she'd had some 'Dutch-courage' before she got on stage, which made it even more interesting to watch
Some notes could have been sharper
Guitarists are extremely good at what they do (left handed bass player!)
They all look "funky" since that is their genre
Set List:
Oppression
Disassociate
I Like To Cry
Violet
Moany McBlues
Jared's Speedos
I'm Not Your Woman
SOOK are a 3-piece band from Sydney, Australia. They love to combine poetic lyric with thrashy riffs and vocals. SOOK are new on the music scene and they're already killing it. Keep up the amazing work Ladies, we're right behind you all the way. Hope to see you again soon.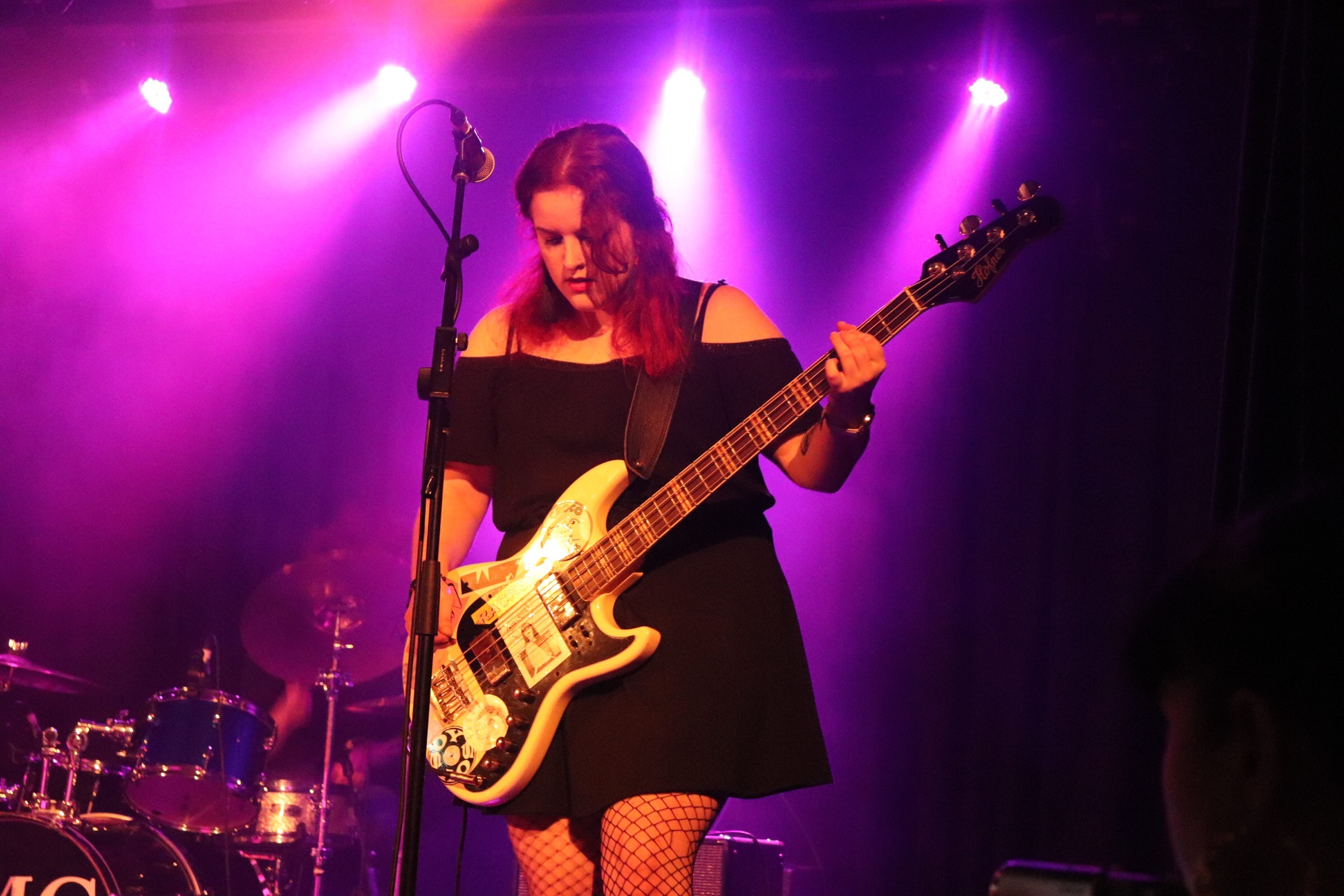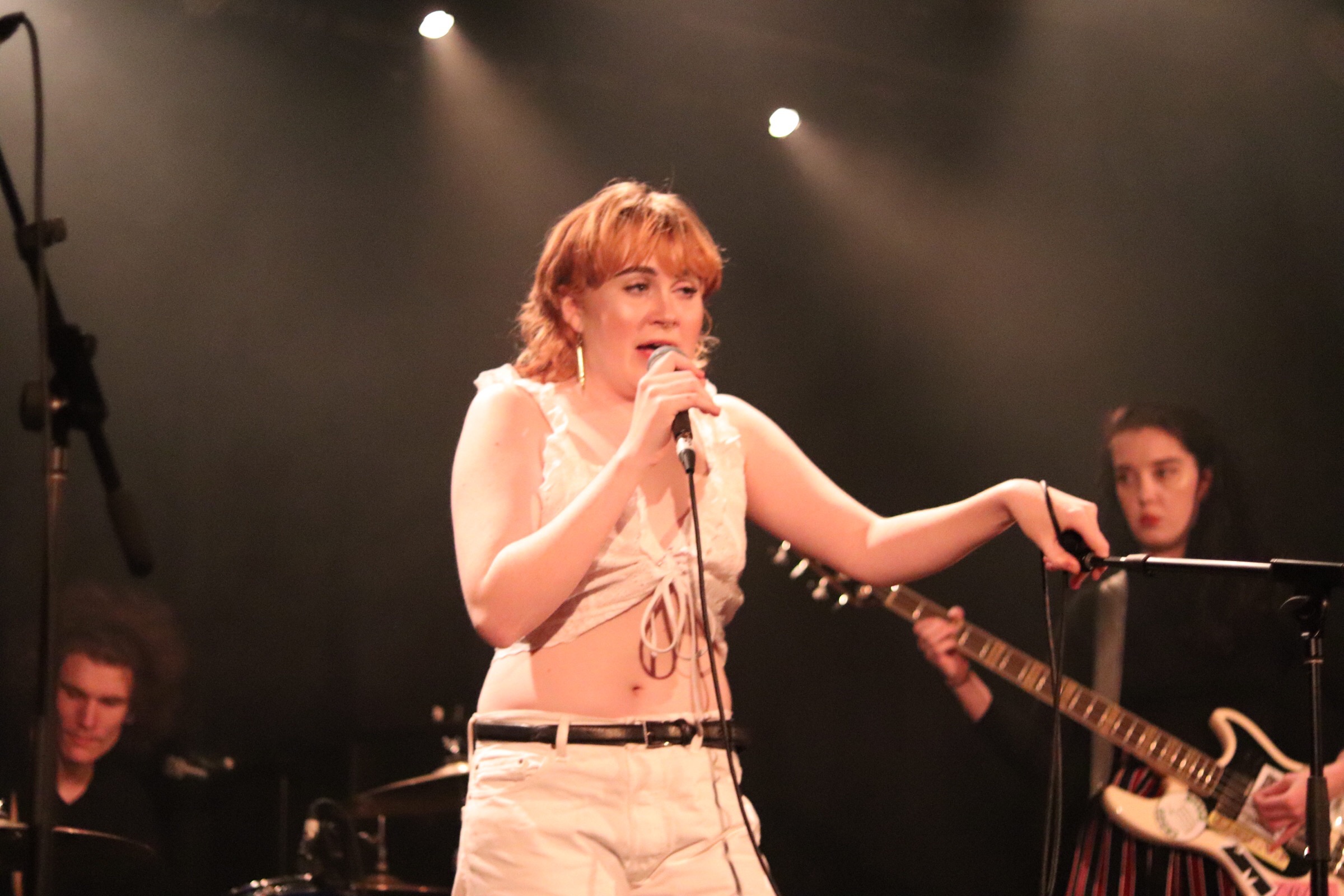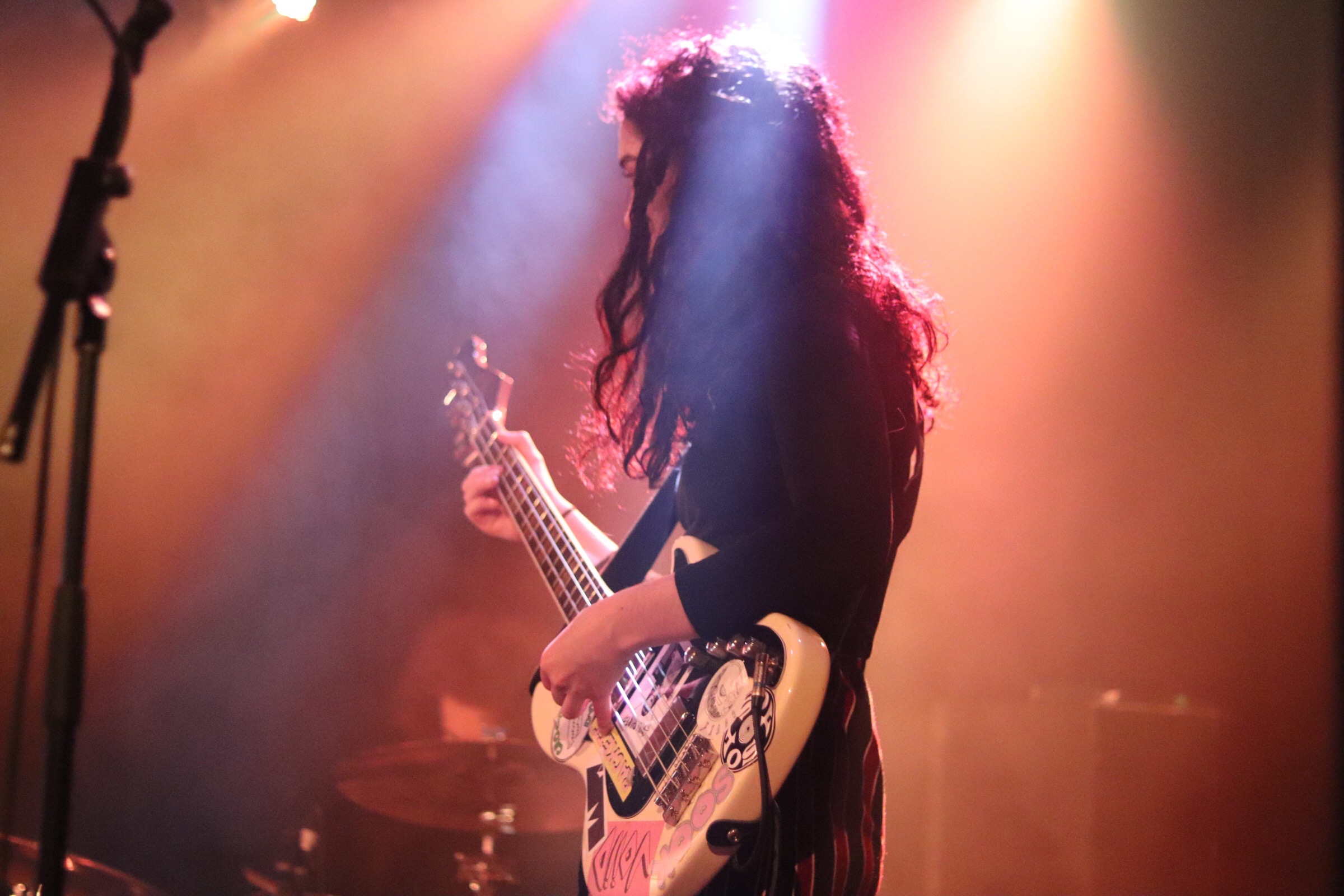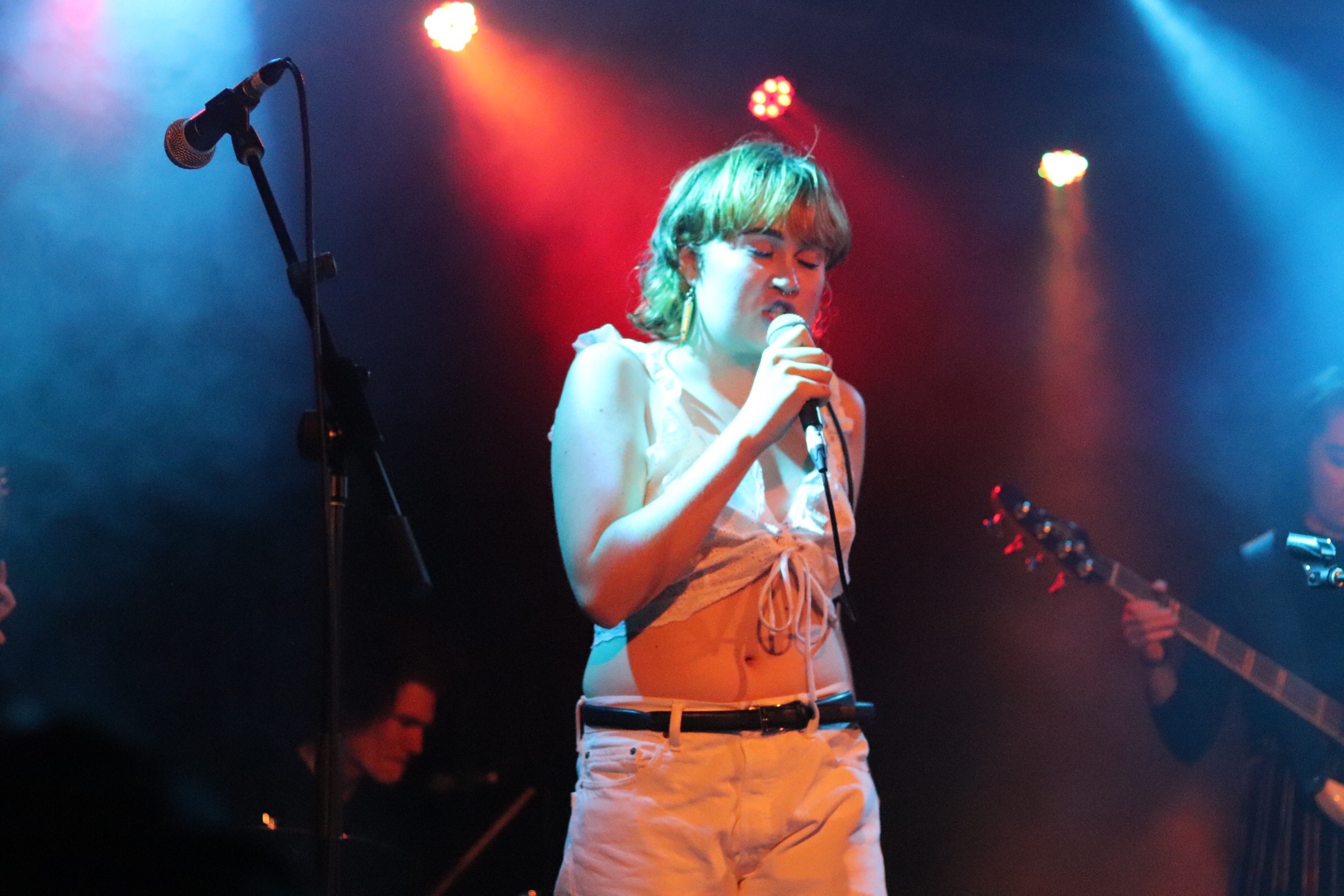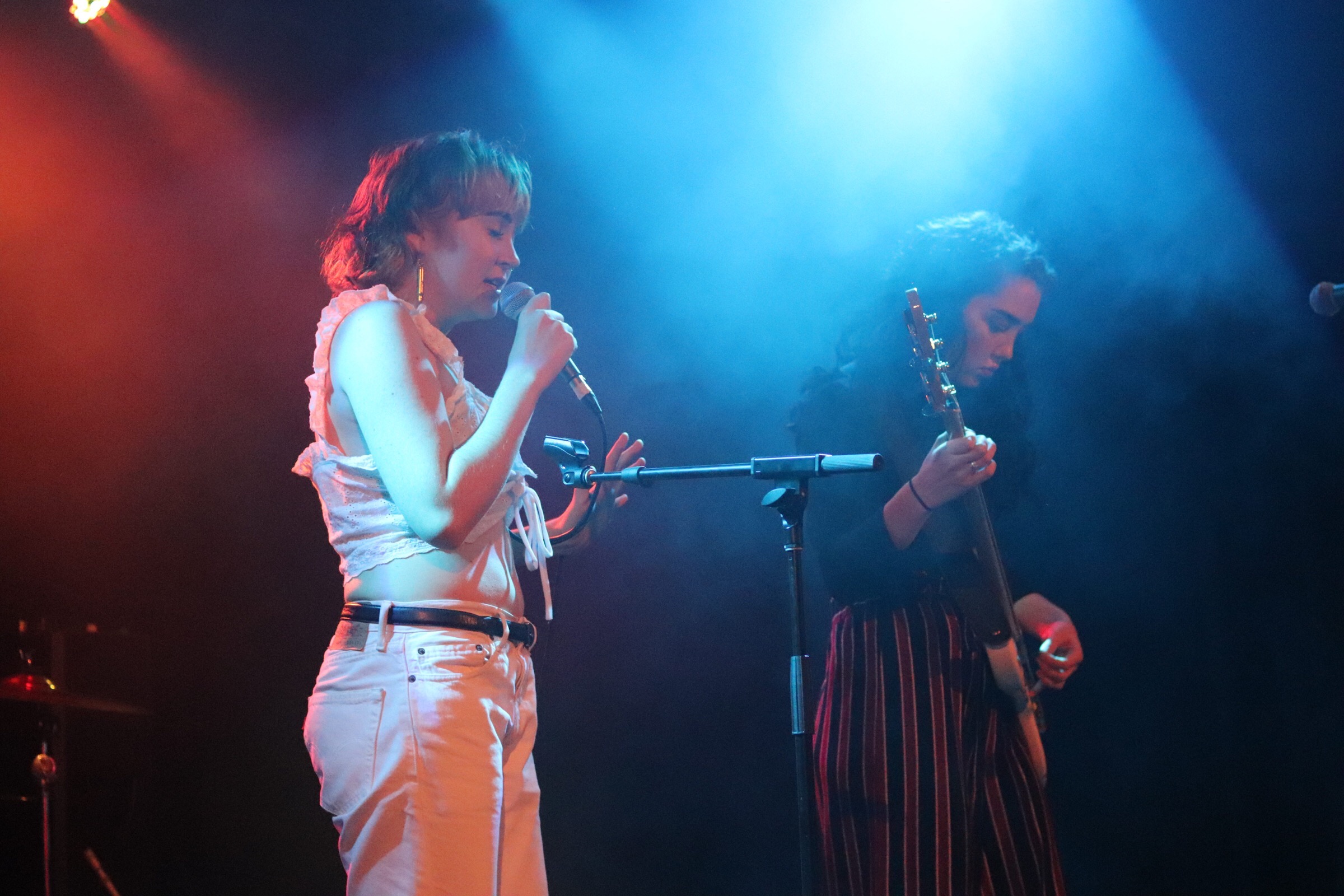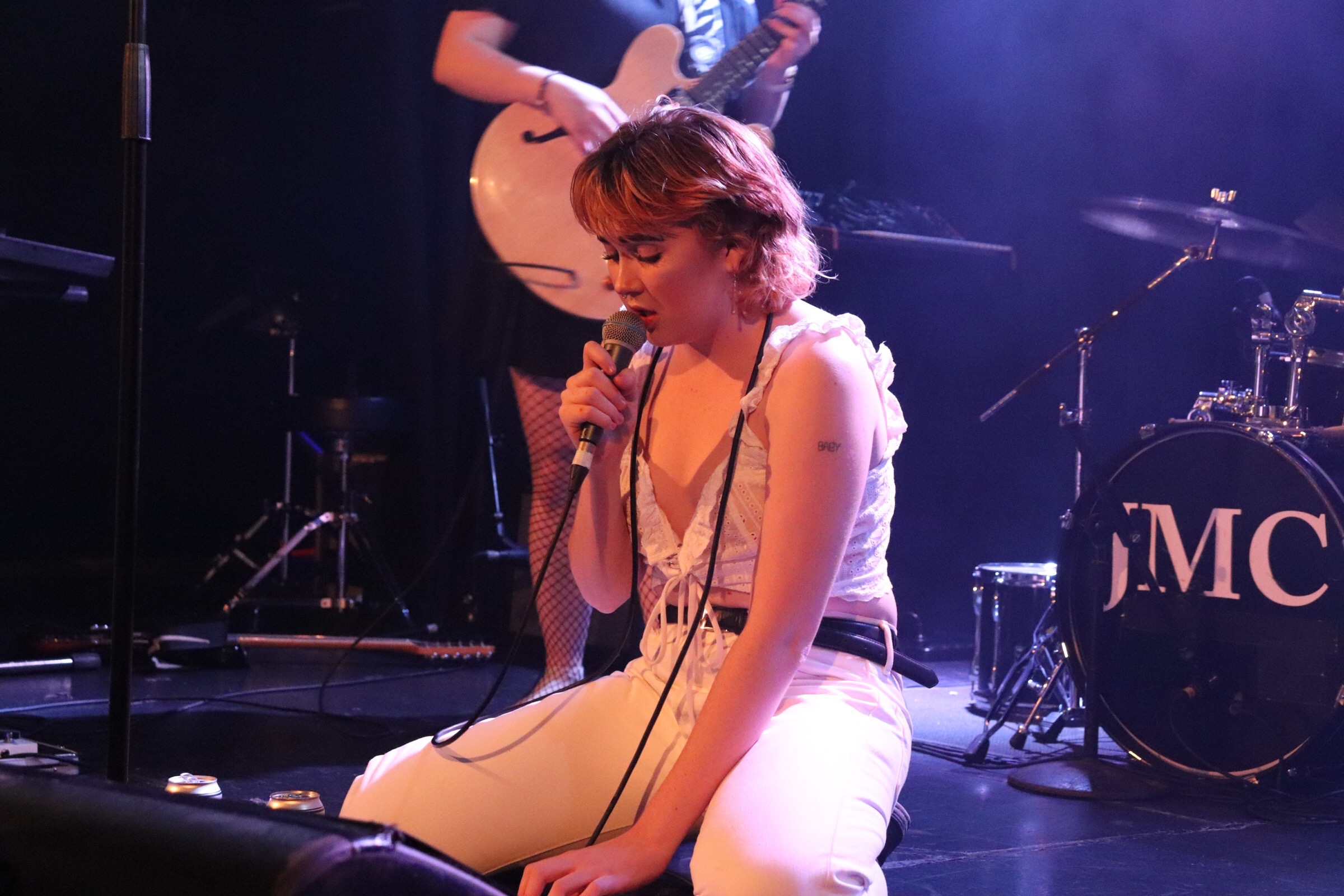 Check out more from The Music Producer by clicking here.