The Kava Kings 05-25-18 (Live @ The Chippo Hotel)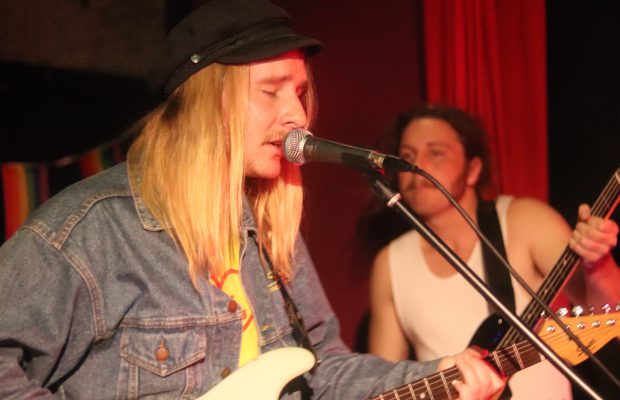 The Kava Kings – From head banging to deep kisses: this is 'sun-pop'
Gig date: 25th May 2018
Venue: The Chippo Hotel, Chippendale, Sydney
Country of origin: Sydney, Australia
Members: Tom, Chris, Nuge and Luke (Lola Scott is on keys but not in the band..)
Support or headline: Headline
Good crowd/bad crowd: God damn the crowd was going absolutely crazy. Everyone LOVED The Kava Kings, yes, including myself.
Number of times seen band: 1
Crowd participation: Personally I think the minute when the band performed "Friends" (which was the whole reason for the tour mind you..) was when everyone went crazy. They were jumping up and down and I swear I saw someone hit their head on the roof of the venue (not a big venue at all). A lot of head banging, and some girls were (even) making out with their boyfriends to like EVERY song. Interesting range of emotions that this band elicits, wouldn't you say?
Genre: Indie Rock
Rating: 9/10 guitars
My review:
Definitely a band to go see live
Songs are soooo catchy
Could interact with the crowd more
Introduce EACH song please so new fans know what they're called (even for older fans, we'd rather know the song name) just a tip J
Set List:
Give Me Gold
JACA
For You
Lost In Paradise
Happy Days
Summertime
Stars
Sunburnt
Medicine
Friends
Dreaming Of You
About 5 years ago, after a big night in Fiji, a leather-skinned man named Waami crowned the salty haired boys from Sydney's southern beaches 'The Kava Kings". They embrace the sound and lifestyle of the beaches and will make you delirious with their Psychedelic Sun-Pop!
2018 will be a massive year for The Kava Kings as they gear up for their debut album, which they've been working on with engineer and producer Joel Quartermain (Eskimo Joe). You could say 'Friends' explores the experience of growing up and drifting apart from the ones we thought we'd always have close. Awesome stuff boys.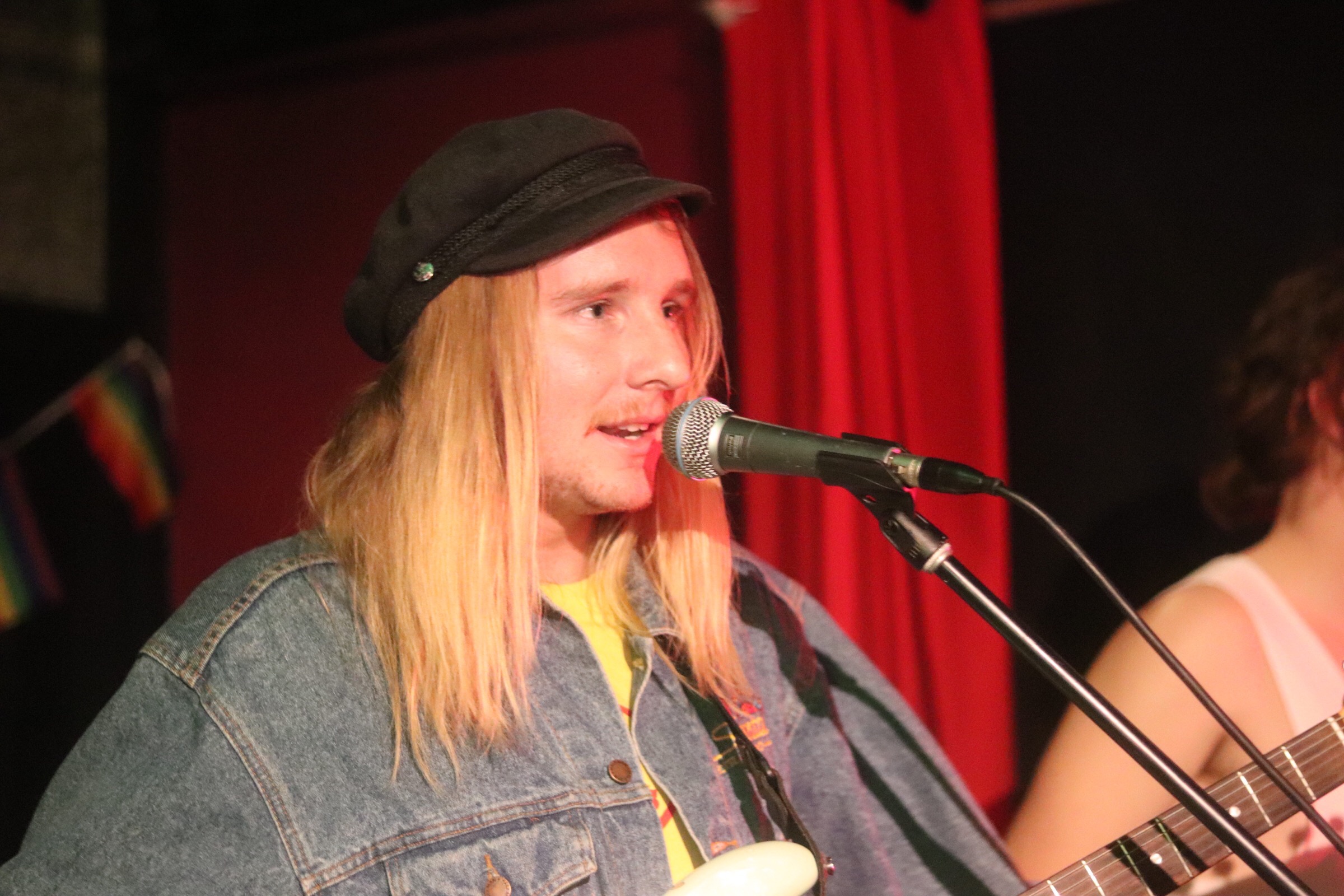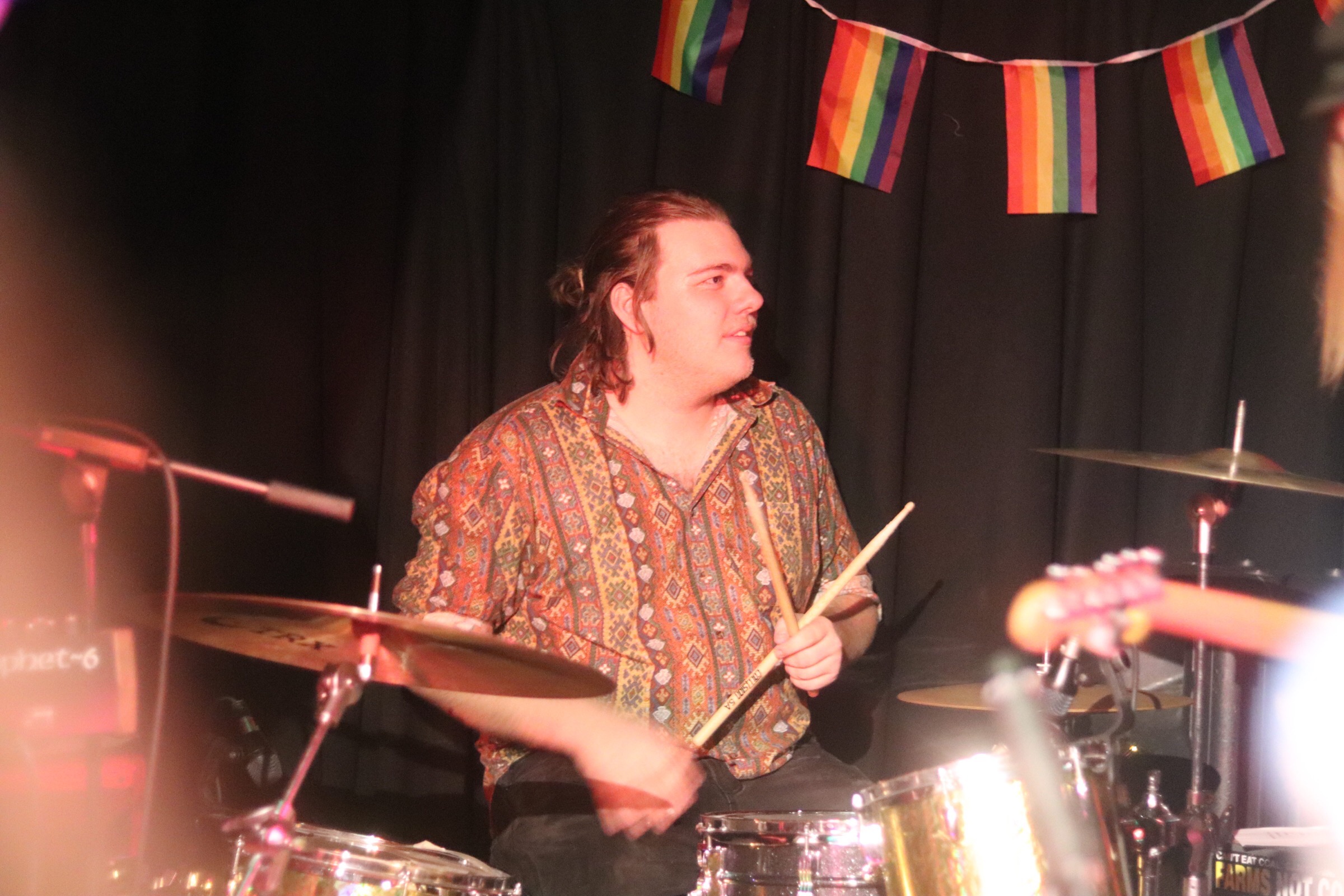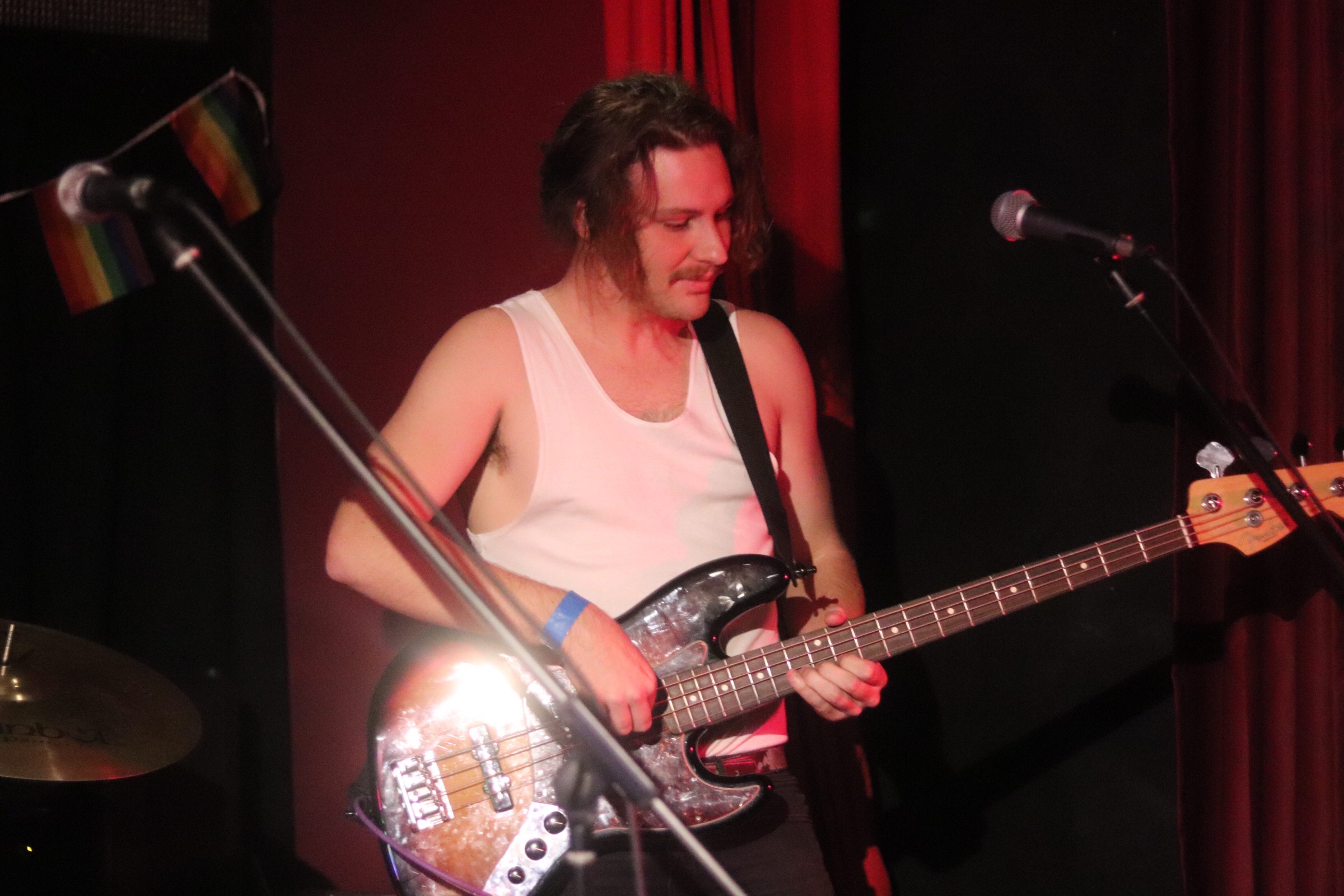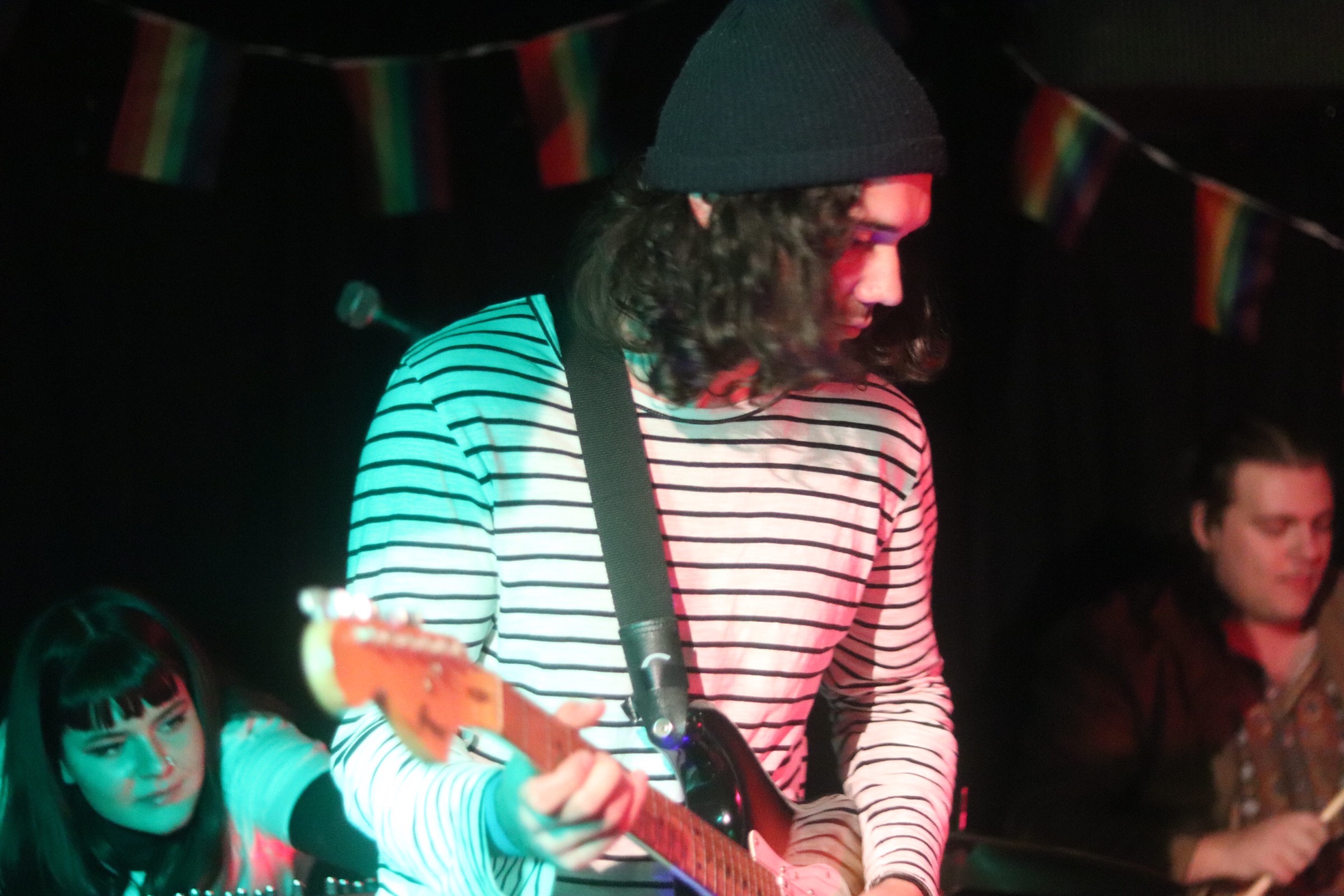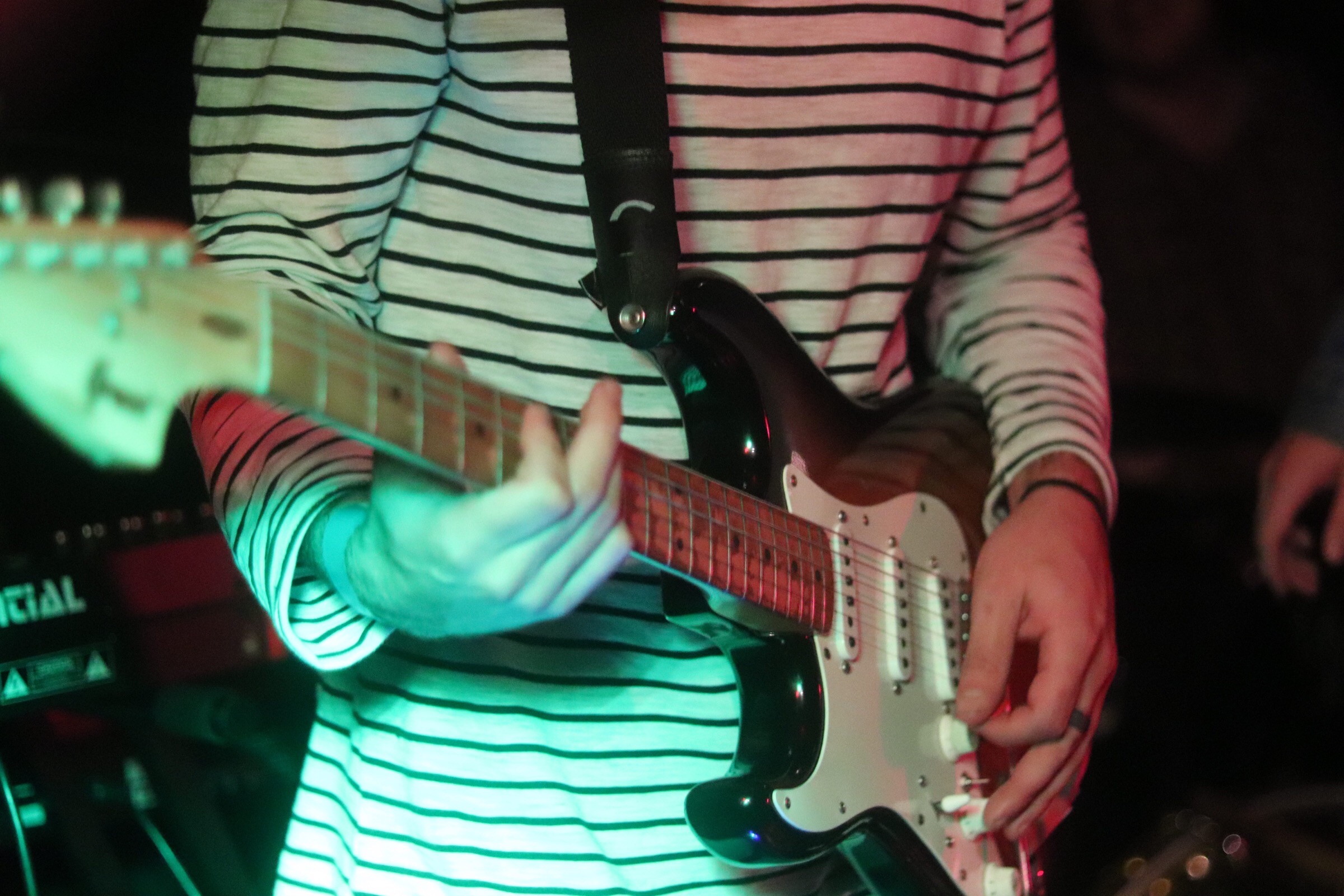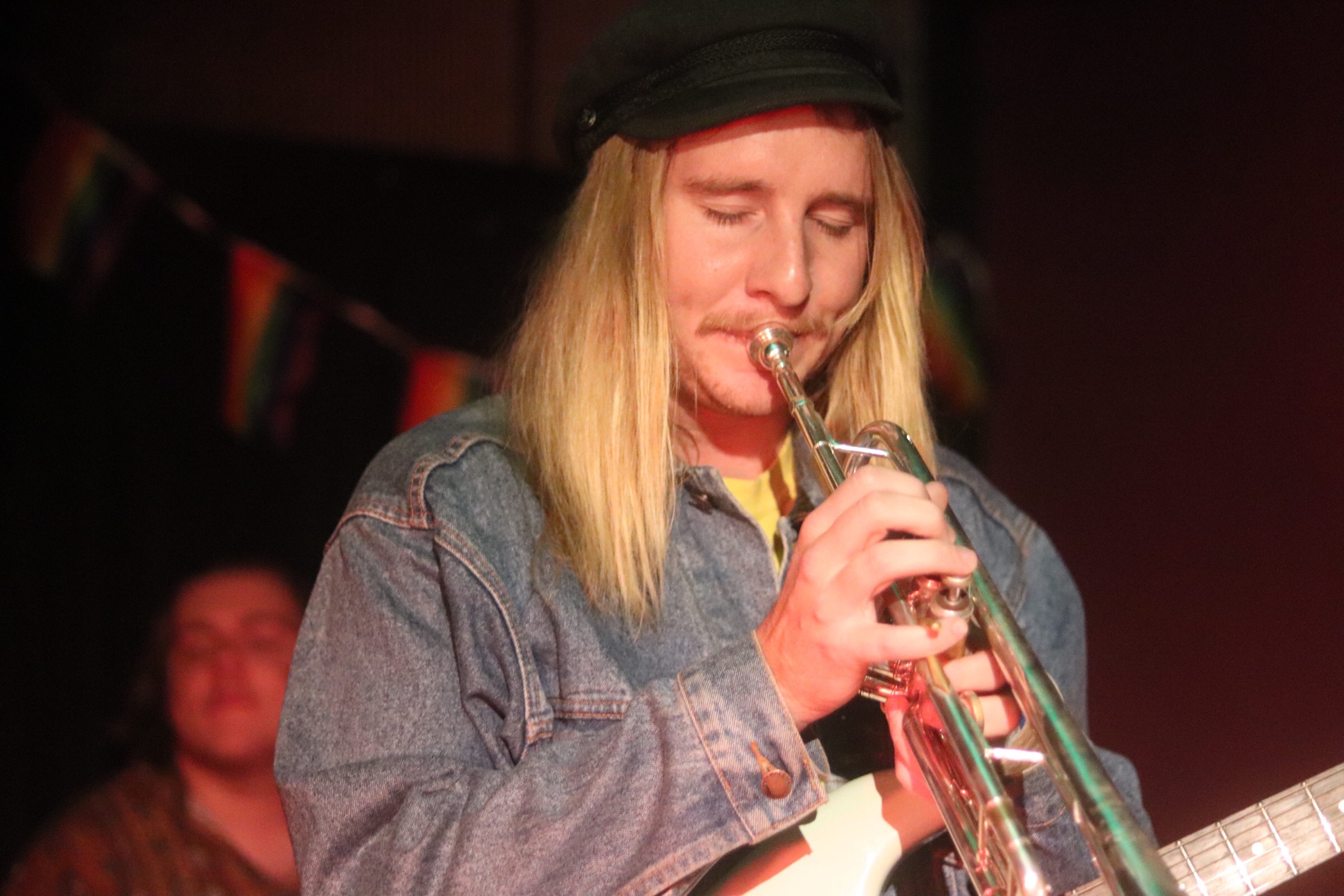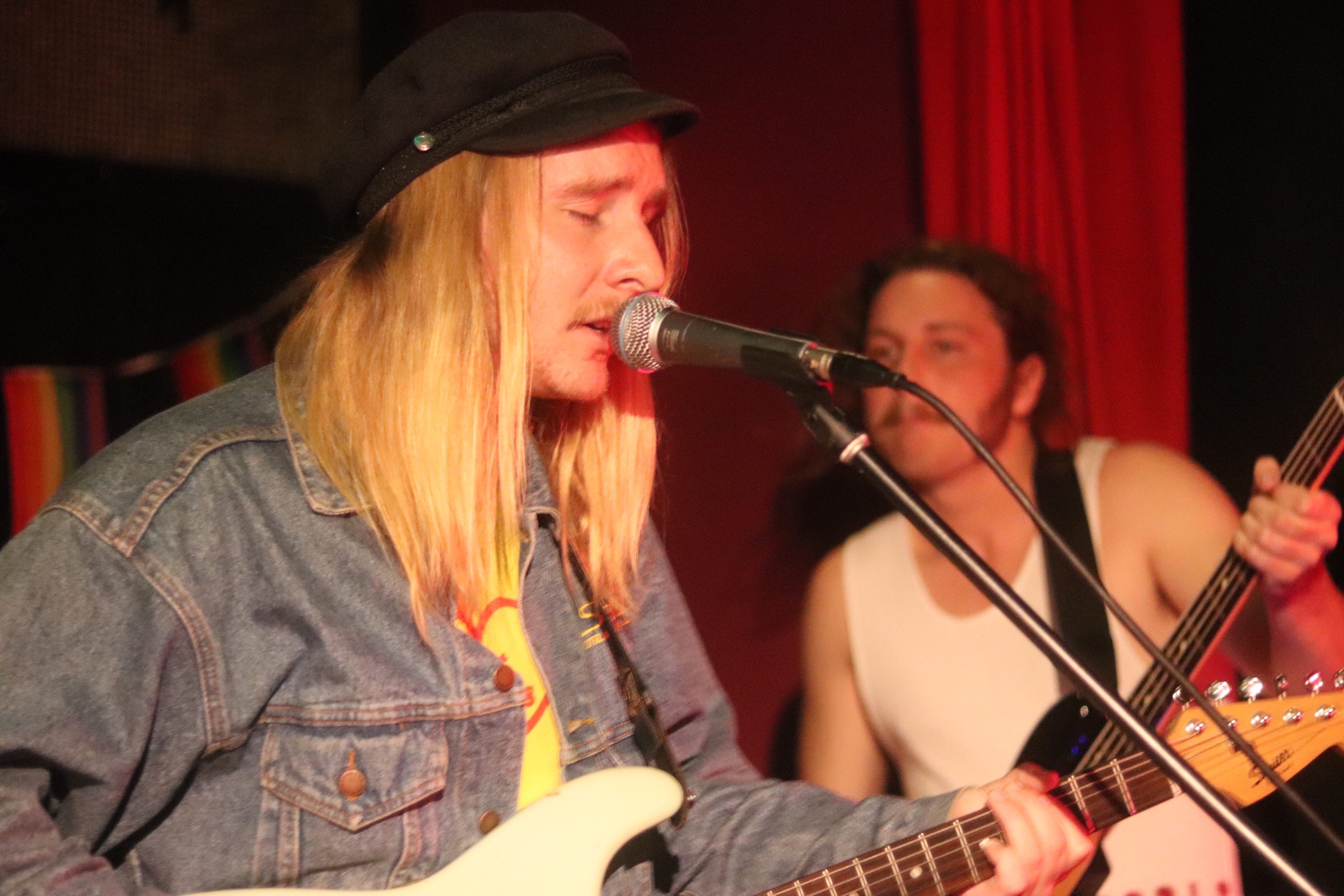 Check out more from The Music Producer by clicking here.