The Vines 05-31-18 (Live @ Enmore Theatre)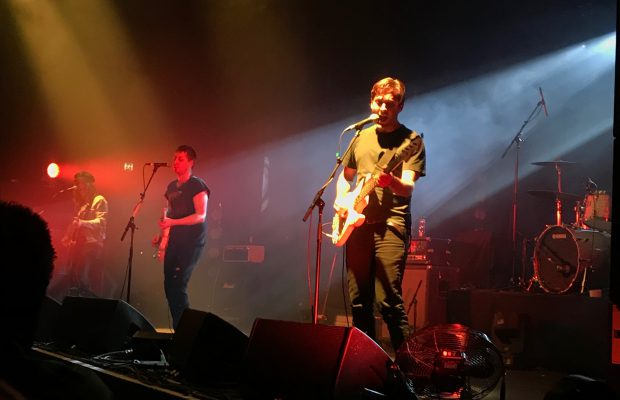 The Vines – there's something about a truly outstanding band that travels right through you: Yep, it's called passion.
Gig date: 31st May 2018
Venue: Enmore Theatre, Newtown, Sydney, Australia
Country of origin: Sydney, Australia
Members: Craig, Patrick, Ryan and Hamish
Support or headline: Support for JET (Melbourne)
Good crowd/bad crowd: Crowd was rocking out to the vibes from The Vines. I saw people pretending to play the (air) guitar, doing those high jumps. They were just having the best time ever, as you would, I mean IT IS THE VINES we're talking about…
Number of times seen band: 1
Crowd participation: Dancing and singing. Havin' as much fun as they could before their set came to an end ready for the headline act. The Vines didn't warm up the crowd; they had them cooking!
Genre: Alternative Rock/ Garage Rock/ Post Punk Revival AND Grunge
Rating: 9.5/10 guitars
My review:
Pretty awesome songs
Cool sound
Extremely energetic and crazy (in a good way of course)
Pure Aussie talent.
Craig Nicholls was as delightfully unhinged as ever, seesawing between moments of uncontrolled chaos and unmistakable brilliance. With those crazy unique notes or just gifted singing, everyone was hooked from the second they came on to the moment they left.
Right at the end of the last song, when Craig started smashing the amps and drums, with his guitar, everyone knew it was the same old Vines they had grown up with. Nothing new, the same 'old' brilliance, which I think is a very good thing.
This crazy energetic 4-piece are renowned to put on a show to please, and boy did they live up to that promise.  Good work boys, keep up the crazy antics. So glad you're back touring and setting the stage alight! (not literally thank goodness!!!)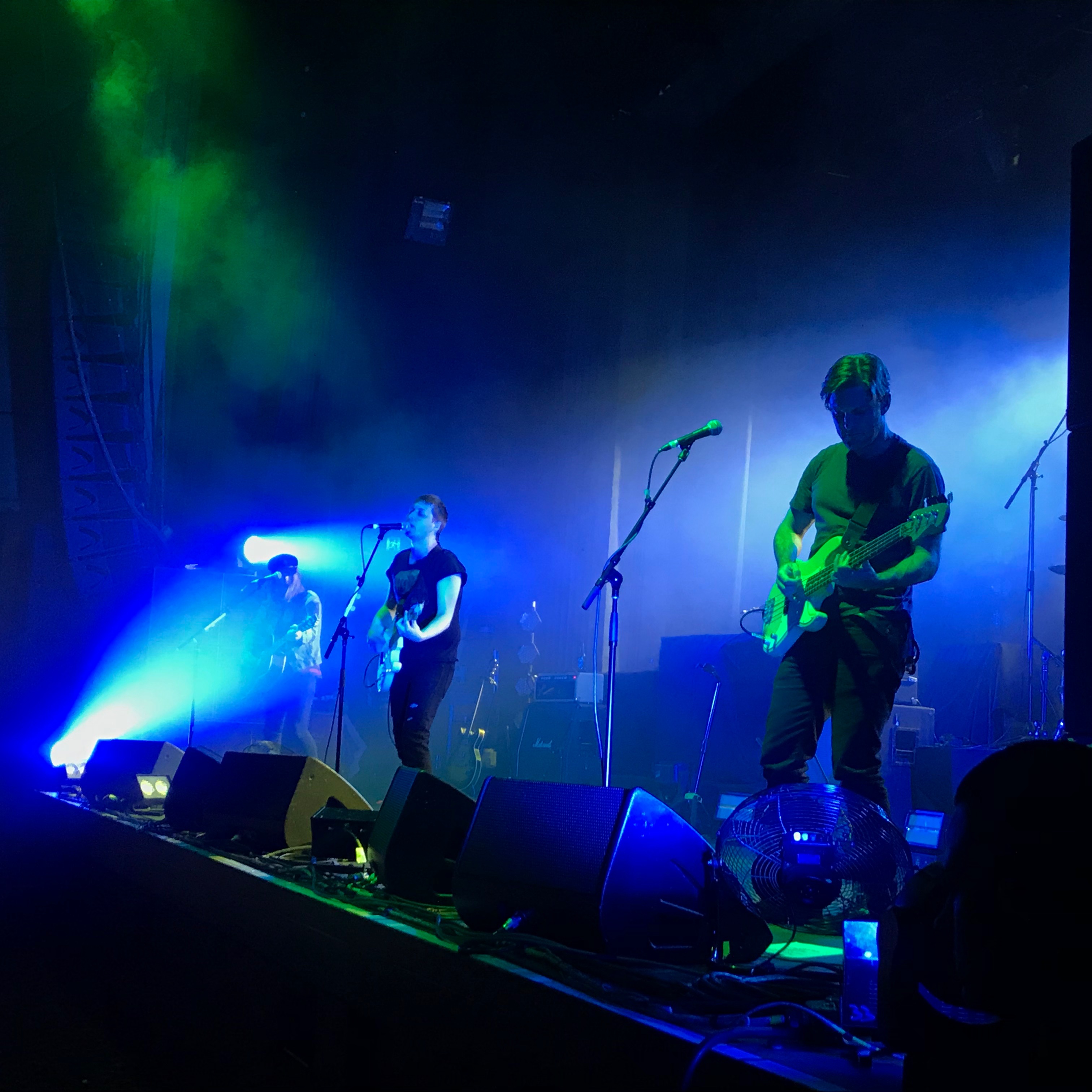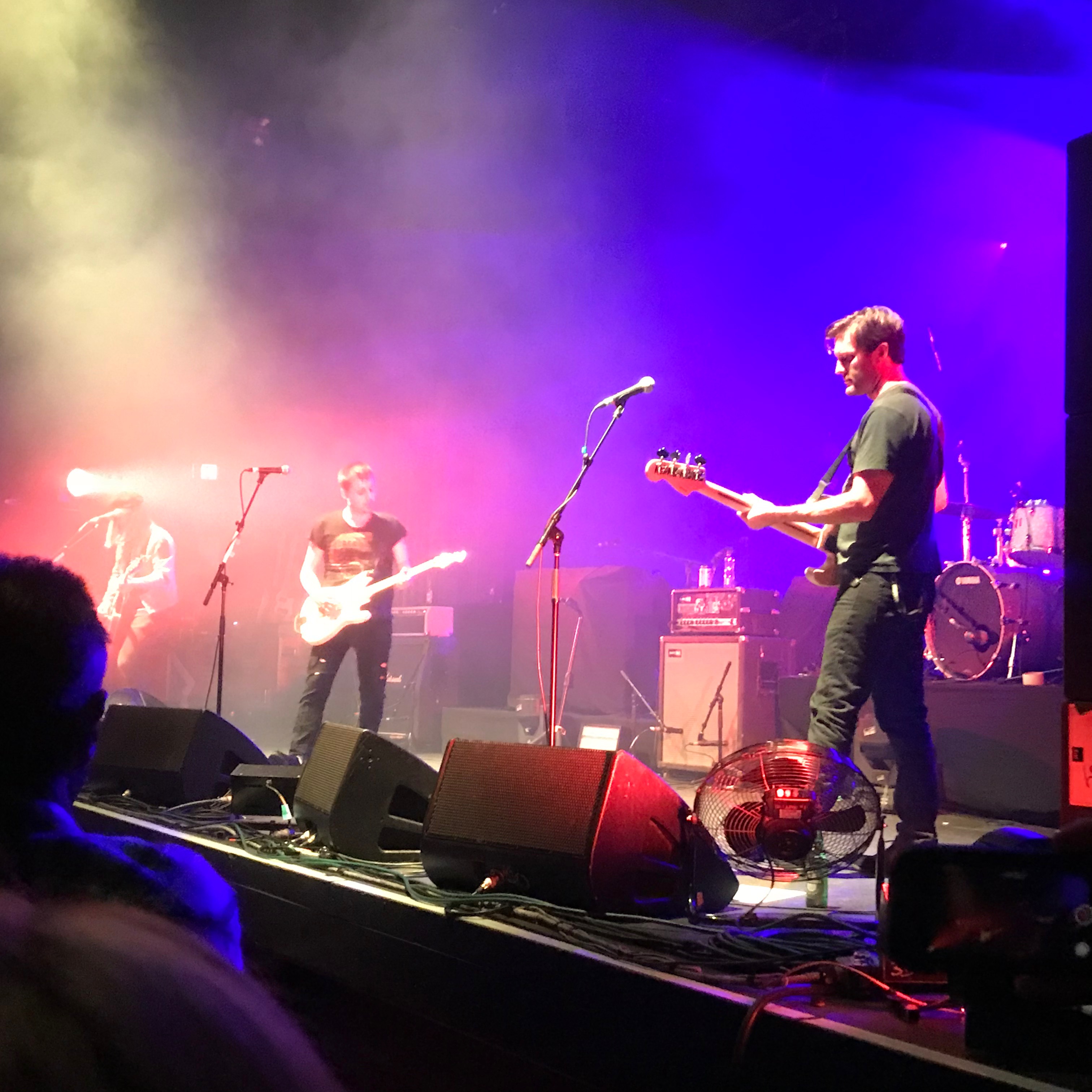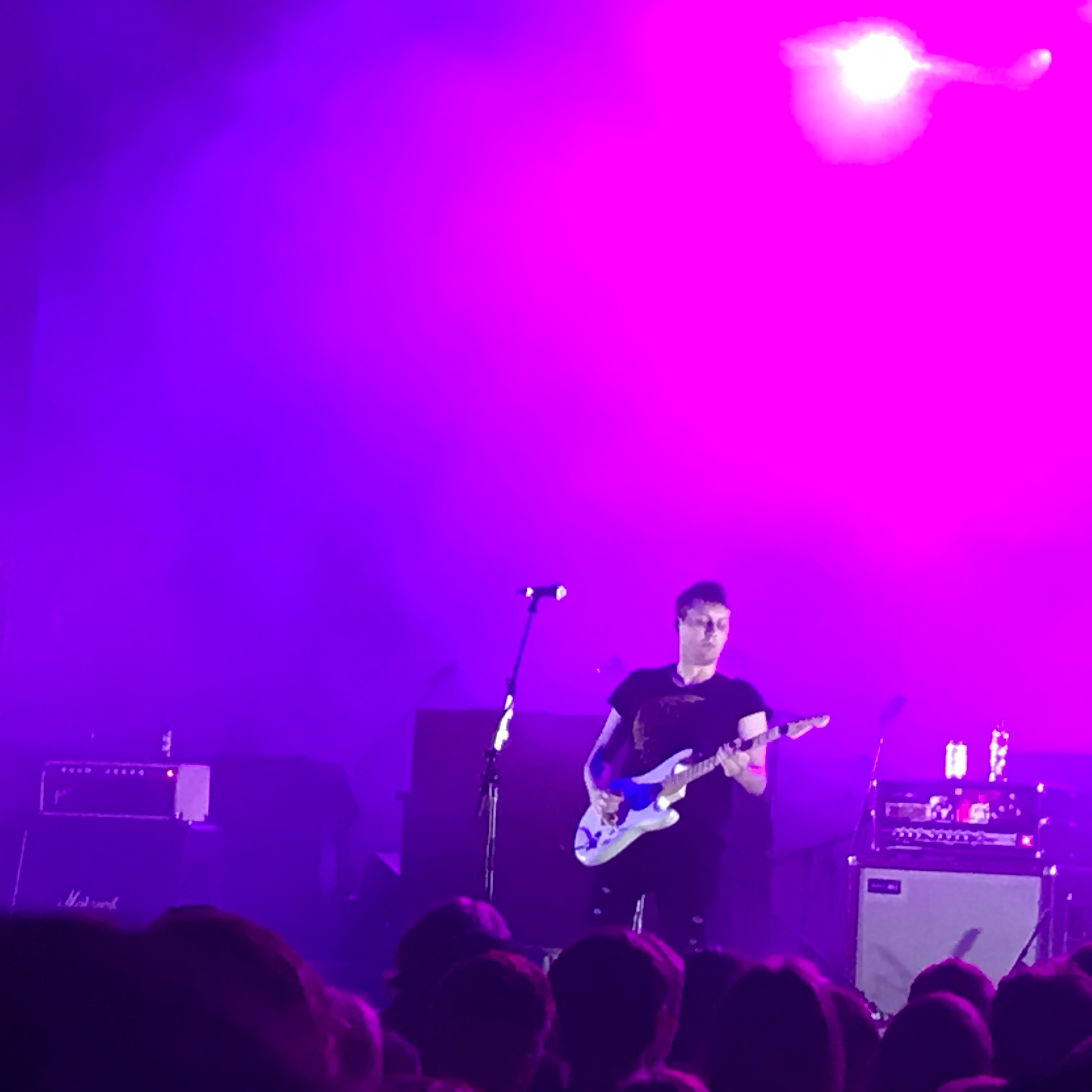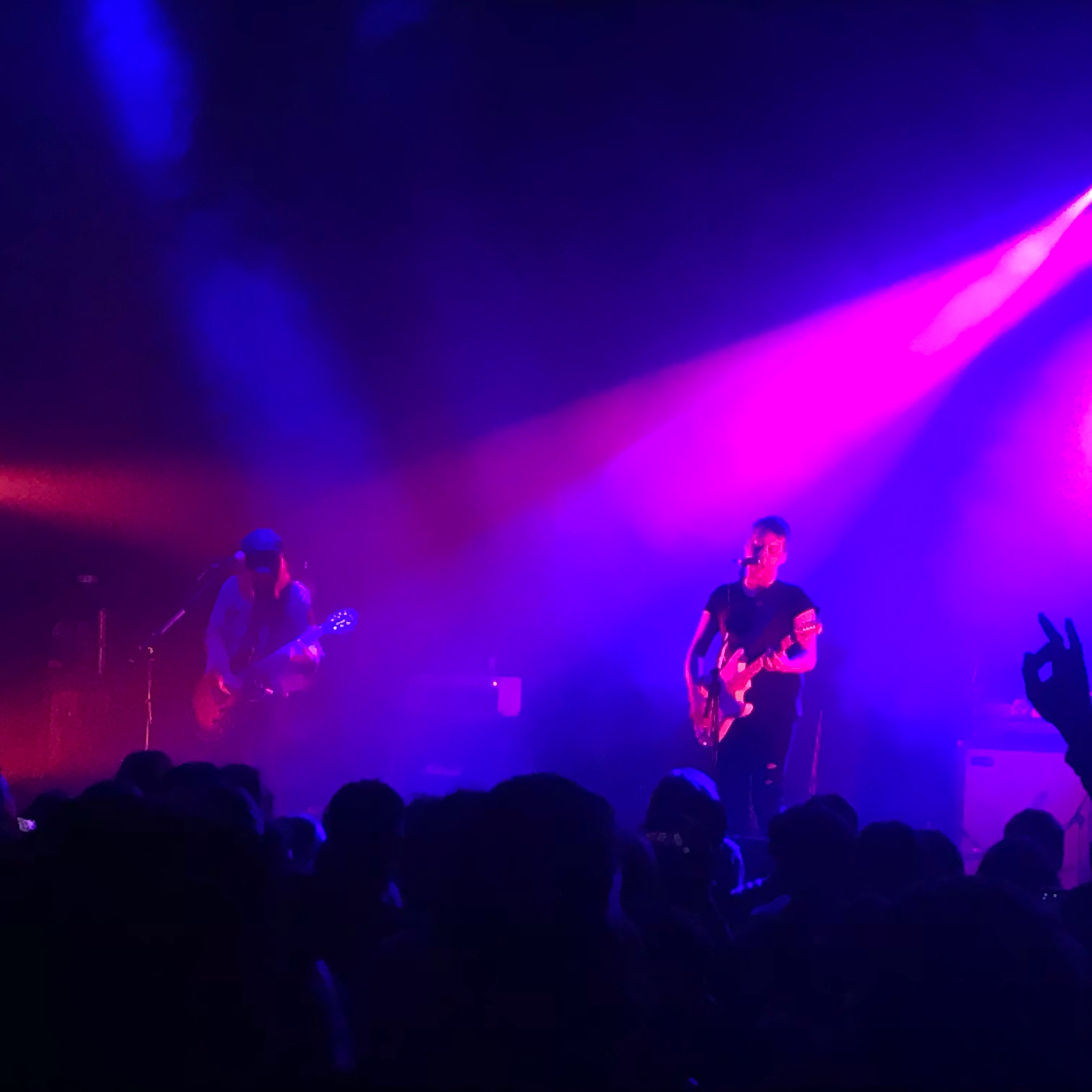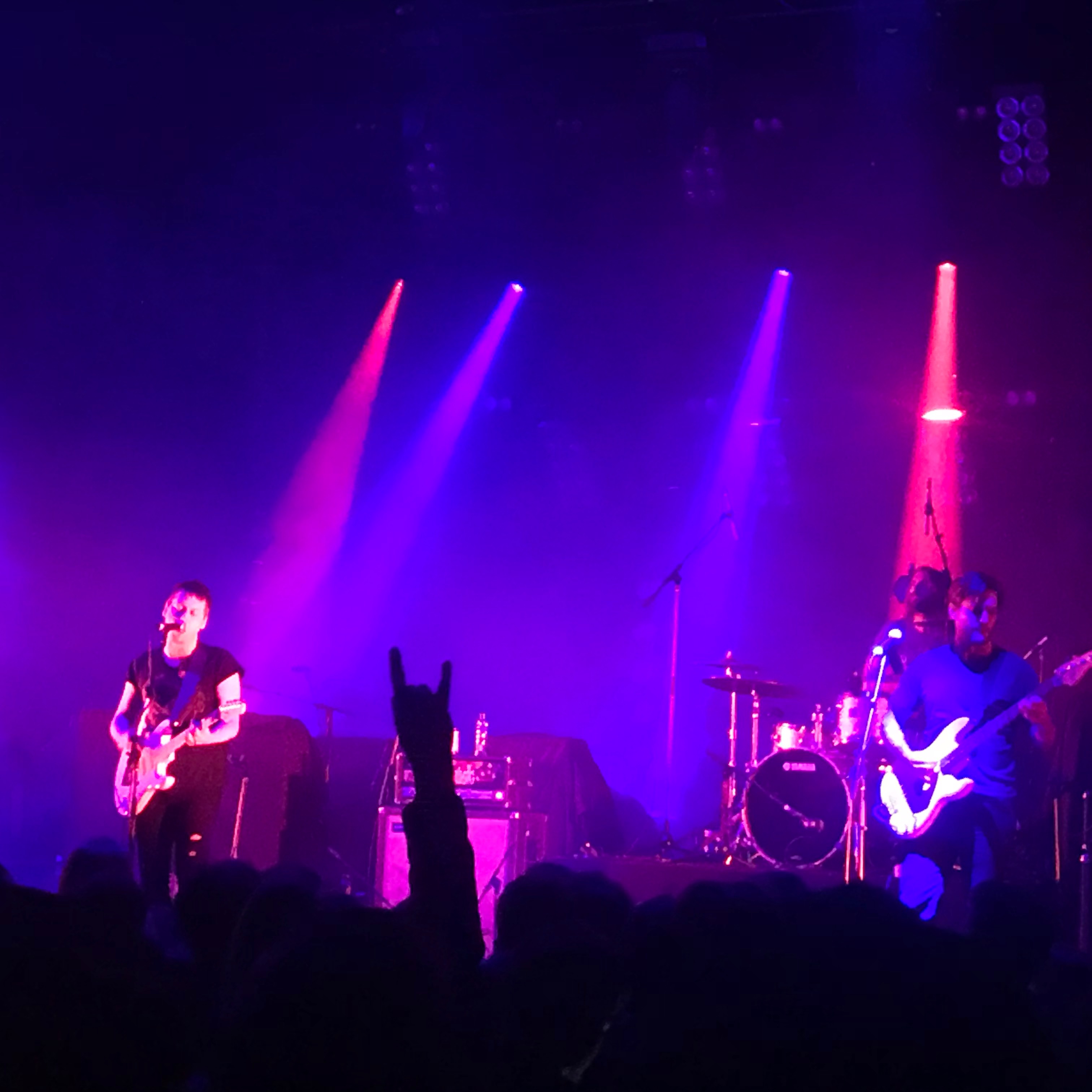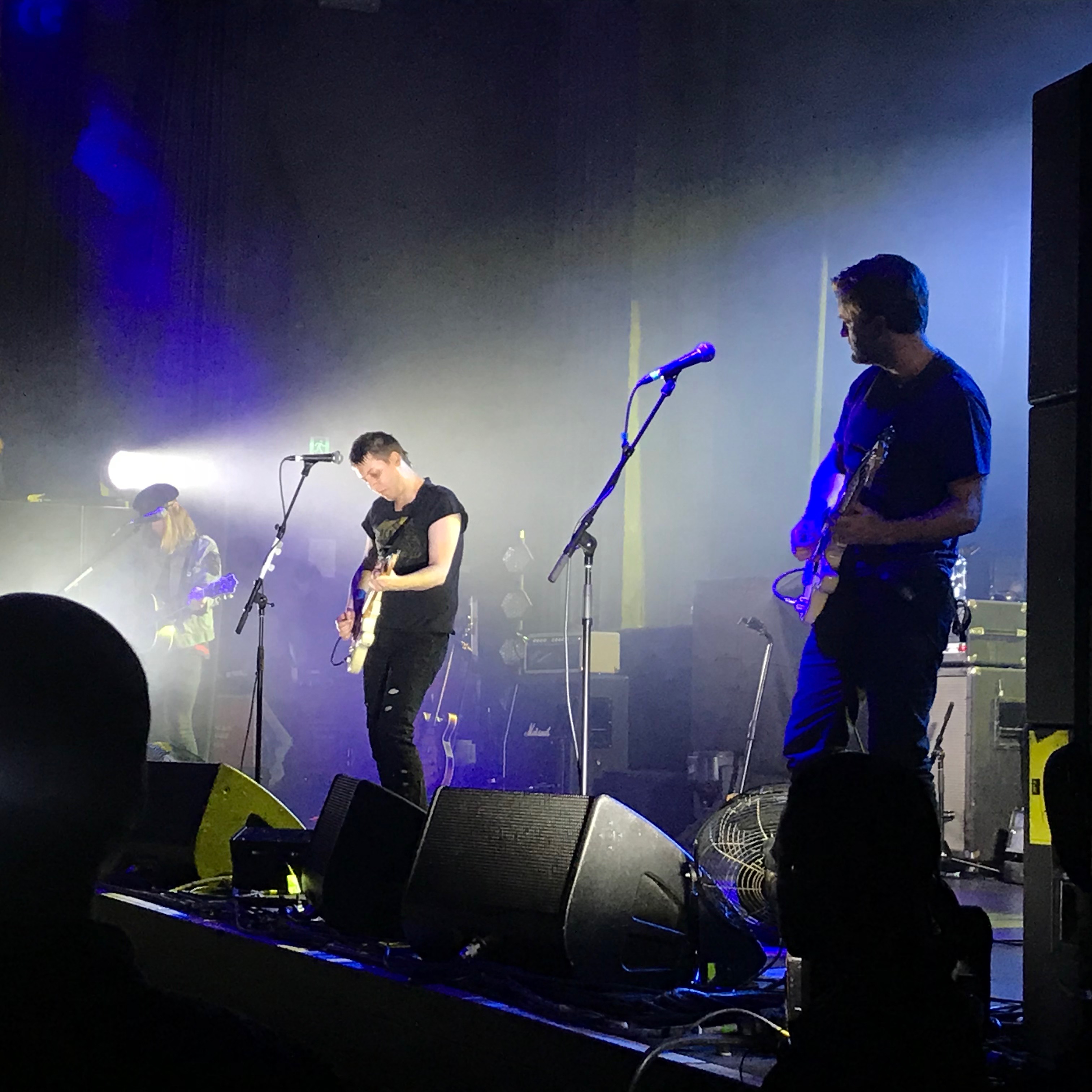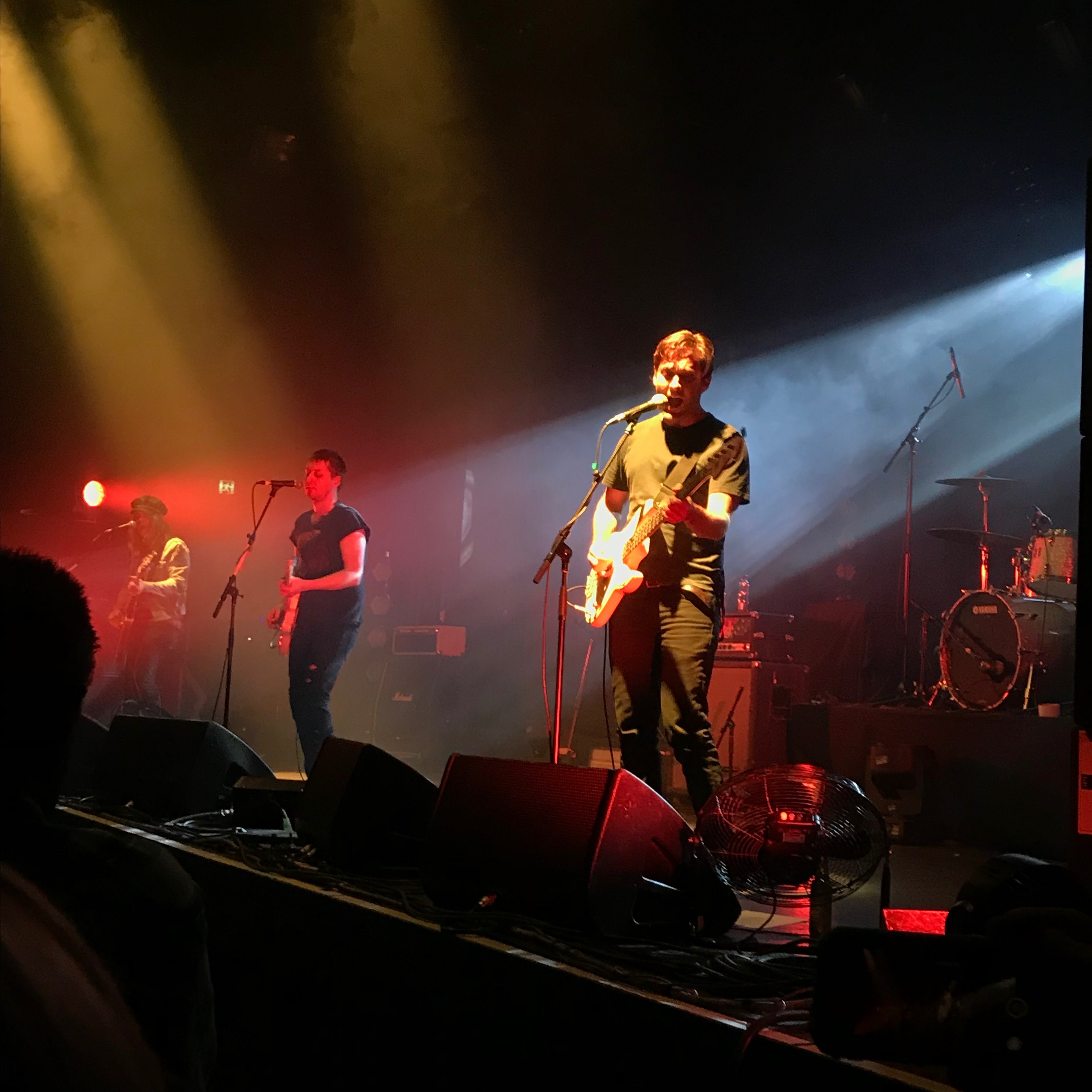 Check out more from The Music Producer by clicking here.