Tuppaware Party 06-28-18 (Live @ Oxford Art Factory)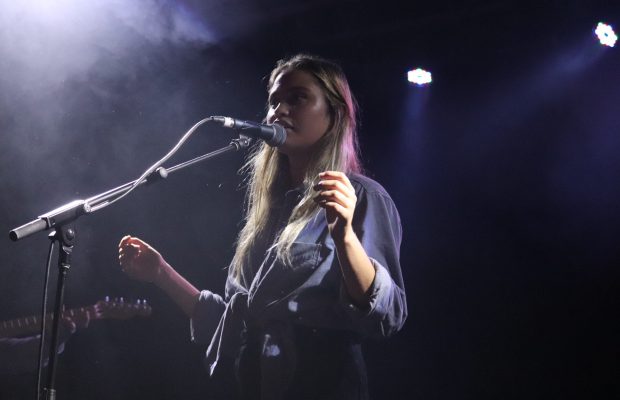 Tuppaware Party – Everybody's welcome
Gig date: 28th June 2018
Venue: Oxford Art Factory, Sydney, Australia
Country of origin: Sydney, Australia
Members: Shelly, Jameson, Karl, Jake and Bryce
Support or headline: Finalist in Needle In The Hay
Good crowd/bad crowd: Rockin' out big time
Number of times seen band: 1
Crowd participation: Everyone was in awe of Shelly's voice. So captivating.
Genre: Groove Dream 70's style pop rock
Rating: 6/10 guitars
My review:
Songs were catchy
Light show was phenomenal
Sound is amazing
Shelly's voice is crazy good.
As I said above in "Crowd Participation" everyone, was so captivated by Shelly's voice, her angelic voice and good fashion sense made everyone fall more and more in love with the band's look and sound. Great stuff, look forward to what else is to come.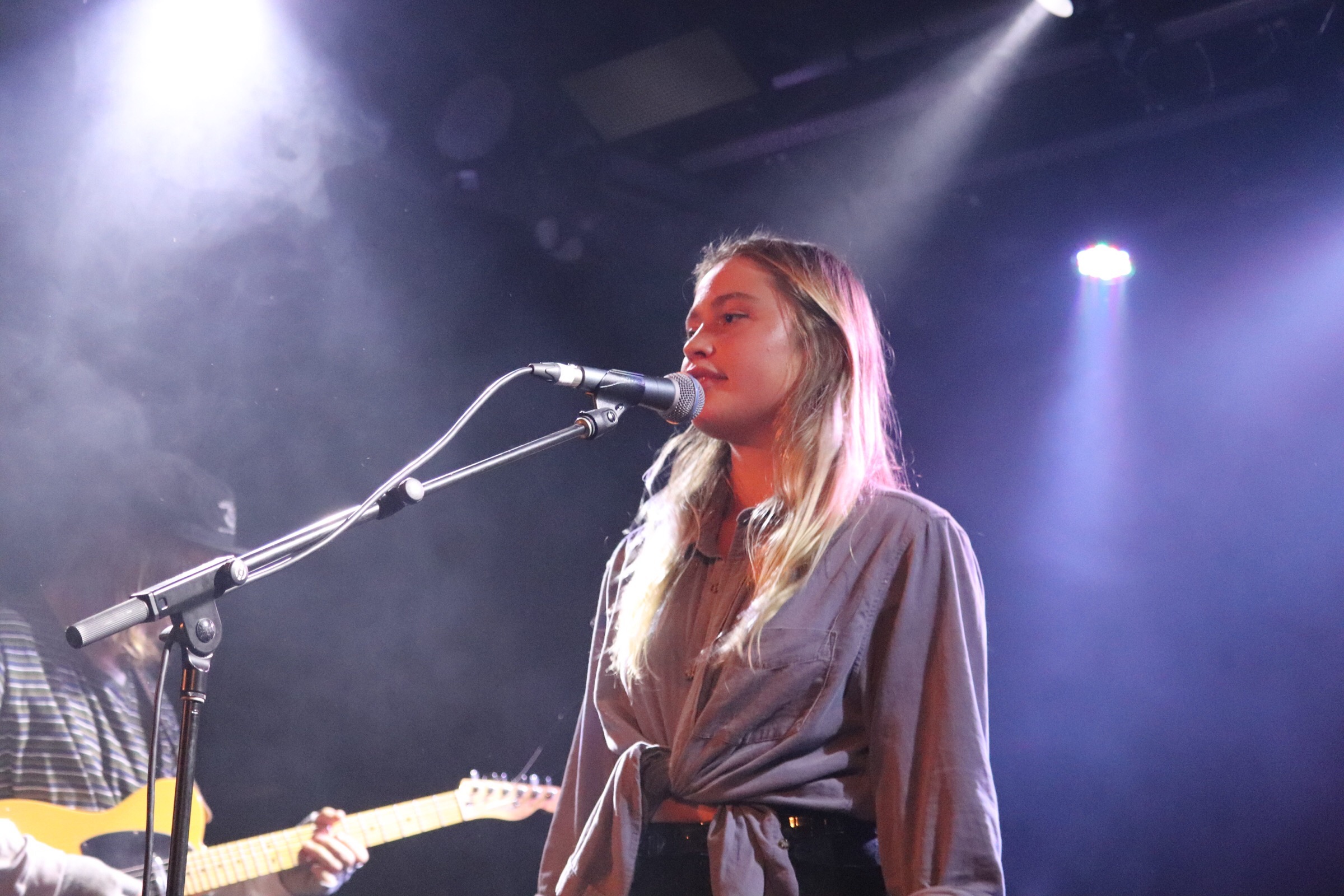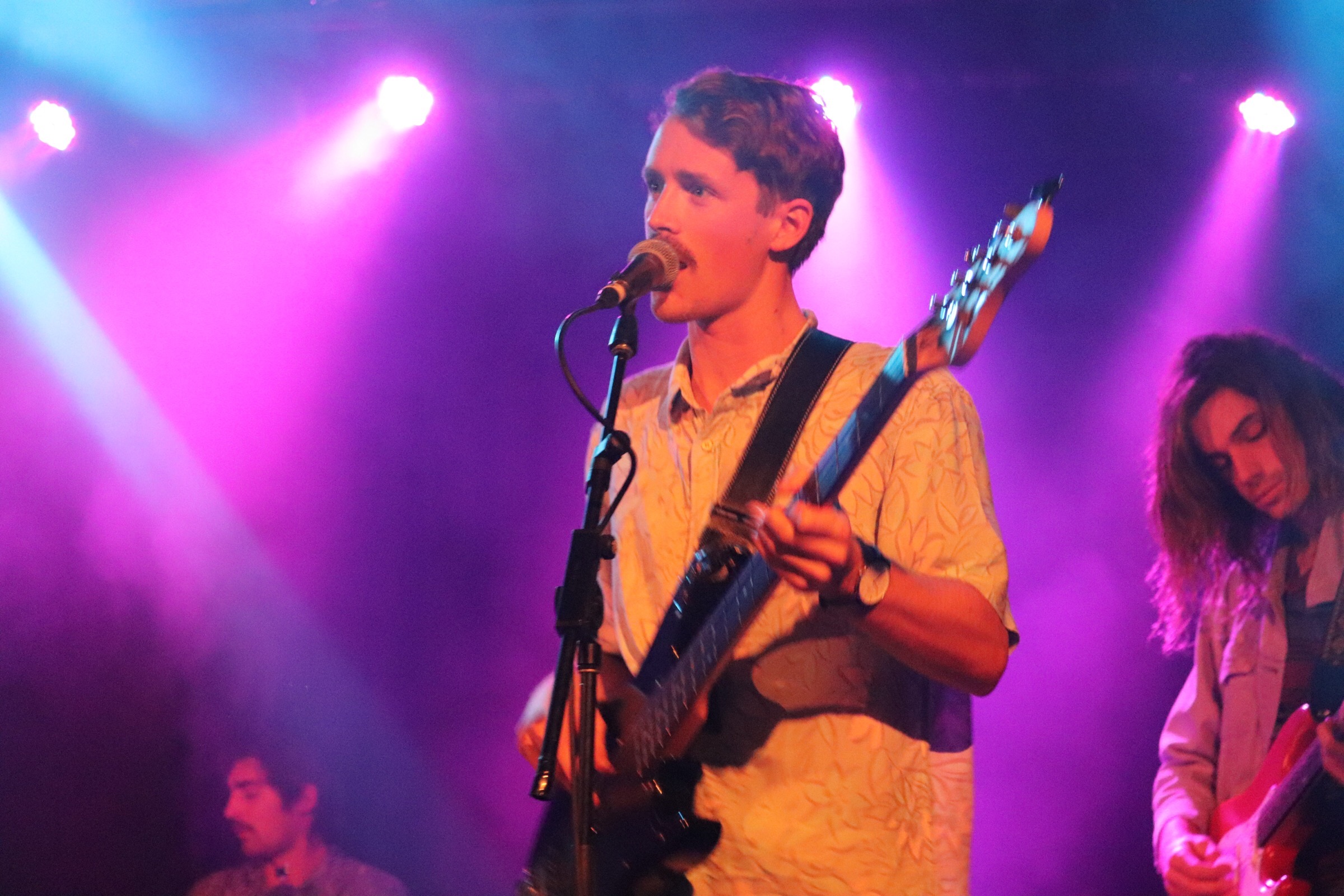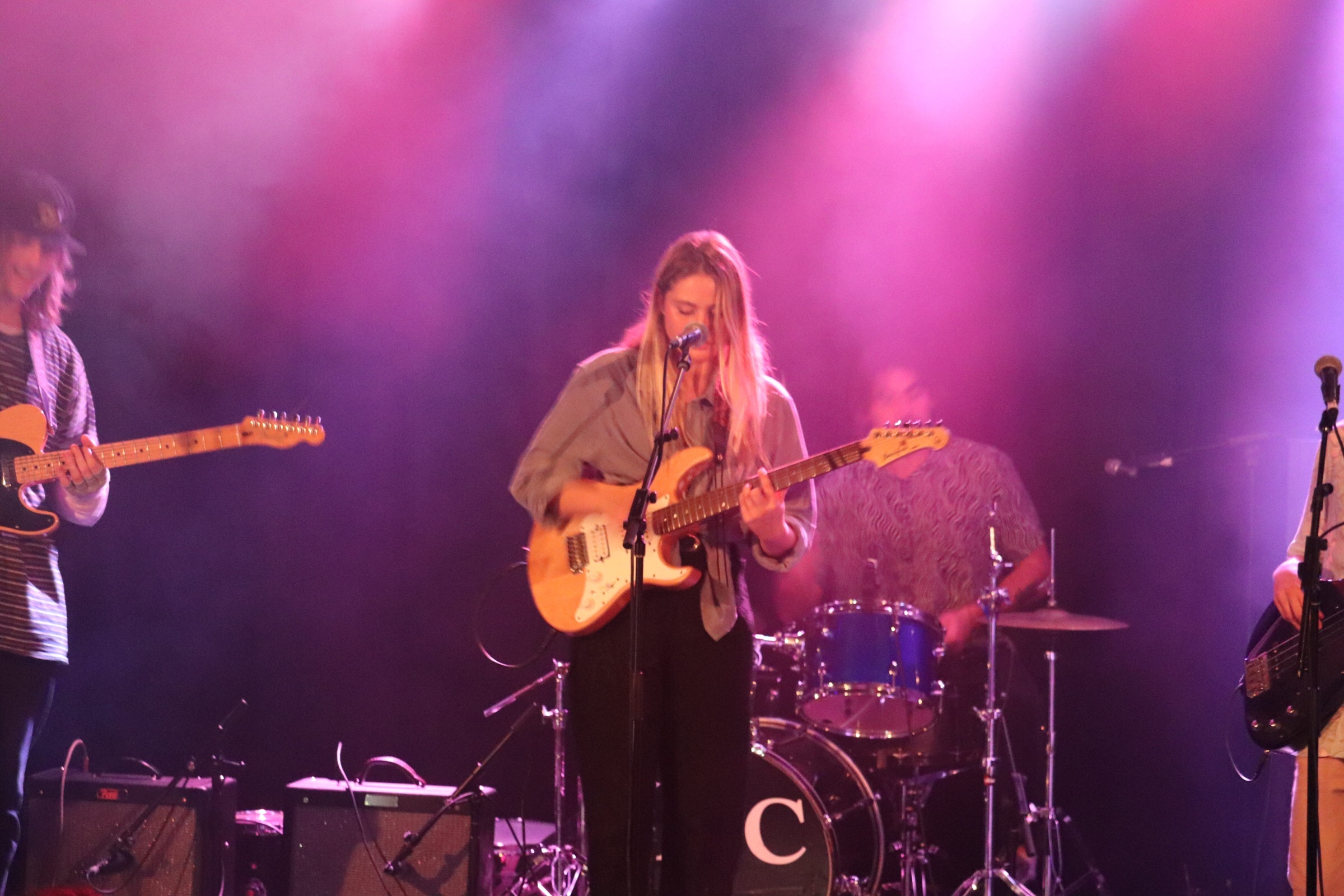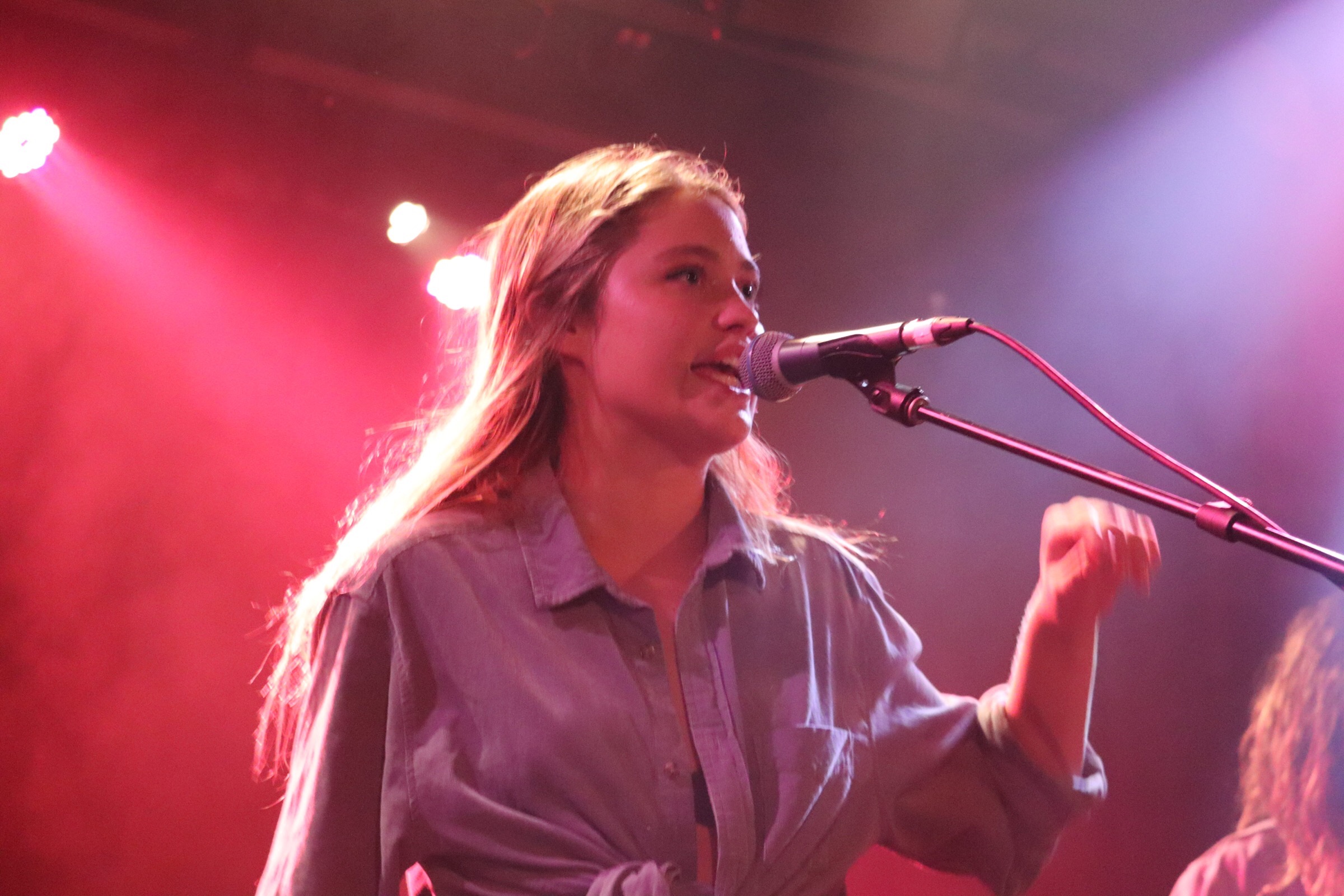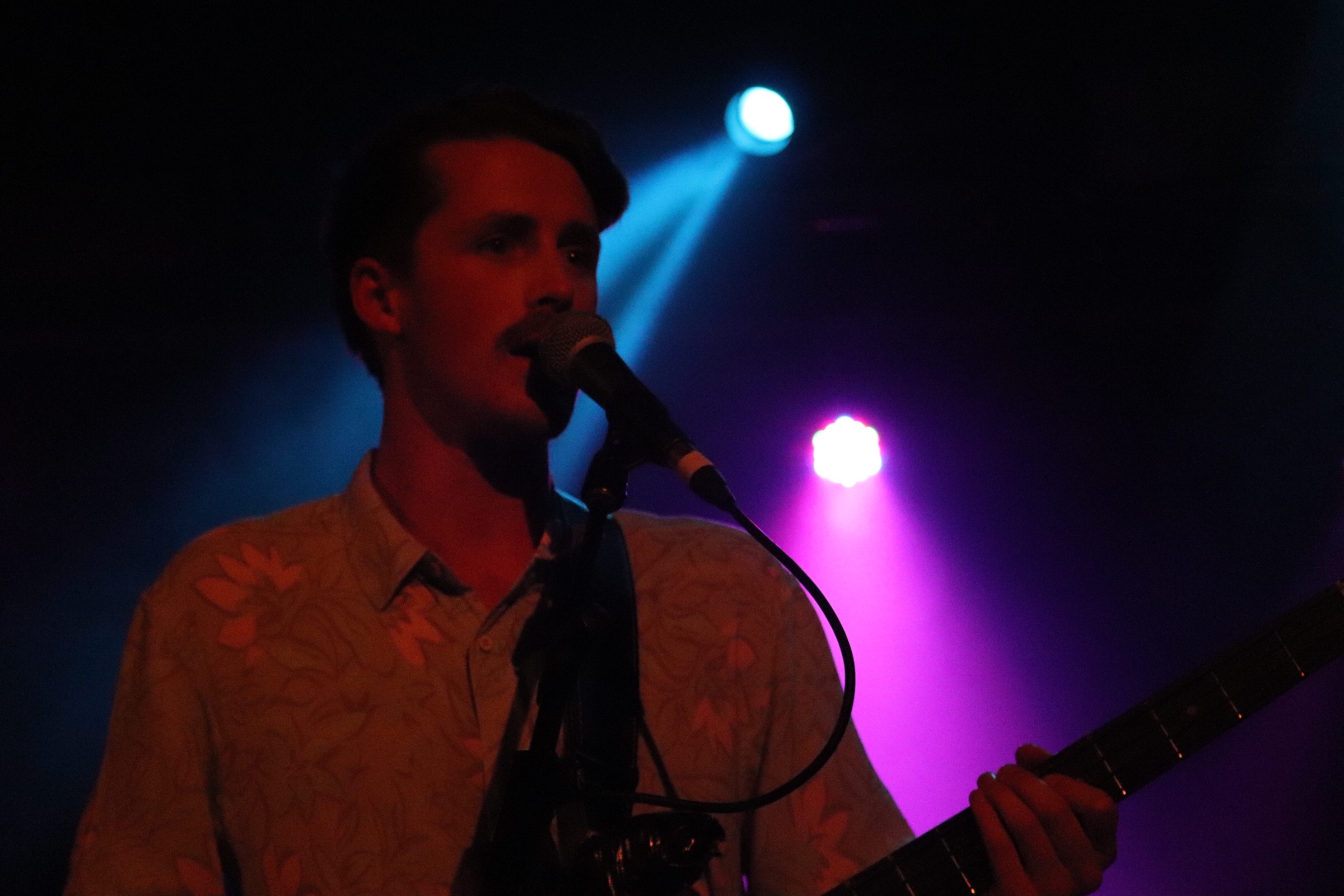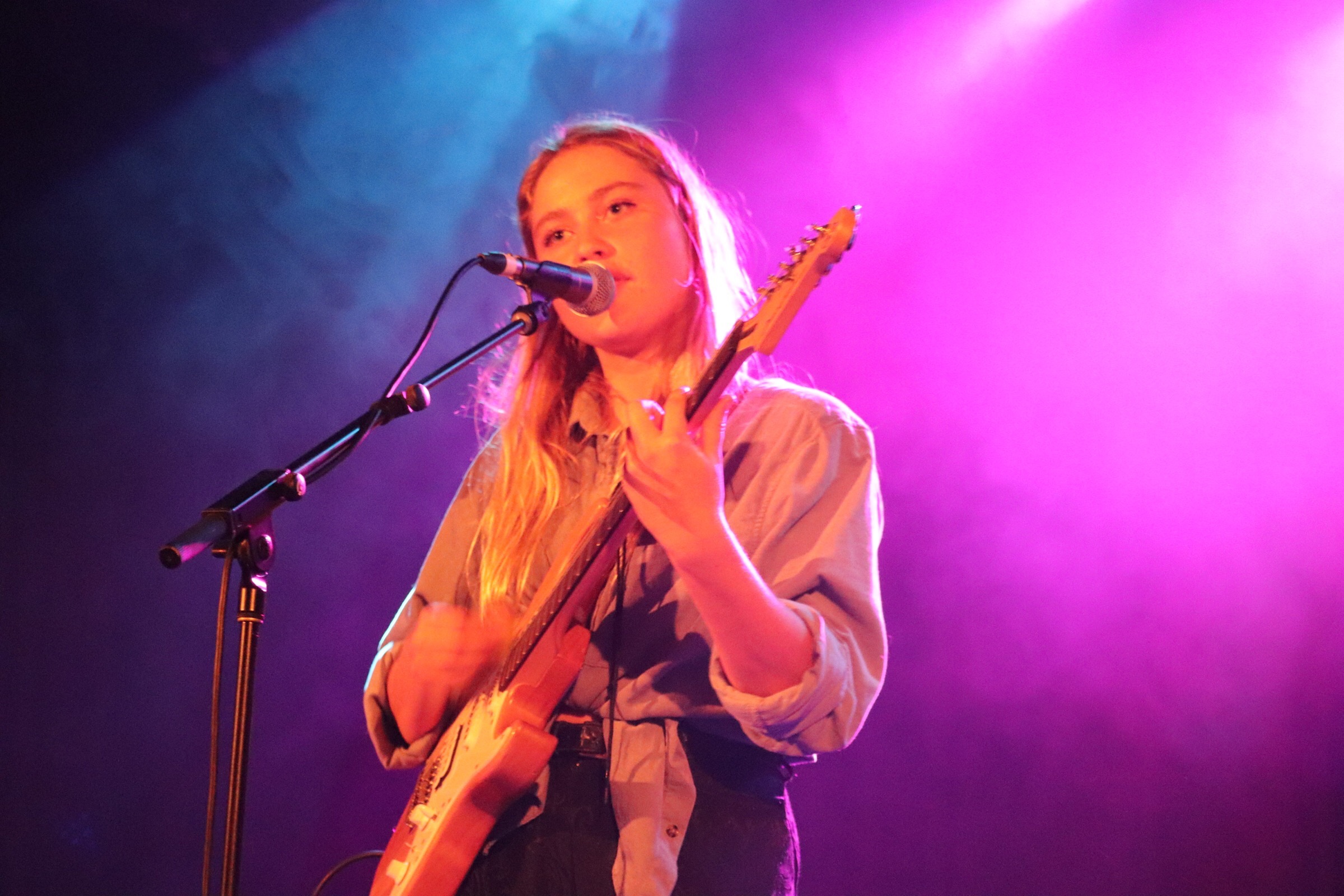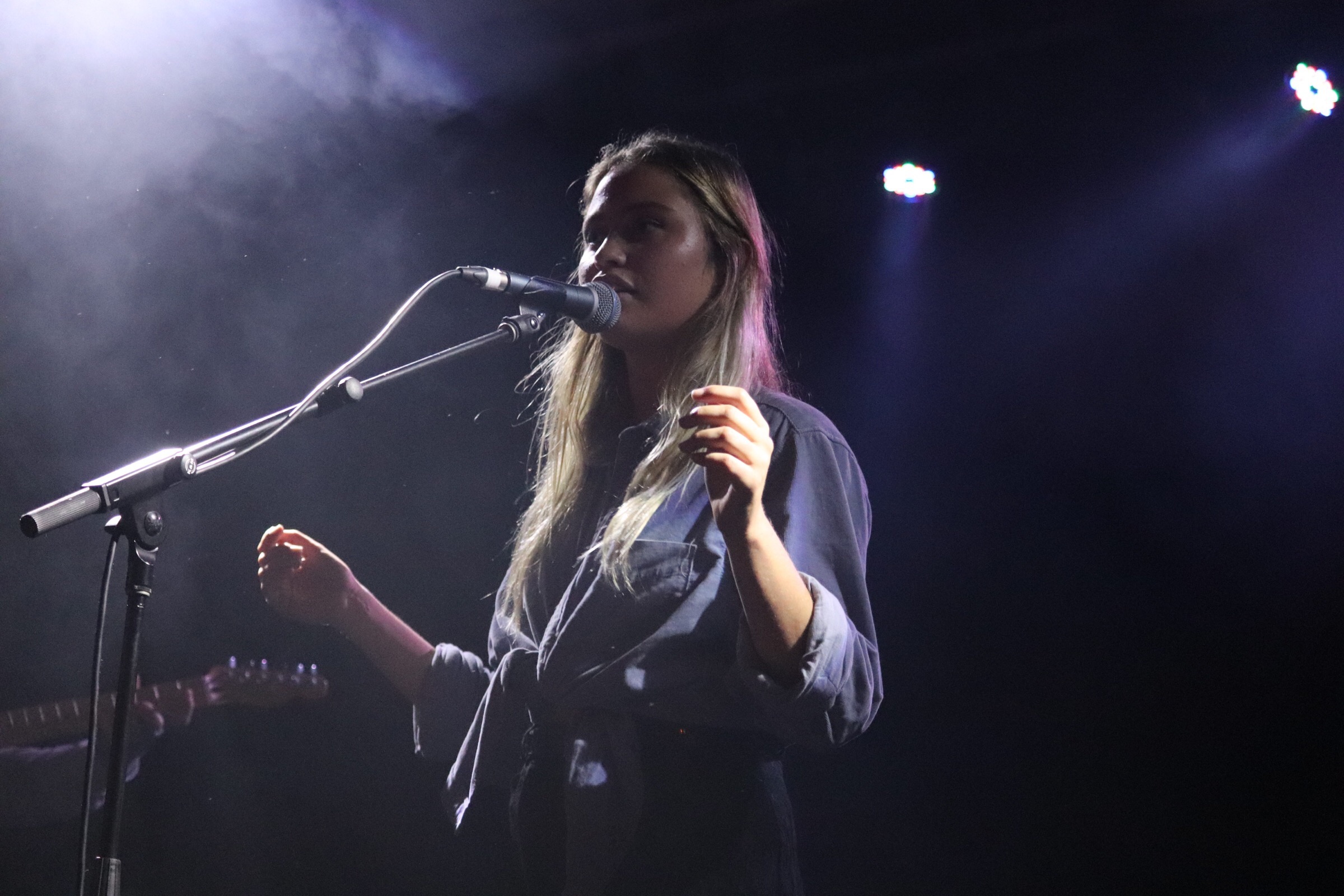 Check out more from The Music Producer by clicking here.