American Anymen – Selectively Stupid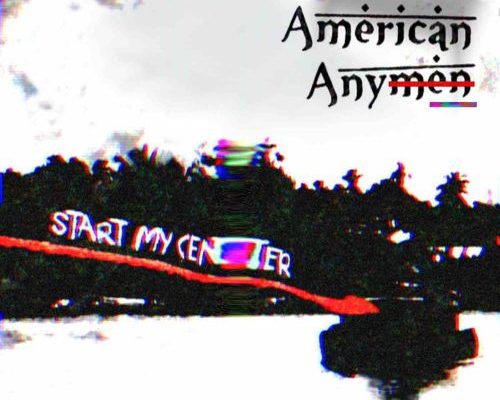 Brett Sullivan, the founder of NYC-located anti-folk/punk band American Anymen, rages mightily against the machine that has destroyed the American dream on the band's new single Selectively Stupid.  Sullivan is joined on drums by Tracy Brooks (Herman Dune) and on bass by Harlem-based bassist Nova Luz (The Amputees).
Selectively Stupid is the opening salvo of American Anymen's 11th album, Start My Center, which comes out July 16th.  The band will be playing at NYC's (Le) Poisson Rouge in support of the release and will share the stage with The Veldt and A Deer A Horse.
The accompanying video for Selectively Stupid highlights the main targets that Sullivan and company aim for and hit dead-center, including the government elite, mega corporations, and above-the-law figures of authority.
Both the right-wing and liberal left are in the cross-hairs, as well as certain law enforcement officials who think they're above the law (Clips of Freddie Gray's arrest are shown in the video.  He ended up in a coma while in police custody and subsequently died.), and companies like Wal-Mart that drive their minimum wage workers to "Work harder / Expect less."
Sullivan is the songwriter and mouthpiece of the band and he vehemently vents his anger and frustration in a profanity-laden rant against said guilty parties.  He's supported by his own dashed off guitar playing, Luz's low-end bass line grind, and Brooks' dynamic drum-work.  In true anti-folk fashion, Sullivan doesn't suppress his views, but gets it all off his chest in one highly-charged, dissenting number.
If you like Selectively Stupid, make sure to give American Anymen a like on Facebook by clicking here & a follow on Twitter by clicking here.