Babes Are Wolves – Wait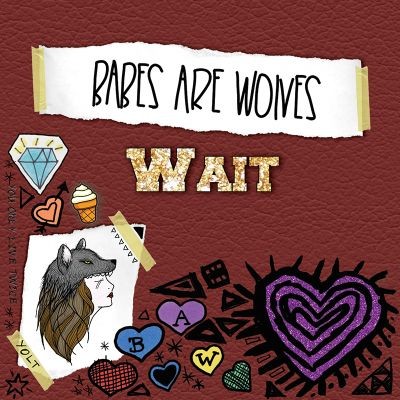 The members that make up Adelaide, Australian indie rock band Babes Are Wolves are no babes in the woods. They know their way around a gritty guitar riff, menacing bass line, and hard-hit drum beat. Most of all, they are fronted by a captivating lead singer in the form of Anna Bouras. Zoe Behan (drums, back-up vocals), Casey Cumming (bass), and Emily Smith (guitar) round out the band, which will release its debut EP, the James Bond titled You Only Live Twice, later this year. The foreboding to stormy Wait is the first single off the EP and it drops on October 2nd.
On the verses, the stalking bass line, simmering, wiry guitar riffs, and pounded out drum beat shape into a cycling motif that backs Anna's light, alluring vocal tone. The sharply angular, distorted guitar line breaks out on the chorus creating a blustery frisson while Anna proclaims the key lyrics "… they'll bring you down / What the hell can you do? / Just turn it around.". The guitar and drums build in intensity along with Anna's declaration to stay strong and true to yourself, especially when others try to get you down.
[soundcloud url="https://soundcloud.com/the-a-3/babes-are-wolves-wait" params="" width=" 100%" height="166″ iframe="true"/]
If you like what you hear, give them a like on their Facebook page!