Blitzen Trapper – Shine On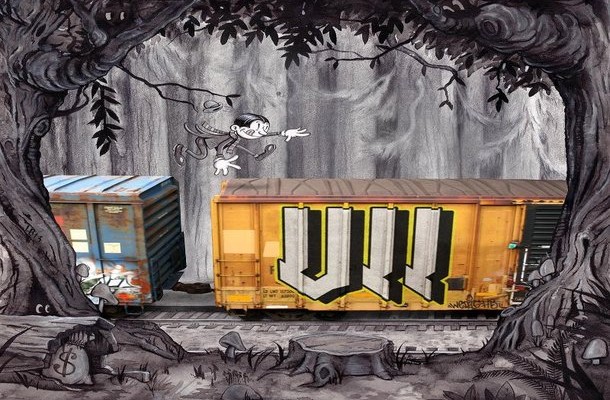 Blitzen Trapper recently released Shine On, the first single off their upcoming seventh studio album appropriately titled VII which is due out September 30th.
Shine On is a feel good upbeat country tune that pulls you in from the outset and eventually leads you into playing the track on repeat which is what I did!  It is so hard to pick out a favorite element of the song as so much was there to enjoy especially the guitars & keyboard which make this a hit in the making.  The lyrics were simple yet fit the feel & tone of the song perfectly.
This was my first experience of Blitzen Trapper and after hearing Shine On, I can't help but be curious what the full album will sound like as if it is half as good as this single, it will be one of my favorites of 2013 for sure!
[soundcloud url="http://api.soundcloud.com/tracks/109174620″ params="" width=" 100%" height="166″ iframe="true" /]