Body Parts – Desperation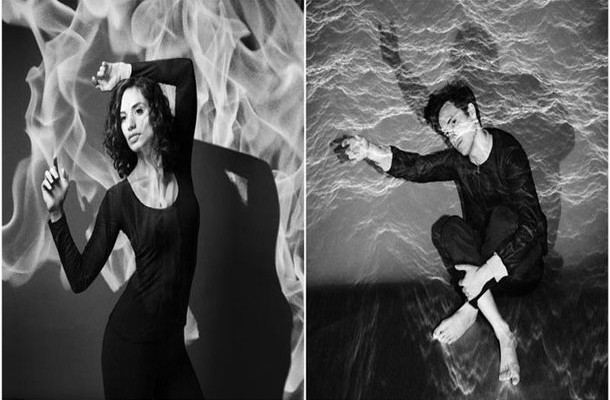 The Los Angeles-based experimental pop duo Body Parts will finally release their highly anticipated debut album Fire Dream on October 29th via Father/Daughter Records. The first single from the album was recently released & it is titled Desperation.
Desperation opens with a catchy beat and ominous vocals that lead into what turns out to be a decent dance track reminiscent of the 80's. The lyrics come off very basic & repetitive which is a formula staple of such tracks. In this case, I would say it worked out just fine.
Admittedly this is not my type of music outside of a rare band or two that wins me over. However for those who are into this type of music, you will probably be satisfied with the results of Desperation. The song is decent but I would not listen to it again but that is just due to my preferred tastes. As always, you be the judge!
[soundcloud url="http://api.soundcloud.com/tracks/100237305″ params="" width=" 100%" height="166″ iframe="true" /]