Bouquet – Come To Your House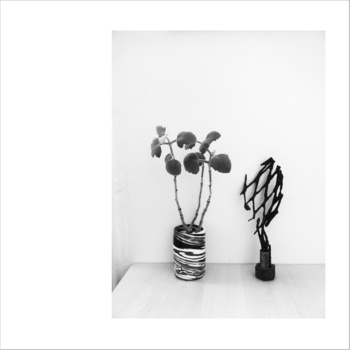 The Los Angeles based dup Bouquet recently shared their single Come To Your House off of their soon to be released EP In A Dream.
My initial impression is I really enjoyed the instrumentation of the track but not the vocals. I am not saying they were bad but I felt they did not mesh well with the music behind it. I would really like to hear more from the EP to see if this was just a one off issue.
Before I brush them off, I will definitely take a good listen to the entire In A Dream EP as this could just be a one off issue & I'd end up loving everything else. Look for a full review soon.
[soundcloud url="https://soundcloud.com/bouquetmusic/come-to-your-house-1" params="" width=" 100%" height="166" iframe="true"/]