Braeves – Guest Of The Gun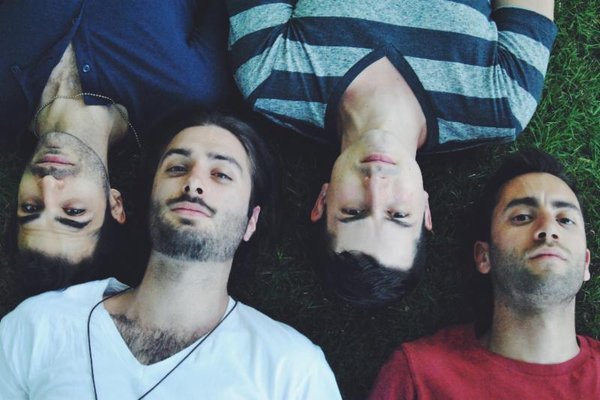 Normally I like to write reviews for EP's or full albums but I was really feeling Guest Of The Gun, the latest single from the Long Island quartet Braeves.
Guest Of The Gun is a really upbeat song with strong instrumentals & vocals that really bring out a strong pop vibe. The catchy chorus further adds to a song that could definitely  be one to watch out for as a potential mainstream player.
My expectations for Braeves are pretty high with their debut EP Drifting By Design set to drop on September 9th. Look for a full review of it very soon & in the meantime, check out Guest Of The Gun as I am sure you will enjoy it!
[soundcloud url="https://soundcloud.com/braeves/guest-of-the-gun-1″ params="" width=" 100%" height="166″ iframe="true" /]