Clayjay – Heights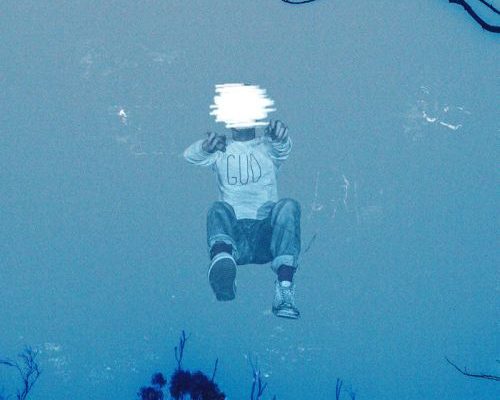 Montréal, Québec native and electronic artist Clayjay goes organic on his recently released debut EP titled GÜD.  The full-length came out mid-October and features 8 songs that are inspired by the natural world.
Clayjay used samples of chirping birds, monkey calls, and other wilderness elements and wove them, along with human voices and tribal drum rhythms, into a vibrant tapestry of sound, percussion, and beats.
The tuneful Heights is a prime example of Clayjay's engaging experimentalism.  It's a chill-vibe number that paradoxically pulses with a warm, joyful energy.   The upbeat ambience is filled out with globular, voice-like notes, rapidly ticking percussion, and a lightly clacking, staccato beat.
[soundcloud url="https://soundcloud.com/clayjaymusic/07-heights-1″ params="" width=" 100%" height="166″ iframe="true"/]
If you enjoyed Heights, give Clayjay a like on Facebook by clicking here & a follow on Twitter by clicking here. Also don't forget to check out his official website by clicking here.