Cruising – The Spectacle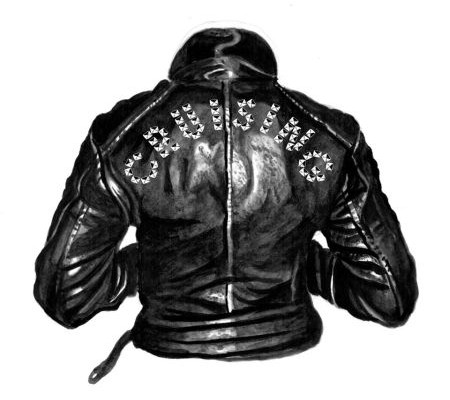 Irish quartet Cruising has crashed into the music scene in spectacular fashion with its debut self-titled EP available since August 14th on Tough Love.
The Dublin and Belfast-based band members Benni Johnston (vocals), Claire Miskinnin (guitar, bass), Neil Brogan (guitar, bass), and Sarah Grimes (drums) have all been in other bands including Girls Names, September Girls, and Sea Pinks.
Their focus as Cruising is on indie post-punk tunes that drive hard with aggressive rhythms and menacing guitar lines and an added smash 'n' bash of garage and surf rock thrown in. Benni comes on like a young Siouxsie Sioux with something to prove; all defiant and dangerous in her exclamatory vocal delivery.
Opener The Spectacle immediately kicks off the EP in high gear with its emphatic tribal drum beat, low-tuned bass line, and intermittent cymbal smacks. Benni pulls out her words dramatically, declaring "These four walls / What will they say?" as the sonic intensity builds with the wrangle of wiry guitar lines and continuously bashed drums and cymbals.
Benni's voice curves up into a yelp at the end of the verses, lending an air of excitement and expectation. It's rewarded by a chorus that is full of distorted guitar and drum conflagration. Keep an eye out for Cruising and be ready to collide head-on with its incendiary commotion.
Check out their EP streaming on Soundcloud!
[soundcloud url="https://soundcloud.com/tough-love/sets/cruising-cruising-ep-1″ params="" width=" 100%" height="166″ iframe="true"/]