Dark Model – Survivors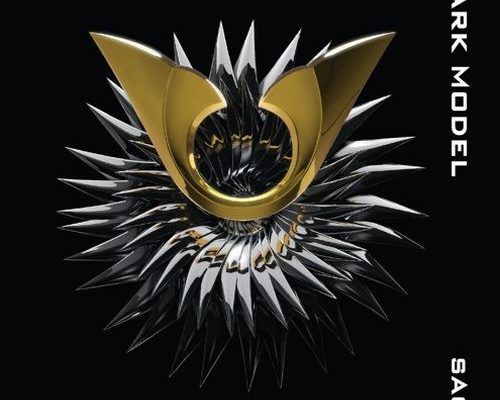 Japan-born and raised and New York-residing Tatsuya Oe is an accomplished, award-winning music producer and musician who has released a massive amount of orchestral electronica tracks over his twenty-year career span.  He's delivered his tunes under the names Captain Funk, OE, and Dark Model, while also contributing to various collaborative projects and remixing other artists' material.
Oe's compositions have been placed in numerous media campaigns, including movie trailers for Elysium and Money Monster and advertising for Lexus and Verizon's Droid.  As Dark Model, Oe dropped his debut album in 2014 and is now following it up with second record, Saga, which is set to arrive March 24th via Model Electronic Records.
Oe merges the dramatic and cinematic sweep of orchestral music with the enthusiastically rhythmic and dancy effusion of electronica on the 13 robust and rousing tracks that comprise Saga.
The single Survivors showcases Oe's adept merging of these two supposedly disparate genres into one entrancing whole.  Various urgently sawed strings start off the number, which is then lifted up by a rapid beat and eventual introduction of bright, high-flying electronic notes, swiftly plucked harpsichord lines, and even sweetly poignant horn pulls, that bring the instrumental to a triumphant, symphonic and electronic close.
If you enjoyed Survivors, check out Dark Model's official website by clicking here & give them a like on Facebook by clicking here.