Dent May – Born Too Late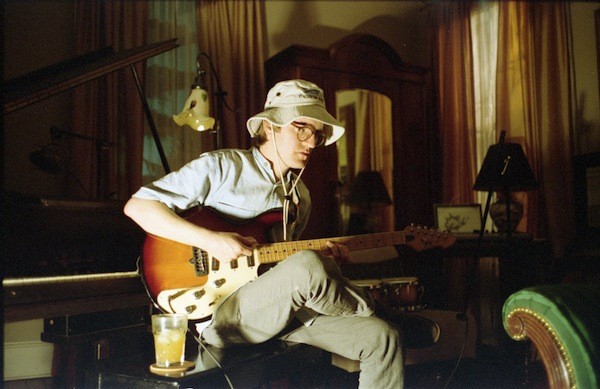 So I was checking my inbox today & I was e-mailed a link to check out the new single from Dent Mays which is titled Born Too Late. For the record, I have never heard of them before but I must say, I was pleasantly surprised with how they sounded.
The song won me over instantly with its bubbly pop feel mixed with a nice blend of interesting electronic elements that echoed something from the wheelhouse of Justin Timerlake. I found myself most impressed with the vocals & arrangement as they really stood out from the first listen.
In my opinion, this was the perfect choice for a single as it leaves you wanting more. After the first listening, I can say that I am not only hooked but officially can be called a new fan.
Make sure to be on the lookout for Dent May's new album Warm Blanket which is scheduled to be released on August 27th on Paw Tracks.