Everlost US – Live and Let Go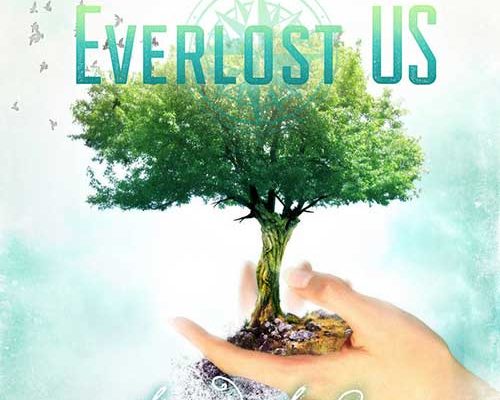 The alternative modern rock music project Everlost US sounds like a full-fledged, many-member rock band and one that would fit quite nicely on a Warped Tour stage.  Yet this outfit is made up of just one man; Jared Kay who writes and plays all of the music.
The Orlando, Florida-based Kay rocks out with thoughtful reflection through the entirety of his new album, Live and Let Go, which was released on August 6th.
Kay earned his musical stripes in multiple previous bands before deciding to strike out on his own.  He had built up the tools needed to 100% DIY craft his material, from the songwriting aspect to the use of several instruments.
He dropped his debut EP The Hardest Things To Say in 2014 and has played numerous festivals and benefits.  He most recently organized a benefit show where 100% of the profits went to the victims of the Orlando Pulse club shooting.
The title track shows off Kay's skills on all fronts; as a vocalist and lyricist, as a songwriter, and as a multi-instrumentalist behind the guitars, bass, drums, and even piano.  Live and Let Go starts off with dancing piano notes and is soon supplemented with fluid and bright electric guitar lines, sparkling cymbal shimmer, and a quick and emphatic drum pace.
Kay sings in a plaintive tone, "If being happy was easy / I'd be fine.", as he ruminates over his life and the fact that he has an absentee mother.  The subject matter may be tough, but Kay comes to the realization that, "I'm not trying to impress you anymore." and, like the song title confirms, it's better to live one's life and let go of the past.  The upbeat tempo, Kay's matter-of-fact vocal delivery, and eventual positive message buoy the song and leaven the at-first bleak nature of the lyrics.
If you liked Live and Let Go, make sure to give Everlost US a like on Facebook by clicking here & a follow on Twitter by clicking here.