Exhausted Pipes – Stay Away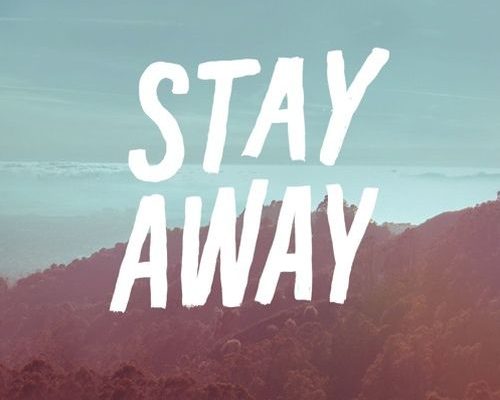 California-livin' indie folk-rock band Exhausted Pipes mixes gritty Americana with dynamic rock to create a tuneful hybrid sound.  Its members, Hunter Steers, David Mayman, and Andy Landgraf, met in college and that exploratory life journey kicked off their musical partnership.
Exhausted Pipes gained notice in San Francisco for their vibrant performances and in 2011 the act released its self-titled debut album.  Its follow-up, New Dust, arrives on May 5th and was funded by a Kickstarter campaign.  This effort showcases the band members' can-do spirit and DIY attitude.
The lyrics-centered Stay Away comes off the new album and once again it treads a personal path, going into the theme of (no) love lost in a relationship.  The song focuses on the lead vocals which are accompanied by a fast-ticking drumstick pace, bouncing bass line, and subdued cycling guitar line.
Long explanatory verses wind along and are followed by lively bursts on the chorus sections, where the singer exclaims boldly amid the robust instrumentation.  There's also an engaging whistling passage near the end of the track, a rare occurrence in most musical compositions.
[soundcloud url="https://soundcloud.com/exhaustedpipes/stay-away" params="" width=" 100%" height="166″ iframe="true"/]
If you enjoyed Stay Away, check out the official site for Exhausted Pipes by clicking here, give them a like on Facebook by clicking here & on Instagram by clicking here. Lastly give them a follow on Twitter by clicking here.