FerrariLover – Iridescent Prism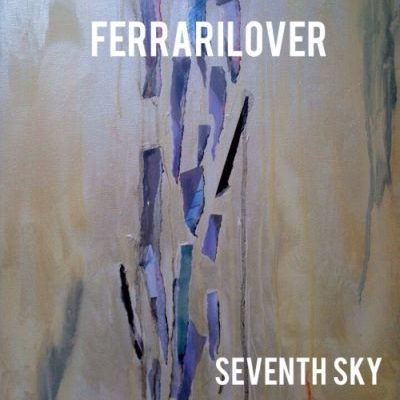 San Digeo, CA-located ambient guitarist Nico Wyland sits in a rare musical niche, radiating spacey, expansive waves on her reflective, but outward-bound tunes.
She conjures up the vastness and undeterminable nature of the universe through the use of guitar pedals and effects that stretch the boundaries of what is known as guitar-based sound.
Wyland records under the odd moniker FerrariLover, which really doesn't capture the feeling and meaning of her music.  The artist's debut album, Seventh Sky, dropped earlier this year and she recently unveiled a video for the track Iridescent Prism.
The video cycles footage of time-lapse images of the nighttime sky, possibly seen by the naked eye, but more likely through the lens of a telescope for the up-close visual effect.
Iridescent Prism unfolds slowly with sharply gleaming, but meditative guitar lines that wind and echo into cavernous space.  The fluidly drifting vibe leaves time for the mind to unwind and try to fathom the unknowable celestial spheres.
If you enjoyed Iridescent Prism, check out the official website for FerrariLover by clicking here. While you are it, give her a like on Facebook by clicking here, a follow on Instagram by clicking here & lastly a follow on Twitter by clicking here.