Garden City Movement – She's So Untouchable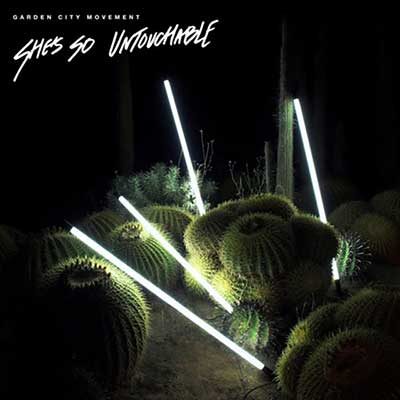 Tel Aviv based Garden City Movement recently released their latest single She's So Untouchable. While listening to the single the first thing I noticed was that it had a very electro funk vibe to it along with some sharp vocal work.
She's So Untouchable has a very vintage feel to it that especially stands out at the very beginning of the track. One of the best aspects of the song is its smoothness & overall natural flow throughout.
Over the last few years I have found myself getting into more electro based music & She's So Untouchable definitely hits the spot for me in that regard. I will definitely keep an eye out for these guys & you should do the same!
[soundcloud url="https://soundcloud.com/bldg5/garden-city-movement-shes-so-untouchable" params="" width=" 100%" height="166″ iframe="true"/]
If you like She's So Untouchable, make sure to give Garden City Movement a like on Facebook by clicking here & a follow on Twitter by clicking here.