Gentoo – Oslo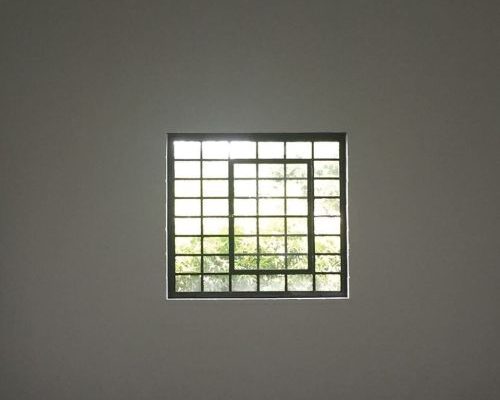 It's time to take a break from the crazy holidays and socio-political turmoil of the world and just lay back and drift along with the minimalistic ambient flow of Oslo from Dallas, Texas-based experimental band Gentoo.
Damon Kelly, the mind behind Gentoo, is an electronic producer and multi-instrumentalist who uses live guitar, bass, and drums at times to enhance his electronic soundscapes.  Kelly is prepping to release his album Structures on January 20th via Simulacra Records and has dropped Olso as the first single.
Olso is a sonic chill pill that moves through a slow, repetitive, electronics-based waveform that incorporates laid-back funk grooves and dispassionate female spoken word.  The overall effect is one of calm progression that brings to mind an airplane ride with the stewardess placidly intoning into the microphone instructions for the flight's passengers.
[soundcloud url="https://soundcloud.com/gentoo-music/oslo" params="" width=" 100%" height="166″ iframe="true"/]
If you enjoyed Olso, give Gentoo a like on Facebook by clicking here & check out their Bandcamp by clicking here.