Grant Lyle – So Glad You're Here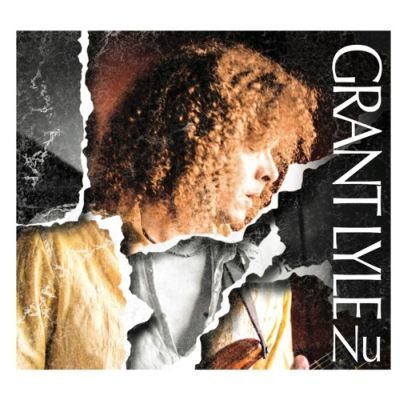 Canadian Grant Lyle is long-standing blues-rock guitarist and singer-songwriter who has released 7 albums so far, recorded with renowned Canadian musician Jeff Healey, and supported acts like Omar & The Howlers, Rita Chiarelli, and John Campbelljohn.
Lyle's latest album, Nu, bowed April 12th and it shows him blending traditional blues while adding his own modern spin to the genre.
His pure and fluid guitar lines grace the 12 tracks of Nu, as well as his expressive exclamatory vocals.  He's backed by an instrumental set-up of drums, cymbals, and more often than not, piano and horns.  Most of the tunes are rousing, soulful takes on the blues, but once in a while Lyle goes for a softer, more reflective touch, like on Evening Song (accompanied by saxophone) and the tranquil So Glad You're Here.
The instrumental So Glad You're Here may be the least blues-infused song on the album, but it's also the song with the most cross-over potential, reveling in an encroaching-twilight ambience with its star-like twinkle of guitar notes sprinkled over the gleaming 'shooting star' slides and sharp picks of a second guitar.  The vibe is perfect for laying back and staring up at the night sky and contemplating the present moment…
[soundcloud url="https://soundcloud.com/grant-lyle/so-glad-youre-here" params="" width=" 100%" height="166″ iframe="true"/]
If you like So Glad You're Here, make sure to give Grant Lyle a like on Facebook by clicking here & check out his official site by clicking here.