Hundred Million Thousand – Yalda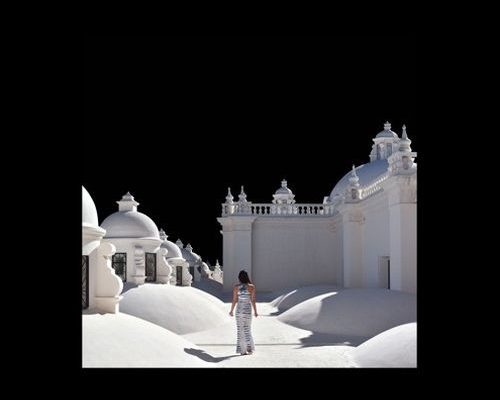 Electronic producer Noel Jon records under the moniker Hundred Million Thousand and he released his debut studio album lp 1 this past April.  Jon uses Iranian vocalizing and spiritual chants that reflect his heritage as he moves through broodingly mesmerizing cycles on lp 1.
Yalda is a prime example of Jon's foreboding, yet hypnotic approach to sound as he weaves loops of sinuous female vocalizations into an electronic tapestry of menacing synths ambience and sharply struck percussion.
Jon is not afraid to change it up though and early on there's a break of lighter and more hopeful electronic notes, and later he slows down the pace and adds male chanting vocals and echoed noise that sounds like bird call.
[soundcloud url="https://soundcloud.com/hundredmillionthousand/yalda-1″ params="" width=" 100%" height="166″ iframe="true"/]
If you enjoyed Yalda, check out the official website for Hundred Million Thousand by clicking here. Give him a like on Facebook by clicking here & a follow on Twitter by clicking here.