I Break Horses – Denial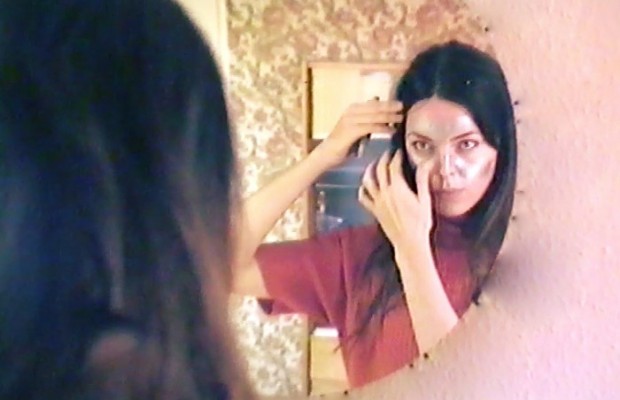 Fans of I Break Horses should rejoice as yesterday the band released a new single called Denial.
The timing of its release is perfect to me if you factor in the tone of the song. Denial has a real smooth & mellow summer tone vibe going in mixed in with some nice bits & pieces of electronic elements. At first listen, Maria Lindén's vocals reminded me of Madonna circa 1980's albeit with an element that clearly makes it her own.
Denial is a great song to wet the appetites of fans who have been anticipating a new album since I Break Horses self titled debut in 2011. If the rumors swirling about are true, fans might be getting that new album in October out on Bella Youth. Time will tell on that though. For now, enjoy Denial as it is a great track.
[soundcloud url="http://api.soundcloud.com/tracks/99546926″ params="" width=" 100%" height="166″ iframe="true" /]