Kevin Morby – Parade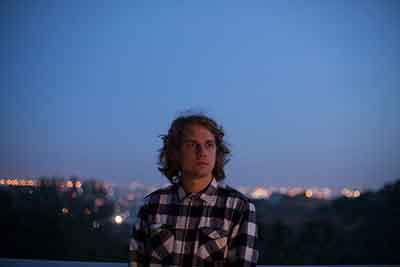 I recently received a suggestion to check out a song by Kevin Morby titled Parade. It happens to be the first single off of his upcoming second album Still Life which will be out on October 14th on Woodsist Records.
My favorite aspect of Parade was the darkness that resonated throughout both lyrically & tonally.The vocals themselves were smooth yet haunting while the lyrics seemed to aim at a very deep sadness. My personal interpretation was that it was about accepting death when it comes knocking on your door. Perhaps the lyrics have a completely different & darker meaning which I'd love to find out. Either way, they definitely fit the feel of the song perfectly.
After hearing Parade, I can't wait to hear what the full album sounds like. When I do get to hear it, I definitely will write a full review of it so stay tuned for that.
[soundcloud url="https://soundcloud.com/woodsist/kevin-morby-parade" params="" width=" 100%" height="166″ iframe="true" /]