_Linden – Rest And Be Thankful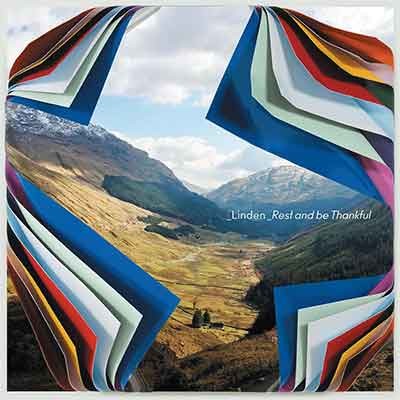 I have been indulging myself with a lot of new music over the last few days with a number of tracks catching my ear. One of them to do just that was Rest And Be Thankful, the first single & title track of the new album by _Linden, the brainchild of the well regarded Scottish pop scene member Joe McAlinden.
The song has a very positive vibe to it that echos the enjoyment of a warm spring or hot summer day. The lyrics & overall musical background just did for me as I could not resist how catch it was from first listen.
Rest And Be Thankful will be out on June 1st via Slumberland Records. I definitely look forward to checking out the whole album & you should definitely look into it as it will make a great addition to those summer playlists!
[soundcloud url="https://soundcloud.com/slumberland-records/03-rest-and-be-thankful" params="" width=" 100%" height="166" iframe="true"/]