Loveskills – What About Us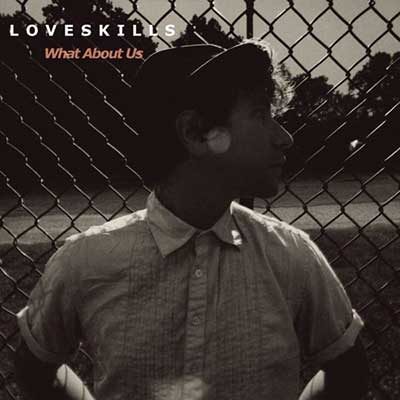 There are multiple ways to discover music these days. One of my favorite ways is when I get sent an e-mail suggesting I check something out. This was the case when I was tipped off to check out What About Us, the latest single from the Brooklyn-New York based artist Loveskills.
What About Us is described as an electro-pop song mixed with some r&b flare. The description definitely peaked my interest as both are genres I have a fondness for.
The song starts off strong with an extremely catchy beat & silky smooth vocals that make it a song that you won't be able to listen to just once. I found myself enjoying the middle versus & choruses the most as the song went along.
I have nothing but complete appreciation & respect for What About Us as it is a thoroughly enjoyable listen from start to finish. Check it out as you will not be disappointed.
Stream What About Us on Spotify by clicking here. Check out Loveskills official website by clicking here. Give him a like on Facebook by clicking here & a follow on Twitter by clicking here.