SONG PREMIERE: Lucia Cadotsch – Strange Fruit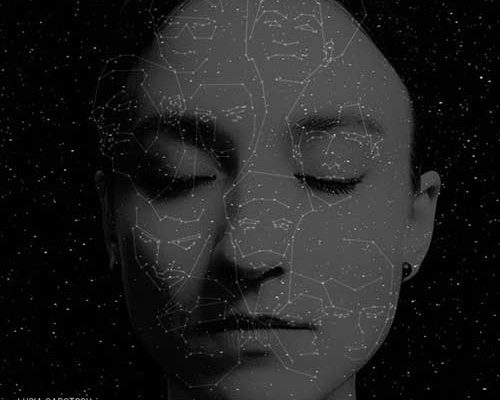 Strange Fruit might be one of the most haunting, emotionally devastating songs ever to be written and recorded.  How could it not be?  The inspiration for it came from a postcard of a lynching!  Ever since its inception (it was written back in the 1930s), the song became emblematic of the injustices endured by African Americans in the United States.
It was performed by Billie Holiday in 1939.  Nina Simone revitalized it in 1965.  Jeff Buckley released his version in 1995.  And in 2015 Jose James committed his version to tape.  It's heartbreaking that although the context continues to change, and arguably the world is a kinder place than it's ever been, the words continue to ring painfully true.
Indie Music Review is honored to present the latest iteration of this musical monolith, this time from Berlin-based singer Lucia Cadotsch.  The song was taken from her upcoming album, Speak Low Renditions.  It was meticulously arranged and produced by Marc Lohr.  In a way, it's more of a sonic sculpture than a song, and it's worthwhile to experience it on a pair of good headphones.  The calculated use of prolonged and contracting echoes (which pad and envelop the voice) gives the song a very modern sound – It feels like being lost in a sonic corridor of perpetually shattering mirrors.
Speak Low Renditions will be out April 27th via enja / yellowbird records.  It will also be available as a limited cassette tape.
If you enjoyed Strange Fruit, check out Lucia Cadotsch's official website by clicking here, give her a like on Facebook by clicking here & a follow on Twitter by clicking here.